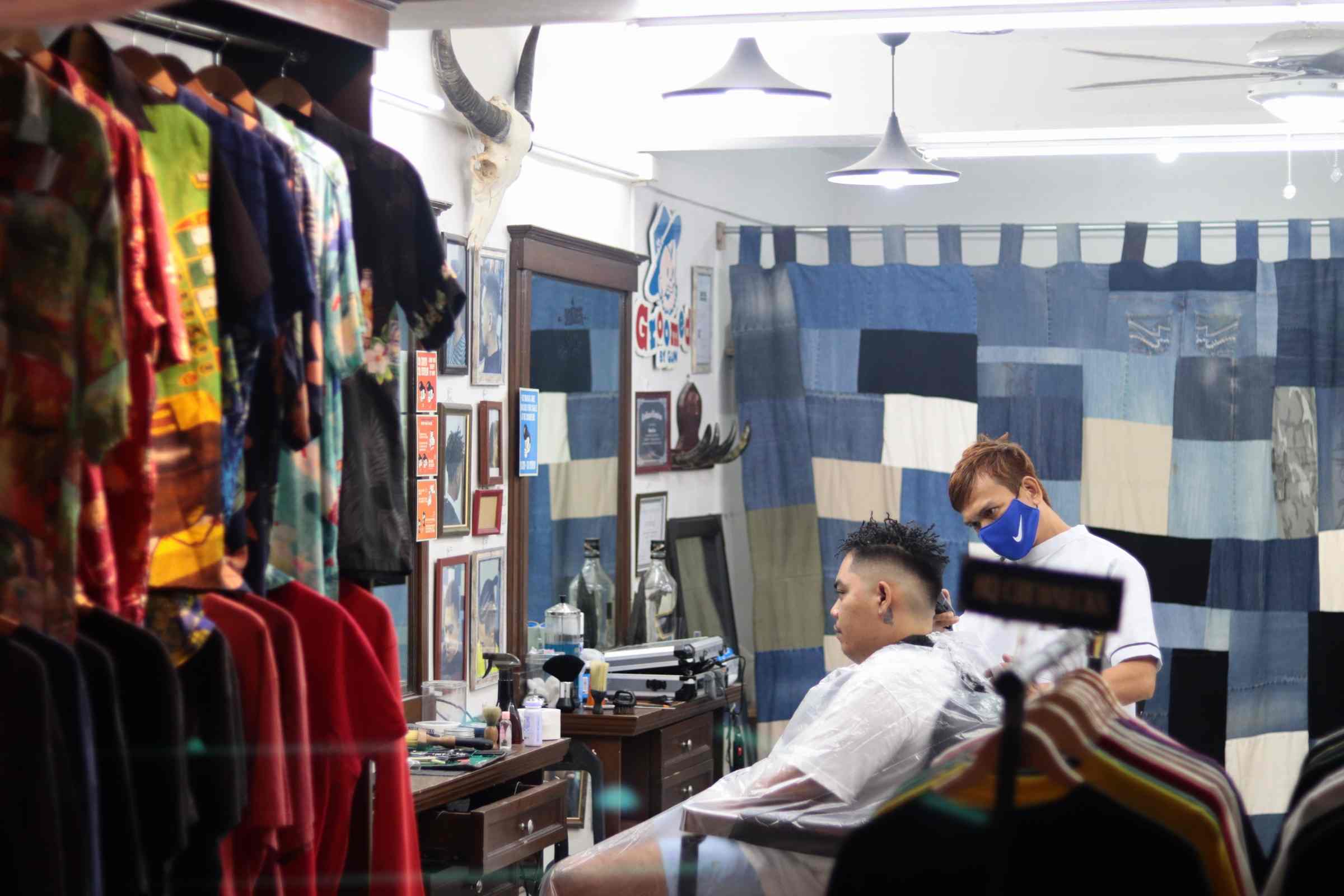 Kapampangans are known for being vain. As the old saying goes "Kuldas yang danupan ing Kapampangan, e ya sa matsura malan" (Kapampangans would rather go hungry than wear ugly clothes). This vanity is evident in women and men alike. This is the reason why mid to high-end barbershops are sprouting all over the province.
Planning to get a new haircut this new year? Here are five barbershops you can visit to achieve that slick look.
Pomade Cartel
Claro M. Recto, Angeles City
Established in 2014, Pomade Cartel claims to be the first pomade and hair grooming one-stop-shop in the country. Owned by Gum Cruz, a trendsetter in the barbering world, this barbershop is a go-to if you're into creative cuts like fades, crops, and mullets. A cut costs P250 to P300, but if you want Gum Cruz to groom you, prepare at least P400.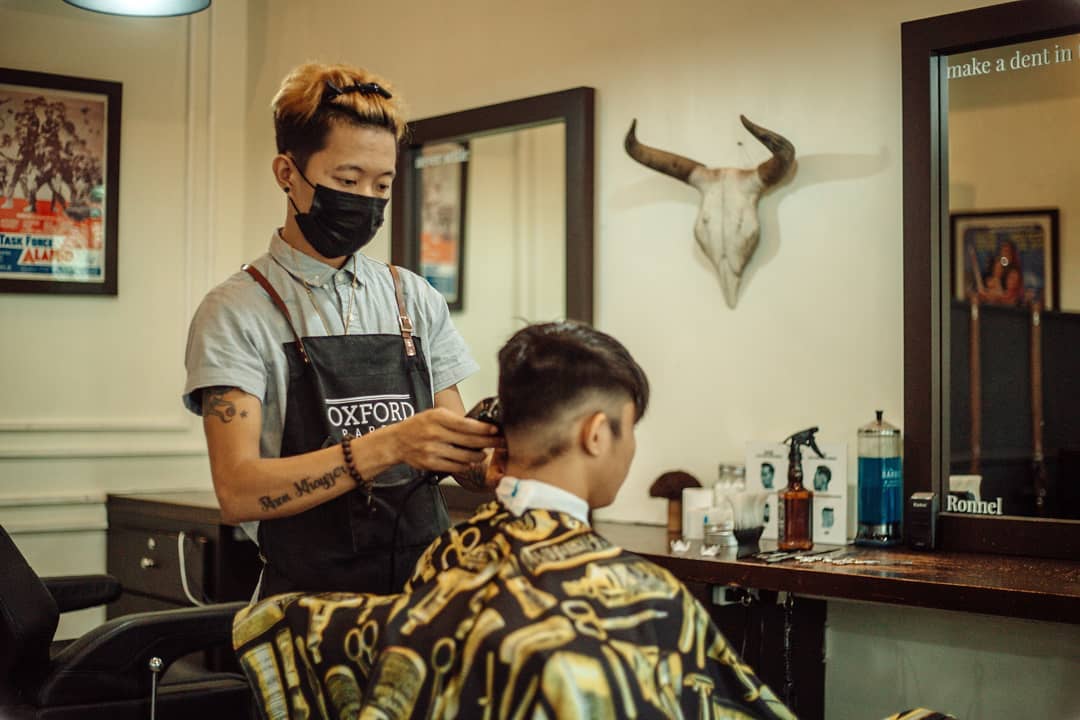 Oxford Barber caters to gentlemen and distinguished personalities in the city. Its Oxford cut gives you that classic pompadour style that you can rock on every occasion. The shop also offers locally-brewed pomades. A cut costs P250 while a shave is priced at P280.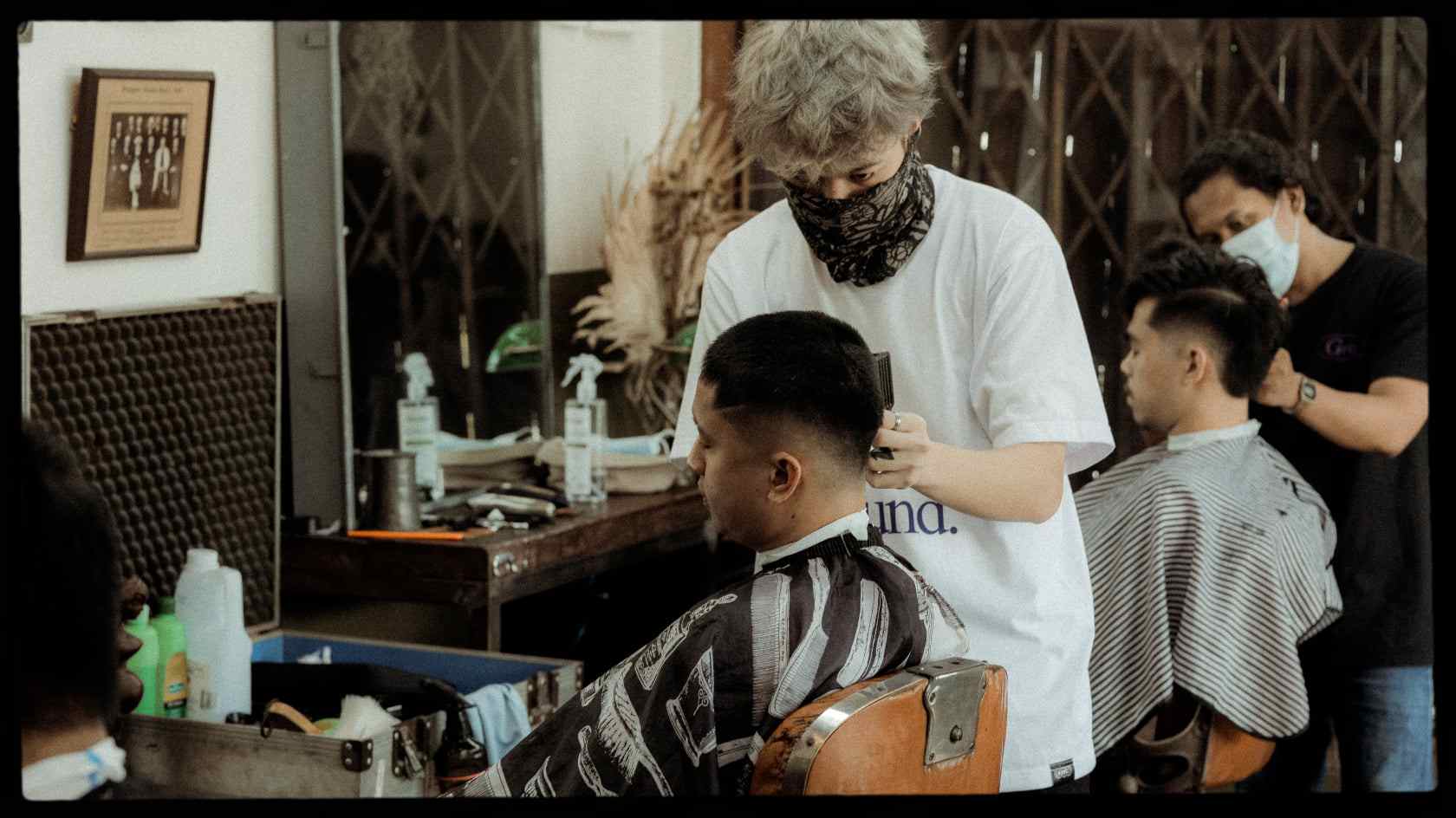 Siglo is not just an ordinary barbershop but also a community of passionate individuals interested in arts and culture. It prides its old school barbering approach and has won the hearts of young and free-spirited Kapampangans. Haircut with beard sculpt costs P400.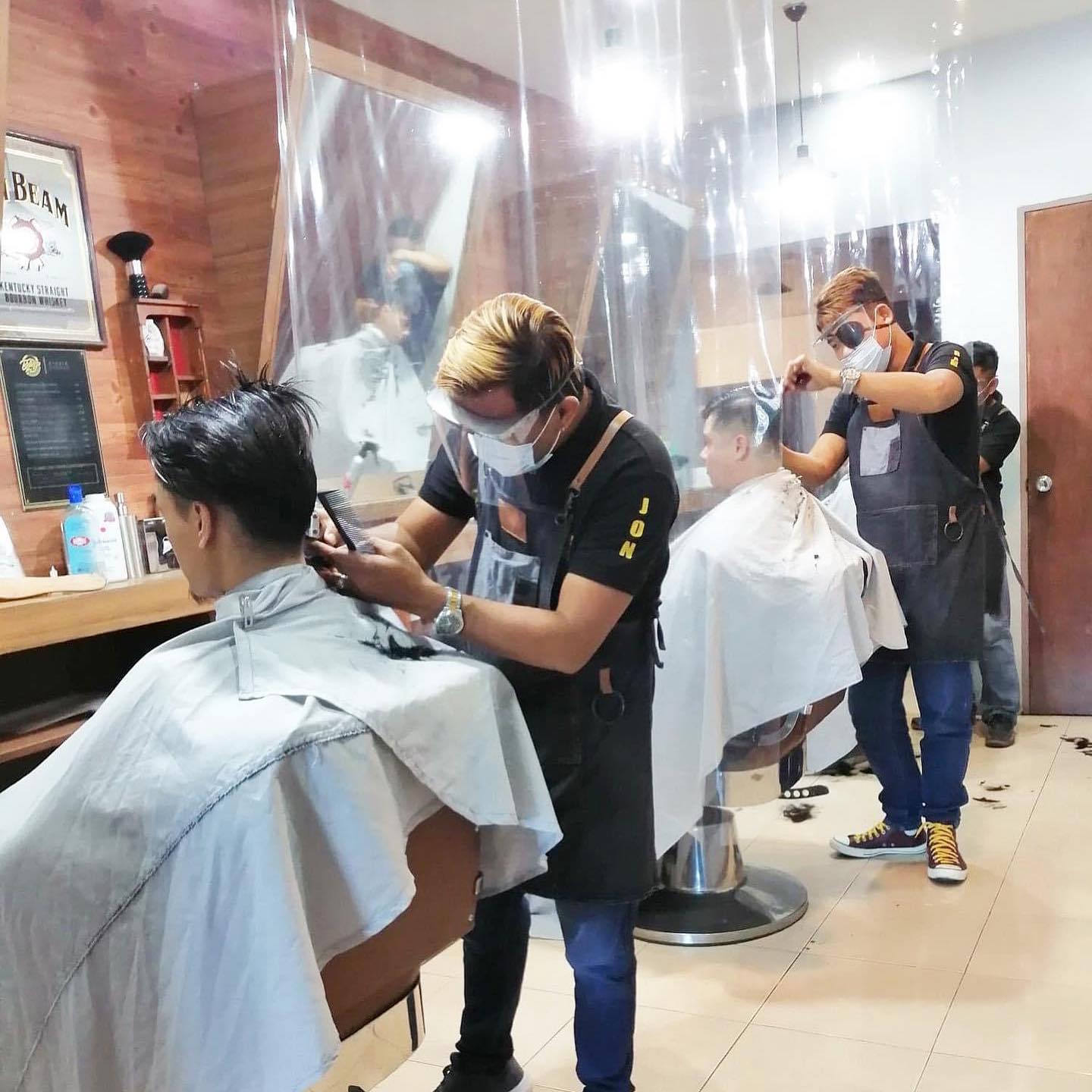 Aside from the usual barber services, Bellezza also offers manicure, pedicure, nail art, and glutathione drips which can be availed by both men and women. The shop also sells limited edition collectors' shoes and e-cigarettes. Bellezza signature haircut costs P200.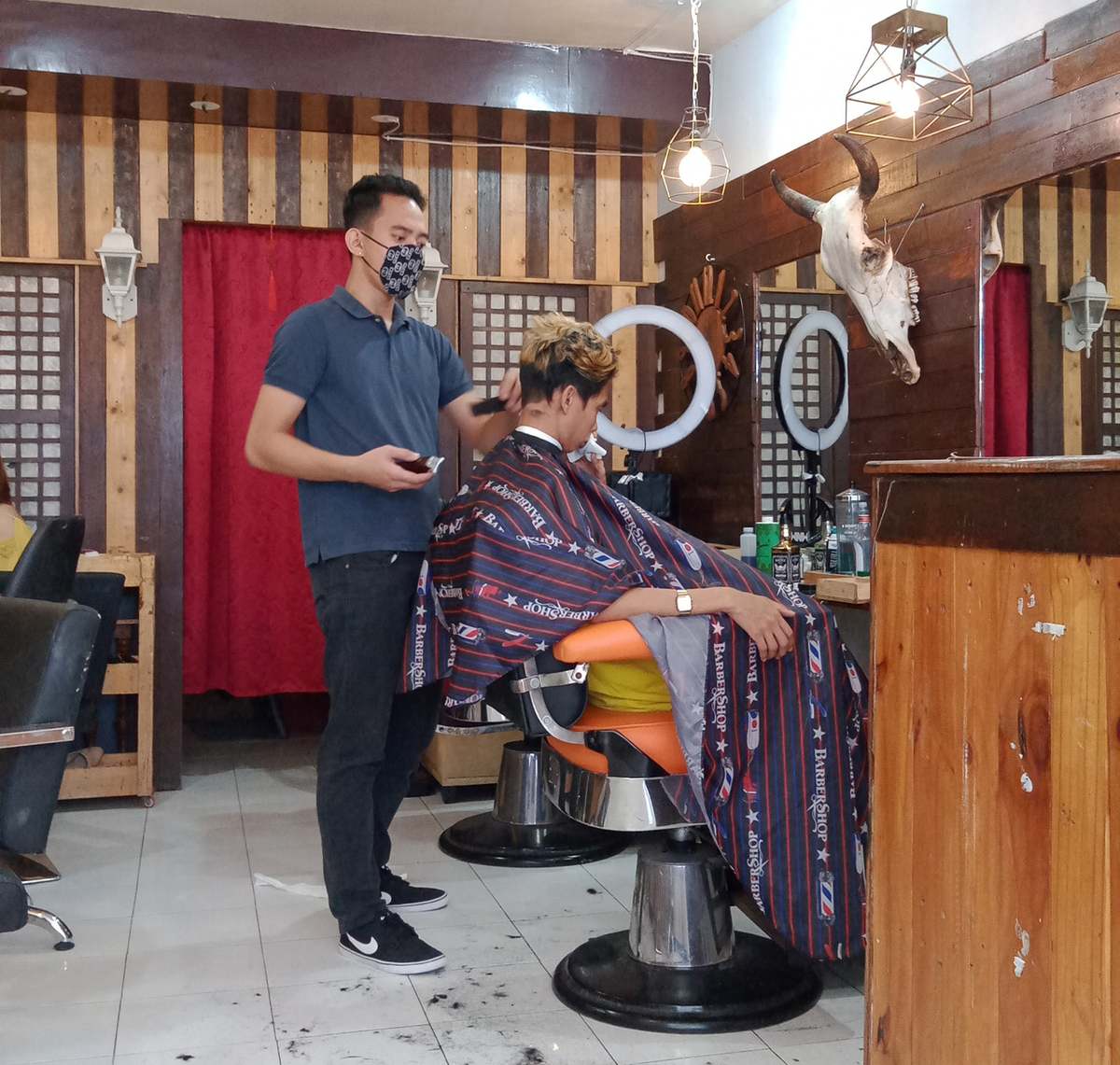 If you happen to be down south, you can visit Corte De Pelo Barbershop in Apalit. The shop also sells pomade and other apparel. They also offer tattoo services. A regular cut costs P150, while Deluxe and Premium packages are priced at P350 and P450 respectively.
Ready for that new look? Check these barbershops on their socials and make sure to book your appointment in advance.
##
*Featured photo courtesy of Gum Cruz