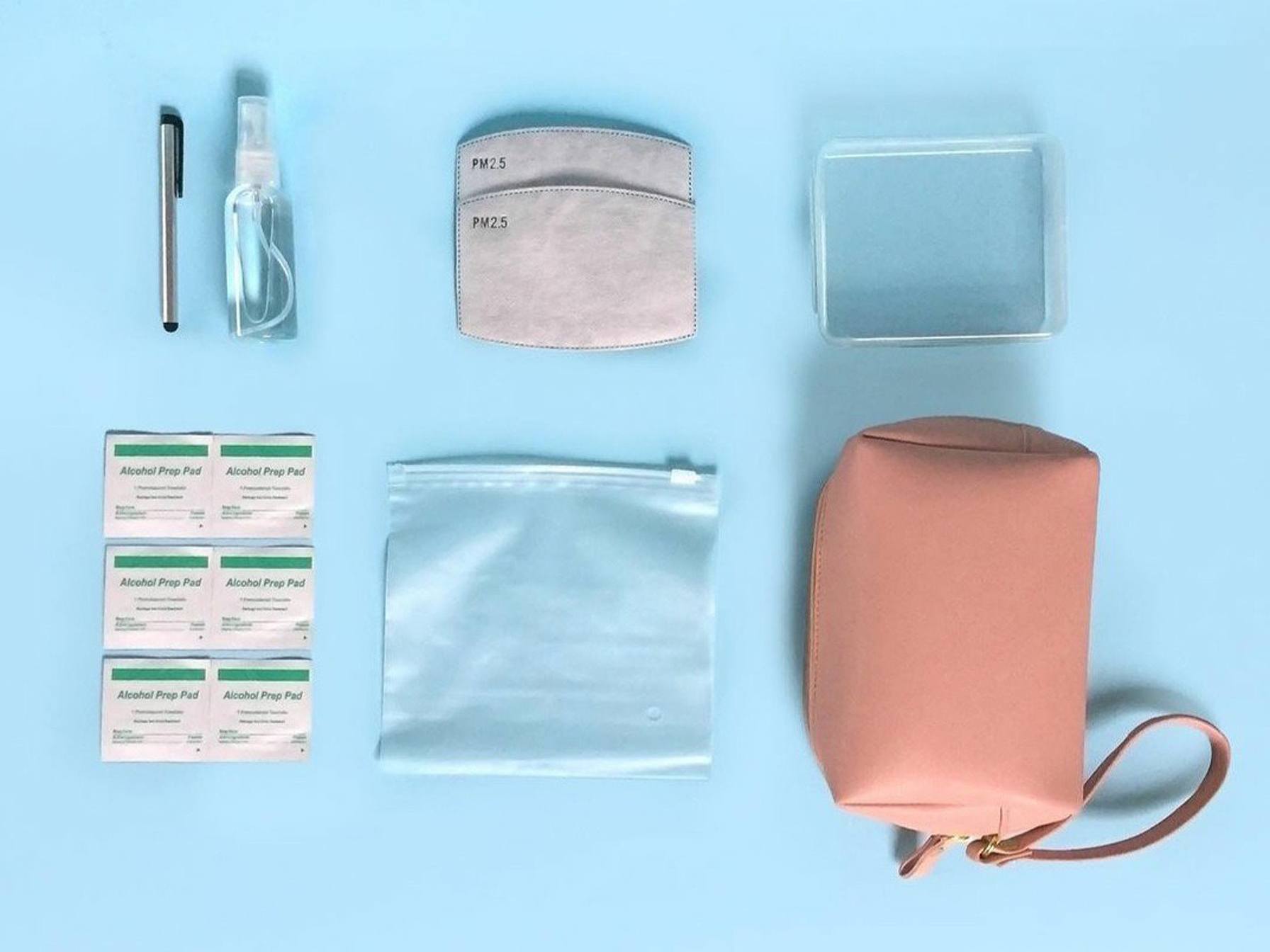 Cold mornings, neighbors blasting Jose Mari Chan hits, and different establishments filled with Christmas lights and decors. It's the most wonderful time of the year! One of the things we look forward to, aside from delicious food, is our annual gift-giving with family and friends. And while there might be slight changes with our celebrations this year, nothing can stop us from getting the best gifts for our loved ones.
Here are five local stores in Pampanga that will give you a variety of options for your Christmas presents: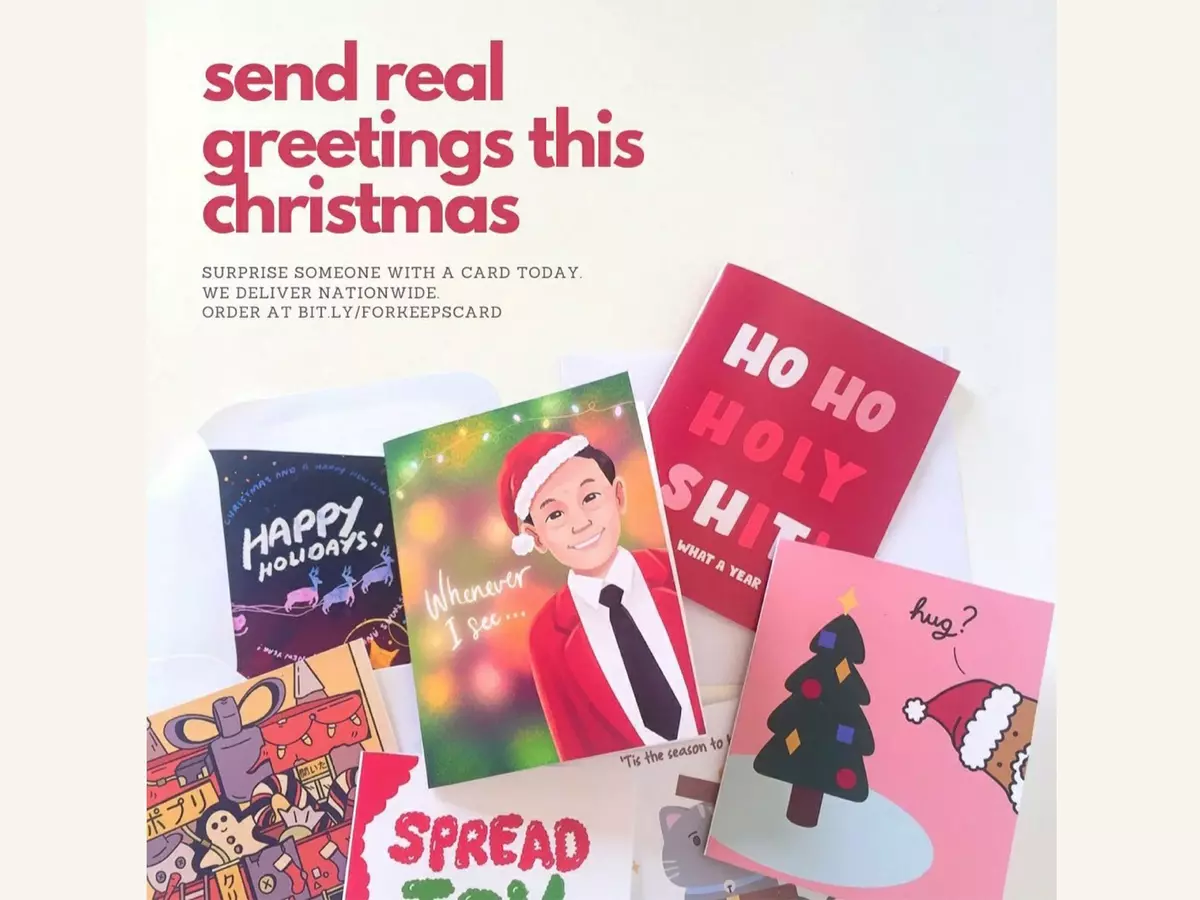 If you're looking for something artsy, crafty, and useful, Potpourri is the place for you. They sell Christmas cards, journals, art materials, tote bags, masks, and customized stickers, among others, that would be perfect for anyone who appreciates both the aesthetics and efficiency of things.
This local art shop is located at 316 Santa Juliana cor Mc Arthur Highway, Angeles City, open from Mondays to Saturdays, 1 p.m. to 7 p.m. If you prefer having your orders delivered to your doorsteps, you can also message them at their Instagram page.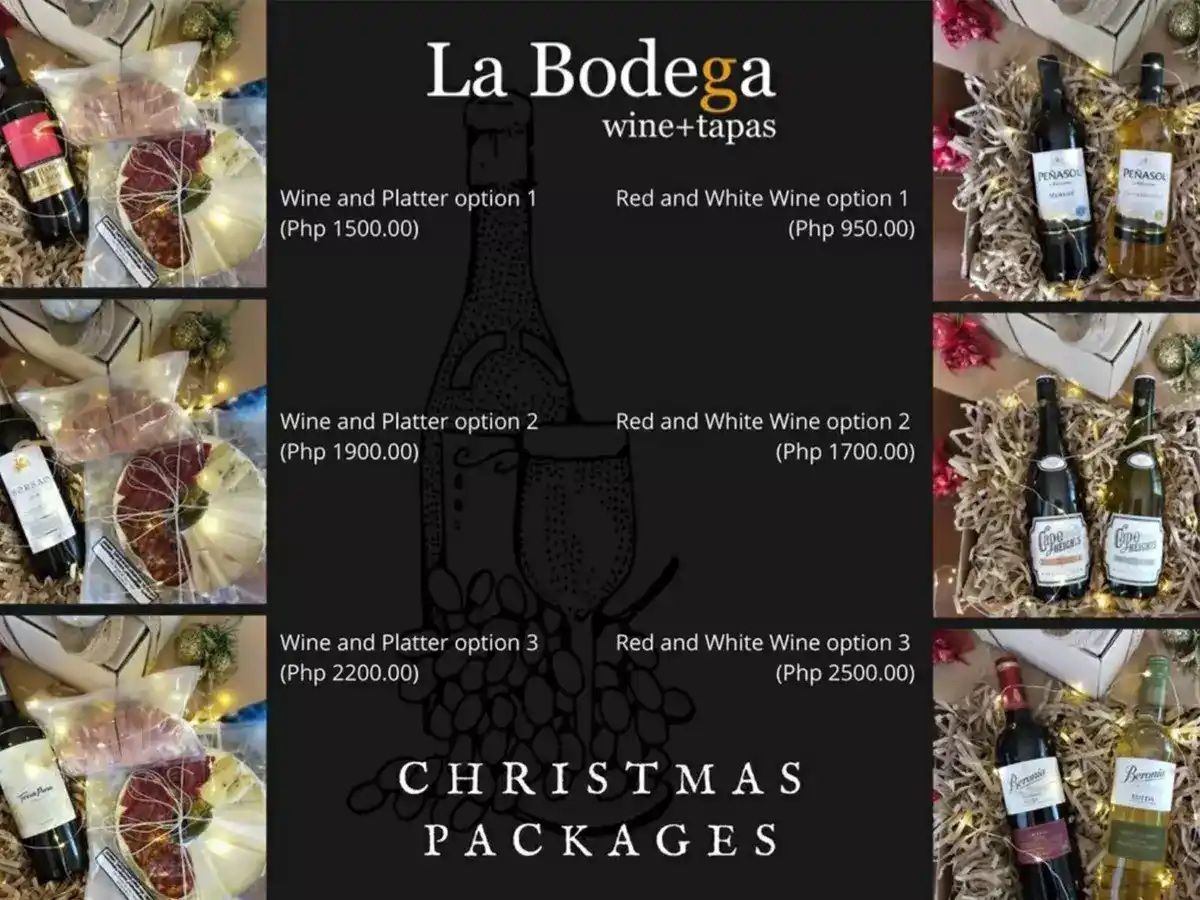 Celebrate the festive mood with delicious wine and tapas. La Bodega is also offering a Christmas package where you can choose from affordable combinations of wine and tapa platters. For reservations, you may call 0995-972-4066. You can also visit them at Don Juico Ave, Angeles City, or send them a message at their Instagram.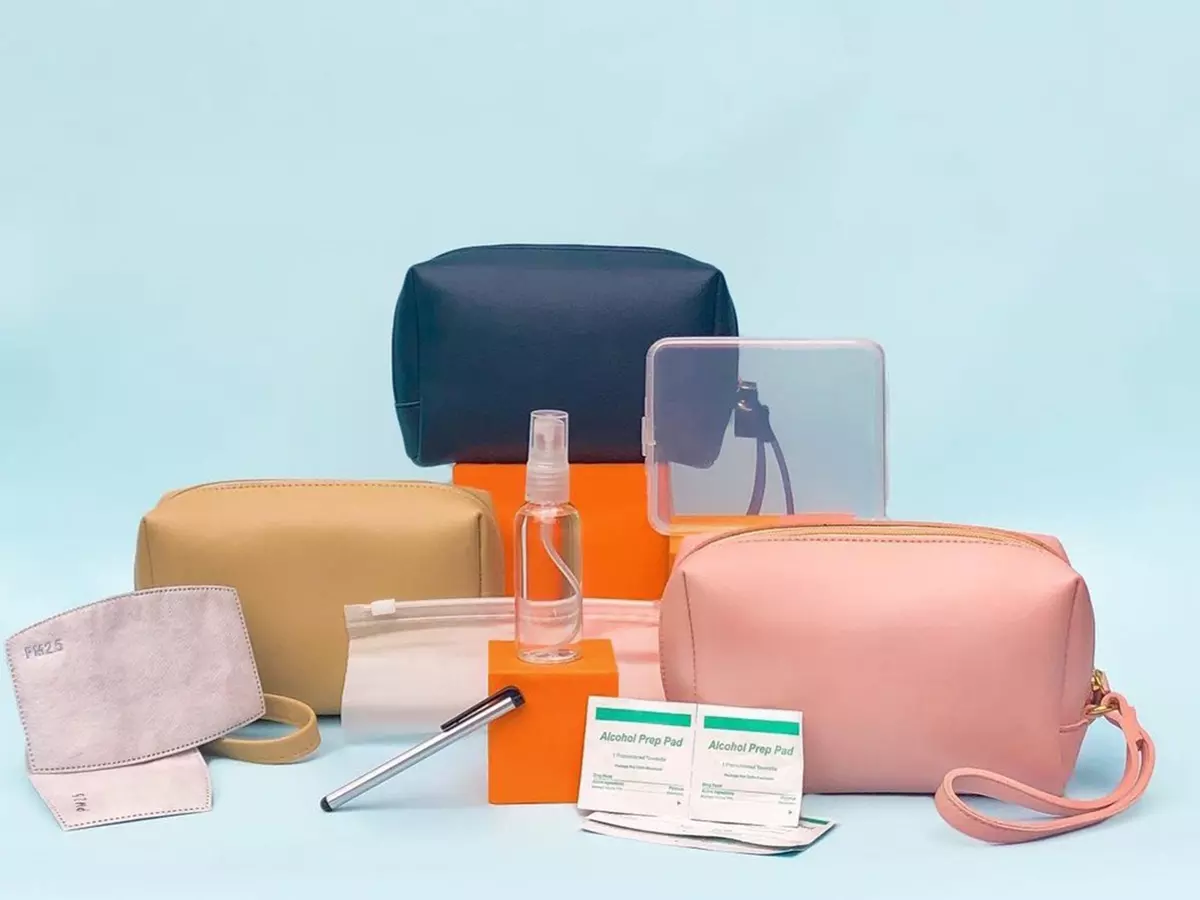 What's Good? sells vegan leather bags that contain the following New Normal essentials: alcohol spray bottle, mask case, mask filters, touch-screen capacitive pen, alcohol pads, and a washable silicon bag.
Get your family and friends these safety kits at Market Liberty, Vista Mall, City of San Fernando, Pampanga. You can also send a message on their Instagram page to arrange the delivery or pick-up of your orders.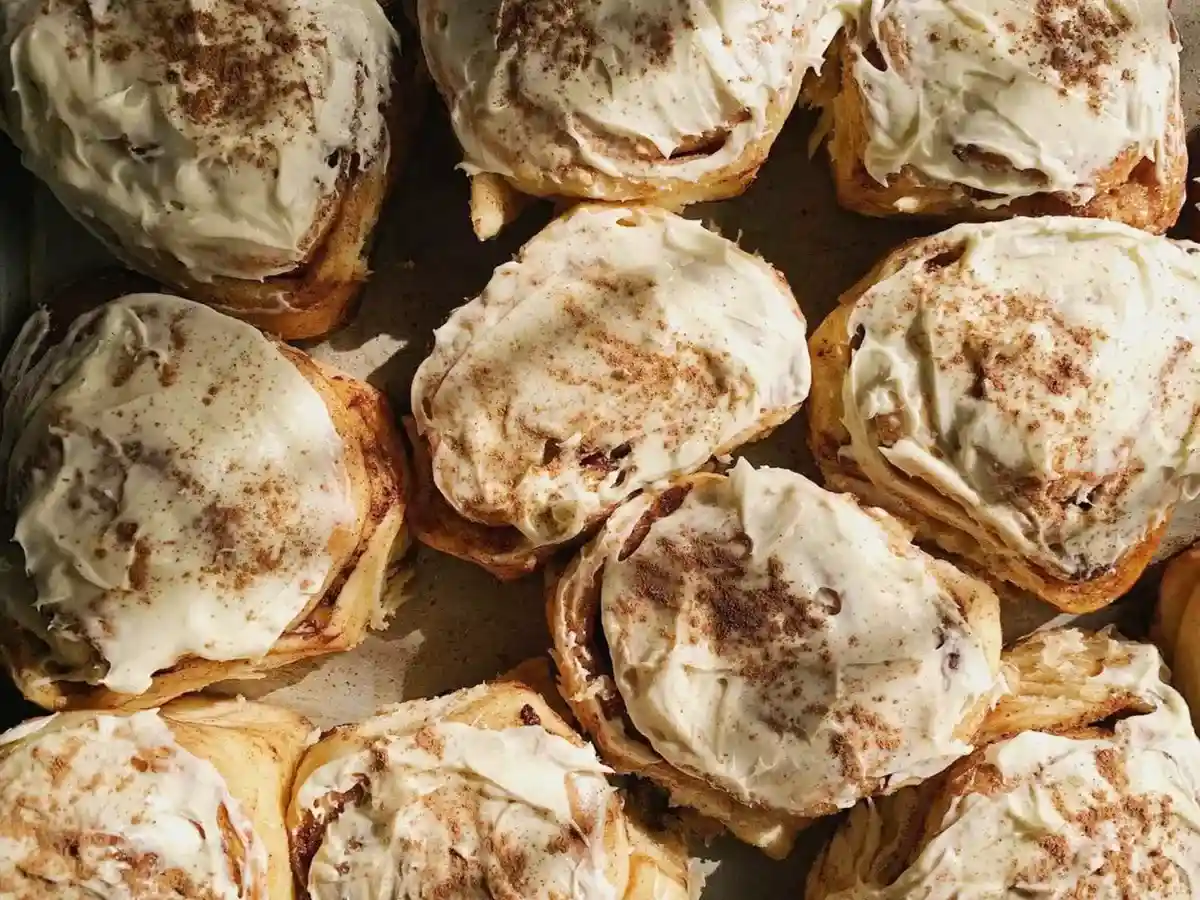 Christmas is never complete without desserts, or sweet snacks. Your Bets Bakes bakes cookies, banana breads, cupcakes, chocolate crinkles, and cinnamon rolls. Your Bets Bakes bakes only on weekends so book your Holiday orders now and shoot them a message on their Instagram.
Note: Pickups are only available at San Fernando, Pampanga.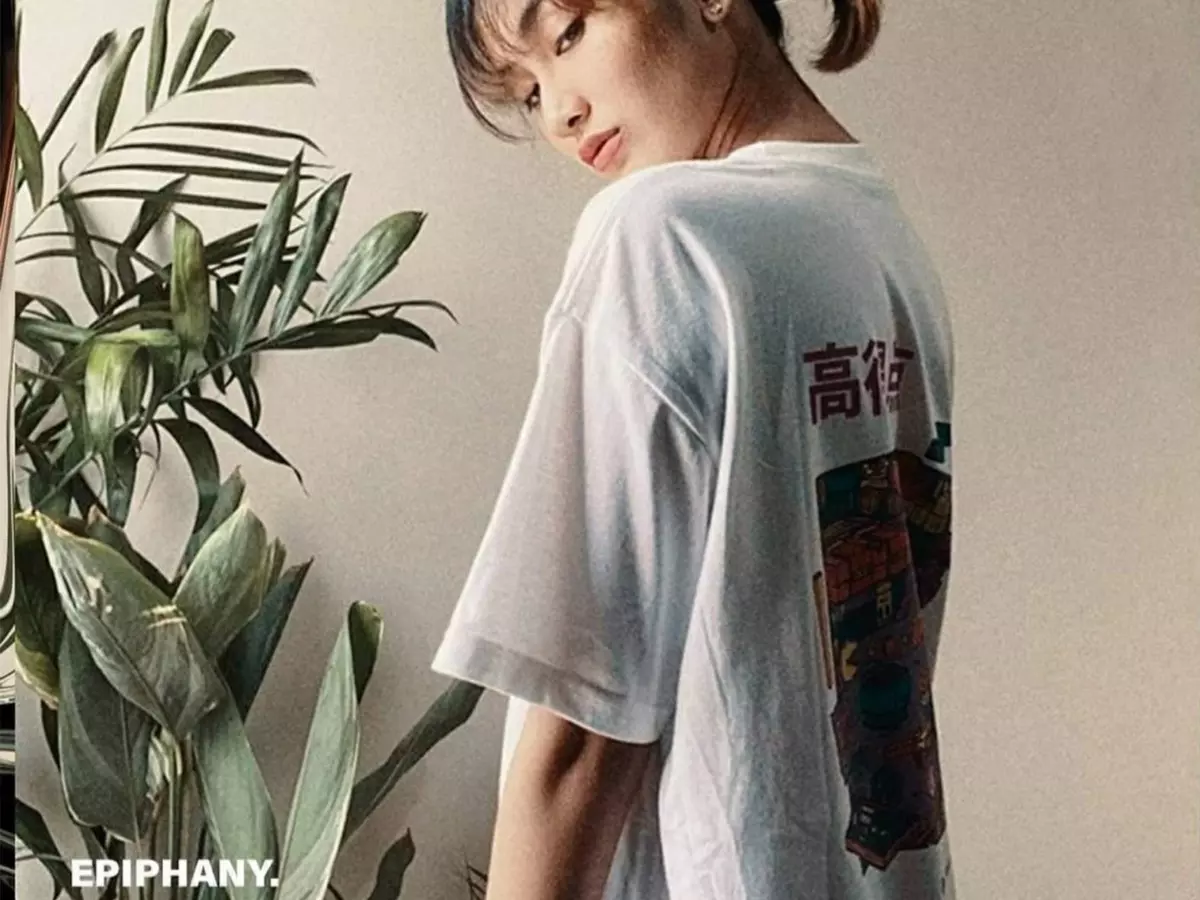 Face masks won't disappoint in these times. Get your friends and family cloth masks from Epiphany clothing. You can also buy shirts with unique designs from the shop. You may call 0920-902-8316 or visit their Facebook and Instagram accounts for your orders and inquiries. Oh, did we forget to tell you they are having a Christmas sale?
Start your holiday shopping now to avoid the rush and do not forget to add these local stores and more on your list. Do you have any recommendations too? Feel free to post them down below!