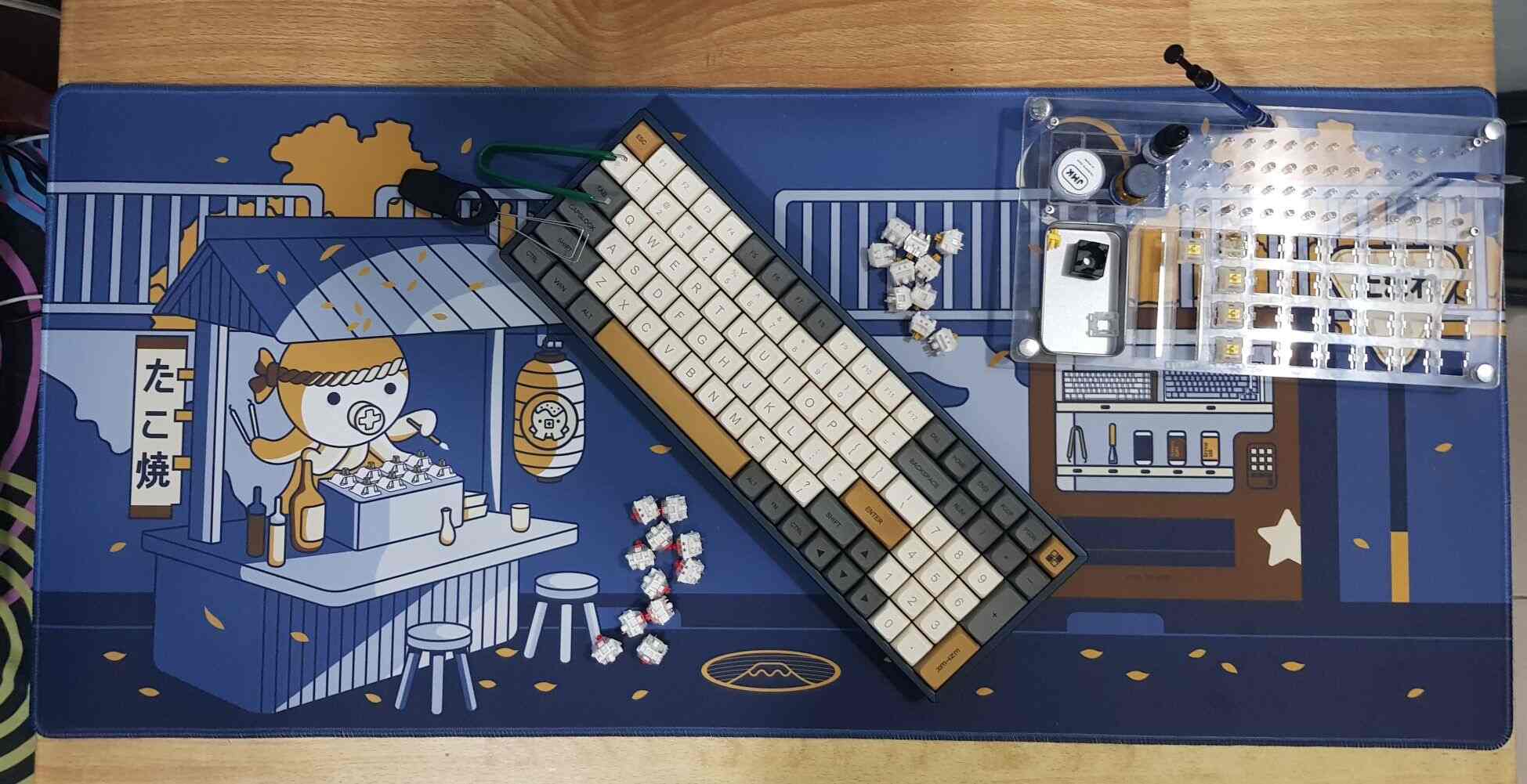 Working or studying from home has allowed us to discover various interests: food, tv series, plants, home improvements, and having a nice desk among others. 
Of course, we practically did everything from our home with our desktops or laptops for the past two years– and having a good workstation is nothing but necessary. For some, having an ergonomic chair and a nice desk lamp are all it takes to complete that set-up and they're good to go. But for the others, they want everything to be more personalized– including their mechanical keyboards.
One of those who grew fond of mechanical keyboard modding is Ranjeet Joshi from the City of San Fernando. His encounter with the hobby has changed his outlook over computer peripherals. For what may seem a very straightforward and simple hobby, tinkering with very delicate parts of the keyboard to match his preference can be a grueling task.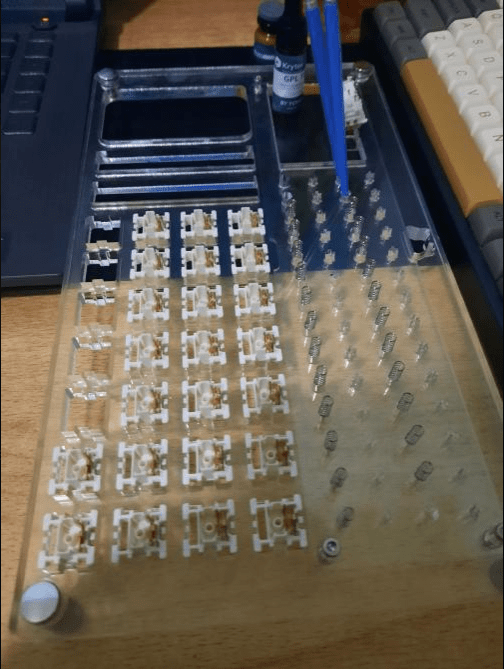 According to Ranjeet, keyboard modding is changing the keycaps for a more pleasing appearance, matching the desired theme of your PC. Keyboard modding also involves changing the sound profile of your keyboard to your preference.
Modding a keyboard involves proper lubing and adding foam which is placed inside the case of the keyboard. It also requires filming, or the process of putting plastic in order to tighten the key switches of a keyboard, and switching key caps to suit the style and achieve the desired theme.
"Keyboard modding can become a very expensive hobby with some of the parts progressively becoming quite heavy on your pockets," Ranjeet says.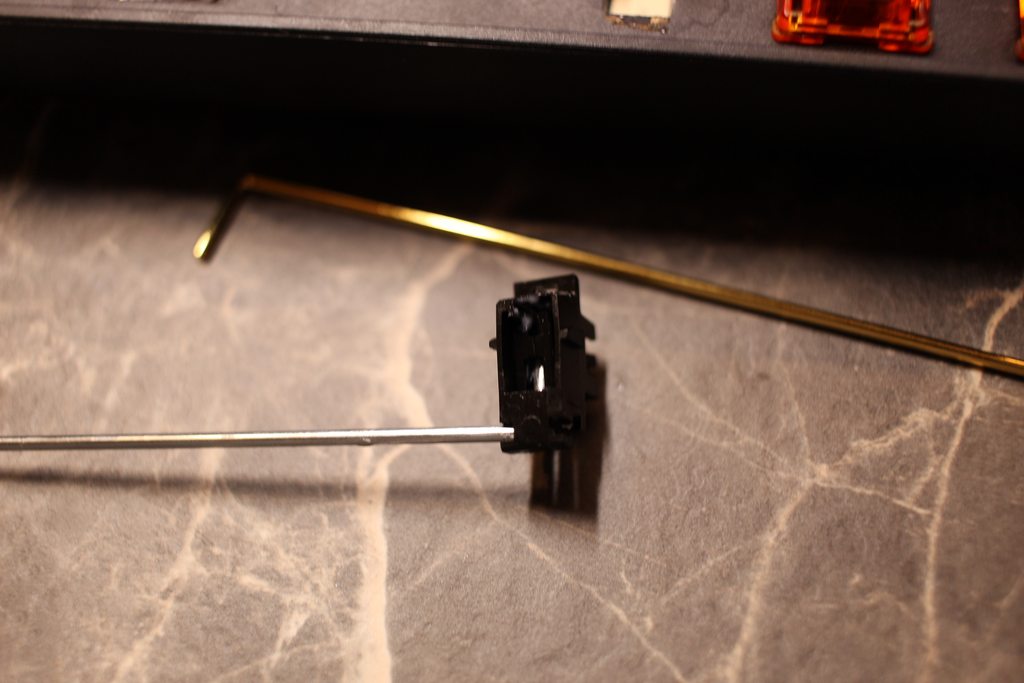 A list of things to keep in mind about mechanical keyboard modding are the tools needed in order to successfully pull it off. This list includes a keycap puller, switch puller, masking or painters tape, EVA (ethylene-vinyl acetate copolymer) or a silicone foam, and lastly a screwdriver.
Keyboard modding's recent popularity has made it quite accessible even to beginners. Starting your journey in modding your own keyboard is just some typing away.
Here's a quick video tutorial for starters from Switch and Click:

-30-
*Featured photos from Ranjeet Joshi.
ABOUT THE AUTHOR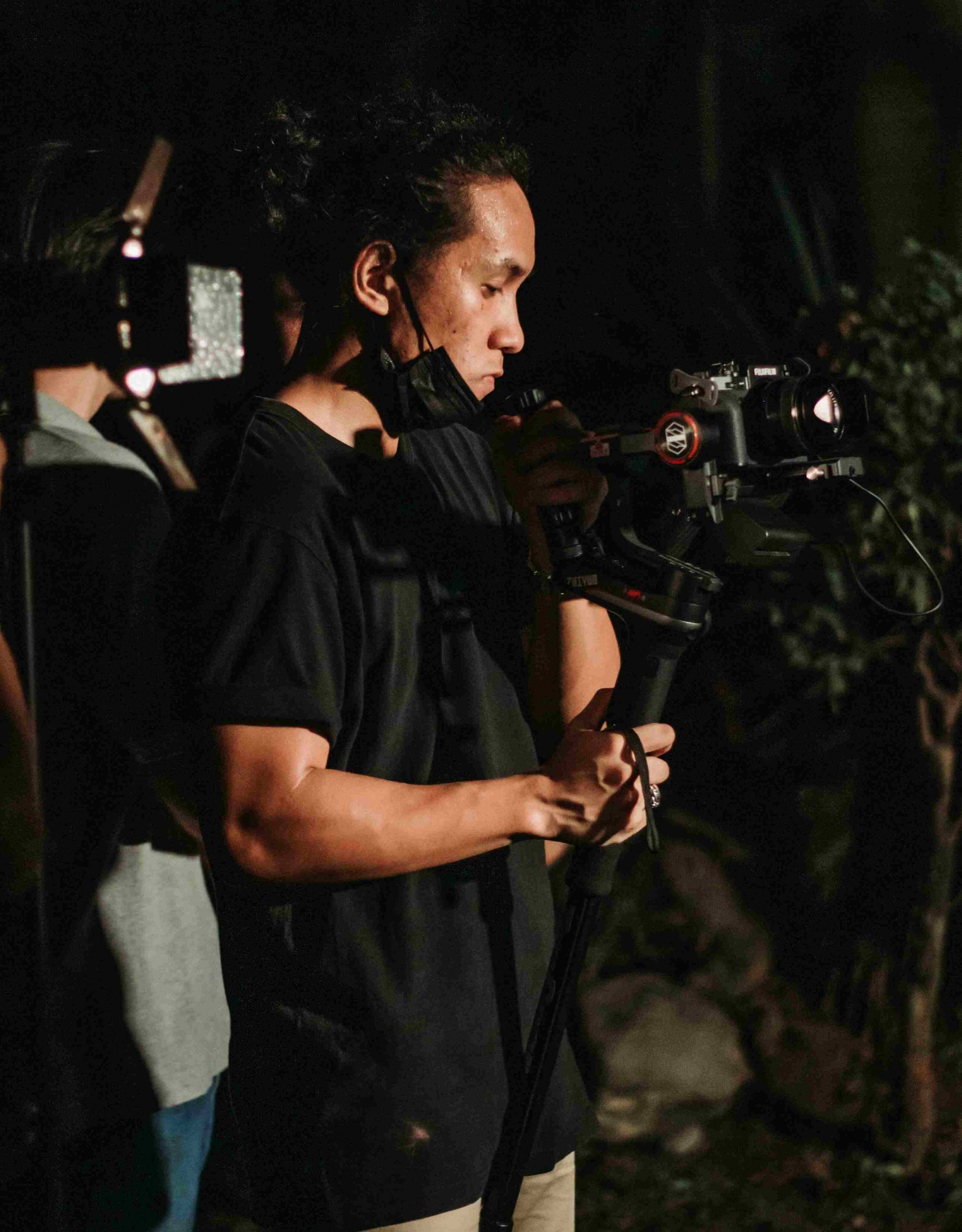 Jaster Visnu-das Malabanan, or Vis/Bis, is a fourth year AB Communication student at the Angeles University Foundation. He loves playing video games and tabletop role-playing games (TTRPG), as well as watching films and filmmaking. Vis is a gym rat and working out is part of his daily routine. He describes himself as someone who's not talkative but has his own opinions.