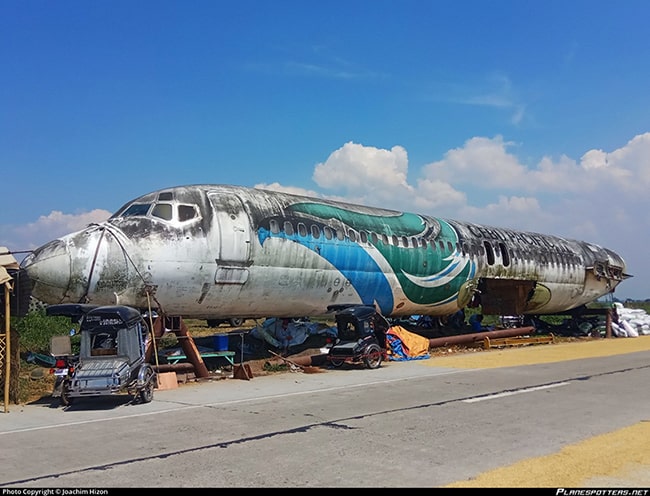 Valentine's Day is going to be a bit different this year. While health and safety protocols are still being observed, Kapampangans are learning to welcome changes with the way they celebrate special occasions. In fact, there is an increasing clamor for open spaces these days. Most are now looking for 'safe' places where they can still have fun and meaningful celebrations with their families and loved ones.
Here are five spots in Pampanga that are perfect for your Valentine's Day escape:
Bale Batu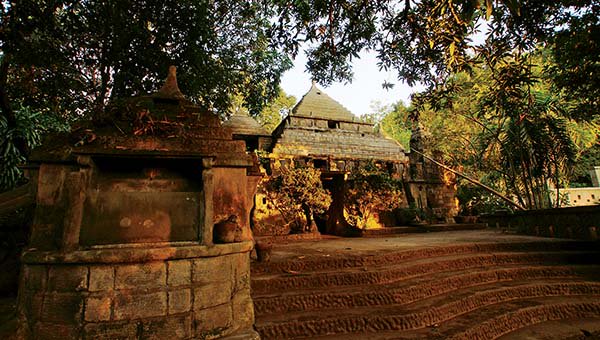 Dubbed as the "Little Cambodia of the Philippines," Bale Batu (stone house) is a must-see for those who are looking for a relaxing and peaceful place to visit. The late Jesus "Apung Susing" Padilla built this temple-like house, which is similar to the Angkor Wat of Cambodia. Bale Batu is located in Brgy. Baliti, Arayat town. While it is open for visitors, the Padilla family has limited the number of guests allowed during this pandemic, as part of their safety guidelines.
Take note that Apung Susing has dedicated almost 40 years of his life building this hand-made creation so please respect the place, and its neighboring residences when you pay a visit.
Parked Airplane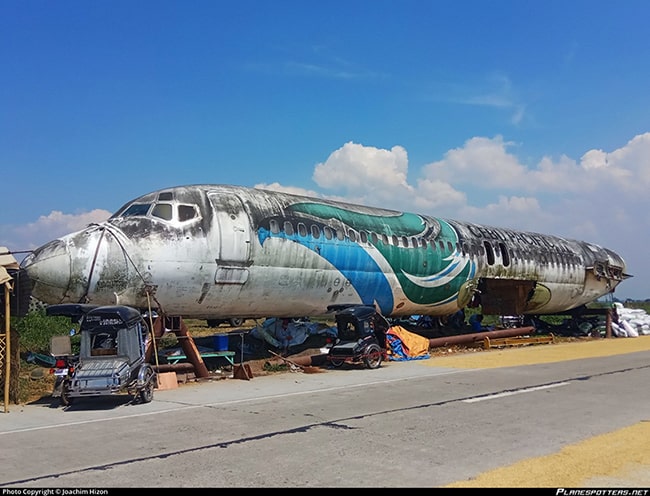 The Parked Airplane in Candaba is a frequent stop for bikers, and hikers as well. According to some sources, the plane was brought by a foreigner to build a restaurant but soon abandoned it. Here, you can take photos of the beautiful Mt. Arayat and the surrounding rice fields when you drop by.
L.R Café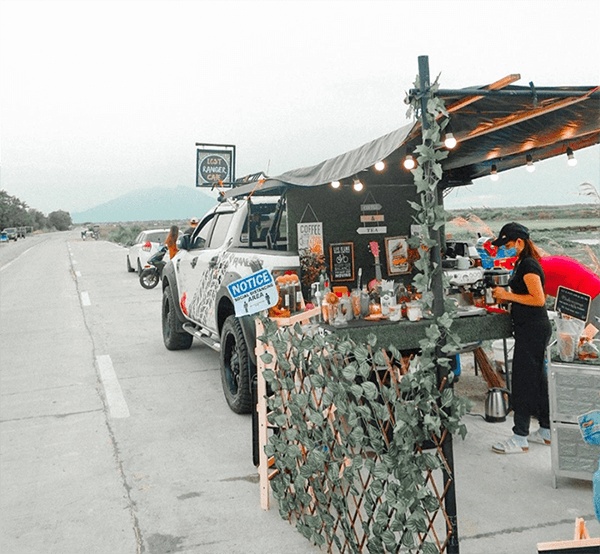 And while you're in Candaba, you might also want to visit this mobile café and bar in Paligui. Aside from coffee, L.R Café also serves milk tea, cocktails, and cupcakes. And you know what the best part is? You can enjoy all these with the scenic view of Mt. Arayat as your background. No filter, just nature's beauty.
Clark Parade Grounds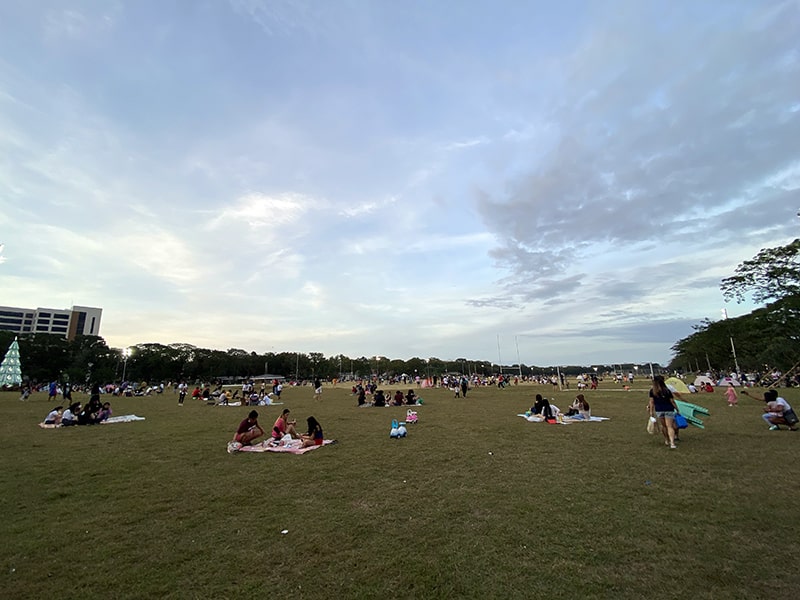 This open space is perfect for activities like jogging, walking, playing with your dogs, and having a picnic with friends, family, and your special someone. You can also spend some time appreciating the trees, green grass, and fresh air when you are here.
Dinosaurs Island Clark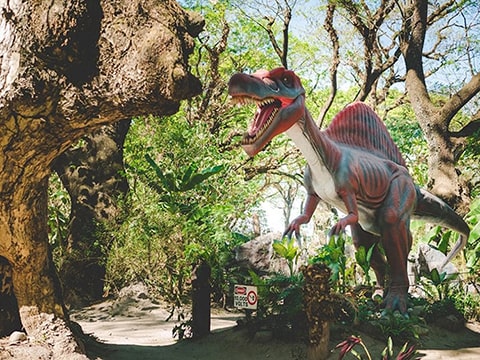 Valentine's Day is also family day. Dinosaurs Island will let you experience the dinosaur era with its life-size animatronic dinosaurs. The park is open from Monday to Sunday, 8a.m. to 6p.m. Don't forget your face mask, face shield, and of course, observe social distancing.
Happy Valentine's Day! Where are you celebrating this year? Let us know in the comment box below!