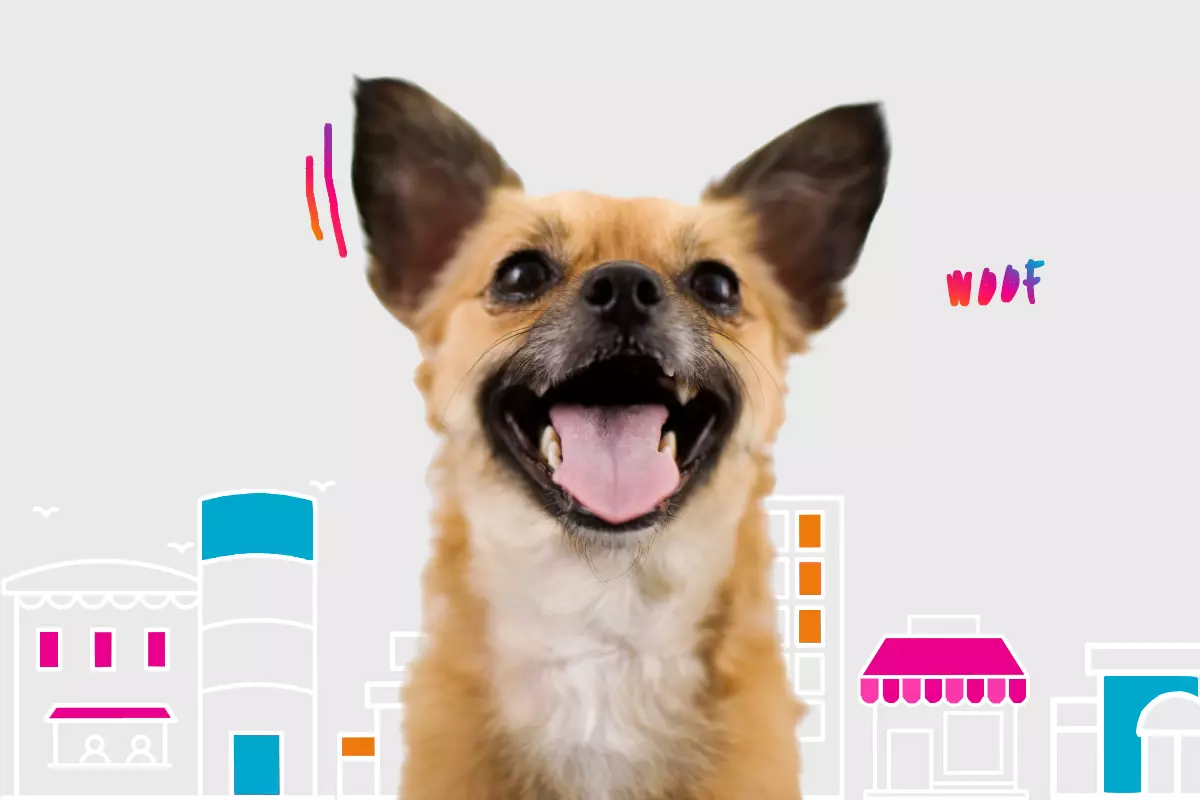 Shop with your fur babies!
The lockdown has developed a strong bond between pets and their hoomans. Dogs, cats, and other animals were our best companions while strict quarantine protocols were taking place.
Now that the cities opened up and establishments are back to accepting patrons, our fur babies are surely worried for they might be left again at home. But worry no more, we can take our pets on errands day and get rid of the unwanted 'sepanx'.
Below is a list of pet-friendly malls you can visit in Pampanga:
Waltermart Pampanga**
*No need for diapers. Just make sure your fur babies are on leash and clean up in case the scenario gets wet. 🙂 
** Wearing of diapers is a must.
Did we miss any? Let us know your thoughts in the comment section below!