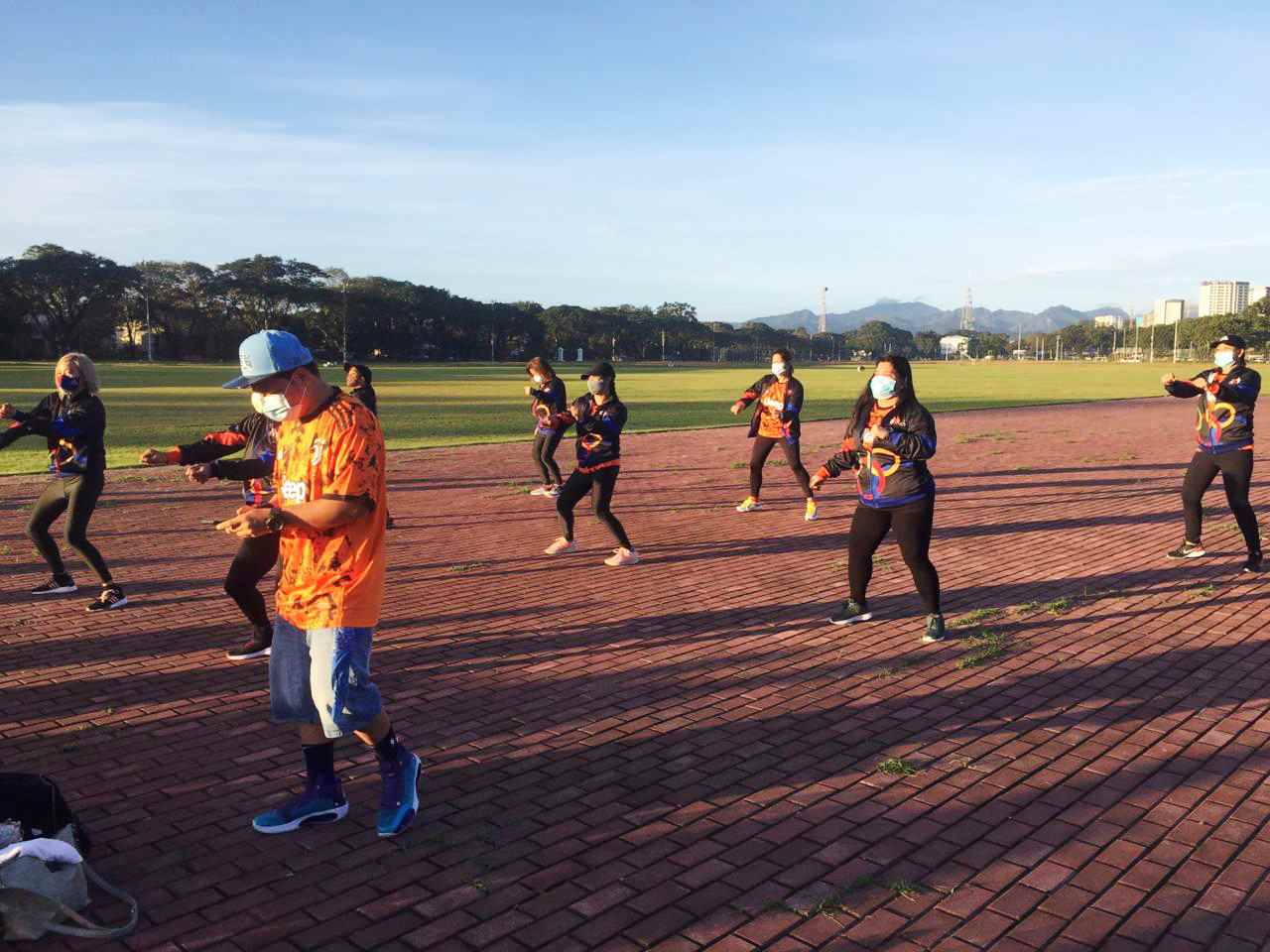 With the easement of quarantine protocols, more and more people are going out for leisure after several months of being at home. Despite the lesser restrictions, the risk of contracting the virus is higher than ever thus the avoidance of crowded and enclosed places is still very much encouraged.
Luckily for us Kapampangans and those who are staying in Pampanga, the Clark Freeport Zone is just a stone-throw away. Its verdant grounds provide safe areas where you can hangout and enjoy the fresh air. But Clark has more to offer aside from fresh air, and these activities are all safe and free:
Biking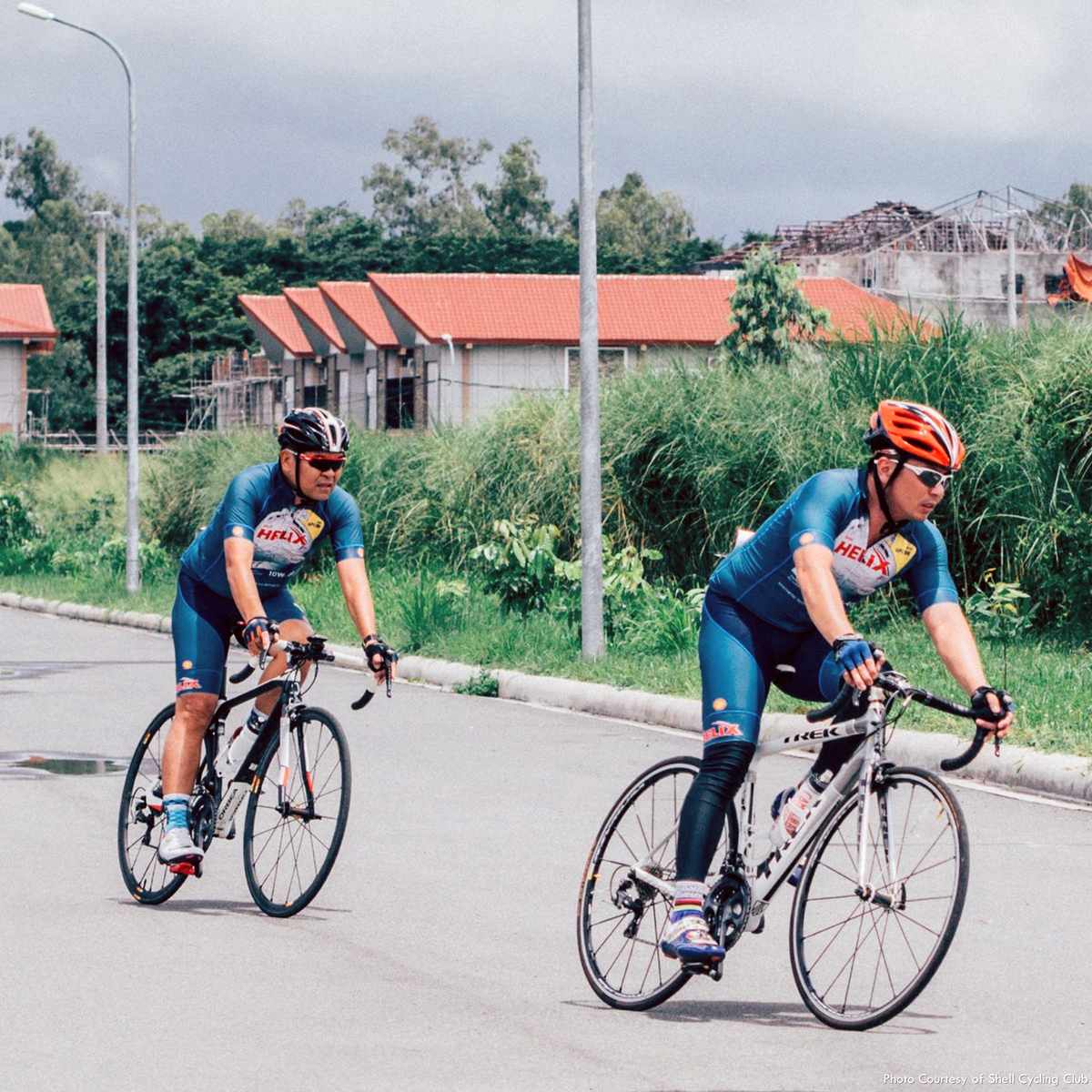 Whether you've been riding for years or just touched that handlebar a few days ago, Clark has the right trail for you. Its recently opened bike path gives bikers safety and security while traversing the former US military base. A certain part of Clark is also being closed to vehicles every morning on weekends to allow bikers to own the road. You can also visit a bike cafe inside the freeport called Cycles and Brew, a true haven for bike enthusiasts.
Zumba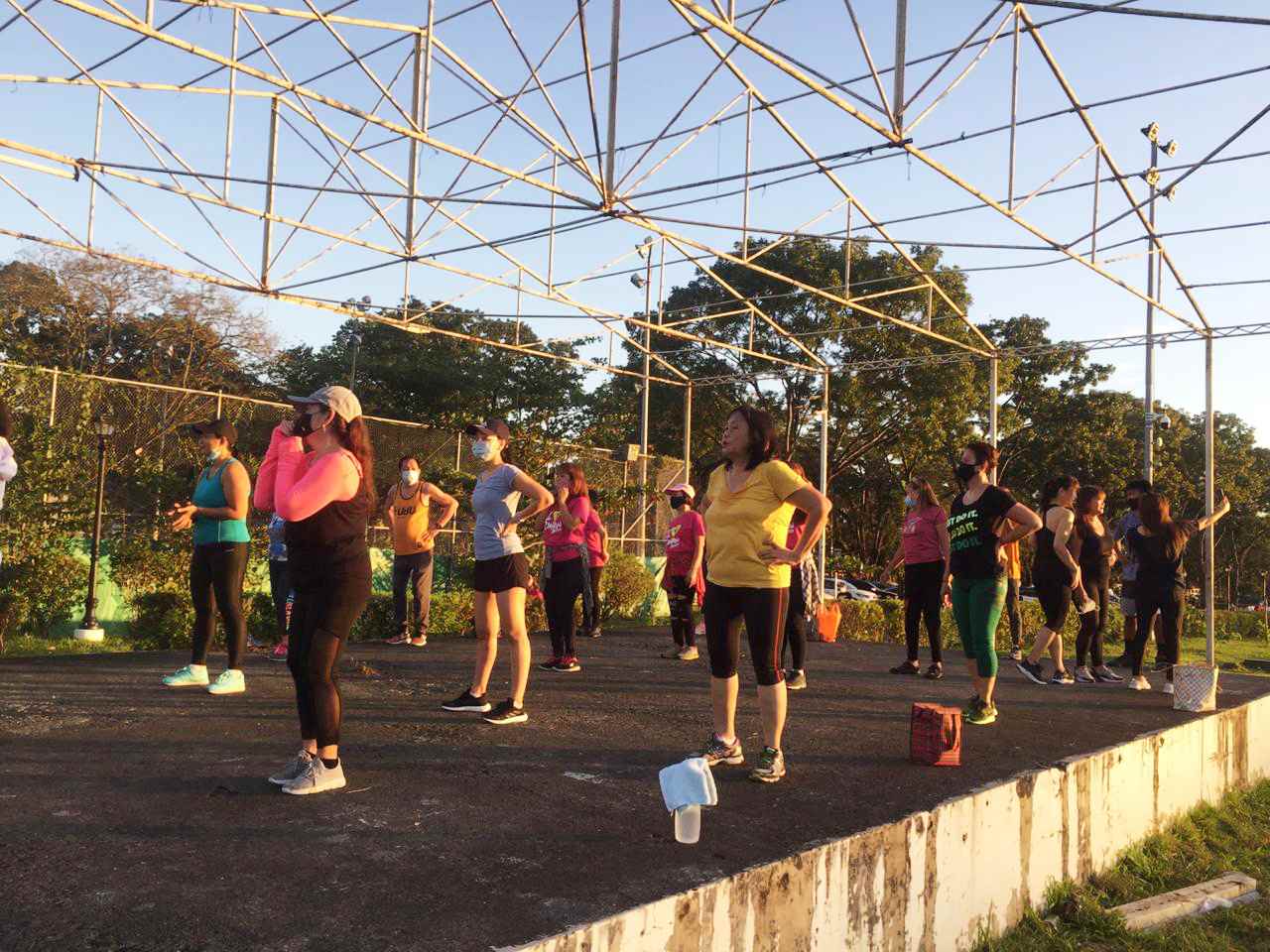 Get back to shape before the holidays! Or just enjoy dancing with friends in an open field where physical distancing is really possible. Zumba classes with instructors happen at the Parade Grounds every six o'clock in the morning on Saturdays.
Picnic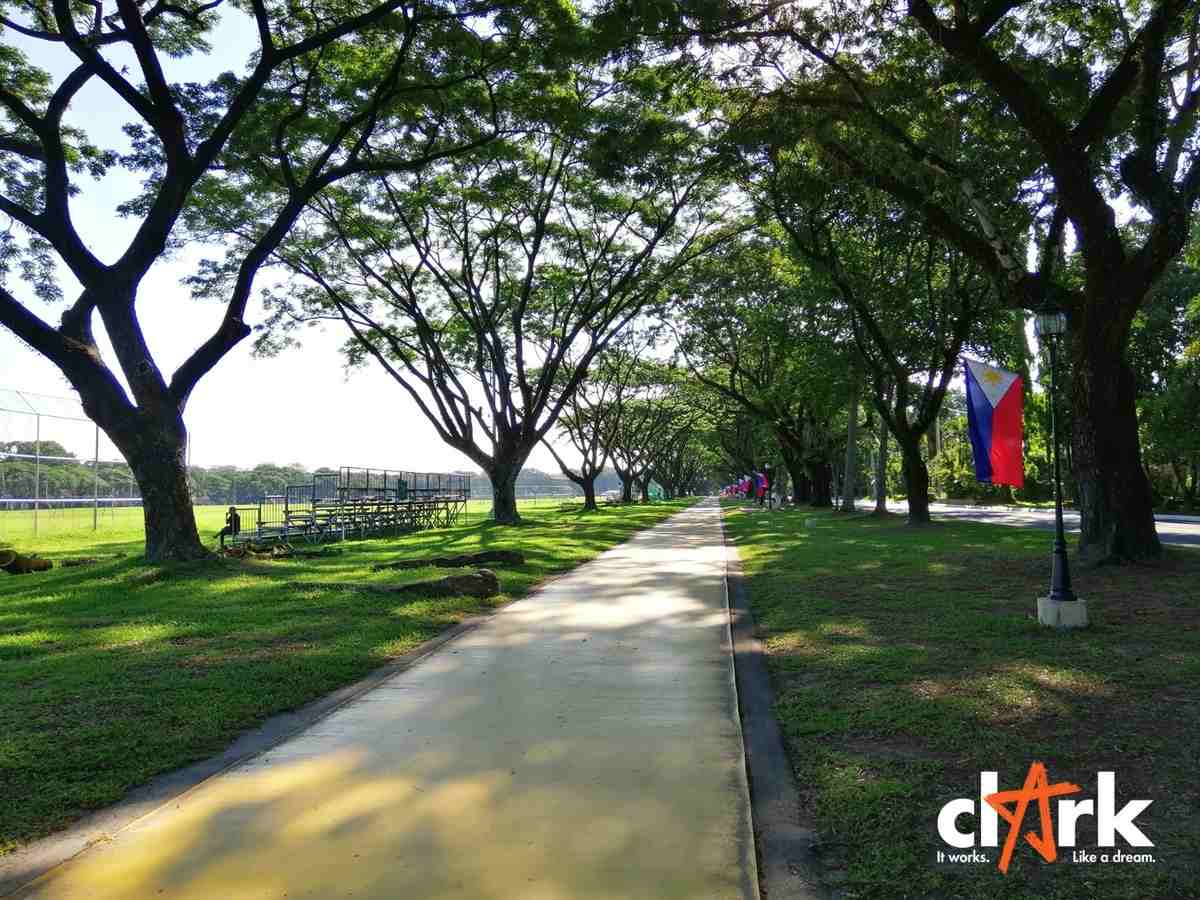 If you're not too much into physical activities, then try picnicking in Clark. The 22-hectare Parade Grounds can provide you that space to lay your mat and munch on your food. You can also find a relaxing spot at Picnic Grounds and the Children's Playground. By the way, please do not leave your trash and bring them upon leaving!
Enjoy these thrifty yet enjoyable activities and don't forget to practice health and safety protocols!