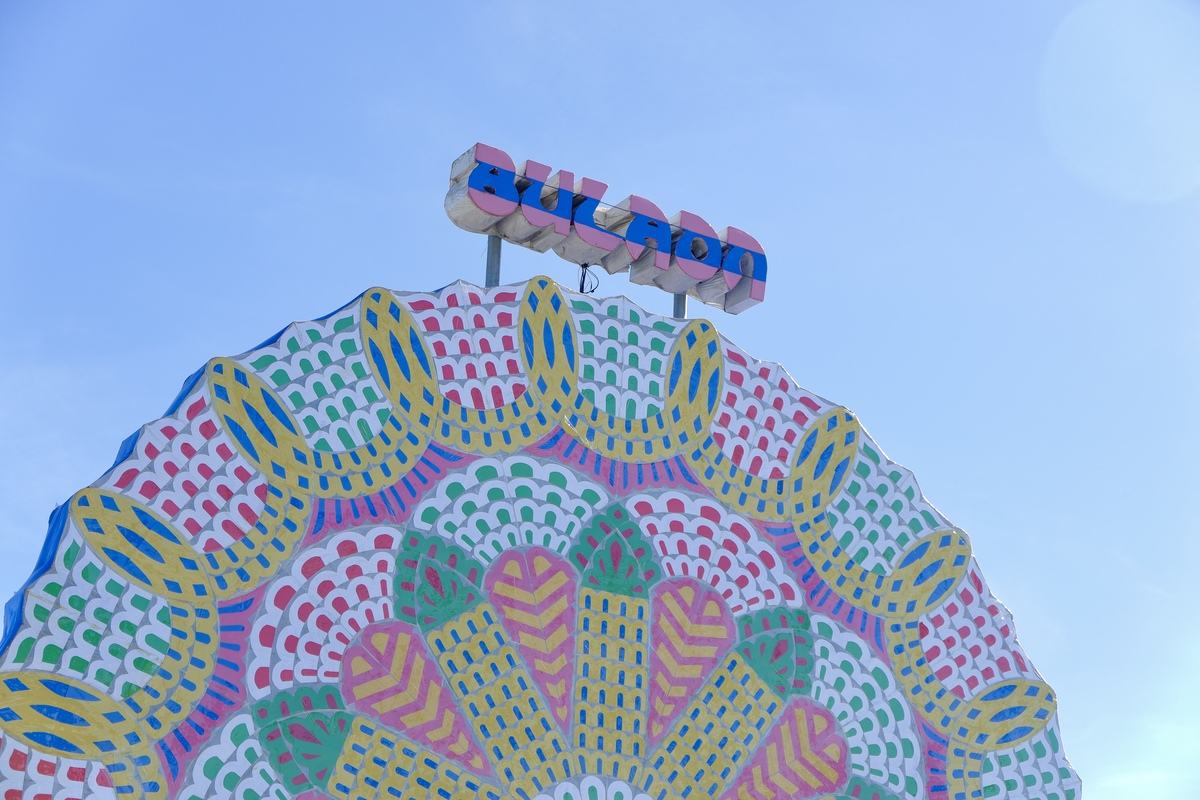 Online class, virtual meetings, online shopping, mobile banking… the list goes on and on. This COVID-19 pandemic changed our way of living, but thanks to the miracle called technology we can still enjoy the things we love or need to do.
This technology has also allowed a century-old tradition in our beloved Pampanga, specifically in the City of San Fernando, to push through despite the health crisis we are all facing.
Yes, the 112th year of Giant Lantern Festival is happening on the evening of December 16, and it's online. Joining in this year's friendly exhibition are the barangays of Sto. Niño, San Juan, San Nicolas, Bulaon, Telasbatagan, Calulut, and the defending champion Sta. Lucia.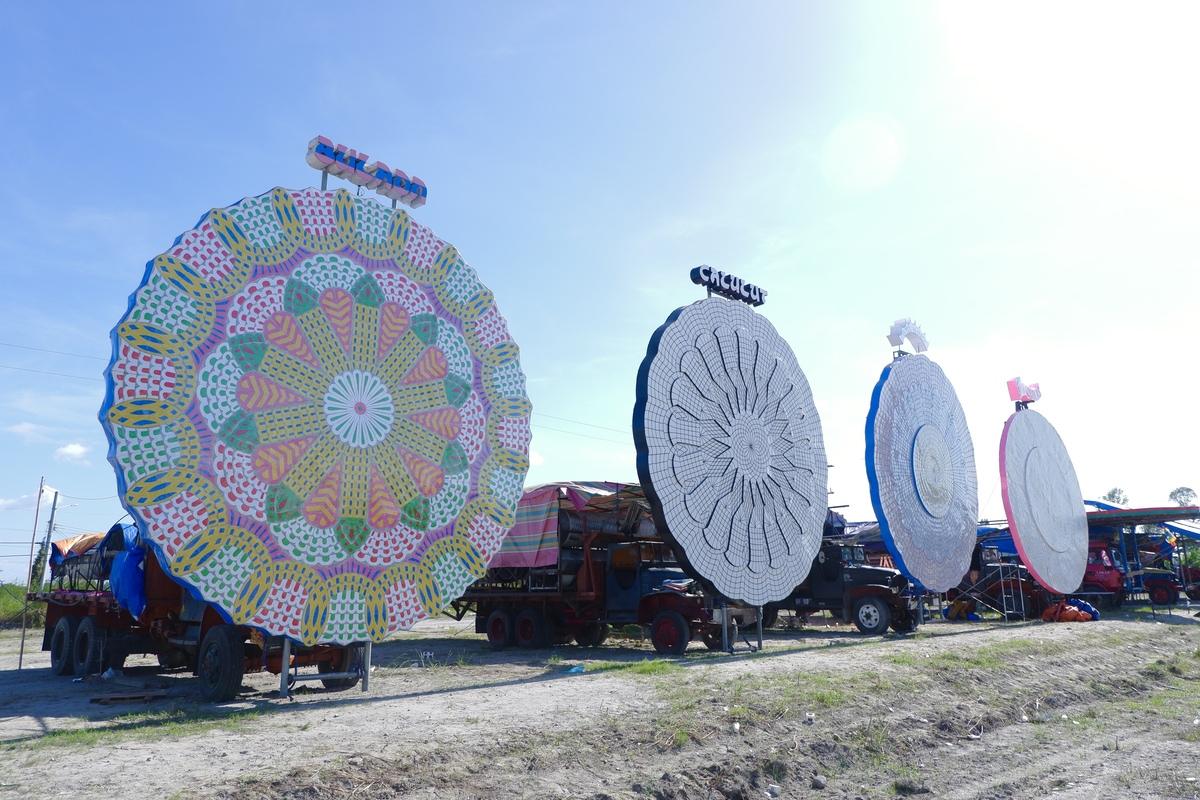 Here are the platforms where you can watch the parols measuring 20 feet in diameter created by our talented Kabalens:
Enjoy watching! Happy holidays!