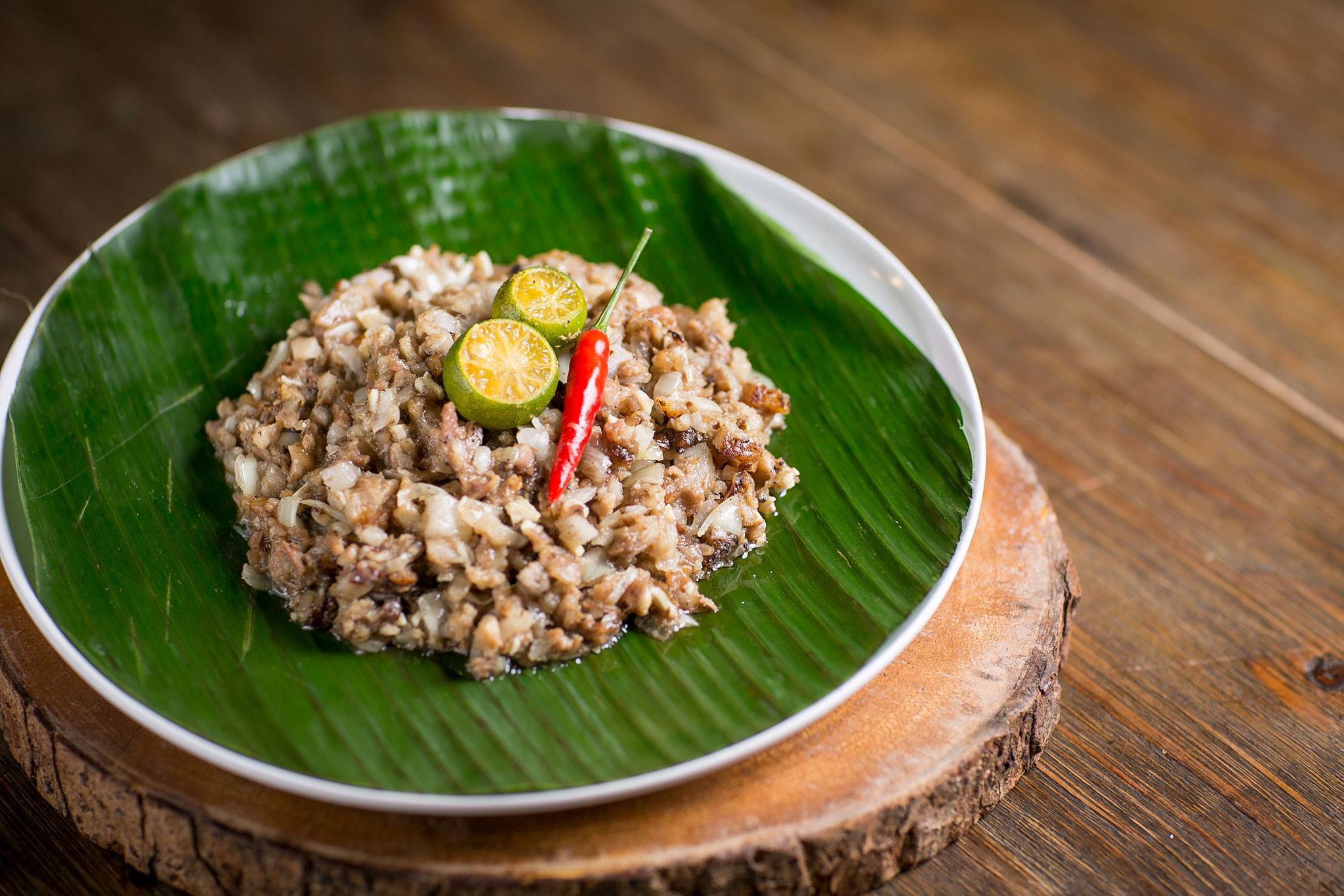 The delegates at the 2021 FIBA Asia Cup Qualifiers were welcomed with a variety of traditional Kapampangan culinary delights during their stay at the Clark Freeport Zone.
Clark hosted the FIBA Asia Cup Qualifiers from June 16 to 20, 2021. The players, FIBA, and the Samahang Basketbol ng Pilipinas (SBP) officials stayed at the Quest Hotel and Conference Center, located within the Freeport.
Quest Hotel has prepared a menu that features authentic and home-grown dishes such as kaldereta, banana cue, pindang, and the world-famous sisig. 
According to Quest Hotel's Executive Assistant Manager Mabel Lopez-Roman, both the foreign and local delegates enjoyed the dishes served to them especially the
sisig–a treasured Kapampangan recipe made from parts of pig's face and belly, and chicken liver seasoned with calamansi, onions, and chili pepper.
"Sisig is a popular dish in the world so we really made it a point that we serve it. Actually, guests were already asking for it on their first day here," Roman said.
The authentic Kapampangan dish was also served to the delegates of the Philippine Basketball Association (PBA) during the bubble competition also held in Clark last year.
The Philippines, China, Chinese Taipei, Indonesia, Japan, Malaysia, South Korea, and Thailand participated in this year's FIBA Asia Cup Qualifiers.
Our national team had a clean slate after beating South Korea twice and Indonesia once.
###
Featured photo courtesy of CDC / Borj Meneses.