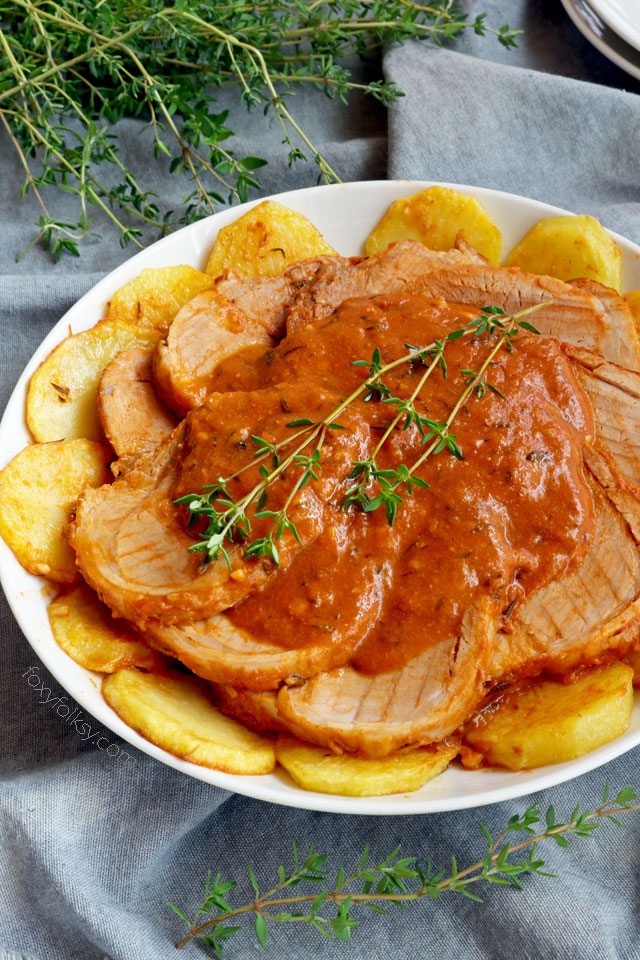 Food is an important part of the Kapampangan culture. The Kapampangans love food so much that they have a menu for every occasion. There are certain dishes which are regularly served during town fiestas, weddings, and even on Good Friday.
My maternal grandmother who hails from Minalin always made tidtad (dinuguan) during the bisperas of their barrio fiesta. My mom says this is because they do not want to throw away the pig's blood and its internal organs after they butcher the poor animal. The prime cuts of course will be served on the big day.
In San Fernando, my paternal grandmother who is the best cook I've ever known, always made pocherong bulig during Good Fridays. Her noche buena menu is also something to look forward to every year. Here are some of the mainstays in her noche buena table, or in most Kapampangan noche buena table as also suggested by historian Robby Tantingco:
Lagang Pascu
Lagang Pascu is not your typical nilaga or bulalo. It has beef shank, pork belly, chicken thigh, and is flavored with Chinese ham. Cabbage and spring onions are added instead of pechay and potatoes. It's flavourful soup really makes you feel the warmth of the Yuletide season amidst the cold weather.
Asadung Malangi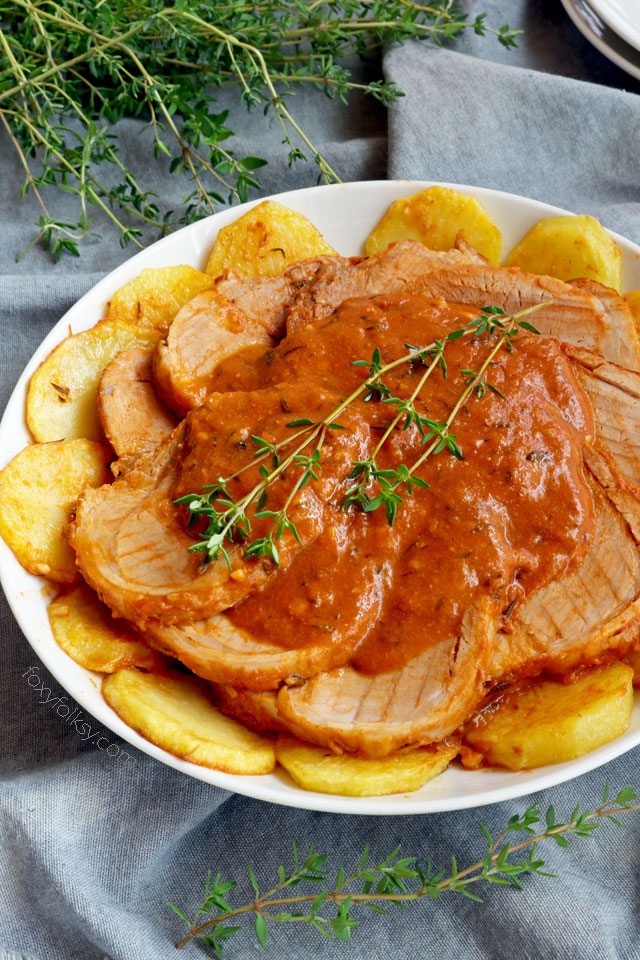 Asadung Malangi or dry asado can be pork belly, ox tongue, or chicken, and cooked with real tomatoes. If you're too busy to make your own, try my mom's version at Beng's Homemade Special. 🙂
Bringi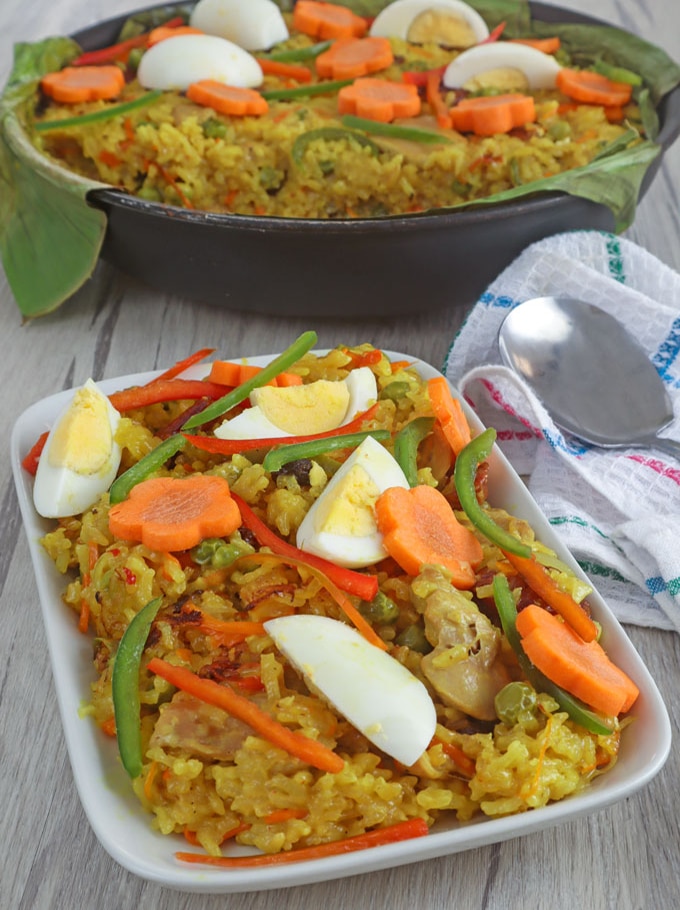 Bringi is the Kapampangan version of paella. It is cooked with different parts of the chicken including liver, turmeric, and wrapped with banana leaves.
Ale Ubi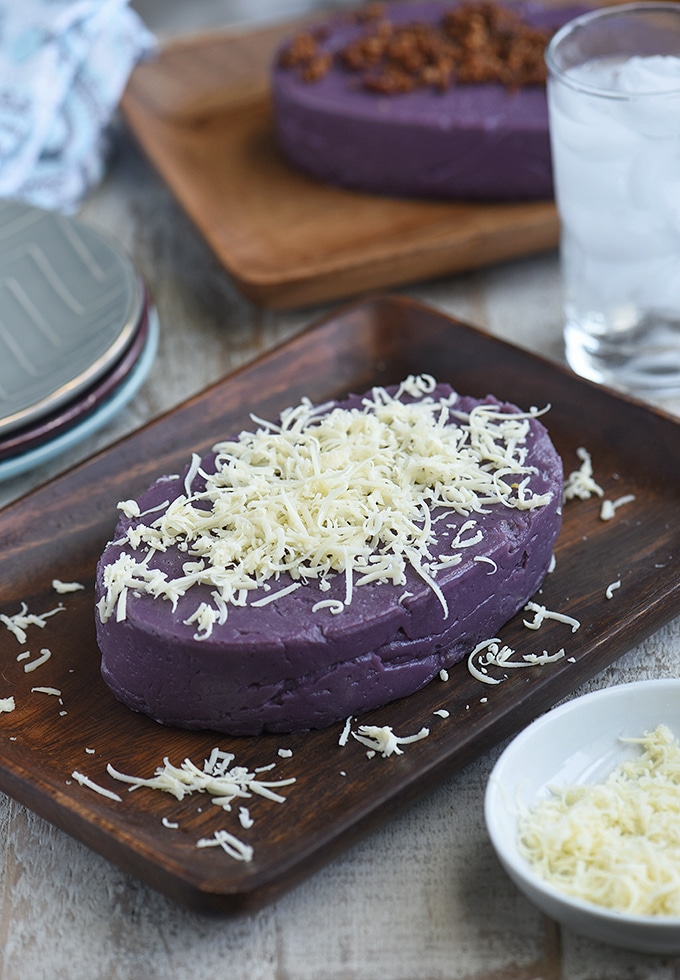 Ale Ubi is a delicacy made from boiled and mashed purple yam topped with latik.
Suclating Batirul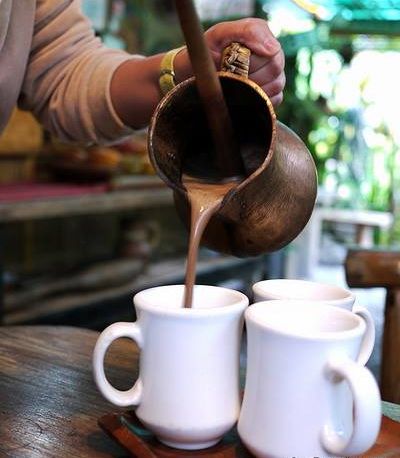 Suclating Batirul is a favorite Christmas drink. It's made with cocoa and peanuts, and usually topped with duman or pinipig.
Have a sumptuous dinner and let's not forget to share our blessings to those who are in need. Paskung Máyap ning Dispû!!