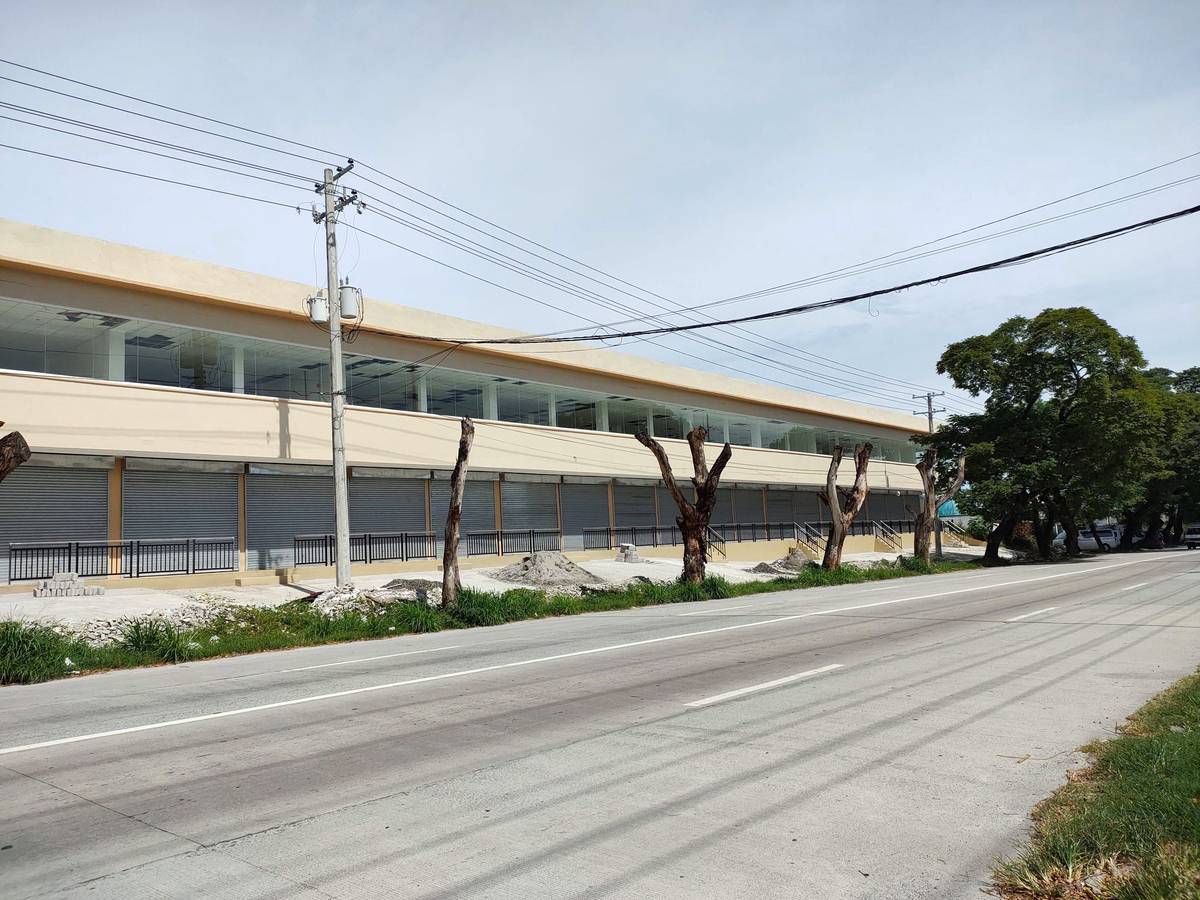 It's as if the government hasn't seen much of the impacts of natural disasters in the recent years as they still plan to cut down hundreds of trees along the Fil-Am Friendship Hi-Way in Angeles City.
Just on the fourth day of this year, the court junked the Temporary Environmental Protection Order (TEPO) granted to the Save The Trees Coalition on February 06, 2020, which delayed the cutting of 259 trees to give way to a road-widening project.
Now that the TEPO is dissolved with finality, the Department of Public Works and Highways (DPWH) will only need to secure a piece of paper to proceed with this horrendous act.
However, the Save The Trees Coalition and other environment-loving Kapampangans are not letting this happen without a fight.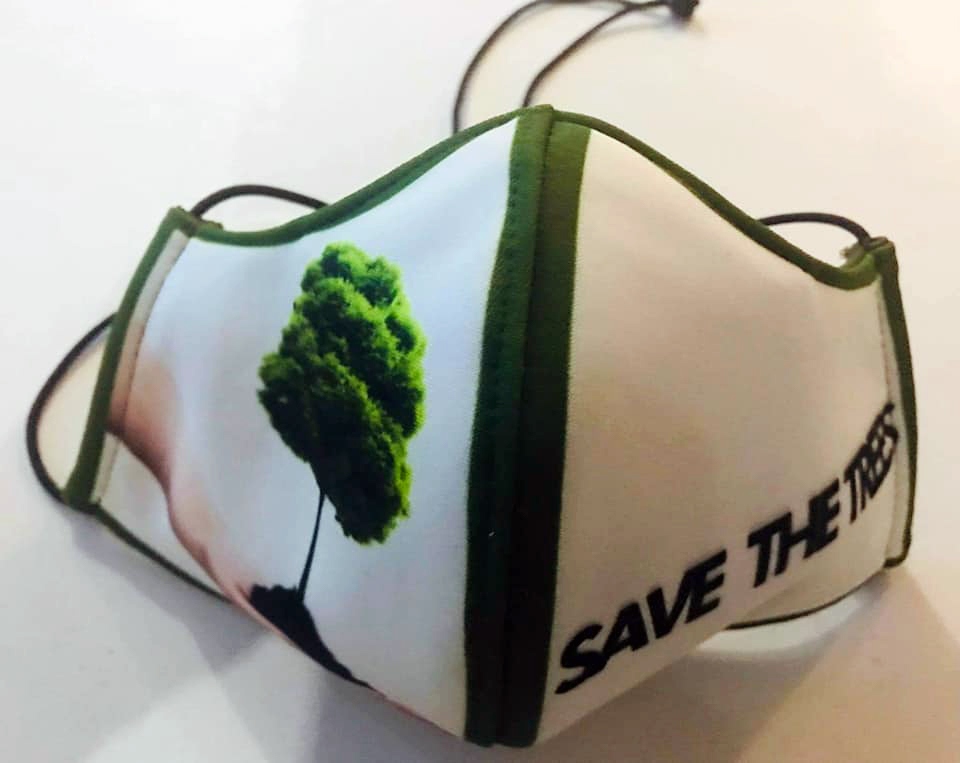 The group plans to file more legal actions to contest the cutting of trees and this involves monetary expenses. In order to raise funds for the legal battle, Save The Trees Coalition are now selling face masks worth P250.00 each and you can buy them here or call 09988687318 and look for Ms. Faith.
#SaveFriendship259 #NoToCuttingofTrees