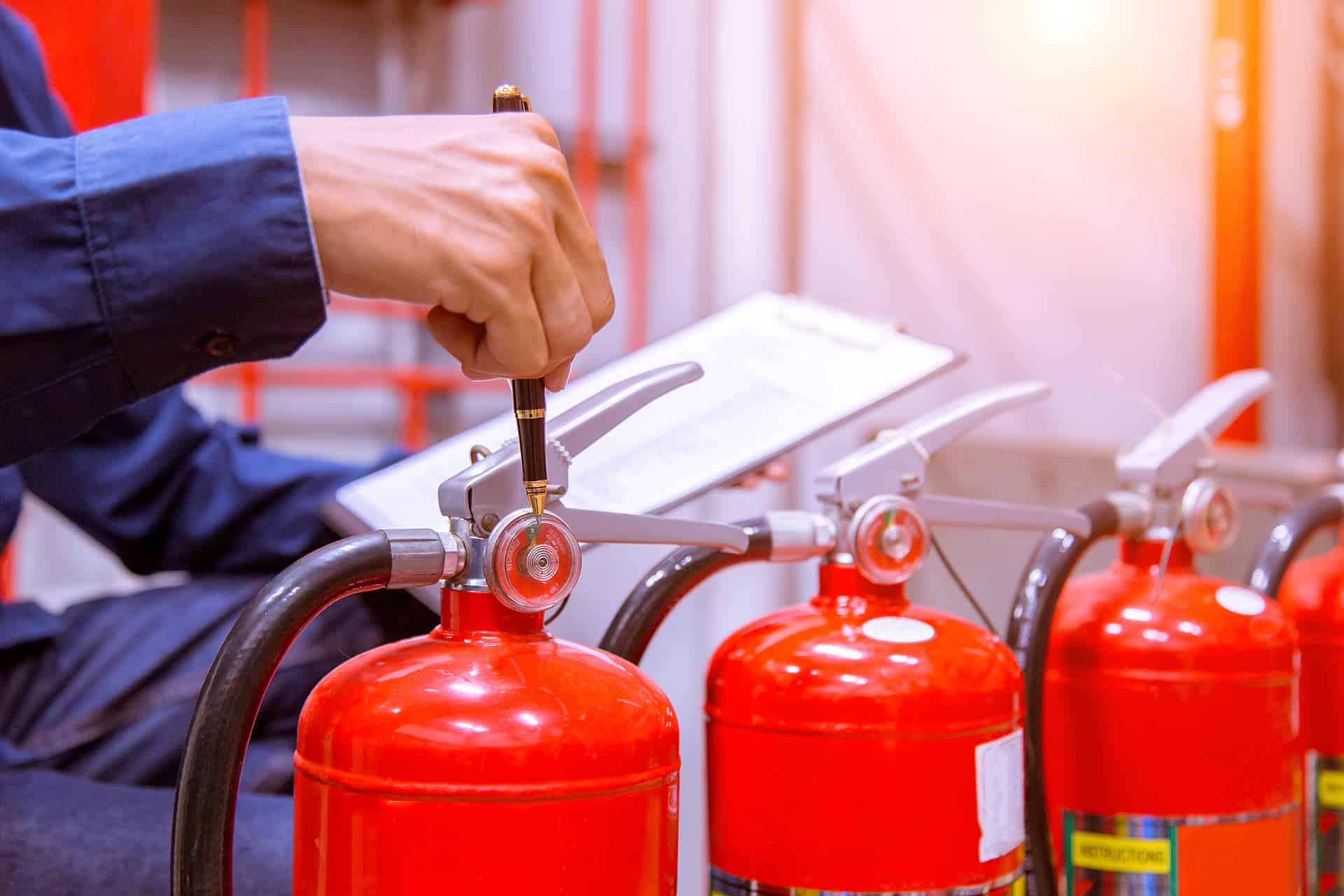 Summer is just around the corner! Warmer days are here, and we're getting all sweaty now even during the early hours of the morning. Fan season has arrived (dear cozy blankets, you will be missed).
A year into the pandemic, we are still advised to stay indoors as part of the standard health protocols in the country. Most of us are still in work from home and online class set-ups. And while we spend most of our time at home, it is important to learn some basic tips on how to prevent electrical fires, most especially this summer season.
Here are some of the #FireSafetyOurPriority tips shared by the Philippine Rural Electric Cooperatives Association (PHILRECA):
Follow the directions that come with your appliances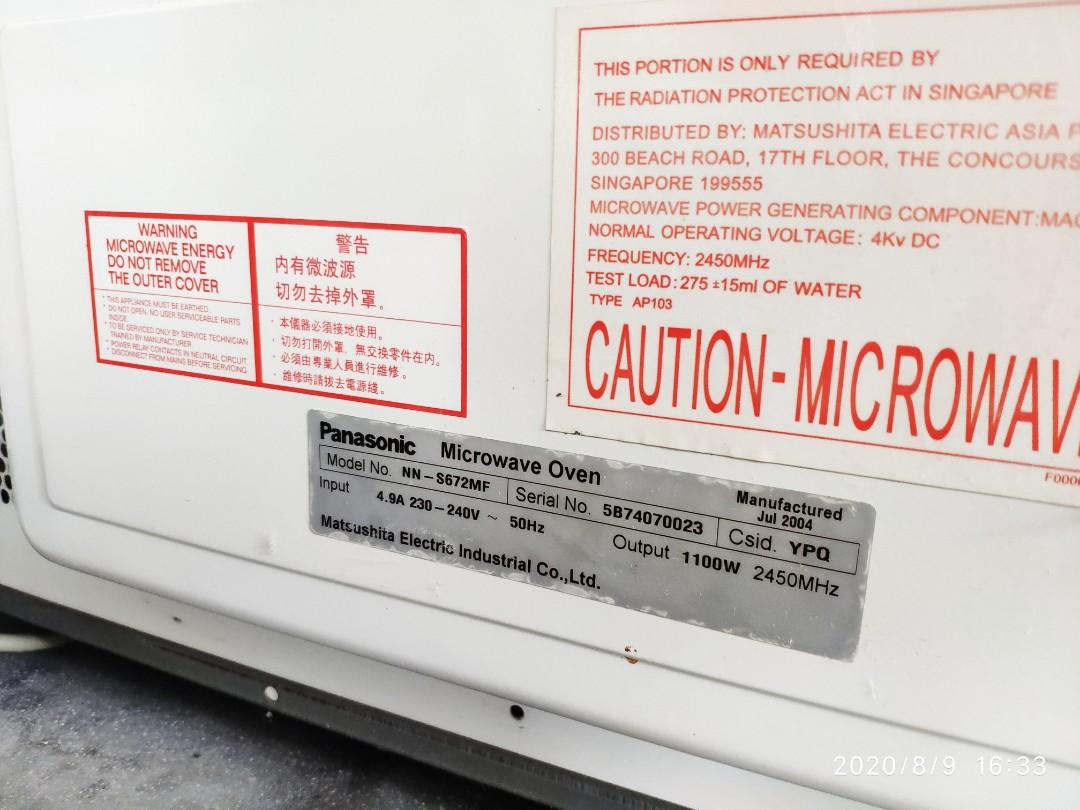 At some point, during this pandemic, we've become members of the budol club. All these monthly sales and online shopping vouchers prompted us to buy new appliances for our homes. I know you're excited to use all those good buys, but please, don't forget to read the directions first and take note of the warnings that could help prevent an electrical malfunction.
Keep heat-producing appliances unplugged when not in use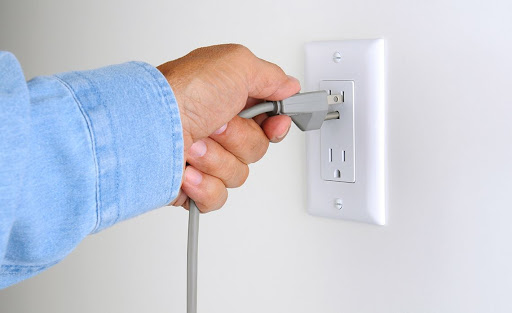 Still on the topic of appliance usage, unplug heat-producing appliances such as kettles, curling wands, toasters, irons, and other "hot" appliances when not in use. Keep in mind these appliances can overheat and catch fire if they malfunctioned and left plugged in.
Make it a habit to go around the house and check all your appliances before leaving or going to sleep.
Only use extension cords temporarily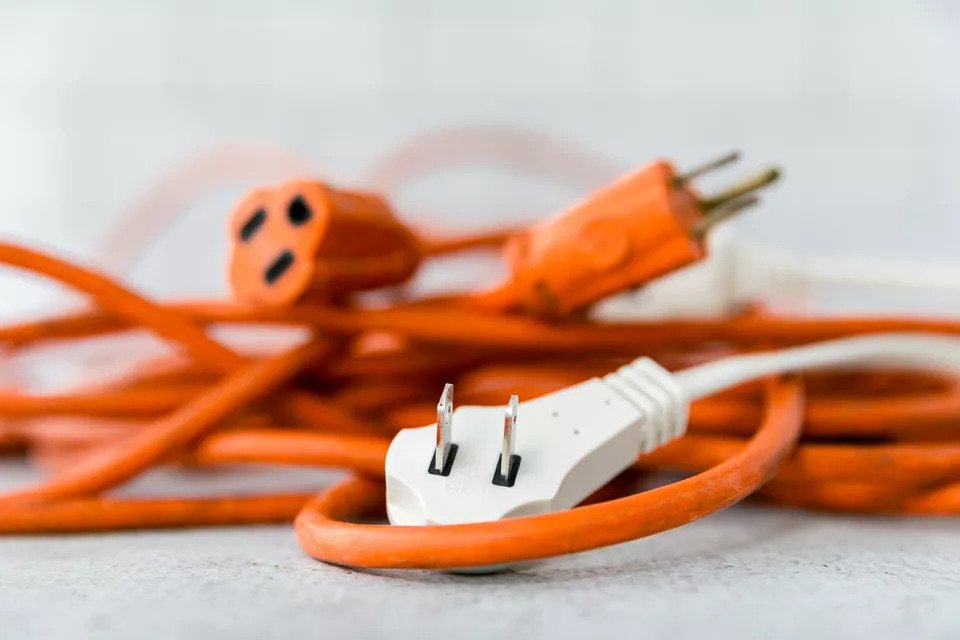 Do you often use extension cords at home? Here's what you need to know: extension cords should be used as TEMPORARY solutions only. PHILRECA also suggested that if you need additional permanent power sources in your home, please contact a qualified electrician.
Don't plug in devices with damaged power cords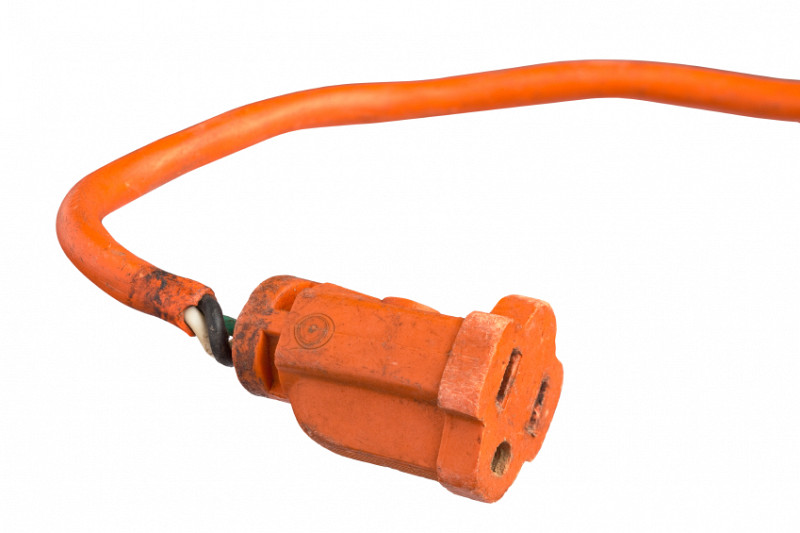 This one may have been often overlooked, but if you already notice that a power cord is cracked, frayed, or has come loose from its plug, you should have it repaired first before plugging it in again. Even if you're in a hurry, always pay attention to damages and fix the issues immediately.
Don't ignore signs of trouble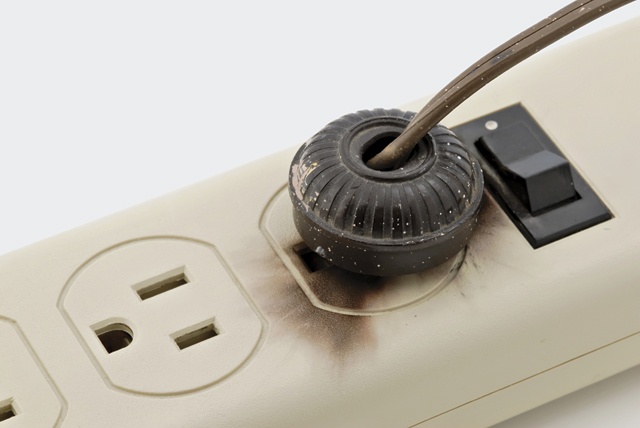 According to PHILRECA, these signs may indicate that one of your appliances is overheating, or there is a problem with an electrical socket:
Burn marks or discoloration around a socket, light switch, or light fixture
An appliance, an outlet, or a power cord feels hot to the touch
A burning smell when an item is plugged in or in use
Electrical sparks each time you plug in a device
You feel an electrical shock each time you plug in a device
A light fixture flickers even after you have replaced the bulb.
One (or all) of your breakers frequently trips or your fuses regularly blow
You should stop using the outlet or device in question once you notice one or more of these signs. Better to call an electrician and have the outlet or device fixed immediately.
Summer days are indeed fun days, but these will be more enjoyable if we take note of all these safety precautions at home.
Don't forget to share these tips to your family and friends this Fire Prevention Month!
##