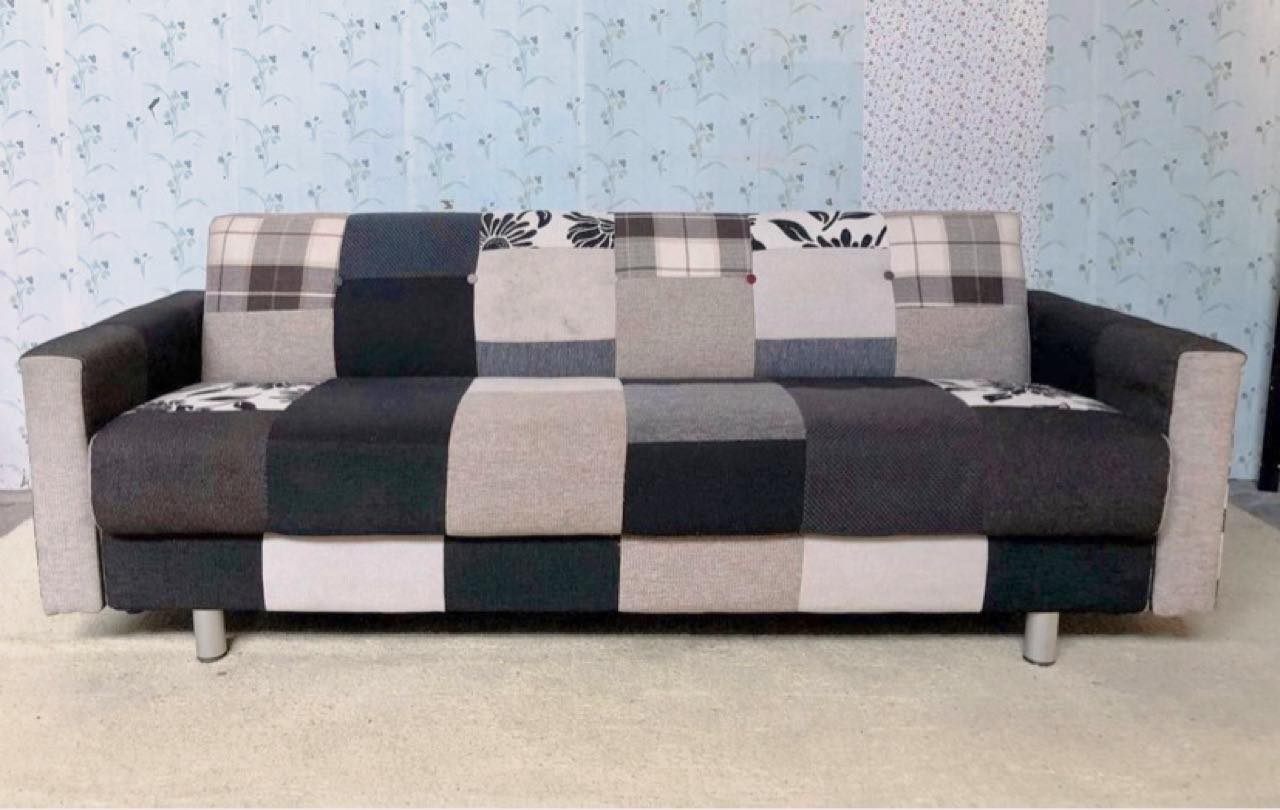 Spending most of our time at home during this pandemic has allowed us to be more concerned about the looks of our place. Most of us, if not all, have tried reinventing our own spaces with all the DIY finds from Shopee and Lazada.
But if you're up to more redesigning and home improvement, you might find your heart's delight in different Japan Surplus shops near you. These shops have a bunch of secondhand items imported from, of course, Japan. If you're lucky enough, you might discover collector's items that will surely improve your home's aesthetics.
Just like in thrifting clothes, you can get creative by mixing and matching modern and vintage furniture to create that cozy space. After all, staying at home should not only be safe– but sassy as well.
Below is list of Japan Surplus shops you can visit in Pampanga:
Japan Surplus by Honey Bowteek
Main: 10-46 Duhat St., Trinidad village, Calibutbut, Bacolor
Second Branch: Blk. 29 Lot 23, Lanzones St. Trinidad Village, Calibutbut, Bacolor
Contact no.: 0906-094-5579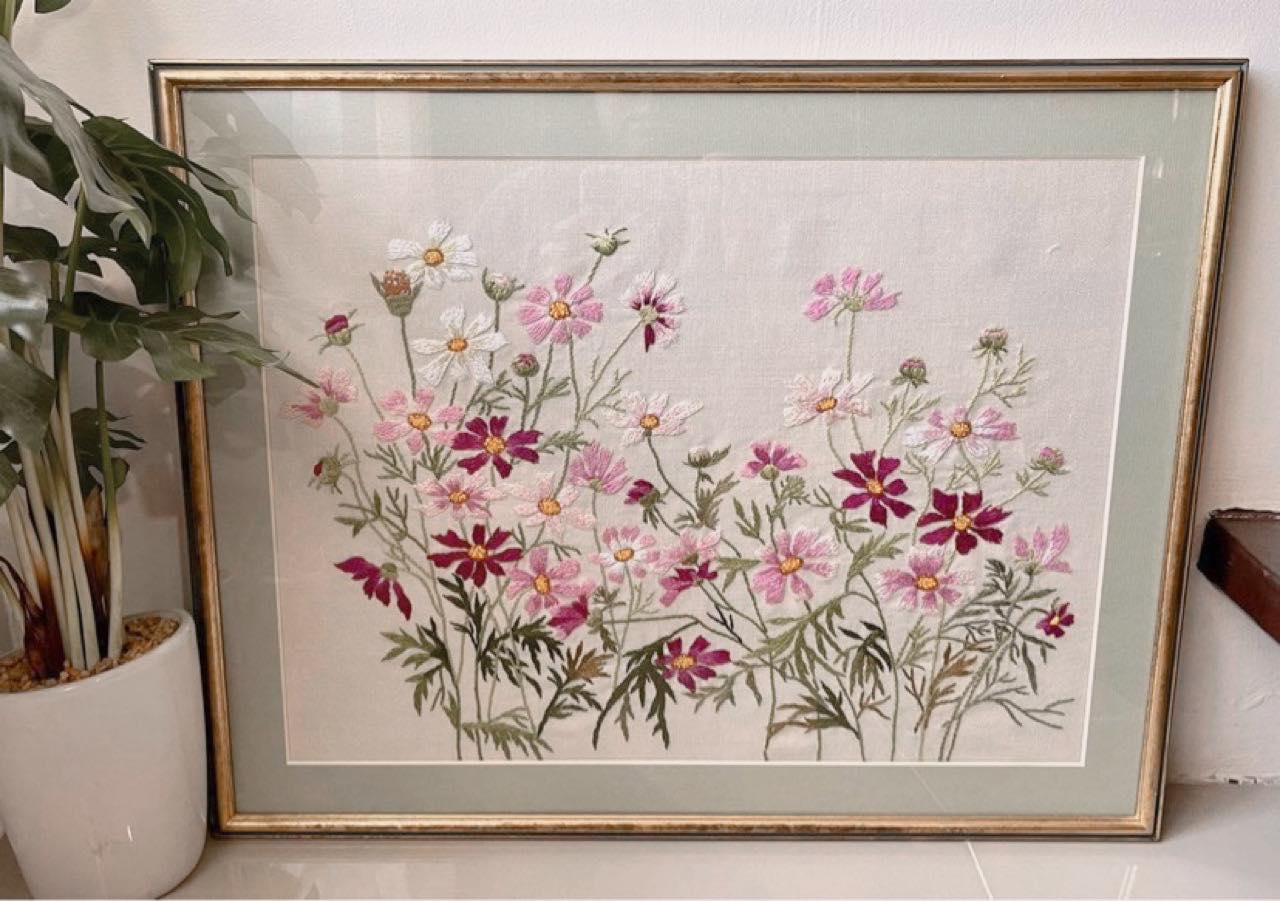 Japan Surplus by Honey Bowteek has two branches in the same village. The main branch offers furniture, appliances, and home decor. Its second branch is a one-stop-shop that sells baby furniture, clothes, cookware, and tableware that are all secondhand.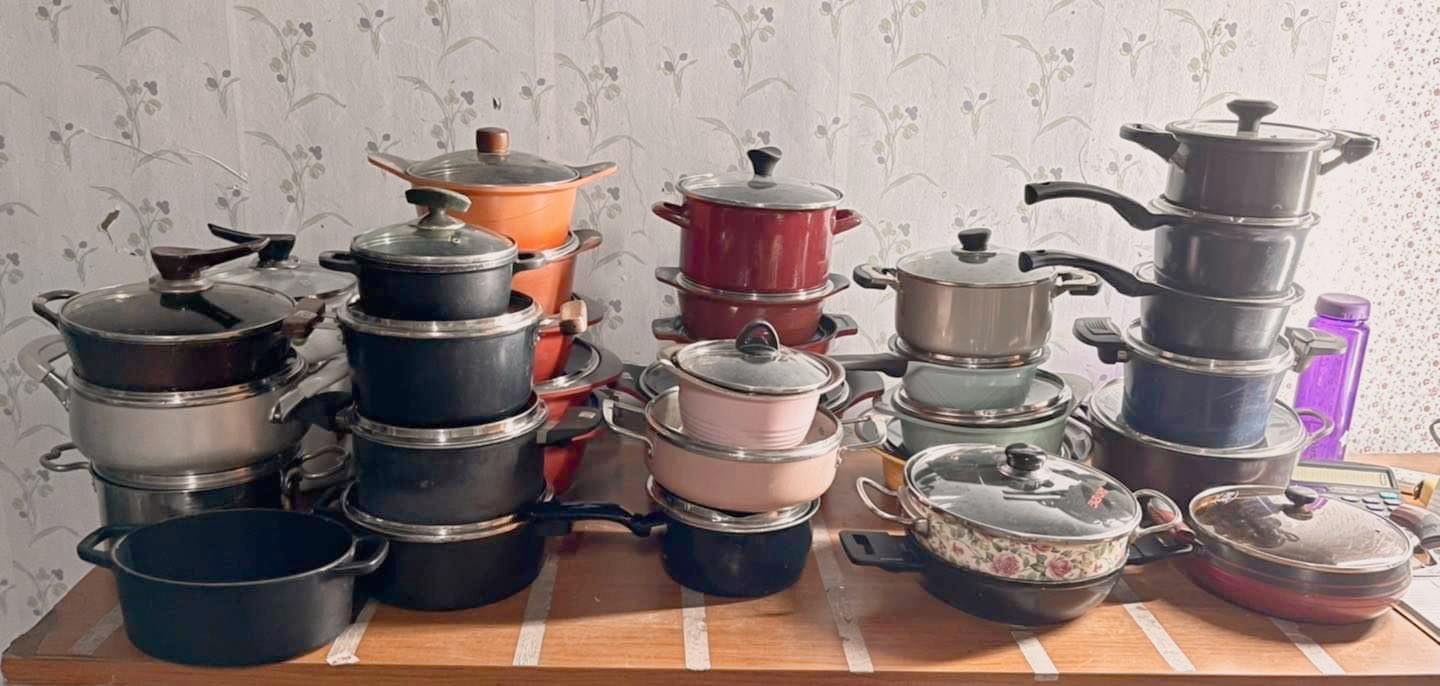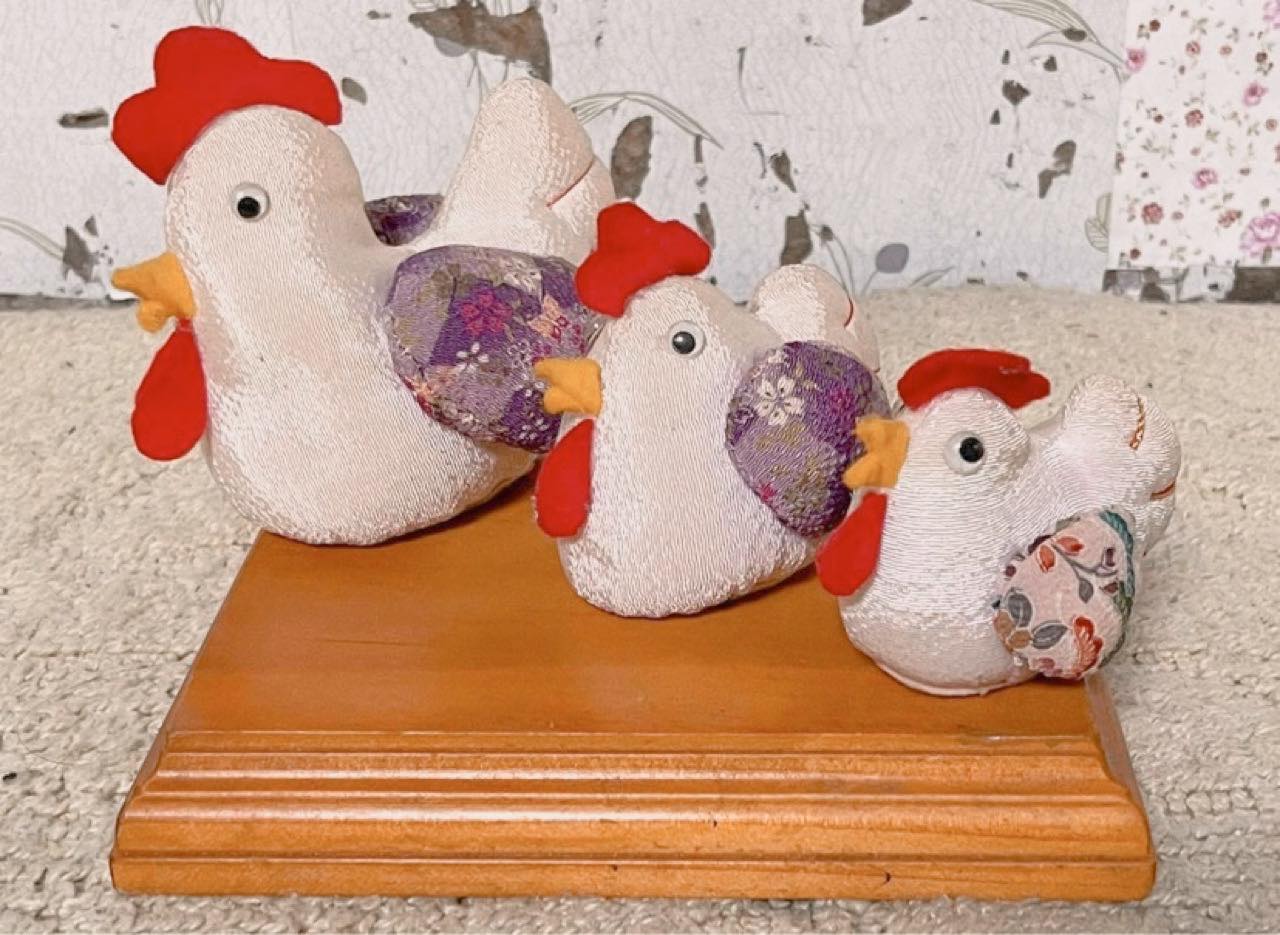 This surplus shop also sells pre-loved items from Korea and Australia. Their items are stored in a huge warehouse where you can choose if you want a classic vintage-looking design or a minimalist look for your aesthetic home or bedroom dreams.
Anna Llanto Japan Surplus
Main: Blk. 52 Lot 24, Ottawa St., Savannah Green Plains, Angeles City
Branch: Purok 4, Barangay San Francisco, Magalang
Contact no.: 0939-917-0018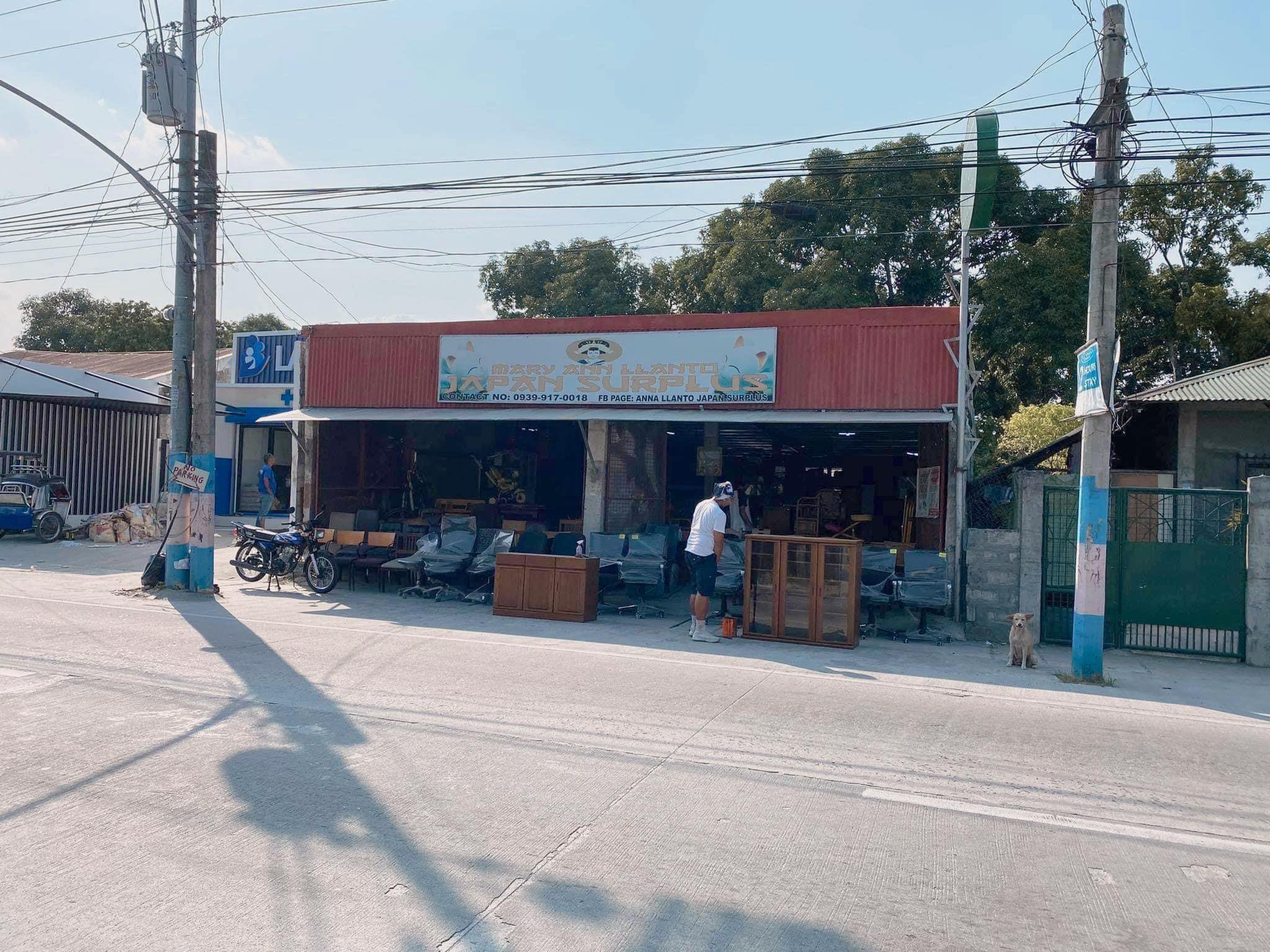 Anna Llanto Japan Surplus also has two branches you can visit personally to check various items. They have imported pieces of furniture that are highly affordable and of good quality. They also do wood retouching to make their items look brand new. Anna Llanto Japan Surplus also offers home decors like rugs, figurines, imported toys, and bags.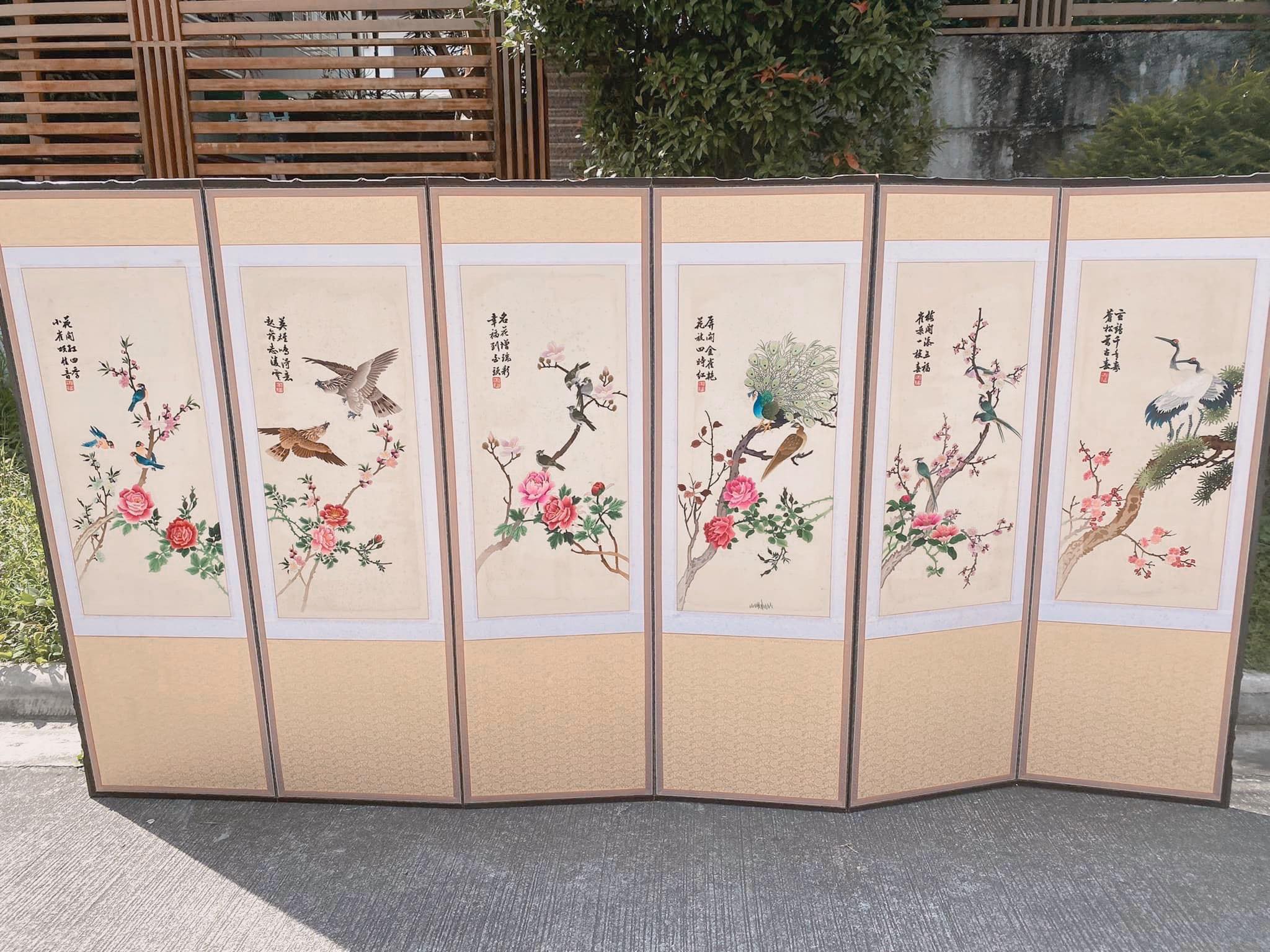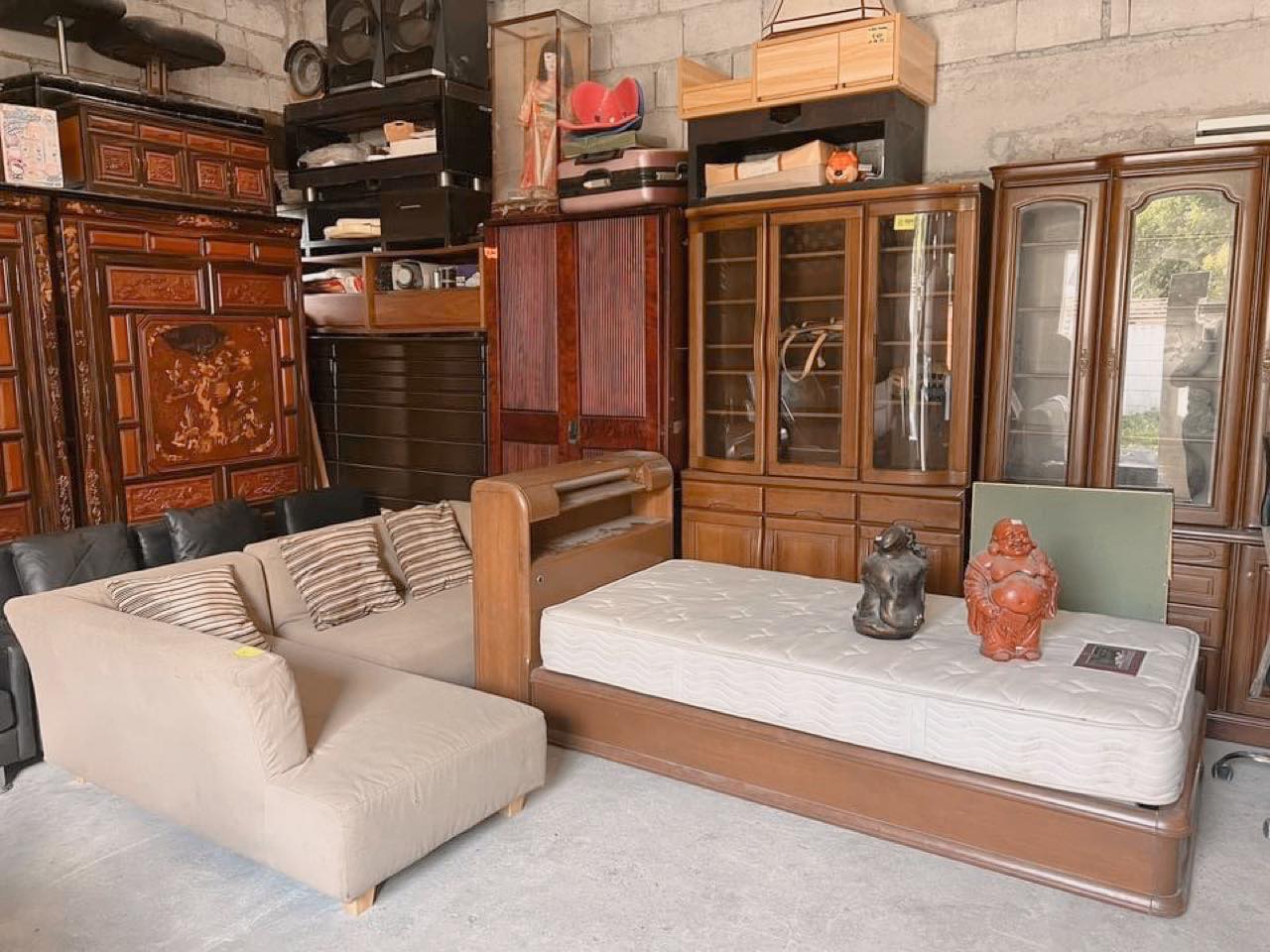 Molly Japan Surplus
Address: 77 Nursery Road, Salapungan, Angeles City
Contact no.: 0997-600-5365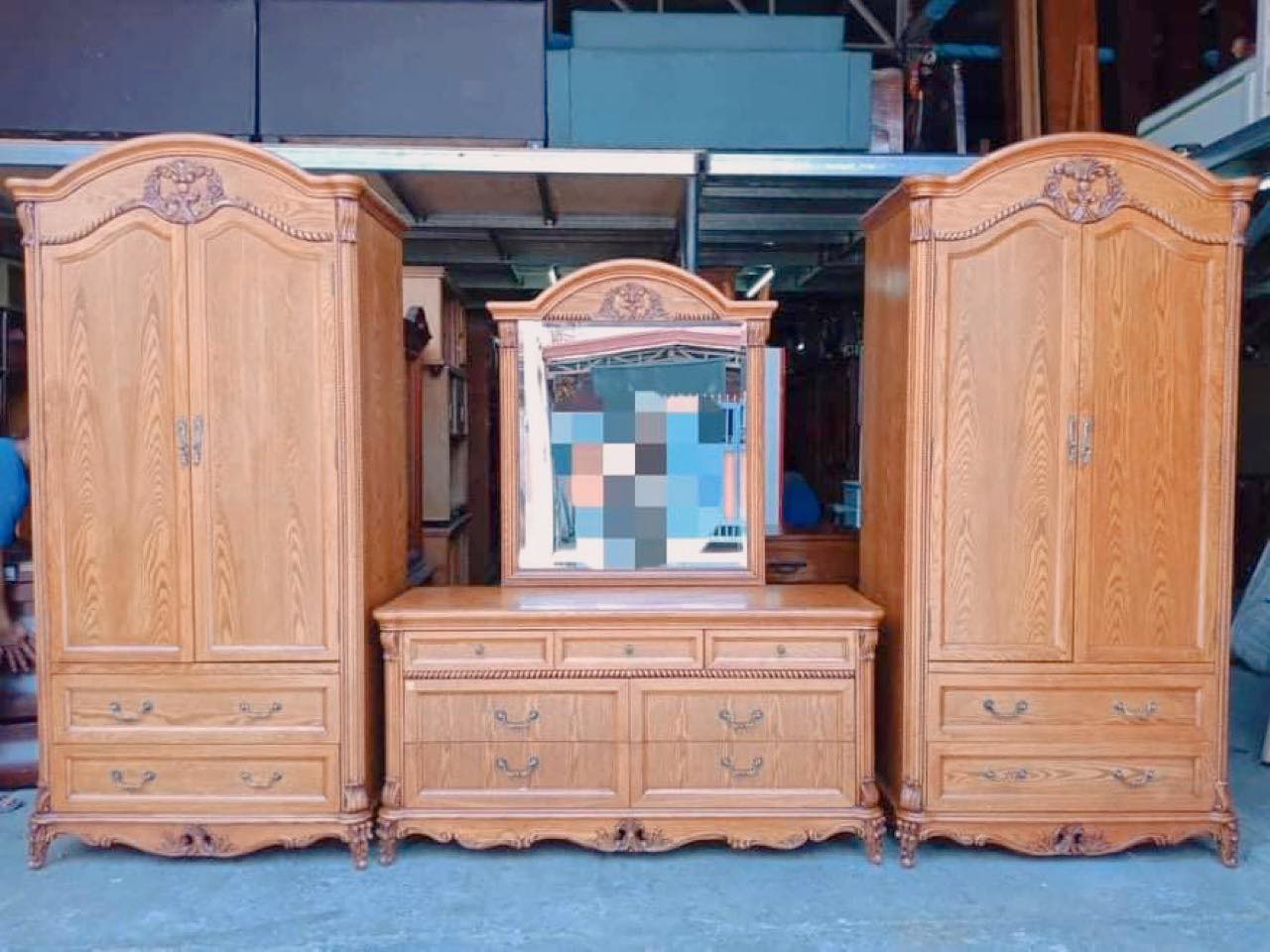 If you're part of the "team kahoy" and looking for wooden furniture, you might want to check out this shop. Molly Japan Surplus offers solid wood, high-quality furniture–  mostly display cabinets, study tables, dining sets, sofas, and beds. They also sell imported appliances from Korea.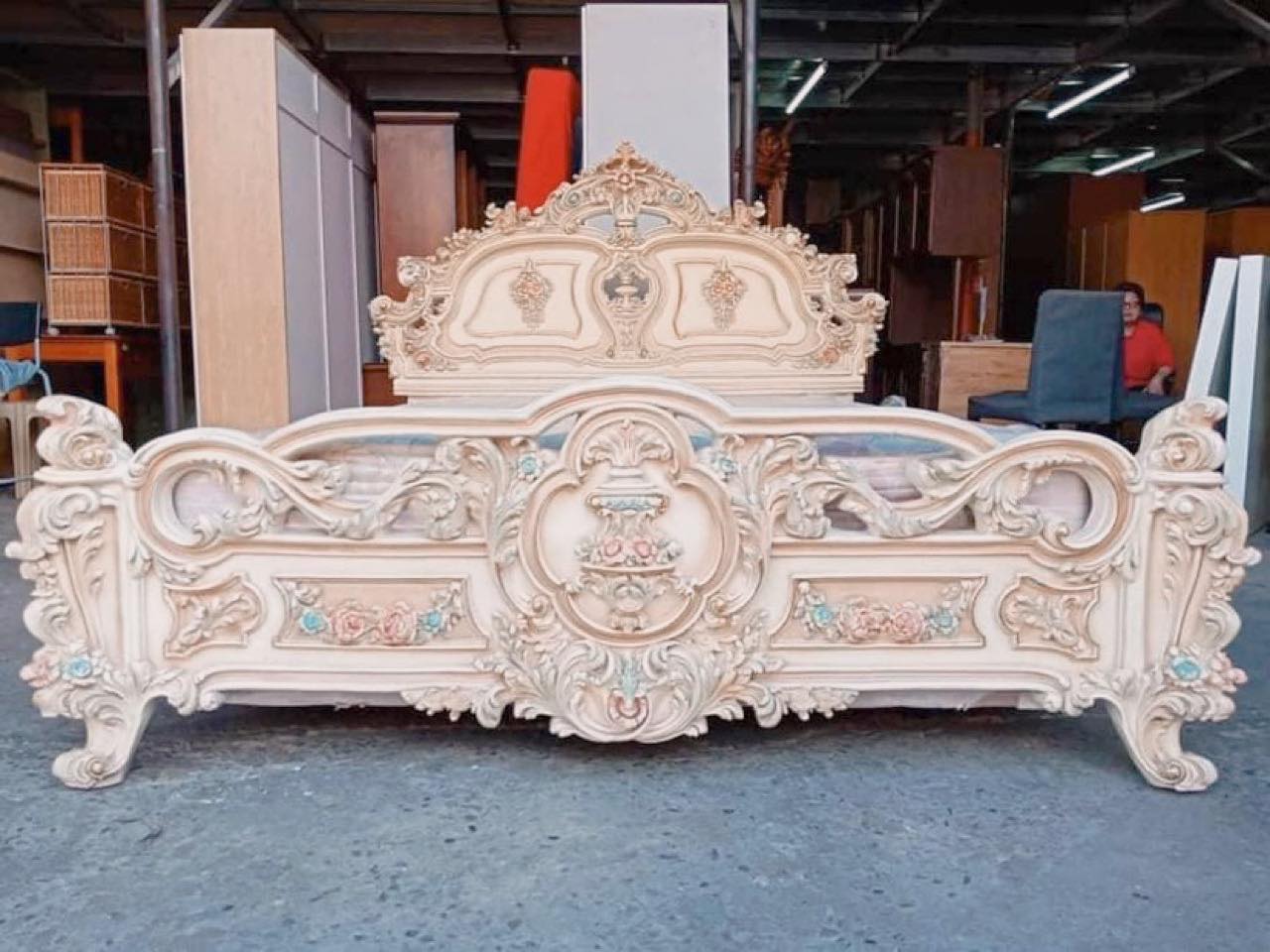 Molly Japan Surplus also has antique furniture designs and royal bed sets perfect for your princess dreams. You can choose from different types of your desired wood color to match your aesthetic. Items' prices are also seen in their posted photos on Facebook to make shopping easier for customers.
—
For some people, re-designing their homes can be therapeutic since many can express themselves by putting together different pieces of furniture or miscellaneous items– allowing them to be more creative. And if you're patient enough to search for stuff in stores, you will most likely find unique pieces.
Just some reminders, when shopping in secondhand surplus stores, you should manage your expectations and do some inspections because there are no guarantees that you can always return the items you buy. The good thing about these stores is that they sanitize their items for everyone's safety, but it's always good to sanitize them again at home for your peace of mind.
So get your relaxed fit, visit the nearest Japan surplus, or for a safer option, you can start browsing online. Happy shopping!
-30-
ABOUT THE AUTHOR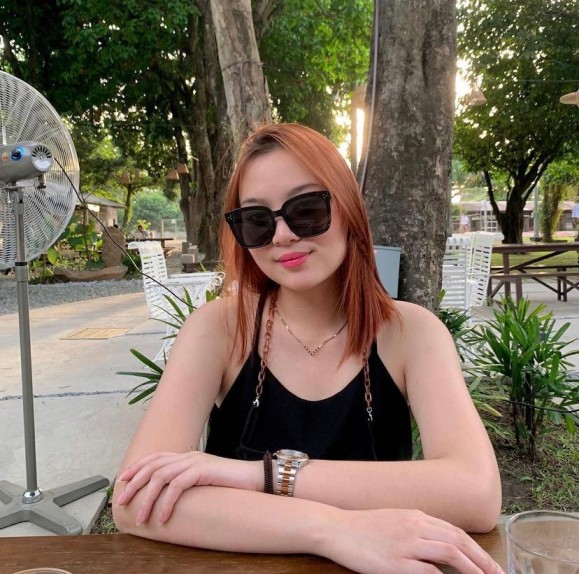 Chloe Cuizon is a spontaneous 22-year-old communication student at AUF. She considers herself adventurous because she's a curious person who gets interested in random activities every now and then. Chloe is into self-improvement, self-care, ted talks, naps, animals, fashion, beauty, coffee, brunch, and business. As she says, she's just here to live life.