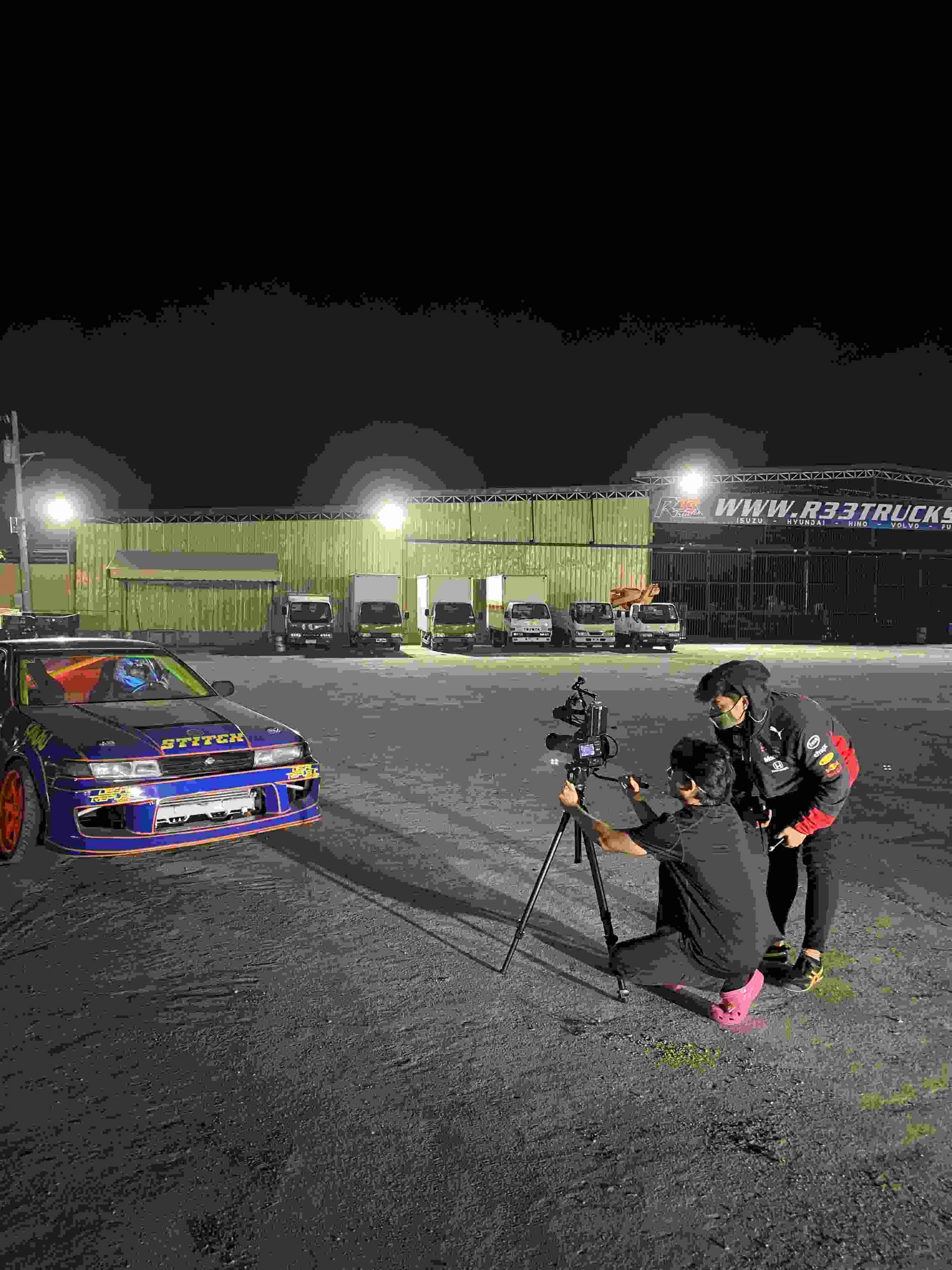 Pampanga has been a favorite go-to shooting spot for film and tv production units. It has a scenic view of both the urban and rural, making it one of the top choices of location managers.
The province is also a home to multi-talented filmmakers, like Jiro Garbes of Null Creative Studios, a production company based in the City of San Fernando. In his latest project, Garbes directed a music video for the song "Danger", composed by Kapampangan singer-songwriter/filmmaker MG Bayani and produced and performed by no less than Mr. Rico Blanco himself. The duo project is known as The Attachments.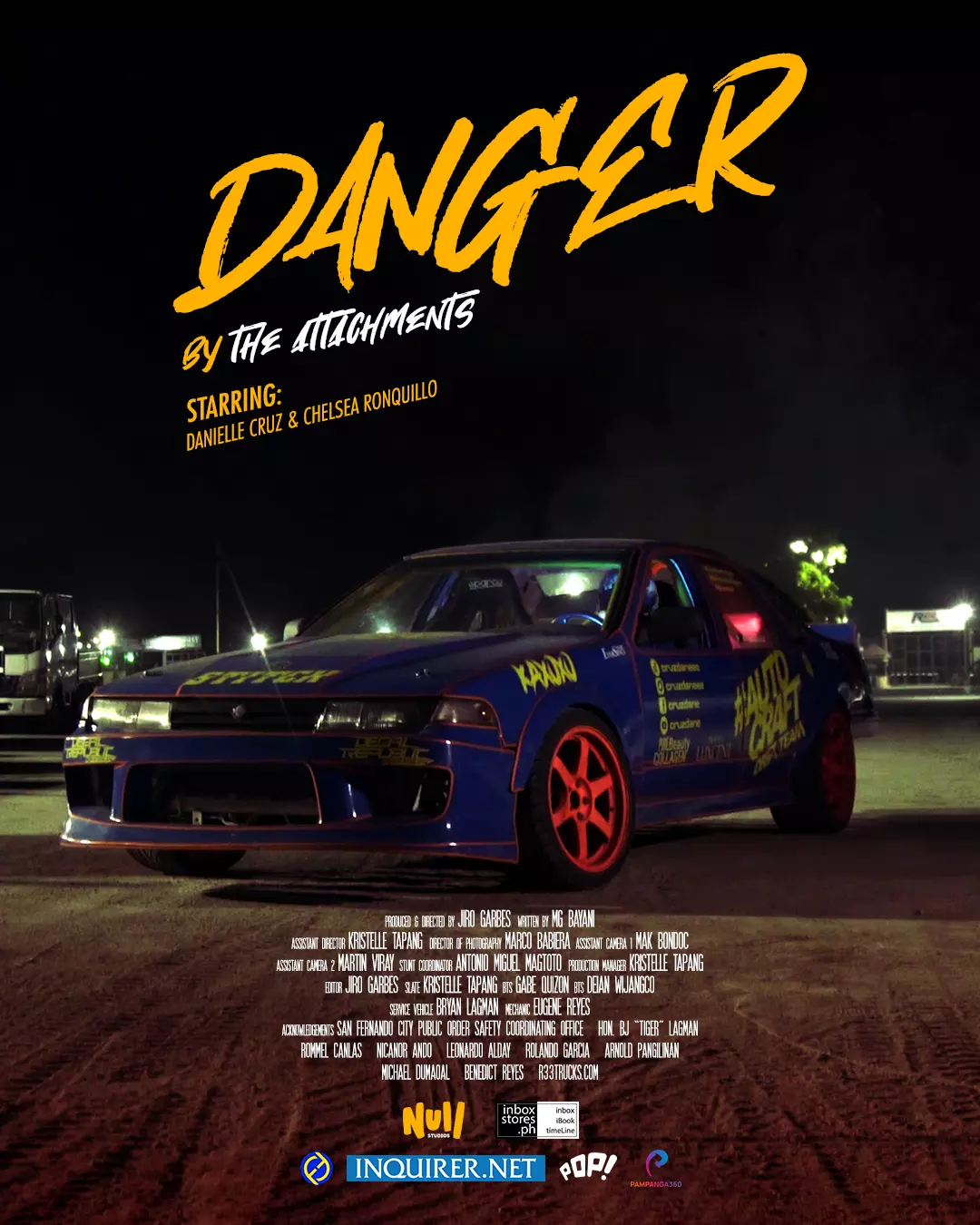 The music video tells a story of a relationship of two individuals where one left the other for a life of danger. It features drifters Dane Cruz and Chelsea Ronquillo.
True to its title, the public can expect dangerous yet crazy, exciting scenes from the video shot entirely in Pampanga.
The production team closed the Lazatin Boulevard in City of San Fernando to shoot an actual car chase and drifting scenes– of course, through the approval of the City Public Order and Safety Coordinating Office.
"Our permit was from 12mn to 3am… It's the craziest thing I ever did in my life," Garbes says.
Catch the premier of the music video of Danger on February 17 on Rico Blanco's Youtube Channel.
For the meantime, here are some behind-the-scenes snaps from the shoot: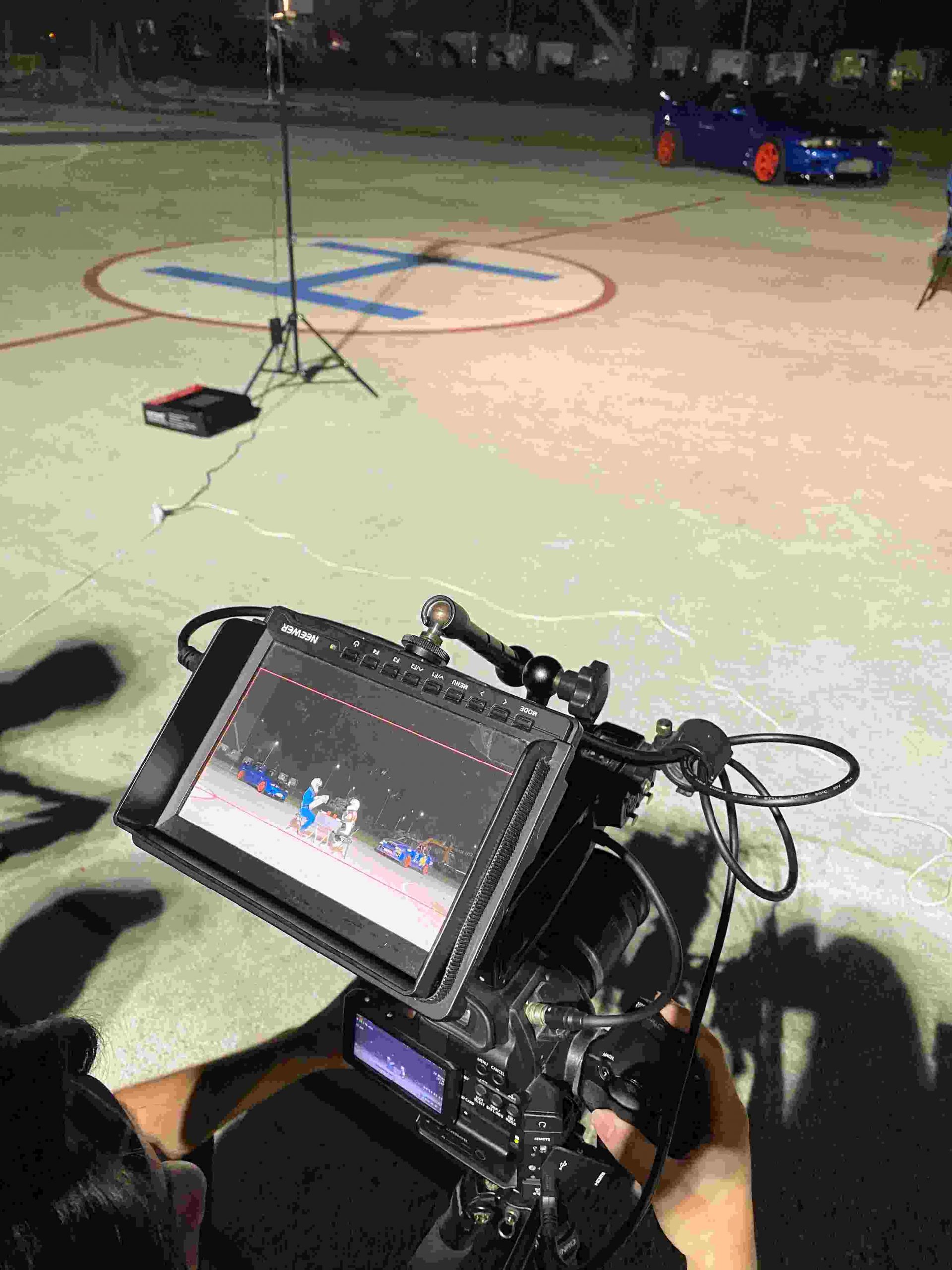 UPDATE: The video is finally out, and you can watch it here: