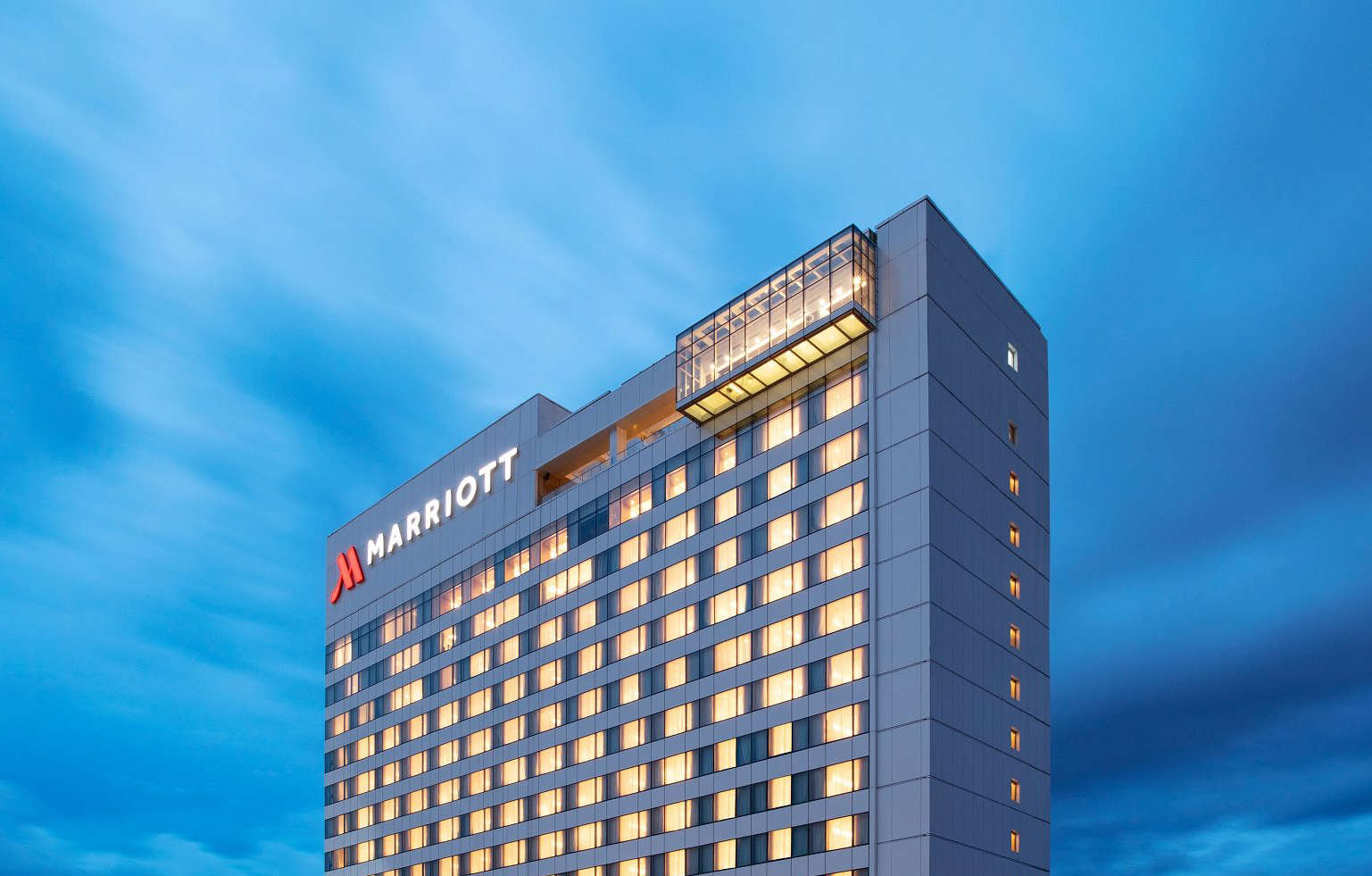 With the easement of travel restrictions and more people getting the COVID-19 vaccine, a lot of us would like to have a quick getaway from work, or from home, or from work-from-home.
Most of us have been in a lockdown since last year– and going on a break will surely help us unwind, distress, and recharge.
Whether you are coming from Metro Manila or staying in Pampanga, you cannot simply say "pass" to the inviting sceneries, sumptuous meals, and exciting activities you can enjoy in Clark and its nearby cities.
Here are six hotels recognized by Tripadvisor where you can have your staycation or quietude after exploring what Pampanga has to offer.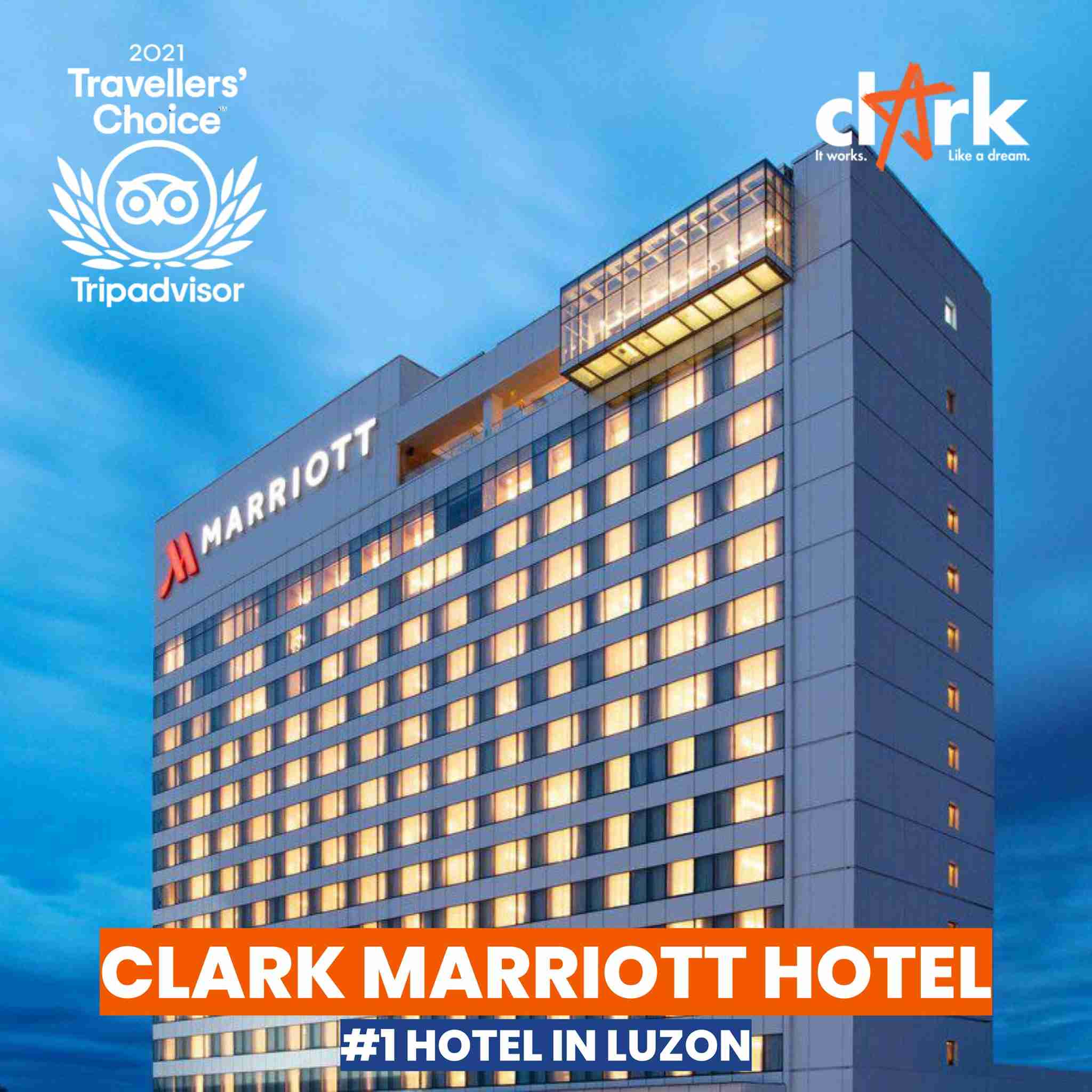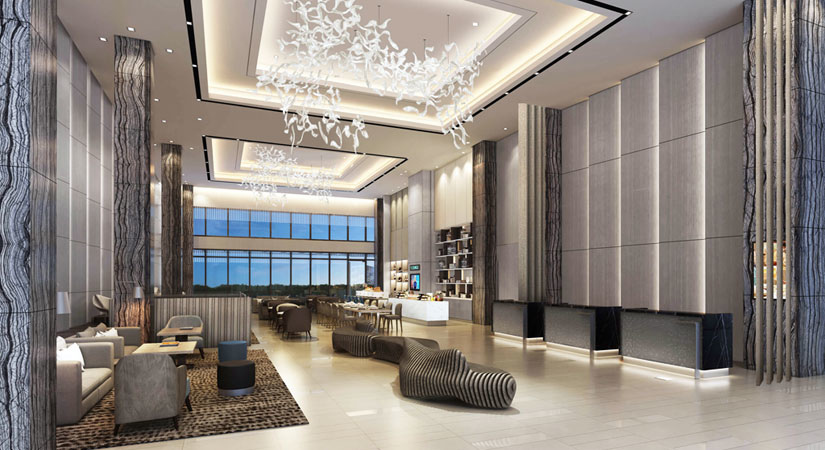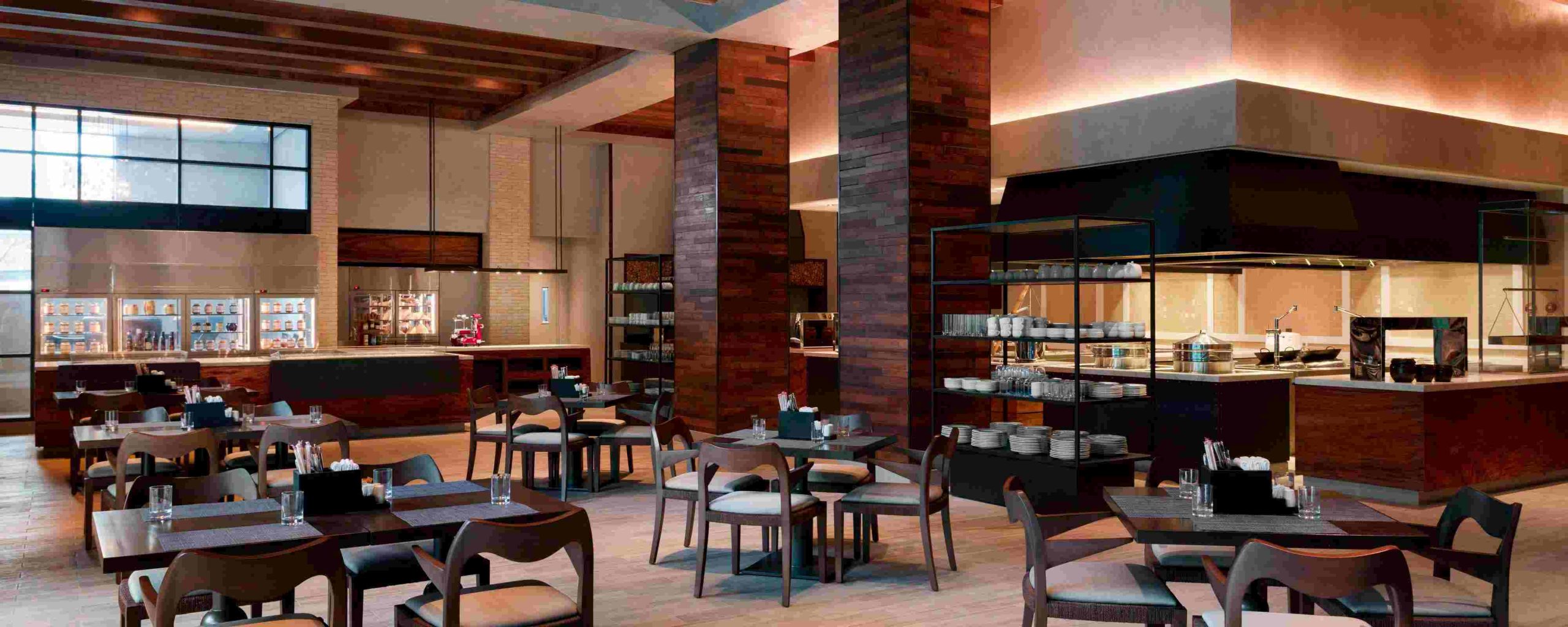 Photos from Clark Development Corporation and Clark Marriot Hotel
Clark Marriott Hotel is a 5-star hotel that houses 260 rooms and suites featuring contemporary design elements and deluxe amenities. The hotel also offers delectable finds in their all-day buffet Goji Kitchen + Bar and Korean restaurant Smoki Moto. You can also treat yourself to a relaxing massage at their Quan Spa and Wellness Center.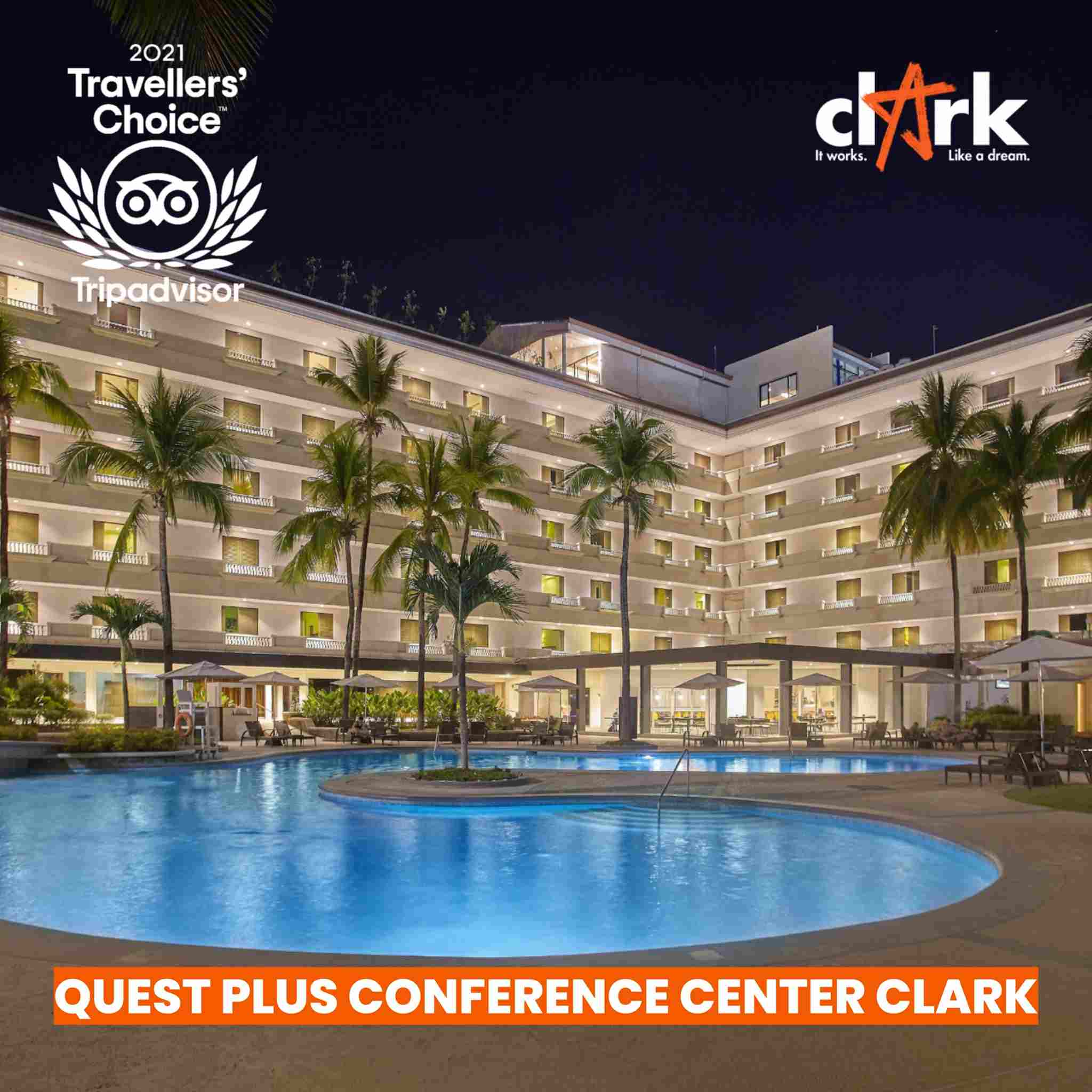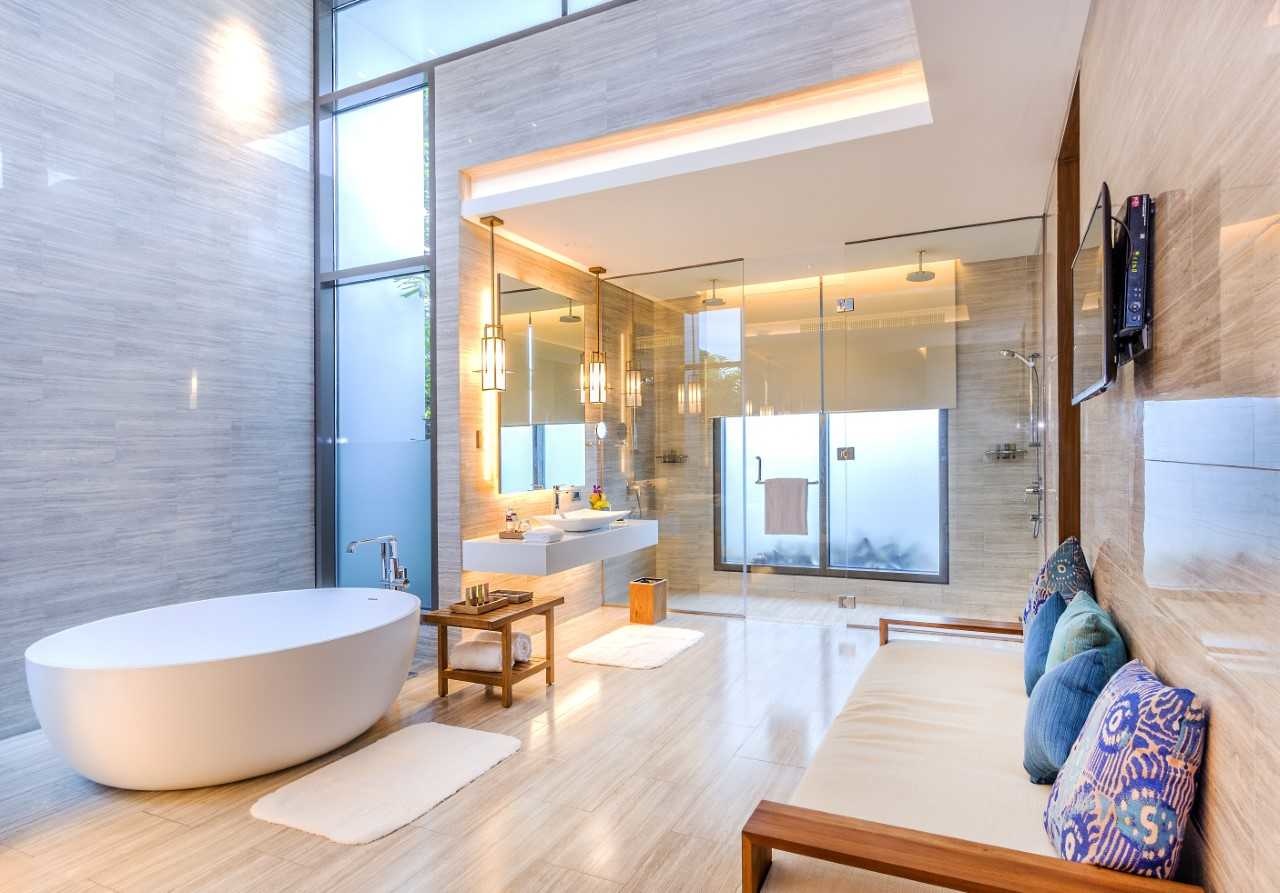 Photos from Clark Development Corporation and Quest Plus
Quest Plus Hotel and Conference Center in Clark is a top choice for business functions as well as staycations. Equipped with the latest boardroom facilities, Quest Plus provides an excellent venue for meetings, conferences, and other social events.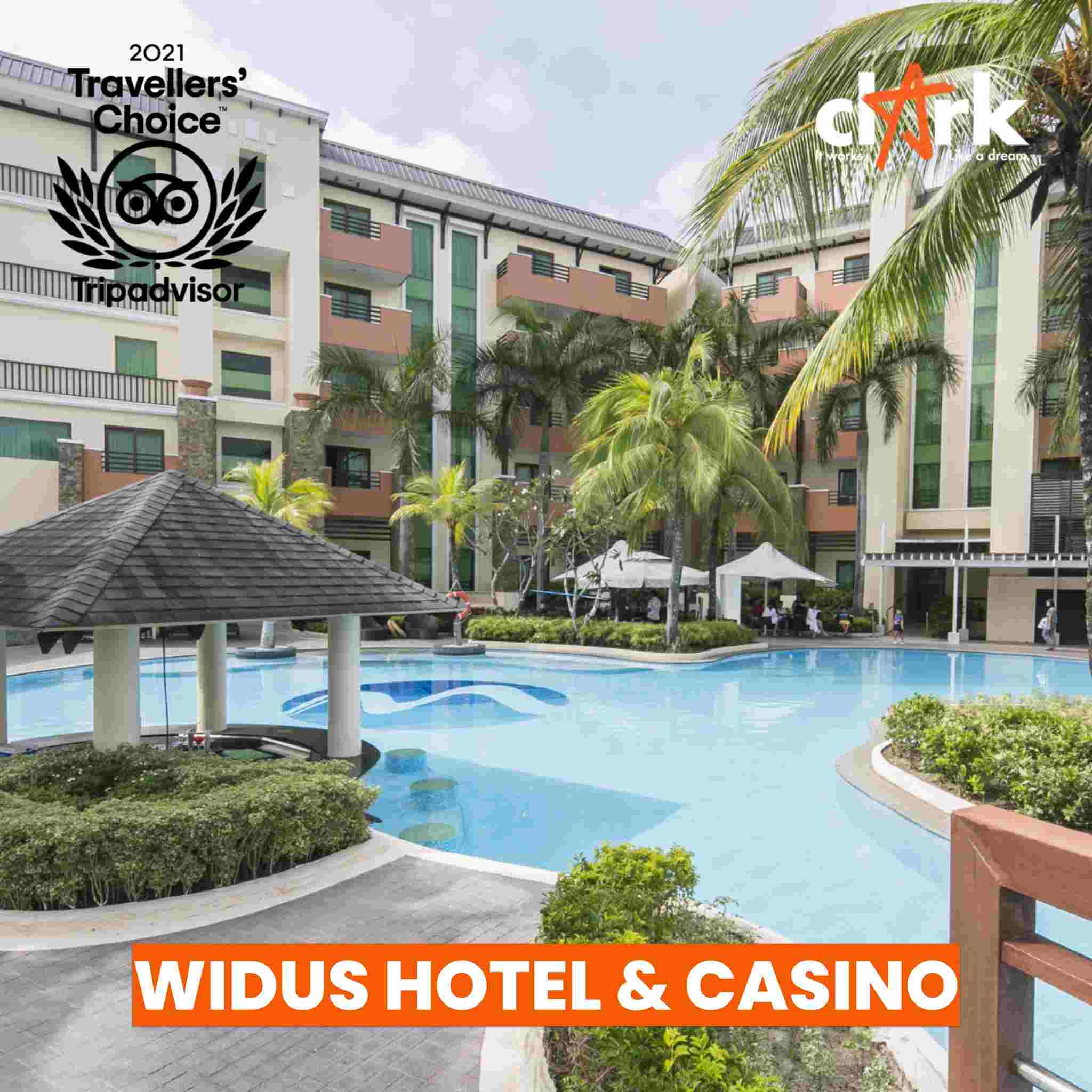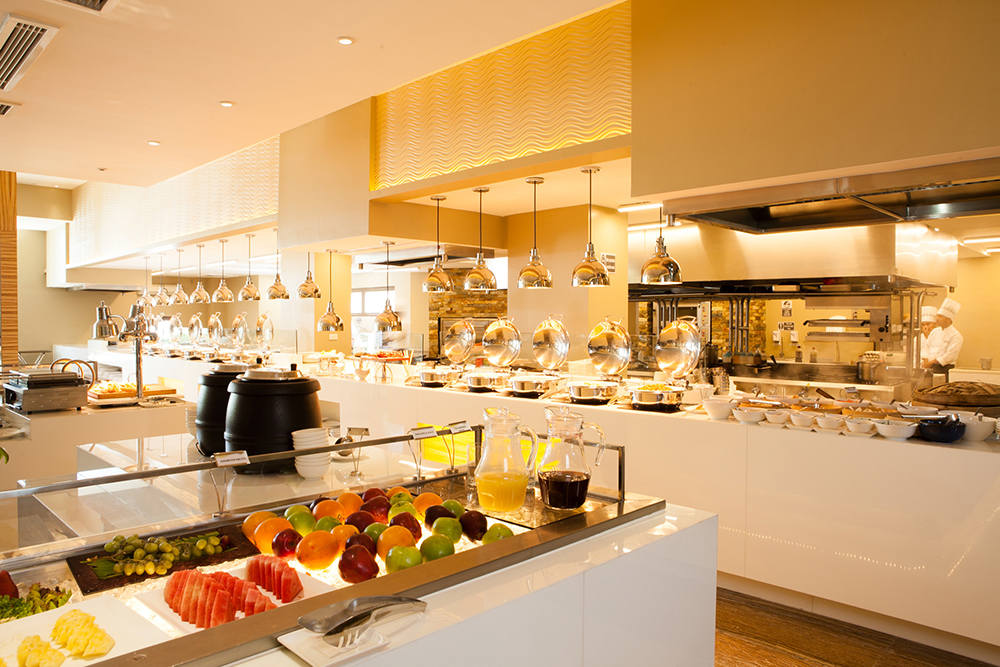 Photos from Clark Development Corporation and Widus Hotel and Casino
Widus Hotel and Casino features two towers with a combined 233 total rooms. It boasts of its 4,500 square meters Las Vegas-style gaming place that houses 342 slot machines and 53 gaming tables making it a real haven for casino-enthusiasts. Pro-tip: order their cheesecake and thank us later.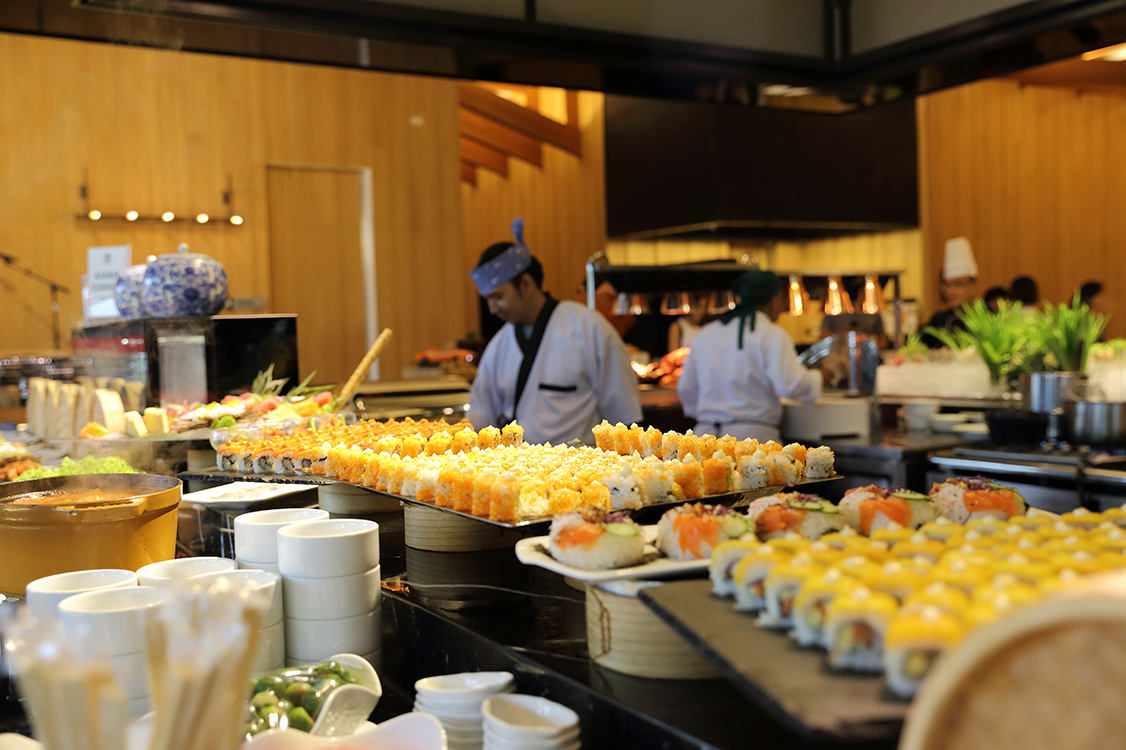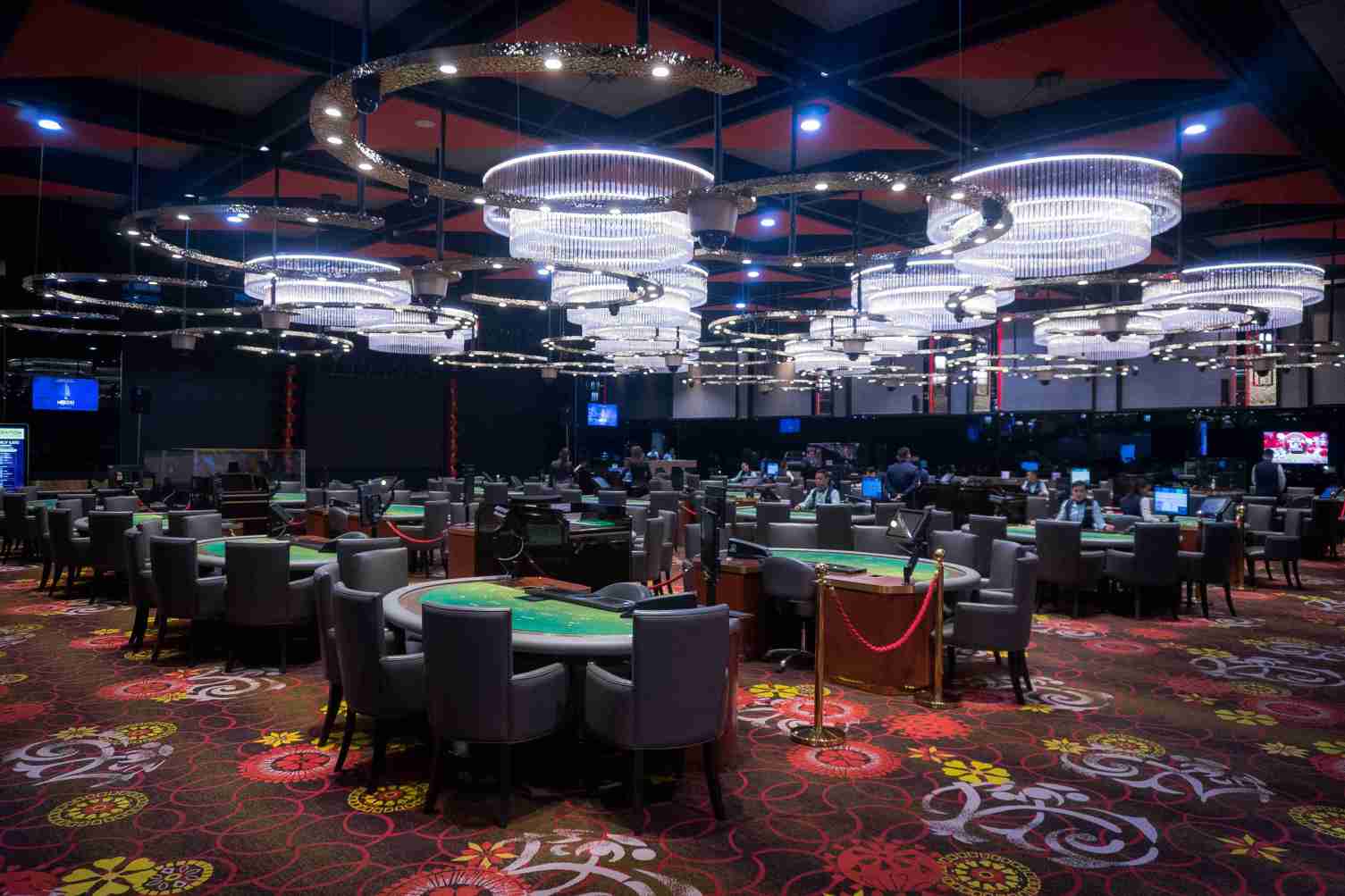 Photos from Clark Development Corporation and Midori Clark Hotel and Casino
With its 111 luxury guest rooms, Midori Clark Hotel and Casino provides a resting space that is exquisite and cozy, allowing every guest to enjoy the picturesque landscape of Clark, Pampanga. Its casino takes pride in the most technologically-advanced slots and gaming table that will surely provide world-class experience.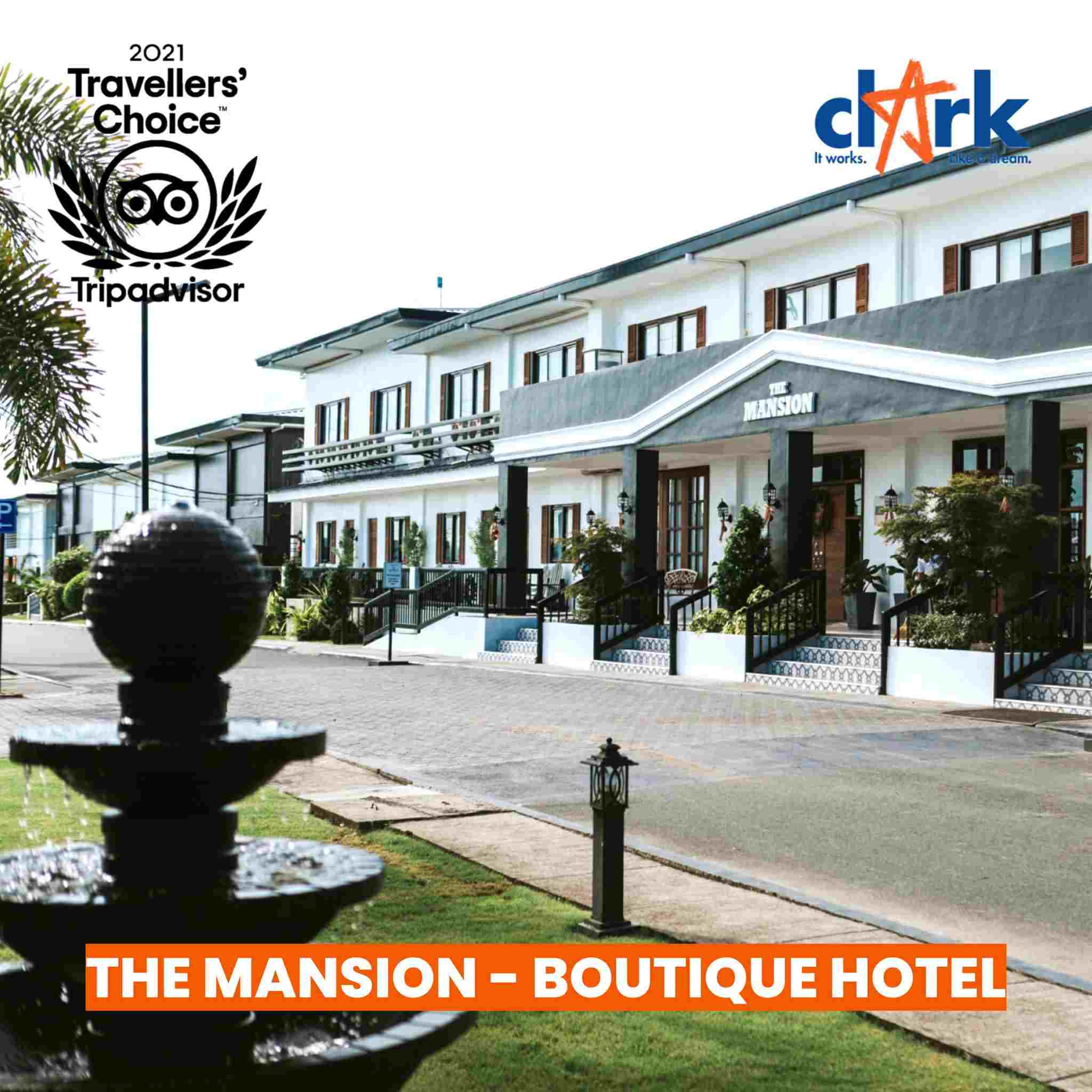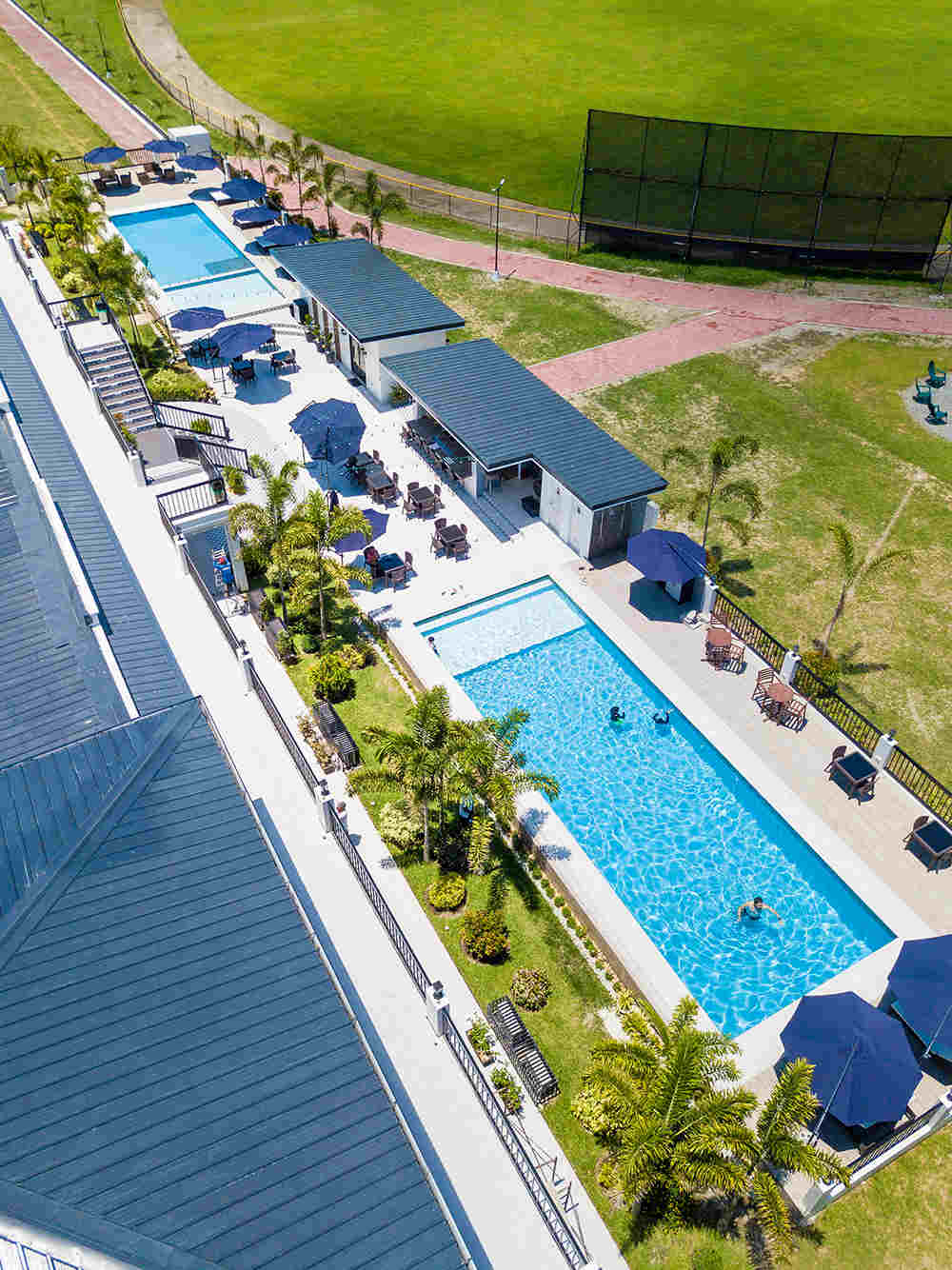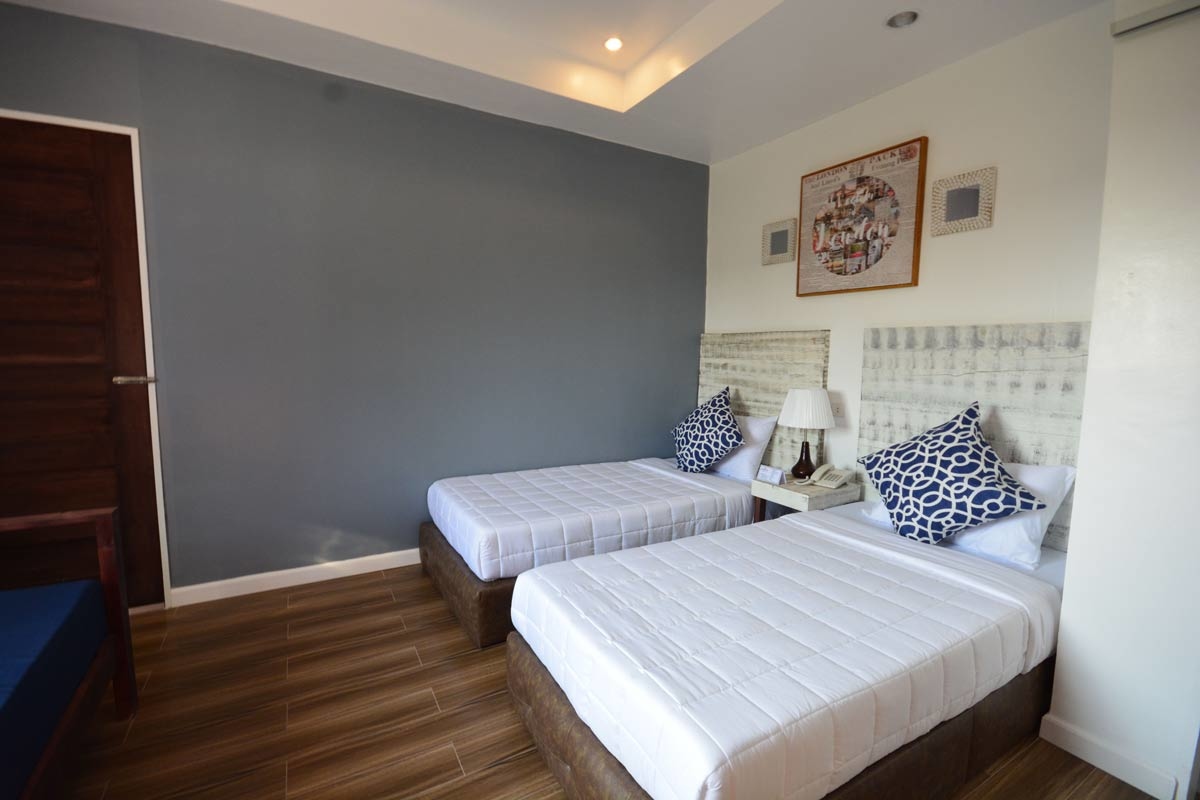 Photos from Clark Development Corporation
Inspired by America's grand plantation homes of the South and the idyllic manors of a European village, this 4-star boutique hotel will allow you to relax and appreciate the beauty of the surrounding mountains. It's a family-friendly hotel in Clark where guests can bond by the pool or enjoy various activities at the lawn and the game room.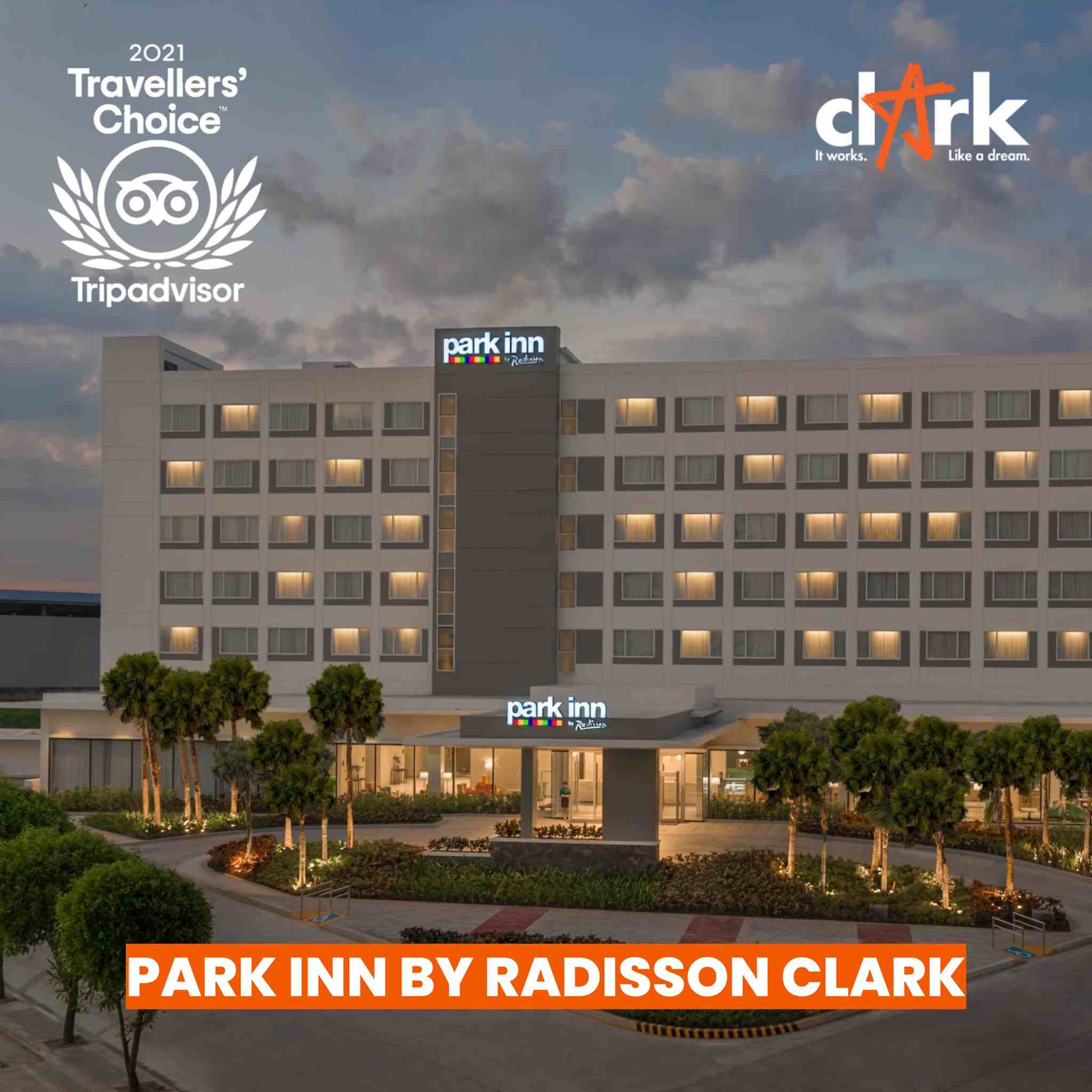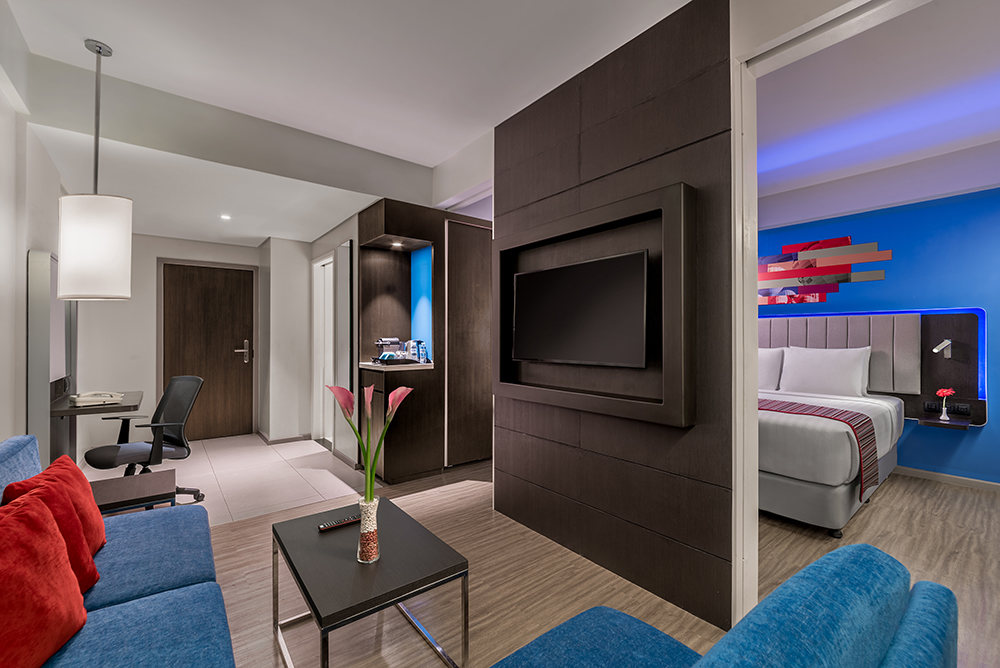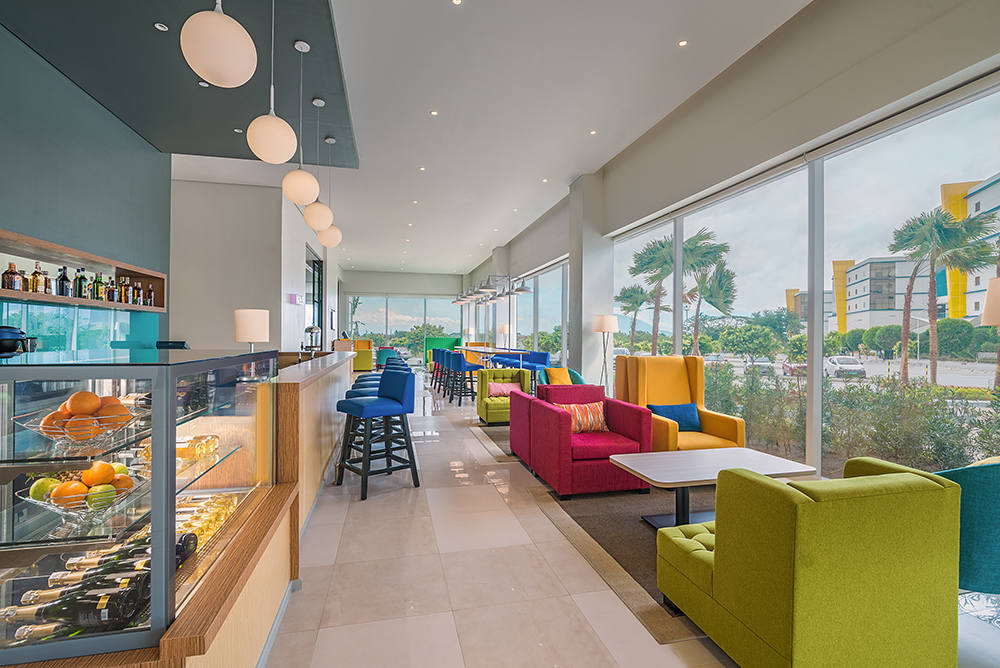 Photos from Clark Development Corporation
Park Inn by Radisson Clark is known for its 154 vibrantly decorated and chicly furnished rooms and suites. Just a stone's throw away from the SM City Clark Complex, guests here will surely enjoy shopping and dining sans the hassle of getting caught in traffic.
Here's another pro-tip: while in Clark, you can also go out and explore the nearby city of Angeles and get a taste of Pampanga's world-renowned sisig partnered with rice or your favorite drink. (Related article: 5 best places to eat sisig)
Enjoy!
##