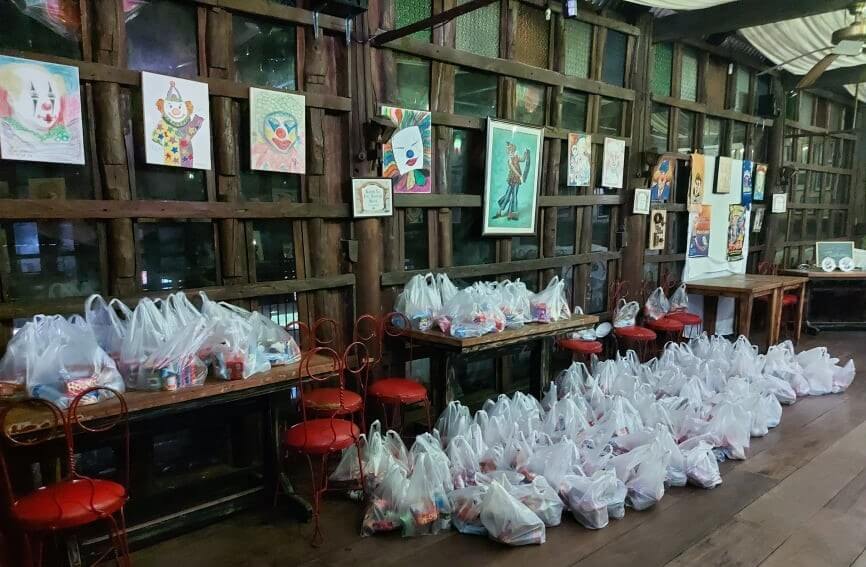 WHEN the Community Pantry Spirit took the country by storm last April, event organizer Bennylee Bondoc thought of putting up one in Angeles City after being inspired by several posts she saw online.
She started contacting her friends and network to help her with the logistics and come up with some goods to give to the needy. In less than a week, she found the perfect spot to erect the community pantry— the historic Camalig Restaurant right in the center of Angeles's heritage district.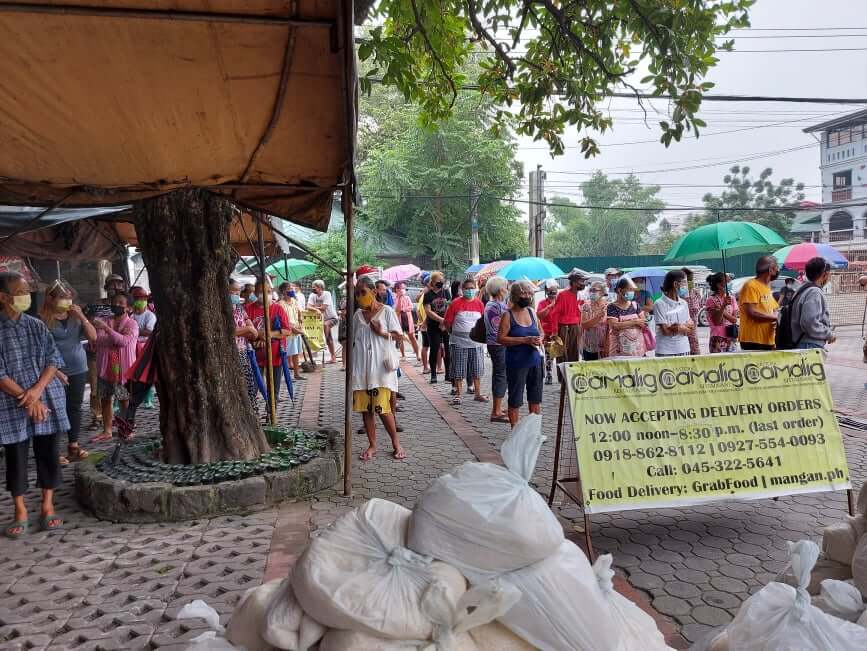 But what makes their community pantry unique is not just its location, which is in front of the 100-year-old ancestral grain depot restored in 1980, but also its sustainability and longevity.
While other community pantries in Pampanga only lasted for at least a month, the one in Camalig has continued to operate every Sunday of the last seventeen weeks.
"This pandemic has kept everyone at bay and for some, powerless because their livelihood has been taken from them," Bondoc recalls on why she started the community pantry.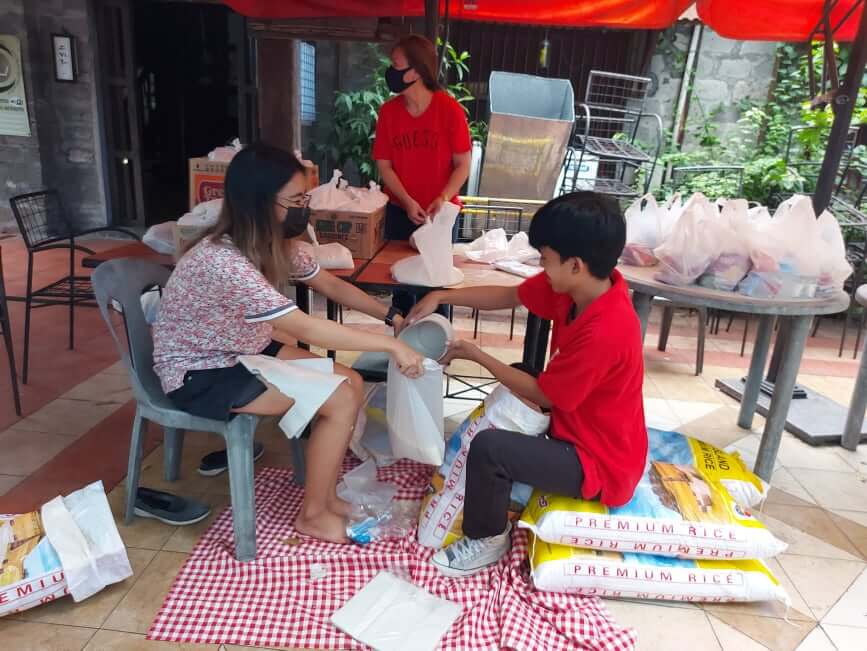 To further sustain the operation of the community pantry, as well as help the talented Kapampangan artists that are also affected by the pandemic, Bondoc and her group decided to put up the Visual Arts Exhibit-for-a-Cause.
Artists from Angeles City, Mabalacat, Bacolor, Guagua, and other towns of Pampanga are now selling their masterpieces at the Galleria Olivia of Camalig. Part of the proceeds will be used to buy supplies for the pantry.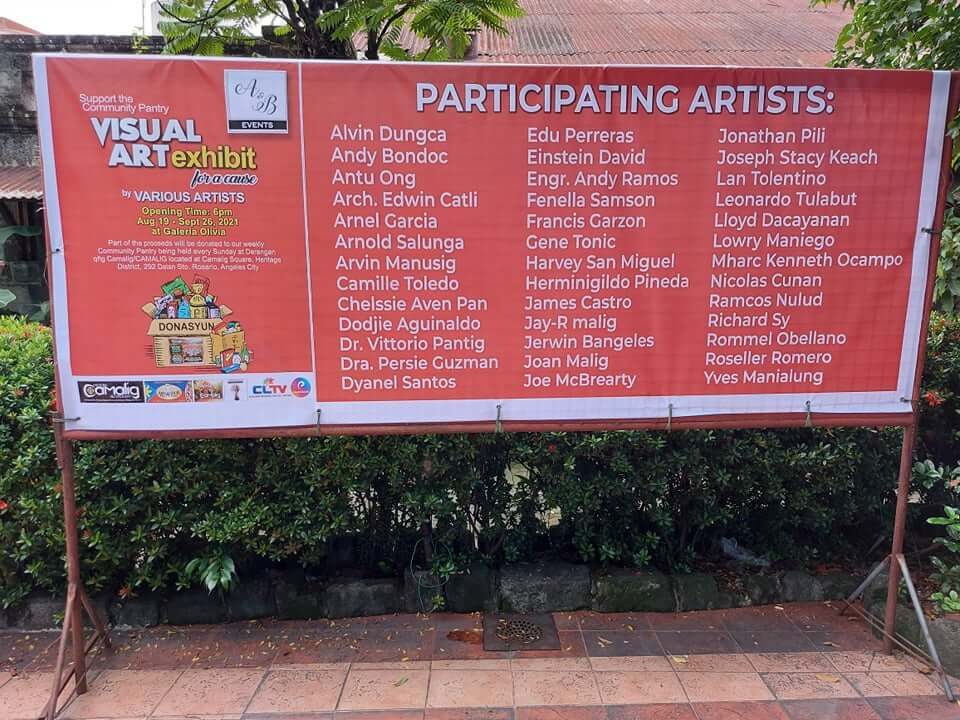 "It's such an honor to be included in this exhibit alongside great Kapampangan artists. I hope we can have more events like this that promote not only our culture but helps the community as well," painter and cosplayer Fenella Samson says.
"I am happy to have been able to contribute to this exhibit," another artist Dr. Persie de Guzman shares.
Here are some of the works on display: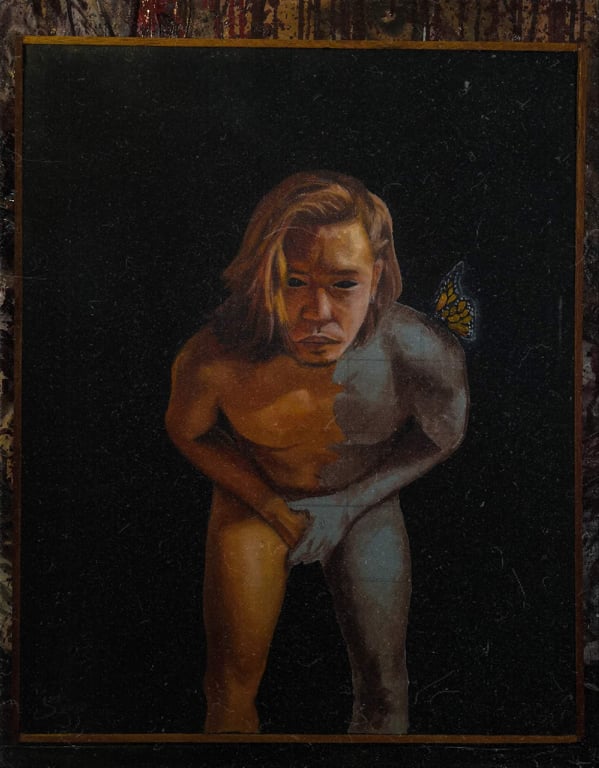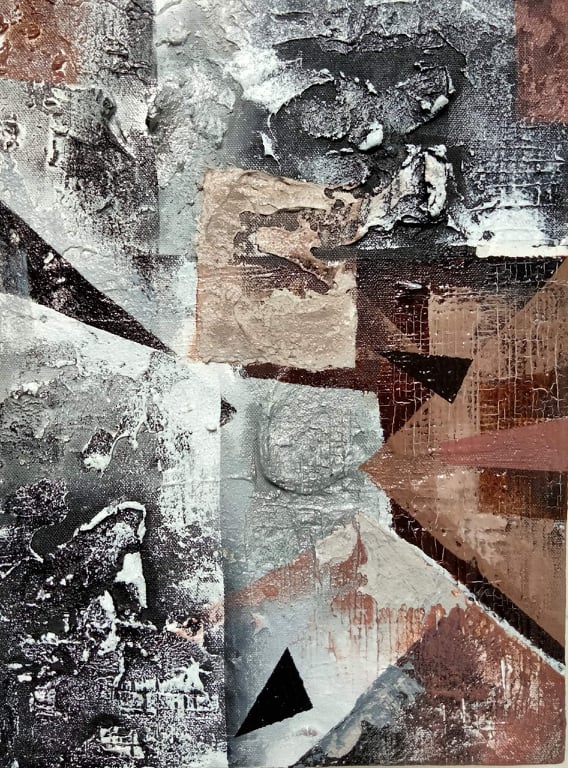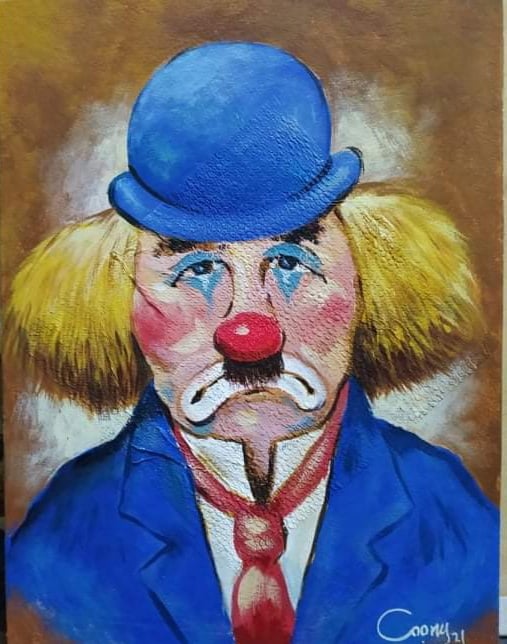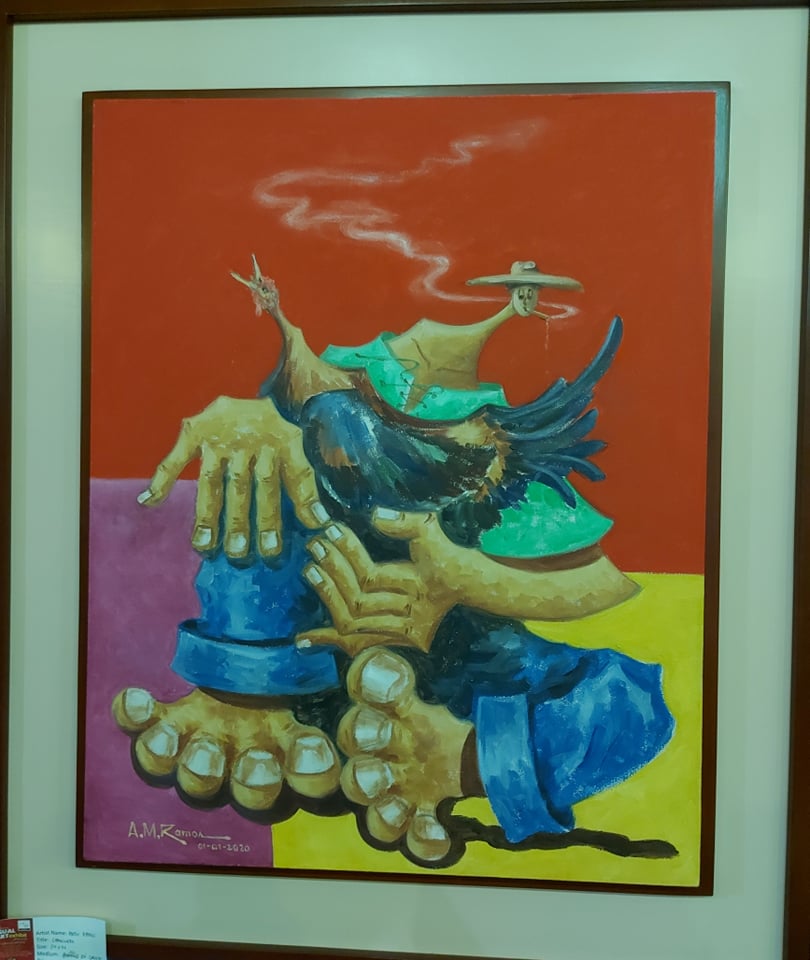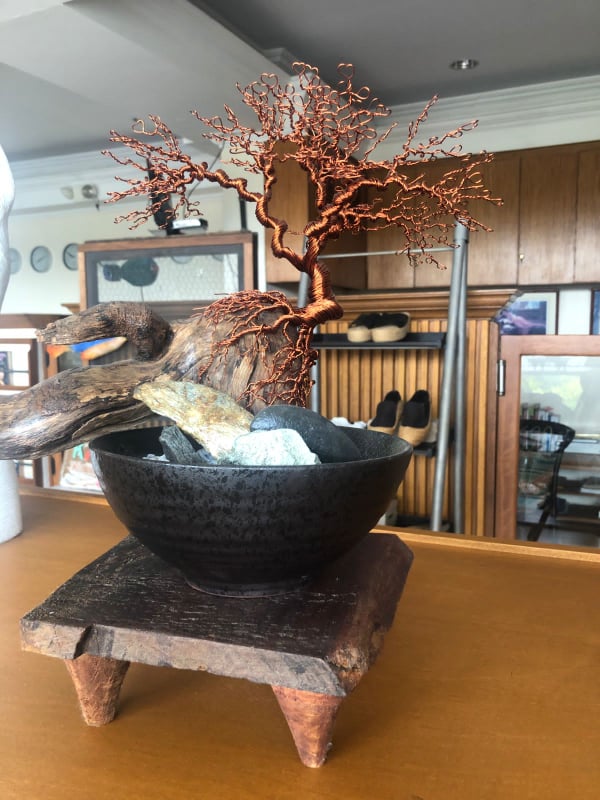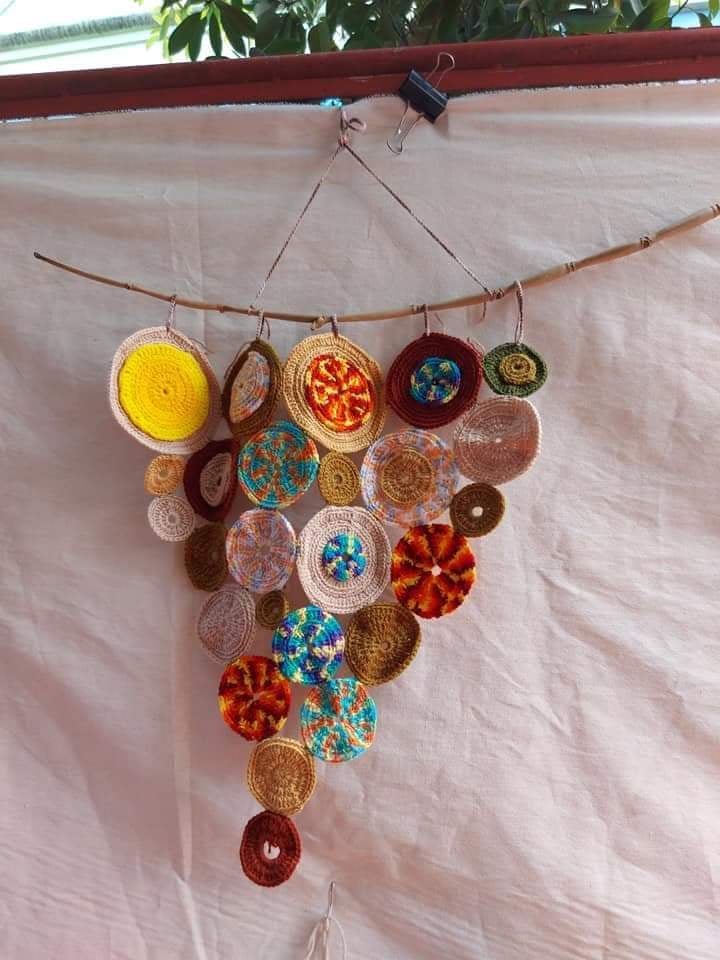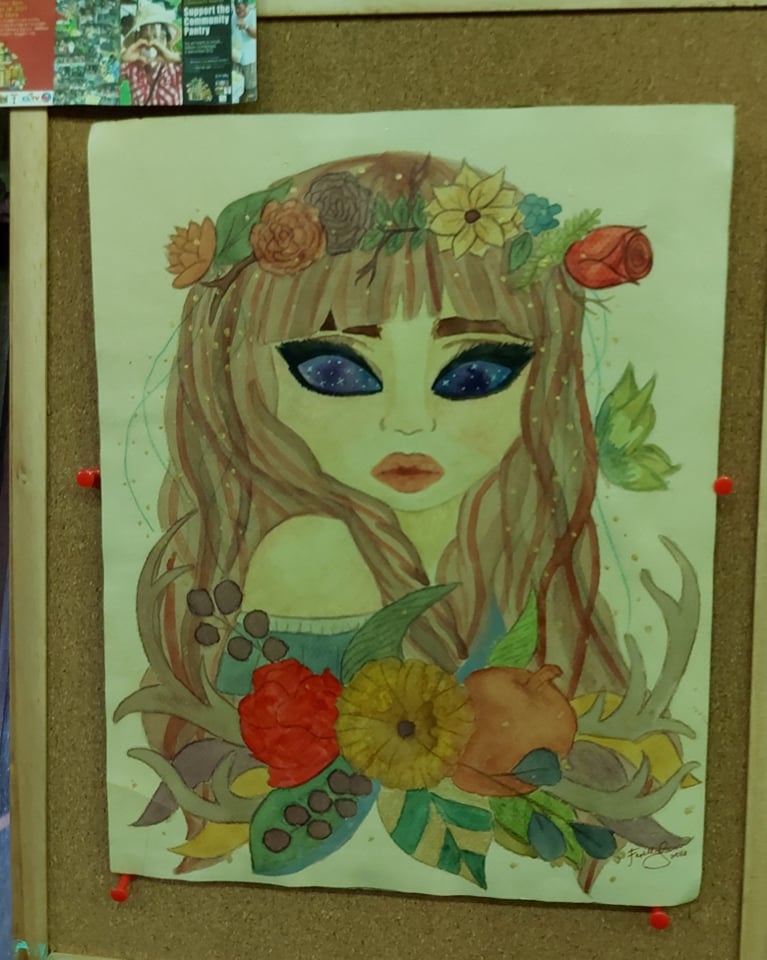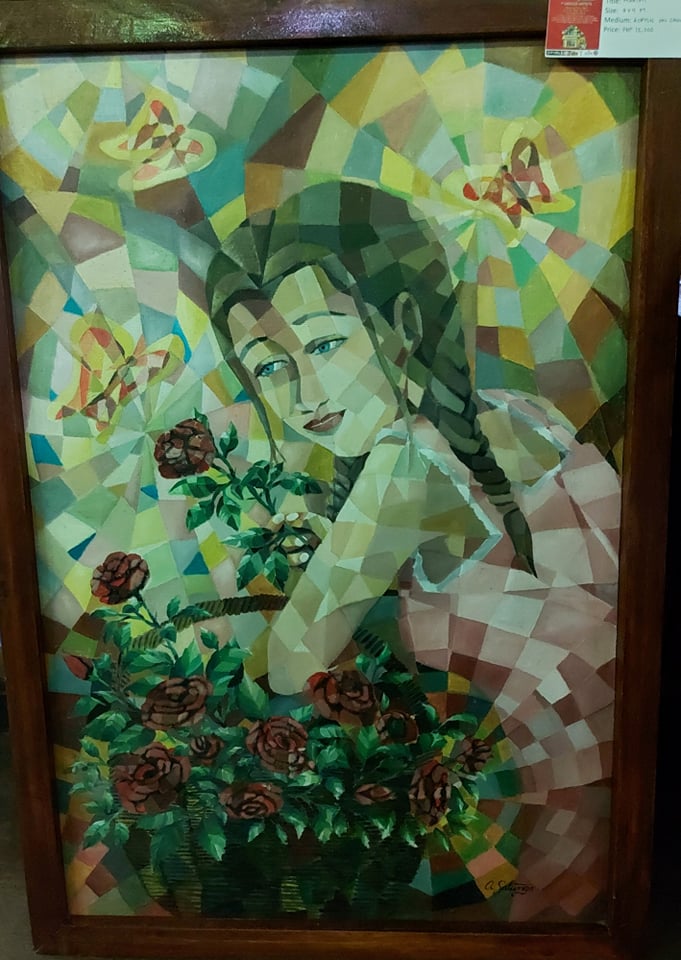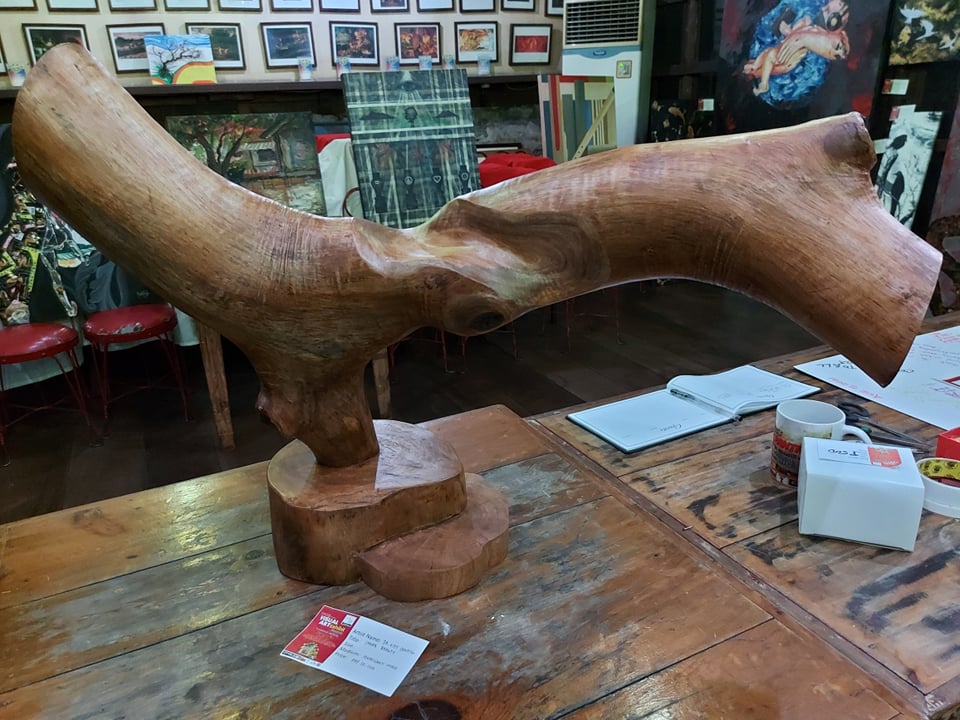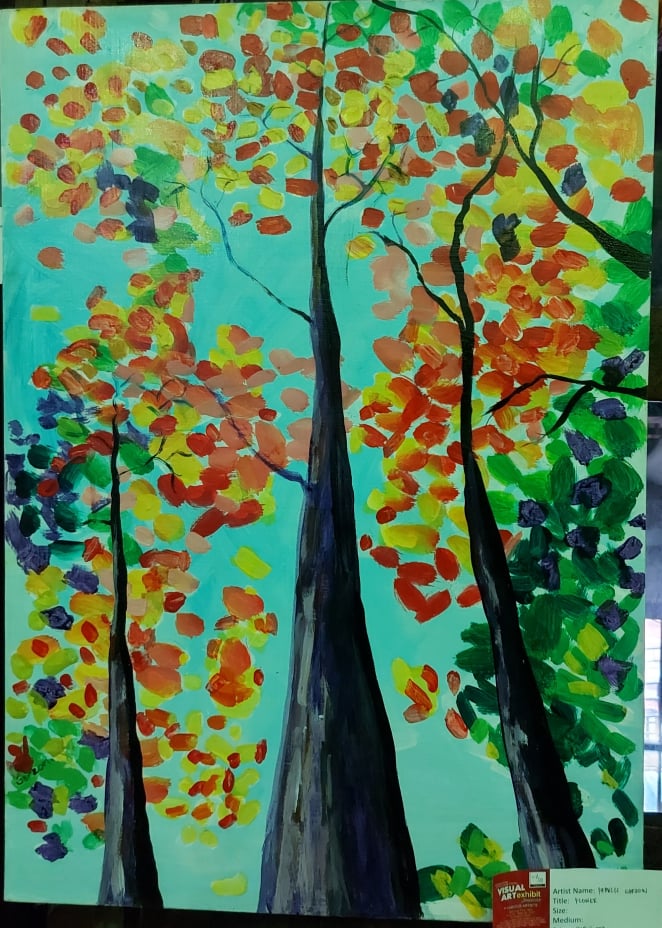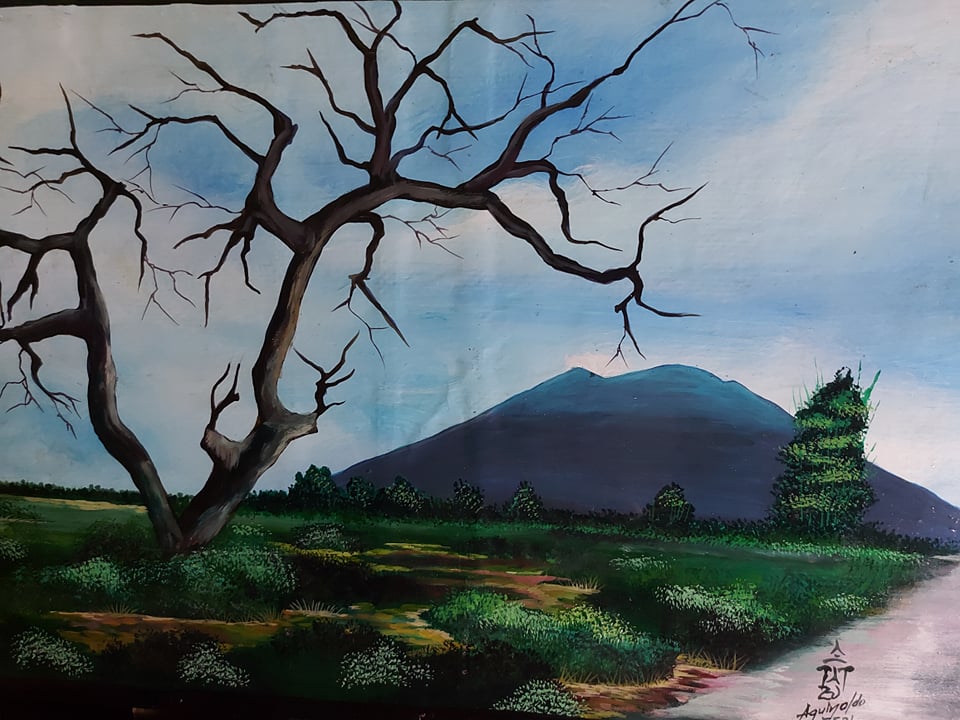 More artworks of participating artists can be viewed online via HabitArtPh. Connect with them and get a good piece now!
-30-