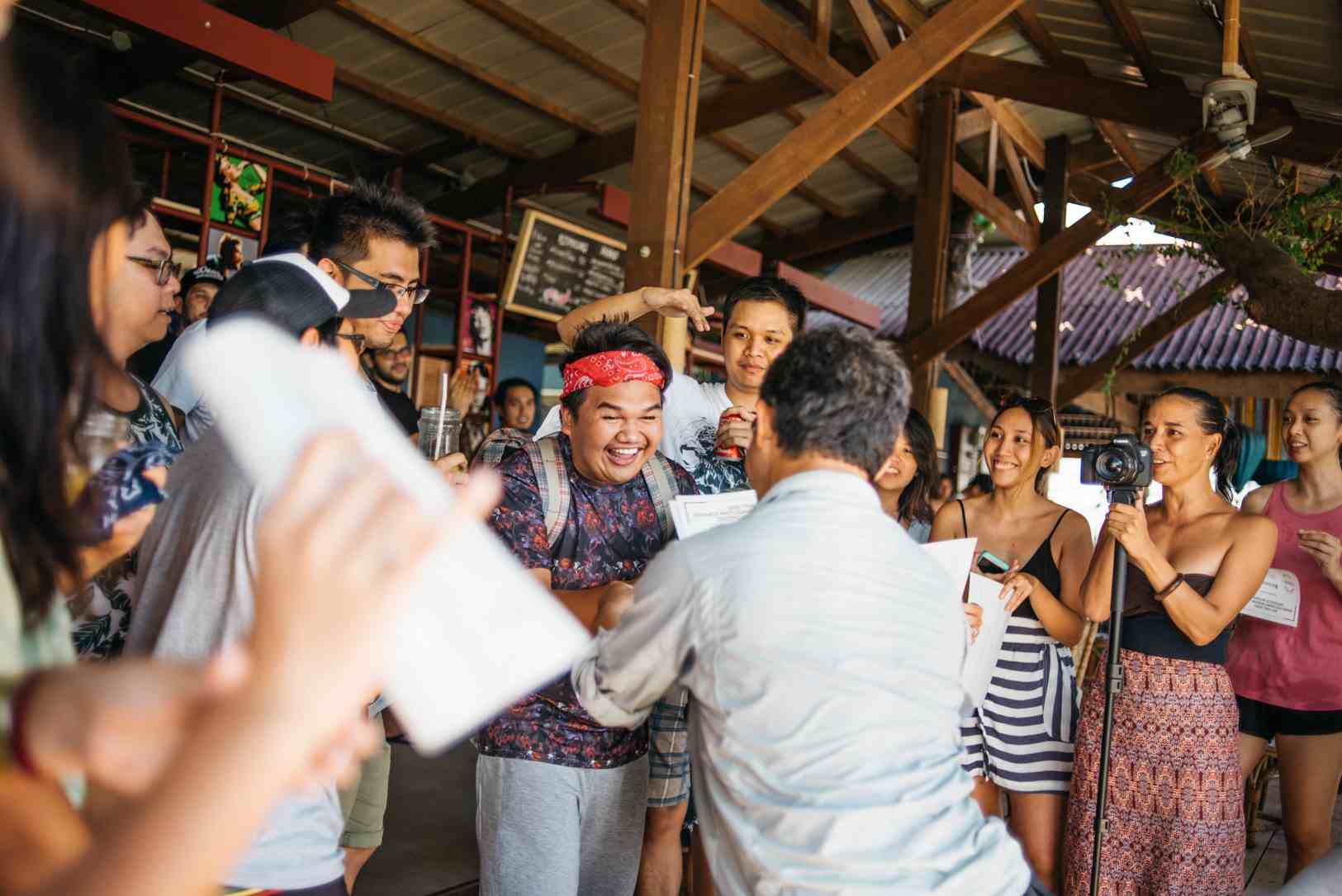 Just like any other high school boy, Gerald Gloton was once hesitant to start a craft that soon he will surely love.
It was days before his graduation in 2010 when he got a chance to play with a DSLR camera. He borrowed it from a college senior in the University of the Assumption, a private institution he attended in San Fernando, Pampanga.
The verdant school quadrangle and the busy canteen were his first locations.
"The trigger-happy high schooler in me was able to document a few from our stage play rehearsals and lunch break shenanigans," Gerald recalls.
It was his teachers and moderator at the school paper who pushed him to pursue photography. He used to be an editorial cartoonist. In 2011, a friend introduced him to Rogue Magazine and he then fell in love with fashion photography.
Five years later, he found himself hanging out with other photographers in a travel photography workshop in La Union. That same year, he was able to interview renowned photographer Mark Nicdao who he refers to as his "forever idol". Gerald was fortunate to see Nicdao work in the flesh, allowing him an entry to his studio and observe his workflow.
That trigger-happy high schooler a decade ago is now one making a name for himself in the fashion scene and in international photography awards. But it never came easy for Gerald.
"There's a ton of challenges, from lack of resources to creative hiatus," Gerald says.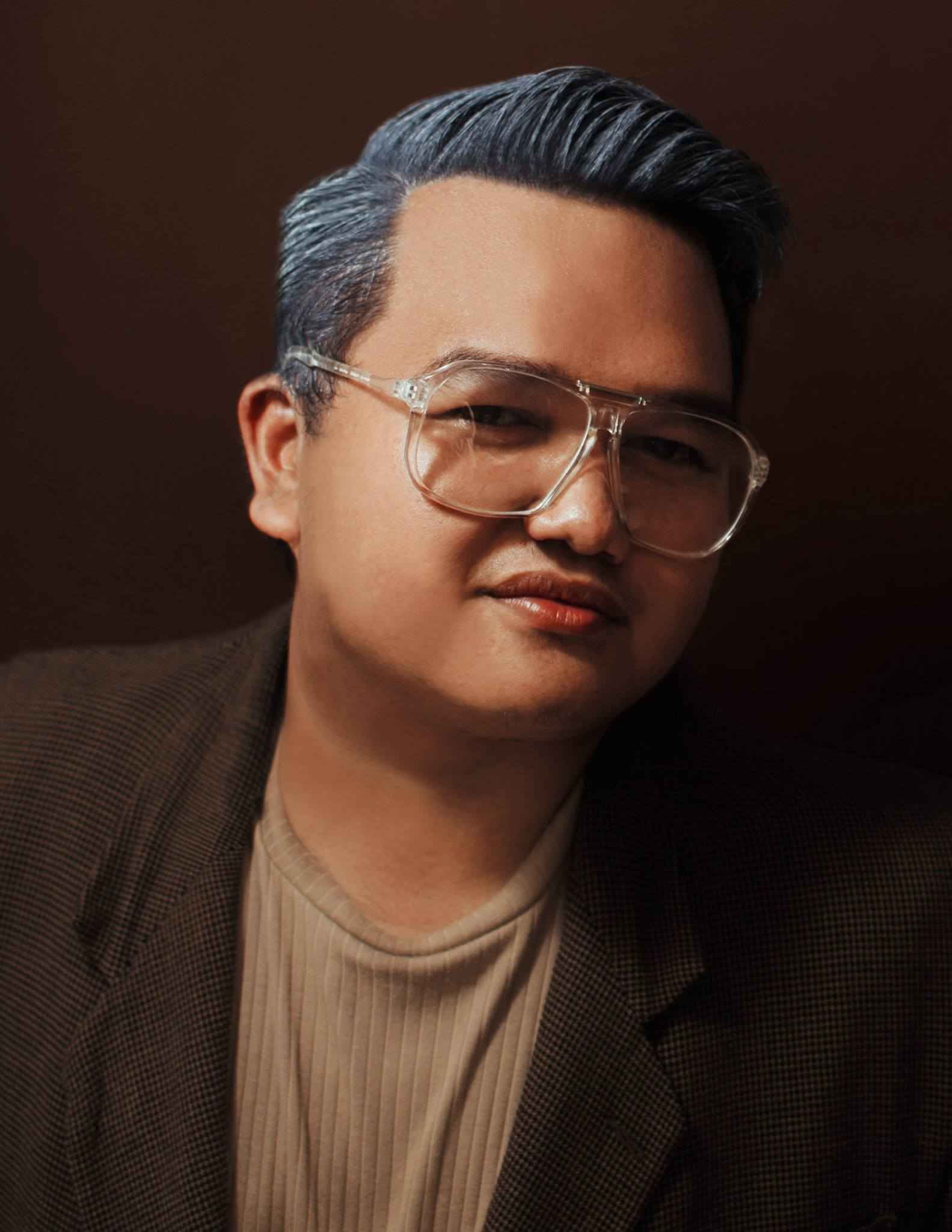 Following his college graduation, he was able to land a job at GMA News Special Assignments Team where he had his internship. Gerald says this is where he learned to be resilient. The experience also allowed him to develop his visual storytelling skills through assignment shoots.
But his heart always belongs to fashion photography. During his days off, he would accept side jobs with different brands including international Japanese clothing line Uniqlo.
"I have been associating 'intimacy' through my photography projects. I would always consider the intimate angle in every story I cover and every person I get to know," Gerald says.
This philosophy had won him several recognitions here and abroad. Among his accolades are the Gold Medal he got from the prestigious International Photography Awards in 2015, the Best Southeast Asian Entry at the Kuala Lumpur International Photo Awards in 2017, and the Featured Artist for Ateneo de Manila University Cultural Convention in 2018.
Despite these international and national distinctions, Gerald's favorite is his Magnum Opus Award for Photography conferred to him by his alma mater in 2019.
"I really owe it to my high school moderator at the Veritas Miss Theresa Gomez and my college paper #Motherator for Regina, Melanie Viloria Briones for pushing me to do more," Gerald shares.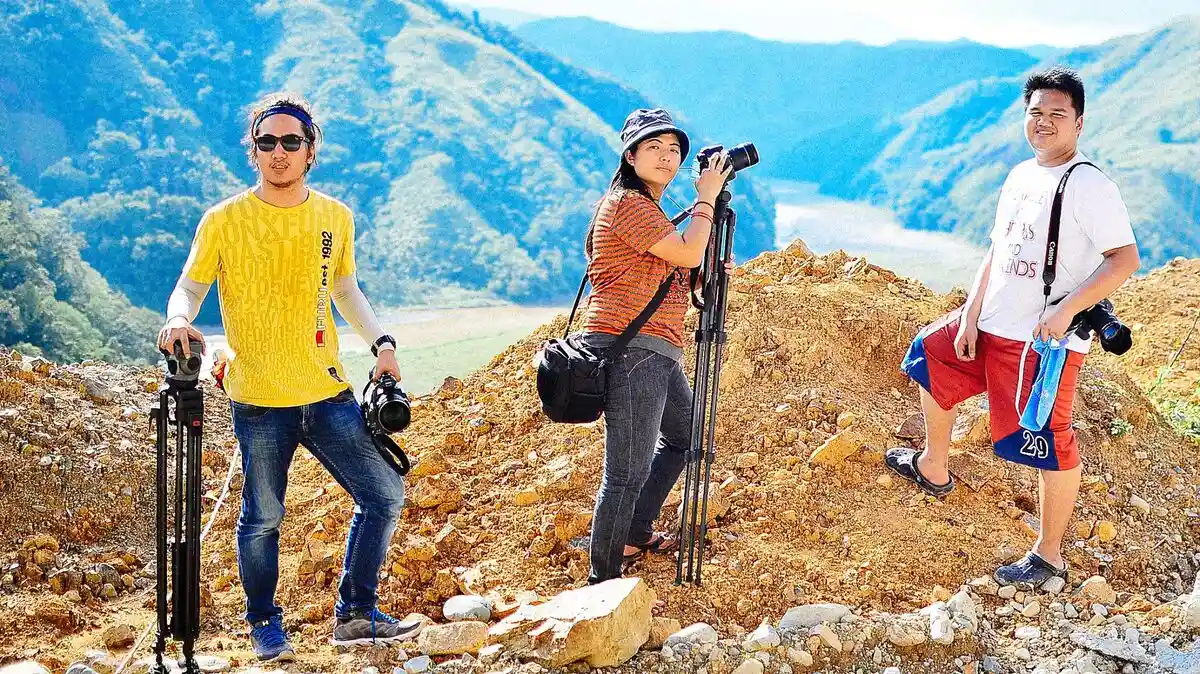 Gerald remains humble and proud of his roots. In fact, after four years of working in Manila, he decided to come home to share his talent in Pampanga, and tell its culture to the world through photographs. While he acknowledges that he earns well working in the metro, he says he finds his niche in the province—with his family and friends being just a ride away.
Today, he works as a producer at the Provincial Information Office of Pampanga and continues to contribute to GMA News Online and The Philippine Star.
He also found himself being an online influencer with over 51,000 followers on Instagram.
"The key is to build friendships and not walls. Just like shooting on field, you have to cooperate with all the elements around you to achieve your desired output," Gerald ends.
-30-
Photo credits: Featured photo from Gerald Gloton's Facebook page, shot by Oz Villadolid.