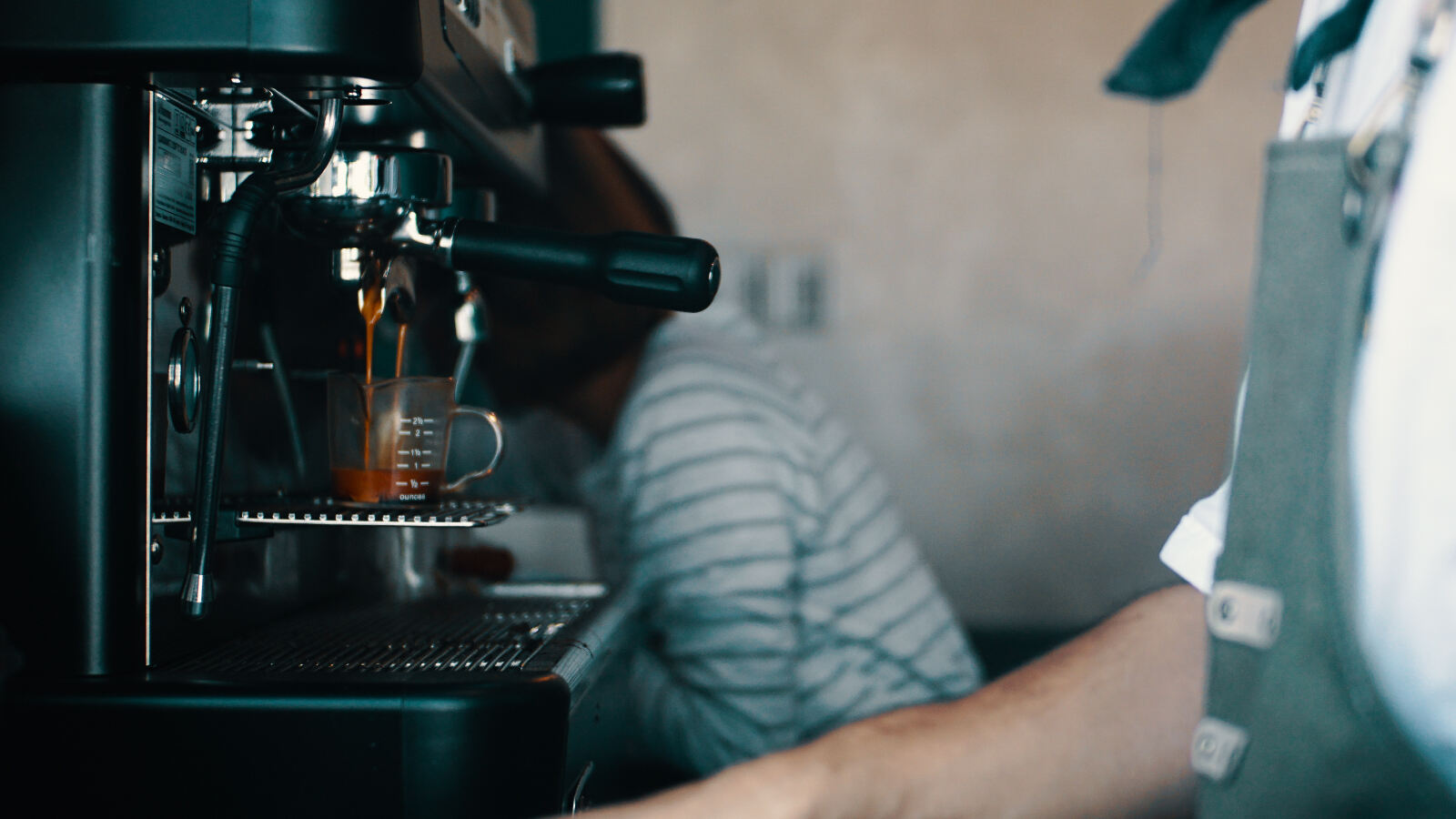 About 10 seconds into Don Ramon Village in the City of San Fernando, Pampanga, if you look to the left, you'd see a green building and a small café that is easily one of Pampanga's newest go-to coffee places. But more than that, it's a safe space that makes patrons feel like they are a part of a community, no matter how crowded or empty or quiet or strange. And especially so.
Word on the street is their coffee slaps.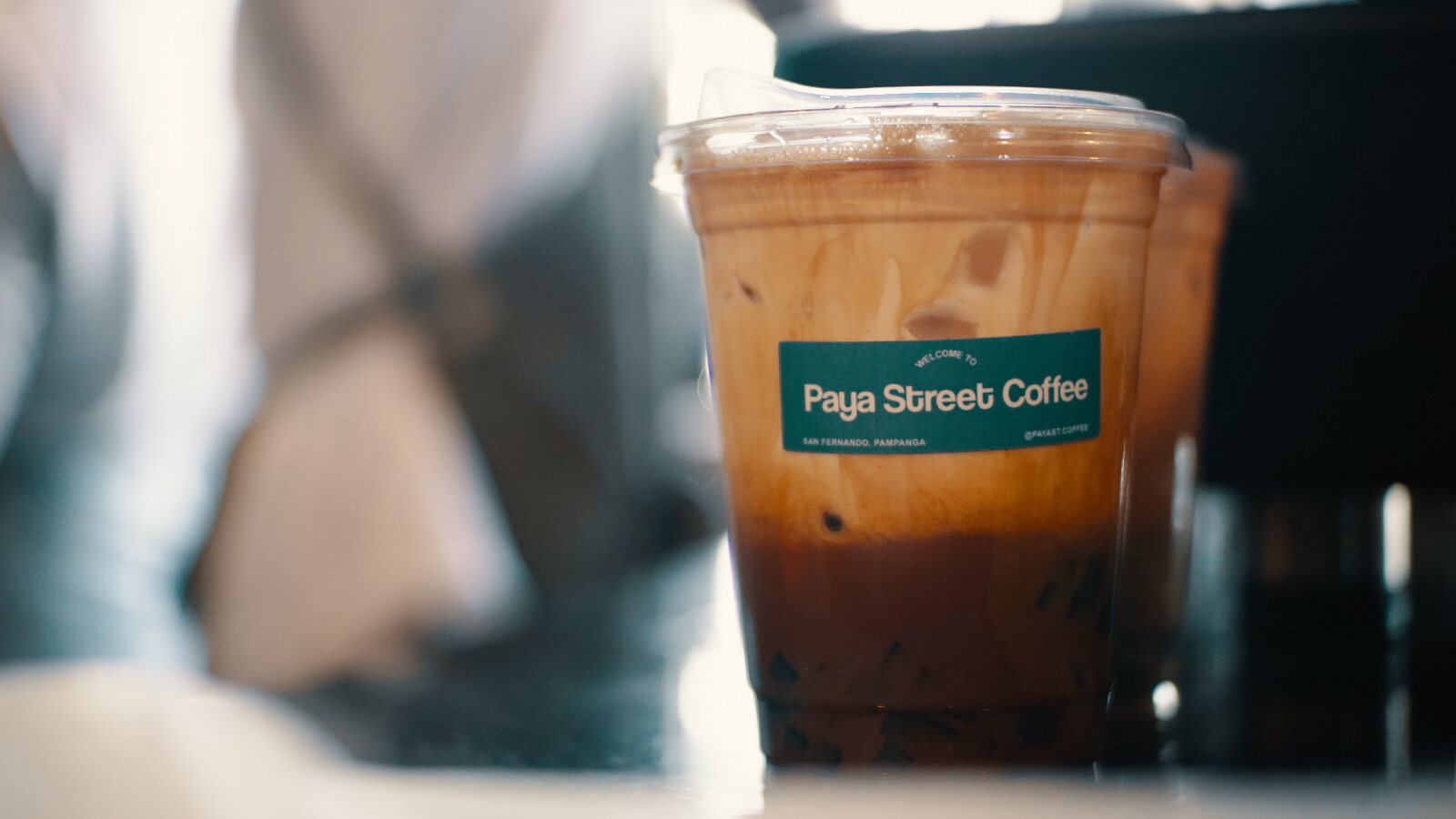 Paya St. Coffee – what is there to say? Well, there's a lot to unpack, really, from this 18-sqm, a couple-of-month-old coffee house. Humble interior, bare walls, good music blasting, and the chitter-and-chatter of people who come, pick up their caffeine fix, and go (all in the same breath).
On the surface, that's all there is to it.
But owners Lianne, Marty, and Lester see it from an entirely different perspective, and, perhaps, a more personal one. Such is the case when a random idea turns into the sweet, sweet truth.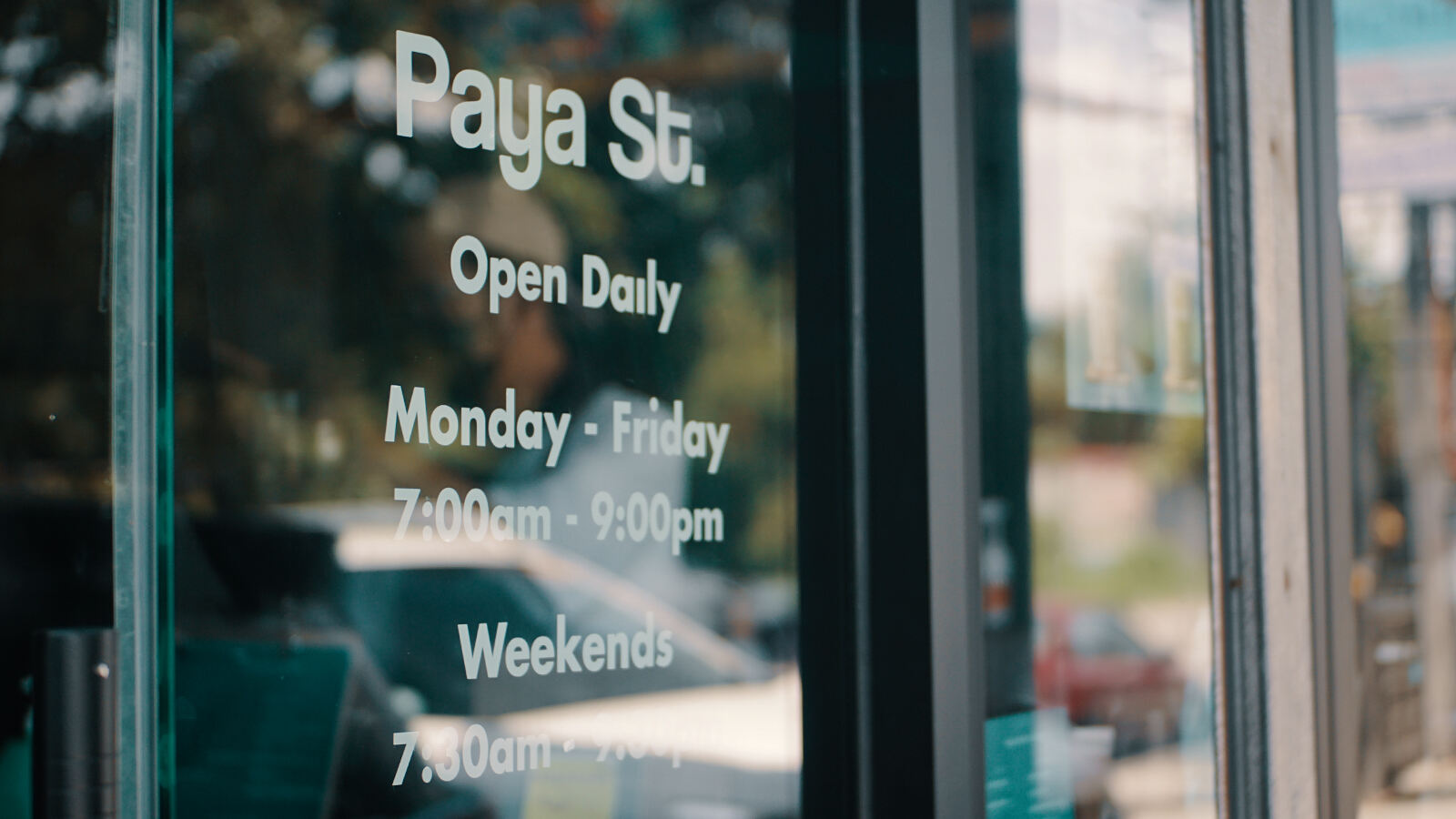 But I guess it's not totally fair to downplay Paya St. Coffee as a random idea. The truth is, for the three, it's something that had been brewing in their minds for quite a while, even when they kept themselves busy with utterly different things: for Lester and Marty, crypto trading; for Lianne, her architecture career; and for Marty and Lianne, their young family.
Sowing the beans
The rain was pouring when I drove down to Paya St Coffee for a quick and somewhat spontaneous conversation with the three. The typical conversation goes. How did Paya St. Coffee start?
"'Yung drive namin, gusto talaga naming ng cheap na coffee," Lester said.
"Nagkataon din, pare-pareho kaming nasa same headspace," Lianne added.
And then I ask why it's named Paya St. For a moment, the quick answer was "Actually, trip lang." I wasn't surprised. Some things just feel right for no reason at all. They told me the quick story of how it came to be, that there's nothing really special about the name "Paya St", nothing too profound, or philosophical—all that pretentious stuff. The story is that it's the only business name that the DTI approved during their business permit application.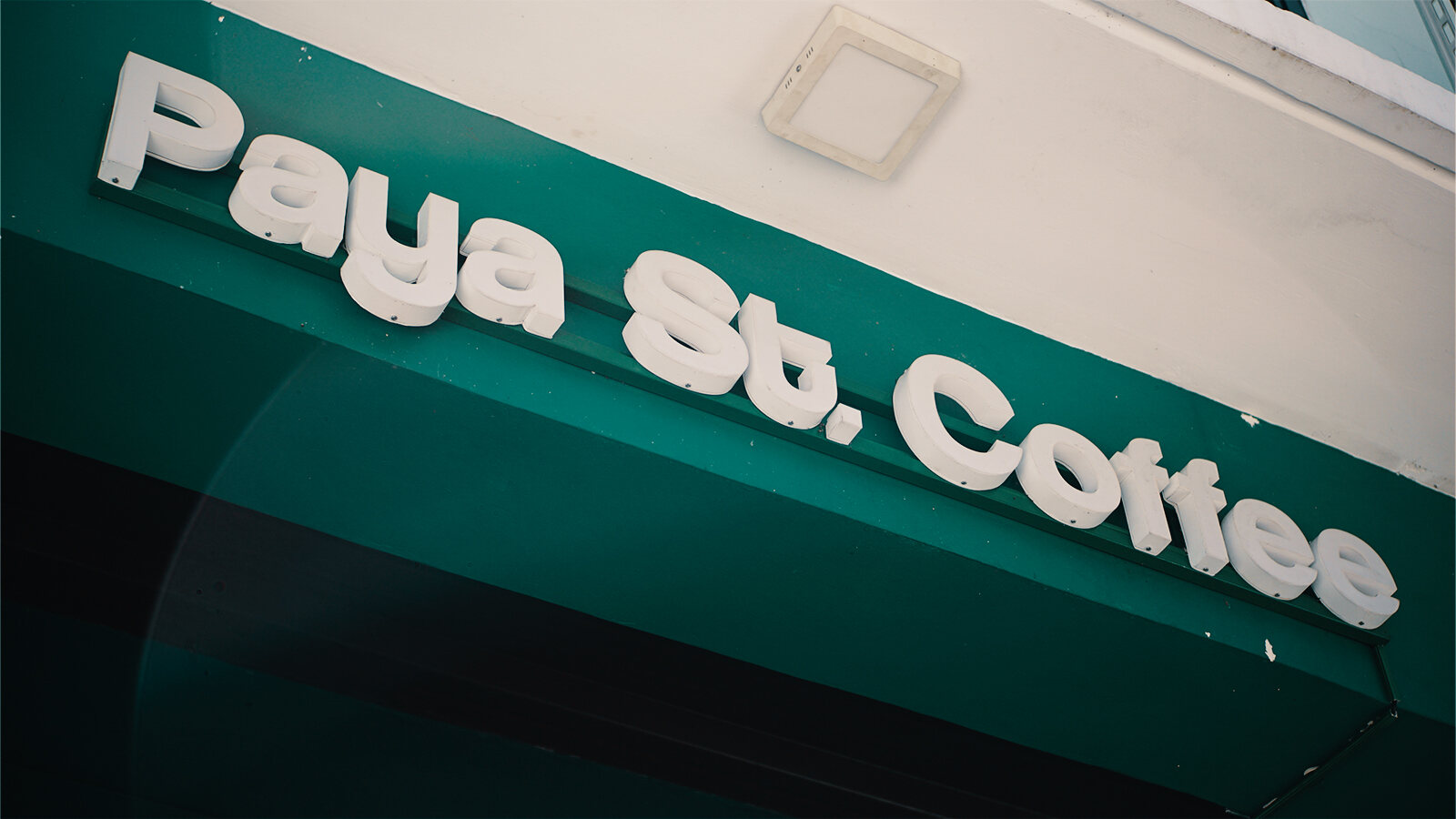 So, they went with it: Paya St. Coffee. And it stuck. And it stirred curiosity. What's up with Paya? Where is it? Why Paya St? Did they grow up in a street called Paya? I asked the last question. They chuckled and said they didn't. But this time, they probably will; and so will this 18sqm coffee house, they hope.
It's the dynamics and compatibility of the three, I would say, that made Paya St.'s entry into the market successful. They also mentioned the role their friends (and friends of friends) played in introducing their brand to the city and sparking curiosity.
Finding Paya
I first learned of Paya St. when I chanced upon its Facebook page on my news feed. Lester is in charge of Paya's social media presence. And I'd say he's doing pretty well. Because it takes so much creativity and identity to make a depressingly green façade into something visually appealing; could be a cup of coffee, or aprons hanging by the wall, or a vacuum-sealed brownie. — much thanks to his eyes, we see beauty in the details.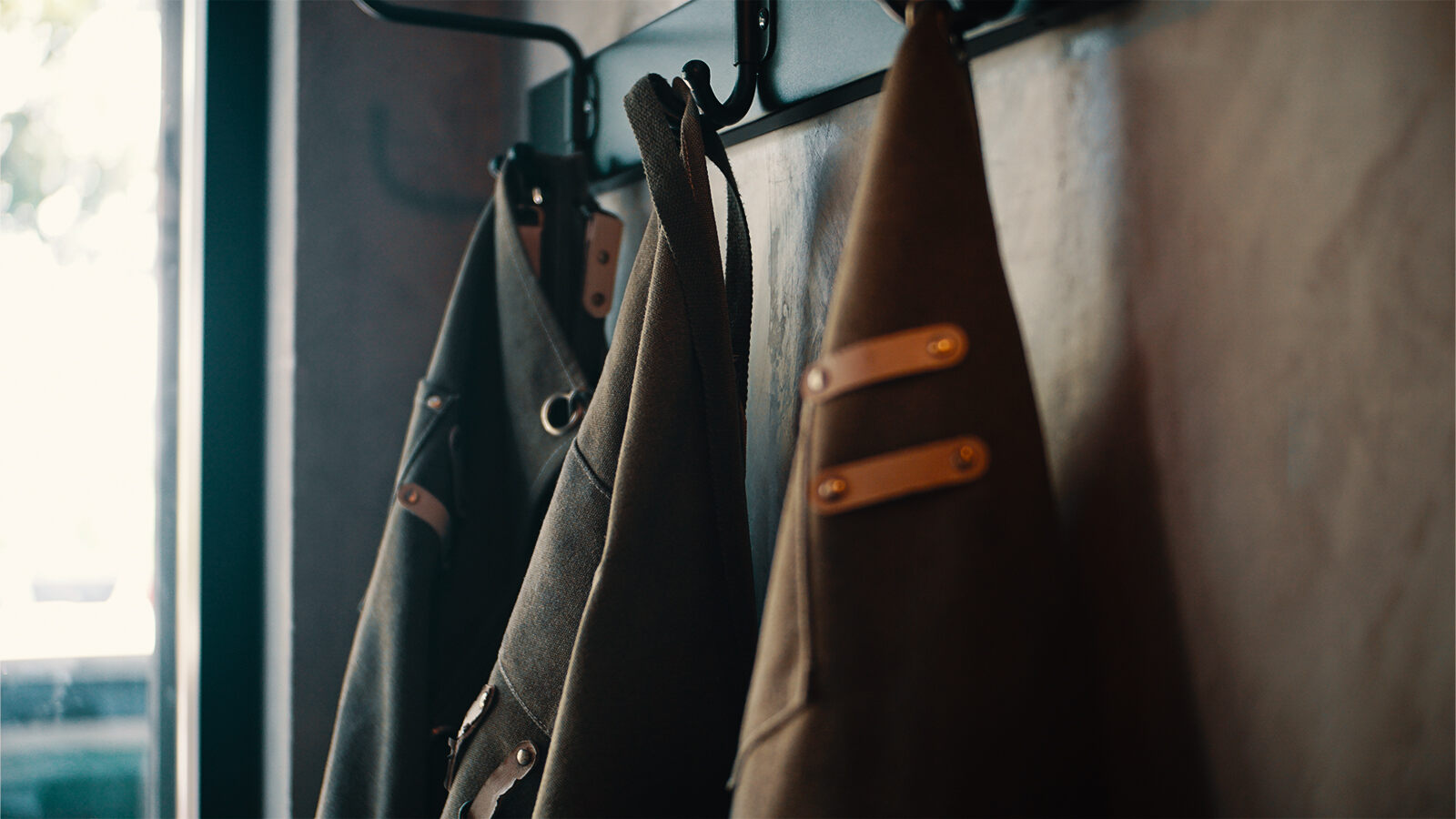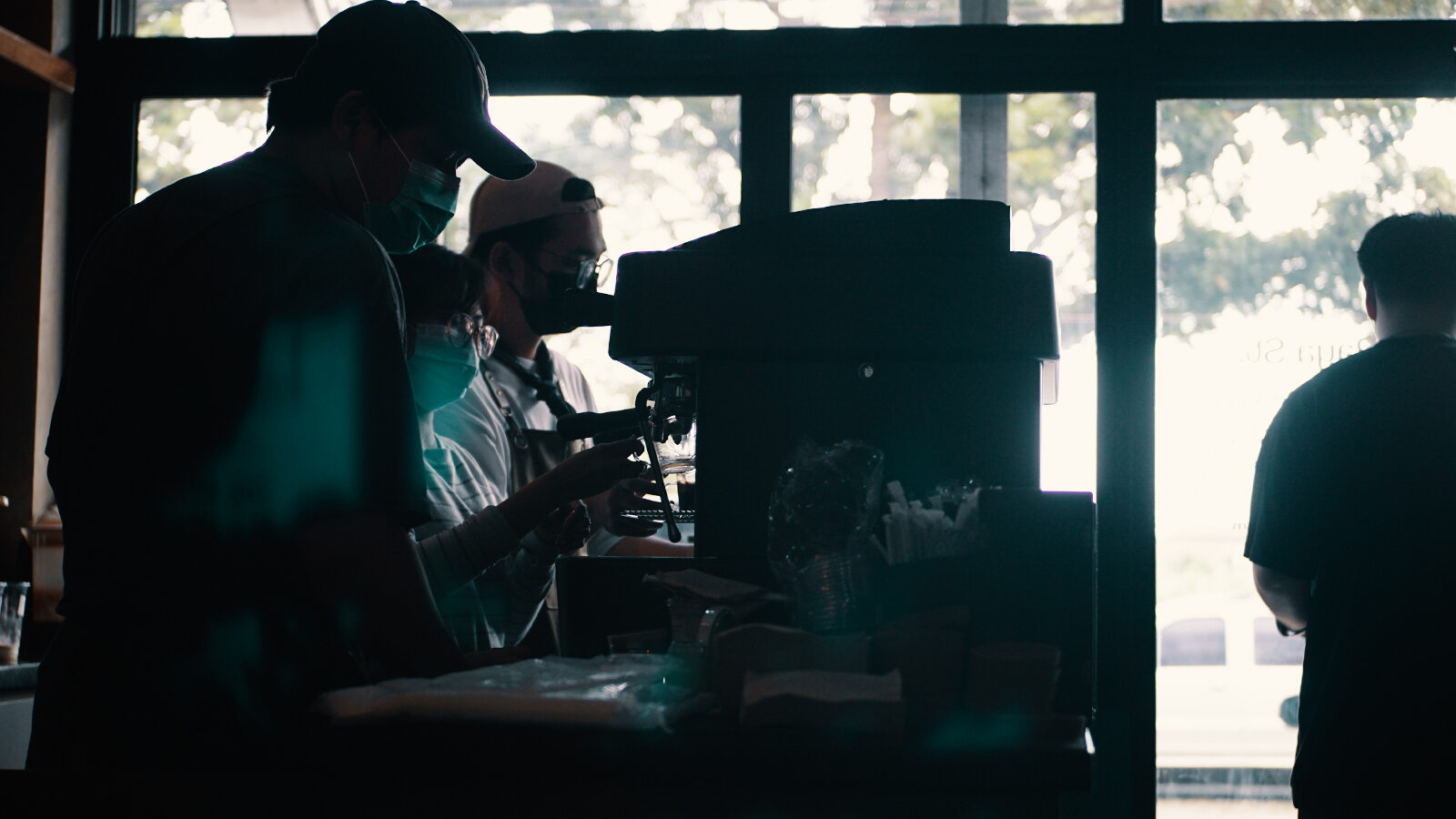 But what's more appealing, I think, are the honest, unconscious photos of Paya St. customers enjoying the company, the drink, and how much time slows down when you're confined in a small, welcoming space. Here, the hustle is not glorified. The service isn't too fast either, reminding you there are things in life you should take slowly; else, you might get burned.
Paya St. does not want to come off as pretentious – that is what the three wanted to emphasize. They try to provide a room for other local brands (and artists) who have good things to offer and make you want to stop by for a few minutes. In Angeles City, this is an all-too-familiar scene: local brands and artists coming together. In Pampanga's capital city, though, it's a fairly new concept. And Paya wants to break through. Every now and again, they organize these small events where they collaborate with other brands who'd like to do some pop-ups and sell their products. Still, Paya is careful not to take the spotlight away from their star: of course, their coffee.
After all, it's still business.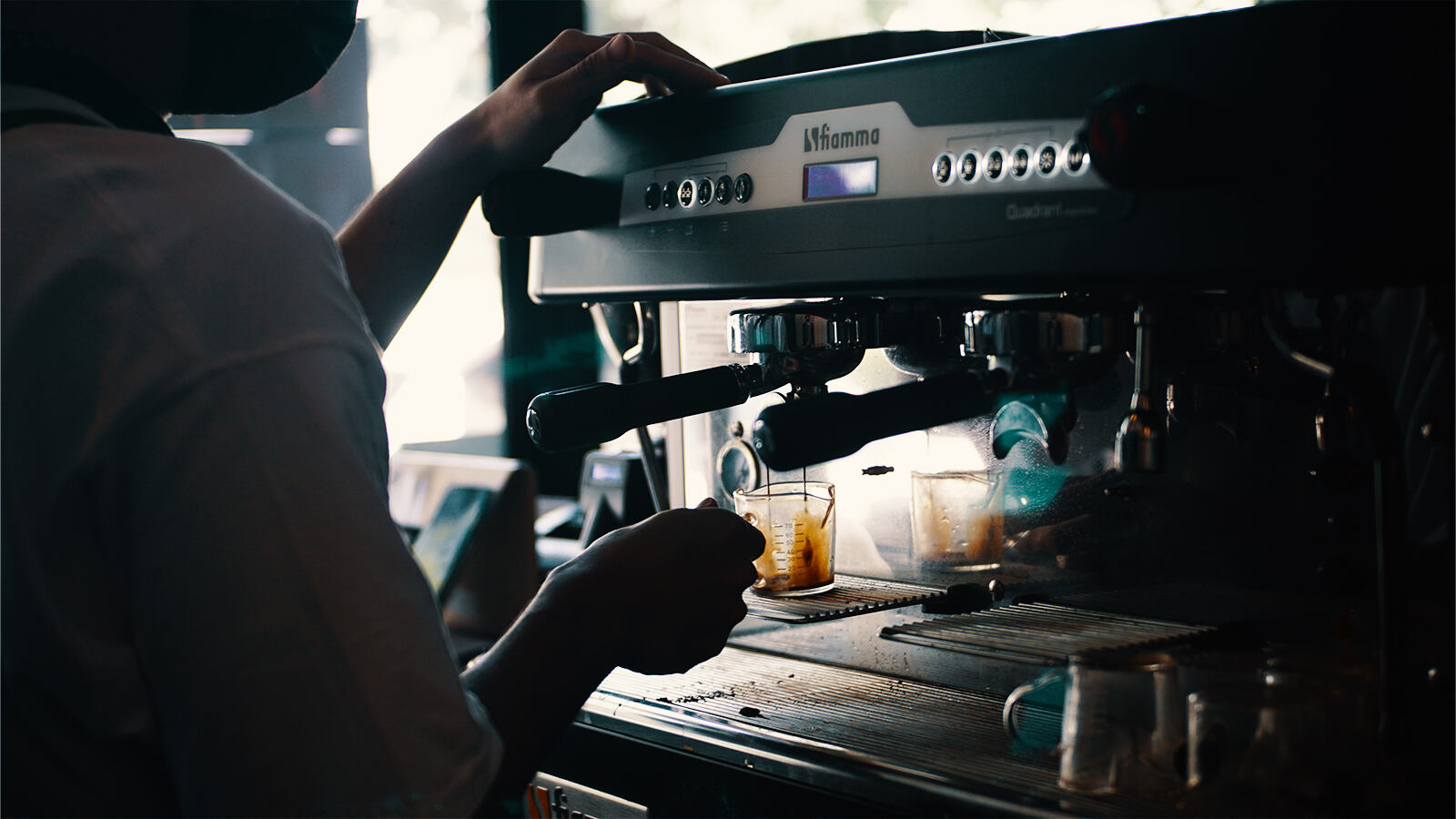 Perhaps that's why Paya works effortlessly. It's so true to itself that when I asked the three what motivated them to start the coffee house, they half-joked: "finances". I respect that, and I think it's high time we normalized profiting from our ideas. The reality is passion needs funding, too.
I circle back.
The coffee house is a refuge for those who seek a peaceful time away from the goings of the world that are sometimes too mundane or too complex. Guess that's a romanticized way to describe it, but it is what it is – at least for me. It is a place that makes you want to pull over for a while because what's the rush?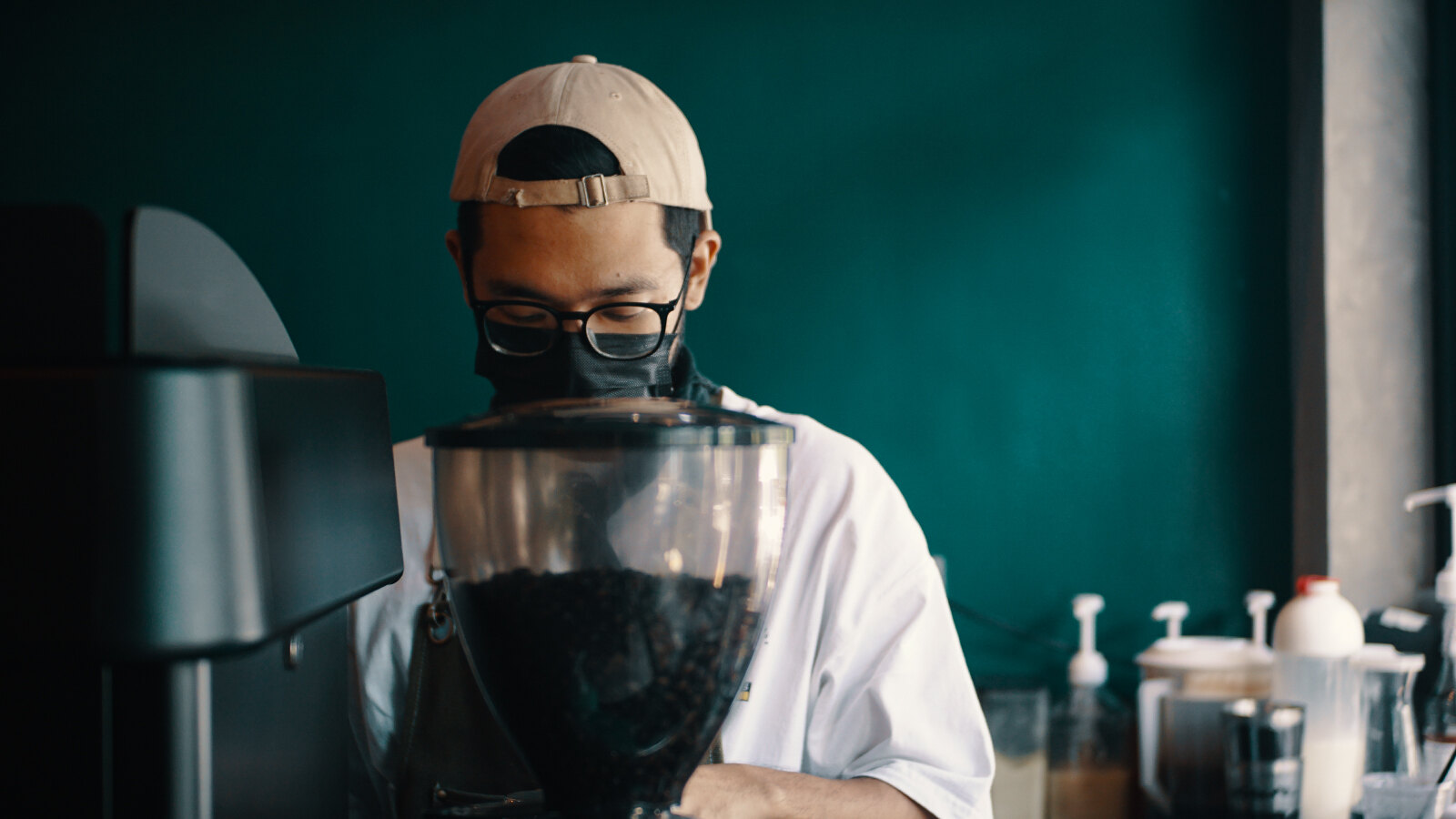 Paya St. Coffee is a little coffee nook, but there are dreams, of course, to turn the street into an avenue; perhaps, even bigger. Marty mentioned, "Pero ayaw naming madaliin."
For now, the trio is more than fine with the little community they are starting to build; the same one that grows within (and from) a compact space and then spills over to neighbors, friends, and strangers, who, for some odd reason, seem all too familiar.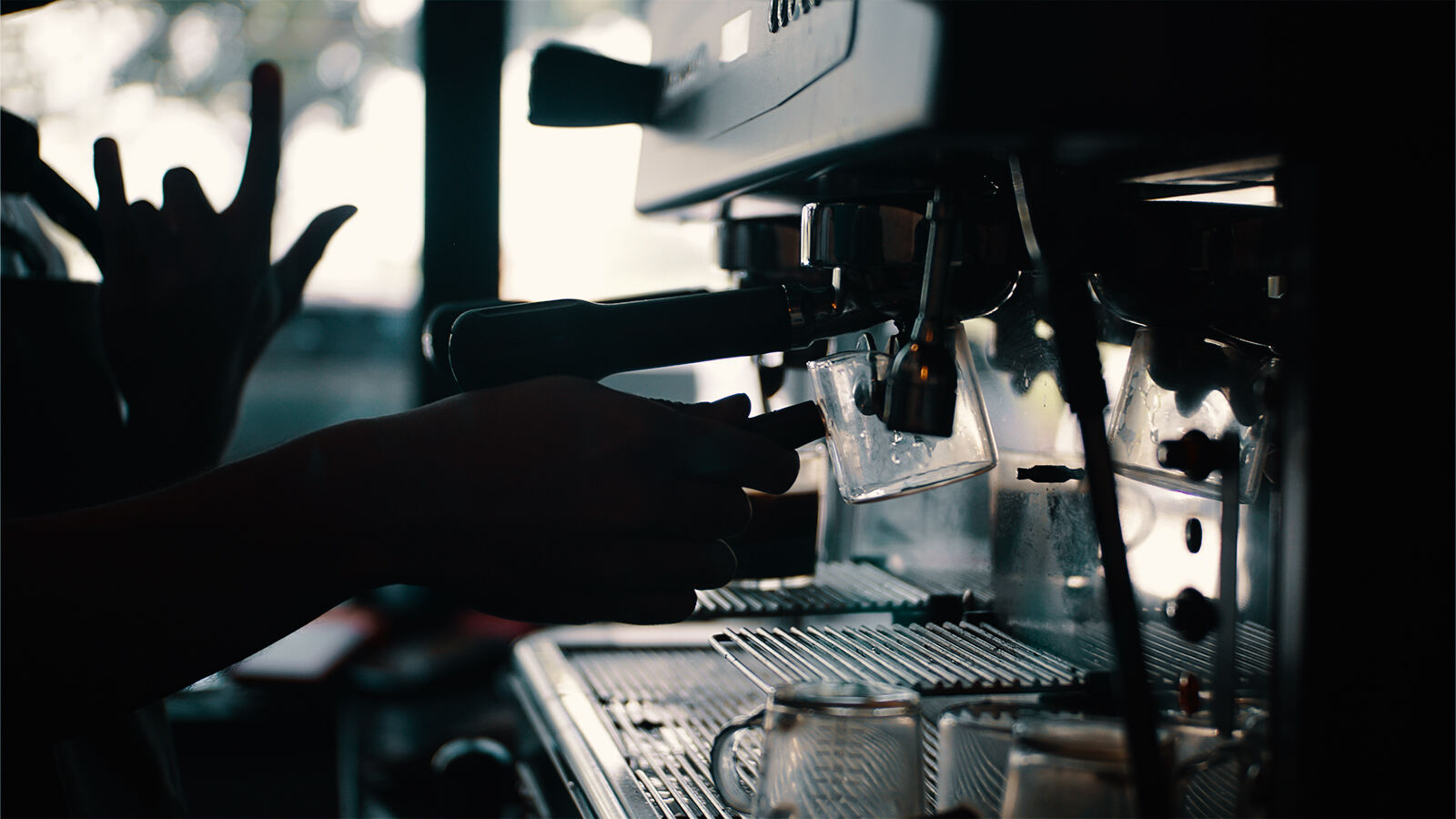 PS. I forgot to talk about their coffee. I guess it just left me speechless.
##
Words by Mikah Amparo
Photos by Charlo Basilio
Young Kitchen is a series of essays featuring the author's encounters with young Kapampangan chefs/restaurateurs. It talks about fresh ideas on the concept of food and the culture it comes from, inspires, and aspires to be. Know one with an interesting story to tell? We'd like to meet 'em!
ABOUT THE AUTHOR
Mikah Amparo is a 20-something writer from the small town of Sasmuan, Pampanga. She works in public relations and digital marketing. Some of her hobbies include eating out, grocery shopping, and listening to Vienna by Billy Joel on a regular basis