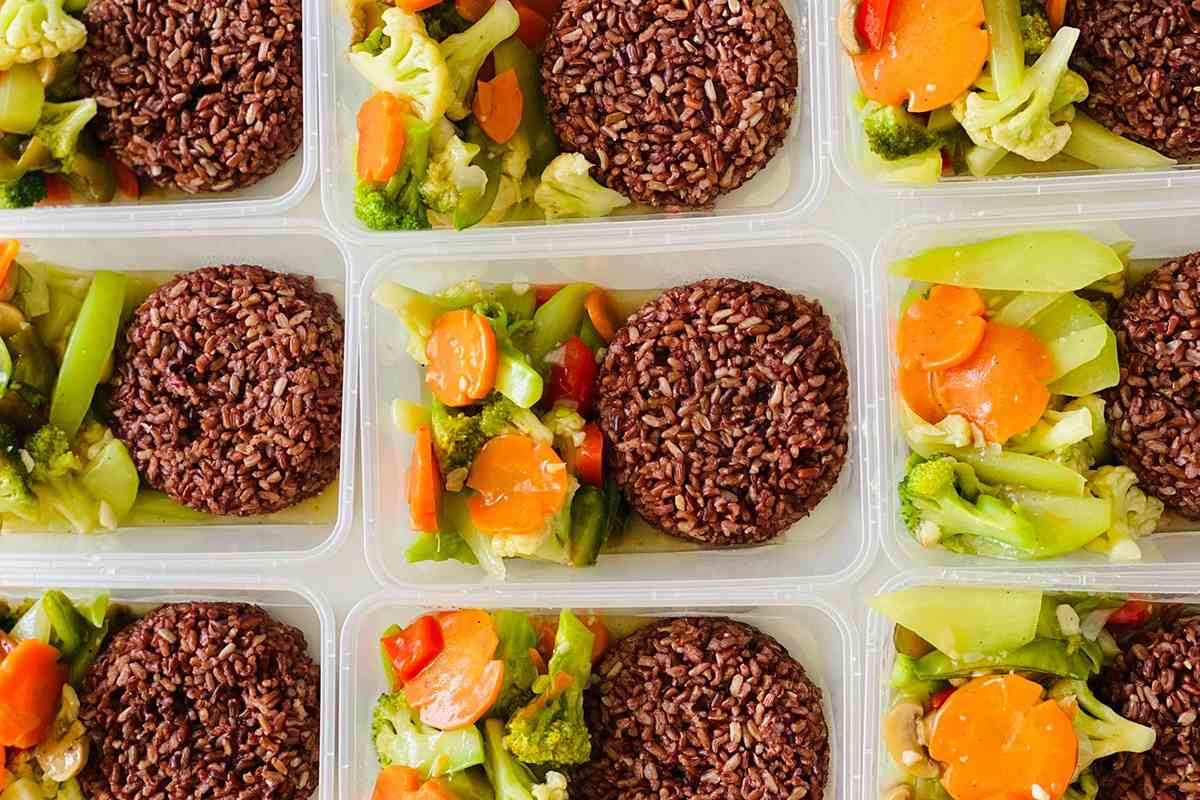 Pampanga has a crazy list of culinary destinations… and some of them are vegan/ vegetarian-friendly!
Plant-based diet wasn't as "mainstream" as it is right now compared to several years ago. More and more Filipinos are trying the vegetarian and vegan route primarily for health, environmental, and/or ethical reasons. Others aren't into full vegetarian or vegan diets but are very much interested to add plant-based alternatives to their daily menu.
Because of these, there is a clamor for restaurants and stores offering "legit" plant-based meals in the country especially in its culinary capital — PAMPANGA.
The first thing you need to know is the difference between vegans and vegetarians. Vegetarians avoid ONLY meat, vegans on the other hand, avoid ALL animal-sourced products including dairy, eggs, and honey.
Whether you're a newbie or not, the next thing you want to know is, "where can I buy meals or food products suitable for my diet?"
Here is a list of stores that plant-based eaters can rely on in the province: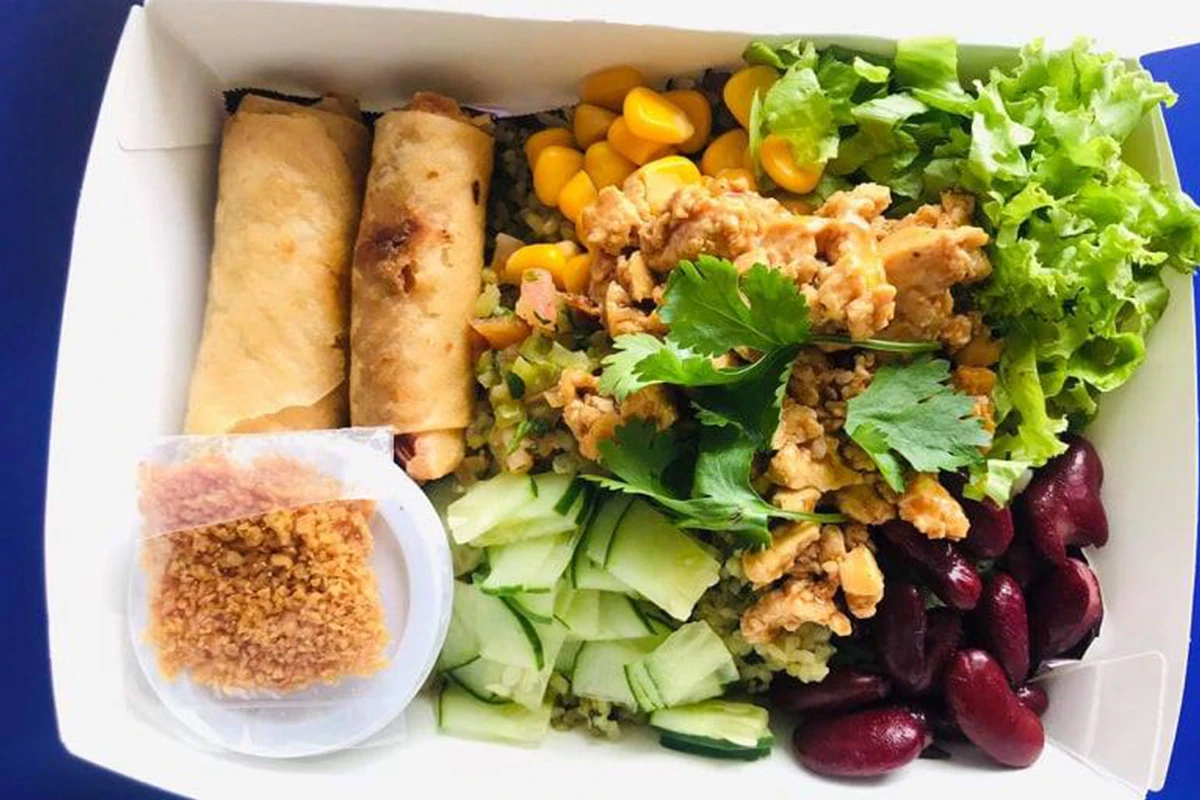 Address: 303 Ventura Street, Marisol Subdivision, Barangay Benigno Aquino, Angeles City
Oh! Live Green is a vegetarian restaurant that serves healthy and affordable meals made from vegetables, fruits, rice and beans.
With the current restrictions in restaurant dine-in settings, and due to various health and safety protocols brought about by the COVID-19 pandemic, Oh! Live Green is promoting delivery orders nowadays. You can order through their food delivery partners: Mangan.ph, Papa.ph, Pabilis.ph, and GrabFood, or call the restaurant's hotline numbers at 0915 621 1887 or (045) 304 9607 for delivery assistance.
To those who are planning to visit the restaurant, it is open for dine-in, daily at 10 a.m. to 6 p.m.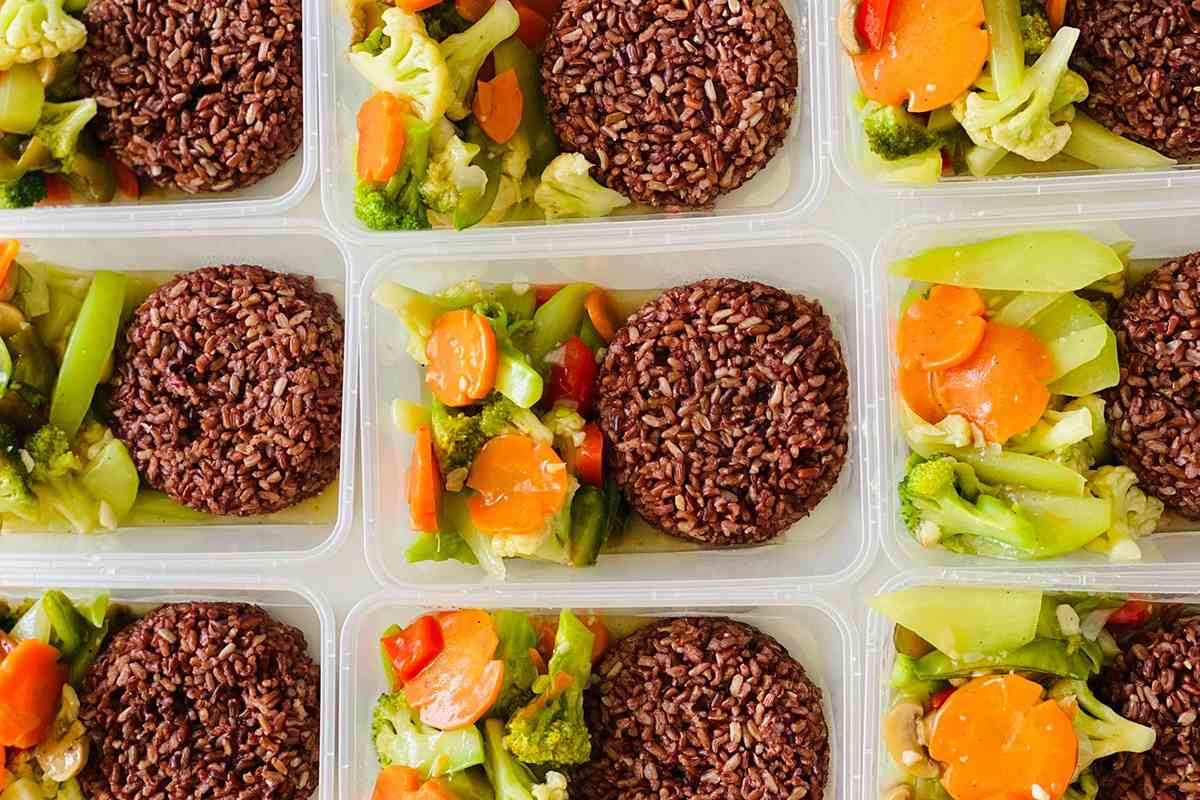 Address: The Yard Complex, Pandan Road cor. Mining Road, Angeles City
Whether you're new to plant-based diet or not, you most probably need a meal plan to help ease the challenges of meal preparations. Healthwise Café offers a 100% plant-based meal plan which you can avail weekly.
Healthwise Café also offers 100% plant-based meals, frozen and ready to eat meals, canned, and other plant-based products. For more details, you may send an email at healthwise.jenm@gmail.com or call them at 0917 378 3571.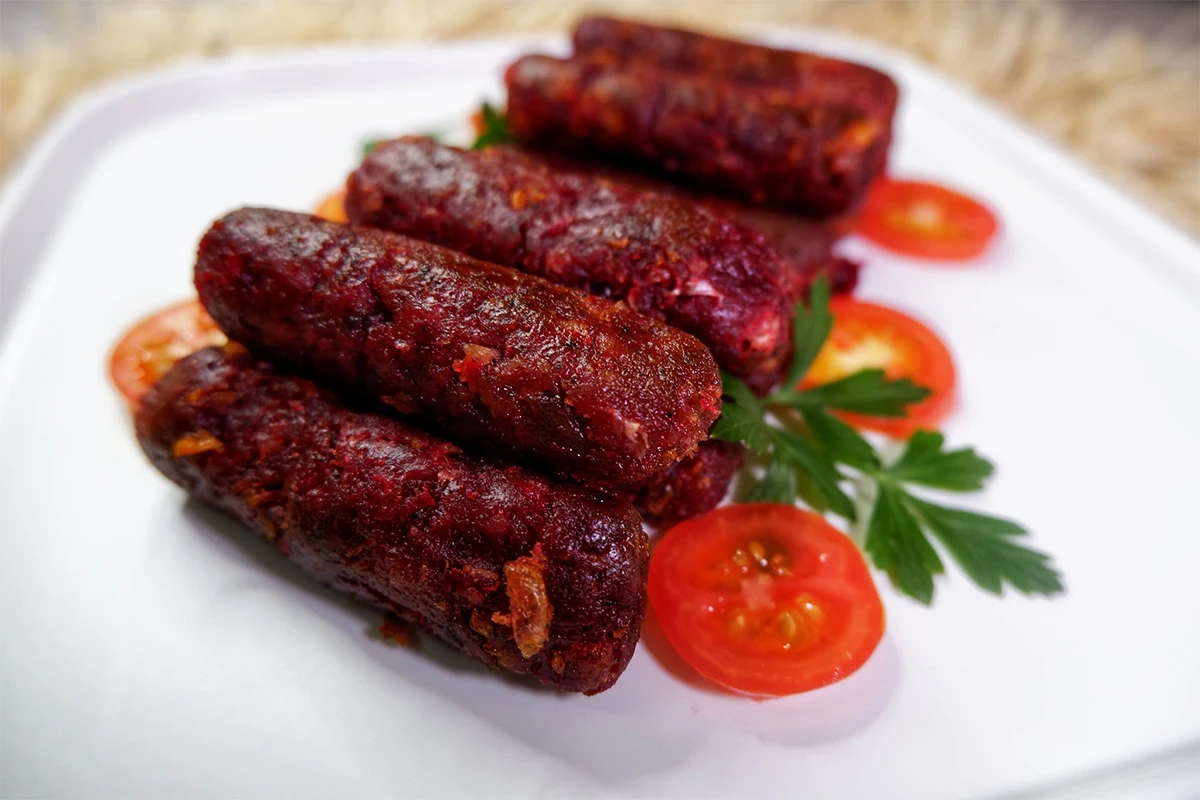 Vegan at Heart Pampanga is an online store that sells everything plant-based. Kapampangans are known for their passionate love for food. If you're missing those heavenly Filipino dishes, Vegan at Heart Pampanga is offering meals like Vegan Lechon Kawali, and breakfast staples like Vegan Tocino and Longganisa.
There are also other restaurants and online stores that, despite not having an all-vegetarian or vegan menu, offer food that are friendly to those who follow a plant-based diet. Here they are: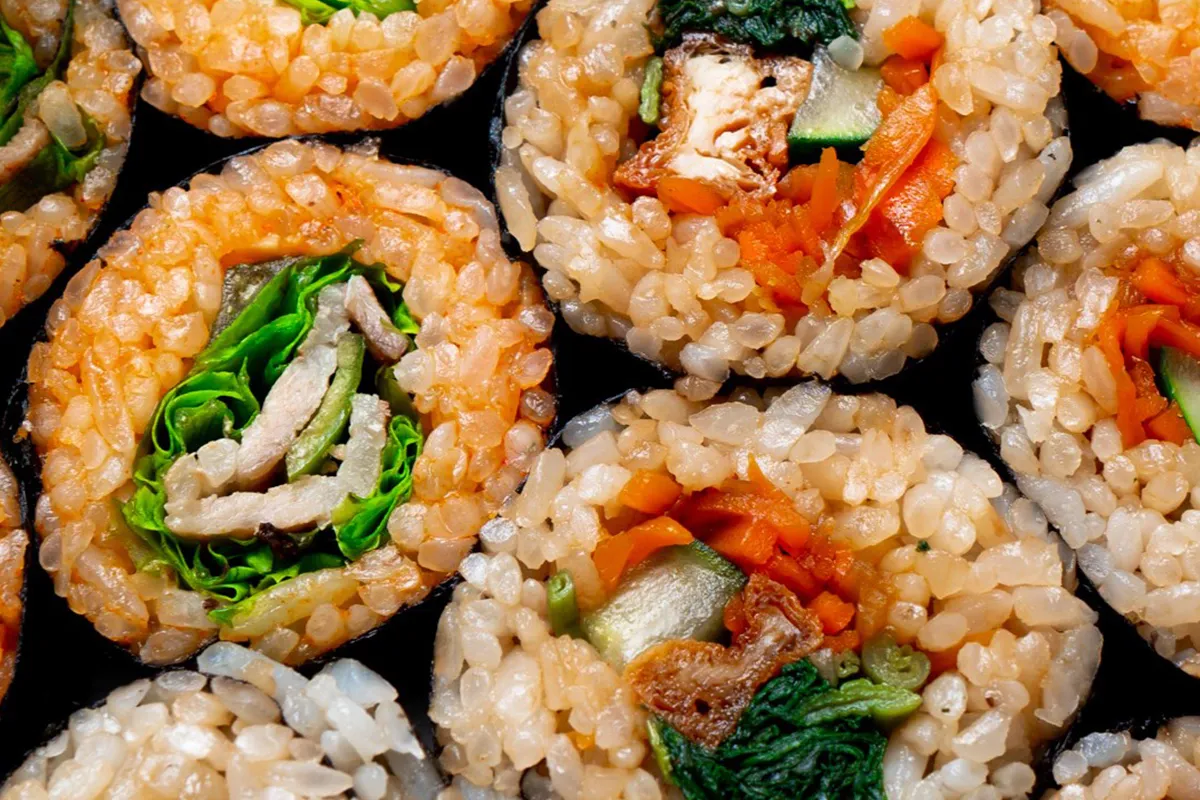 If you're looking for a Korean food to enjoy while watching your favorite K-dramas, Sugoii offers vegan gimbap. You can order it at their Instagram page, where an order form link is provided, or call them via 0921 042 6829.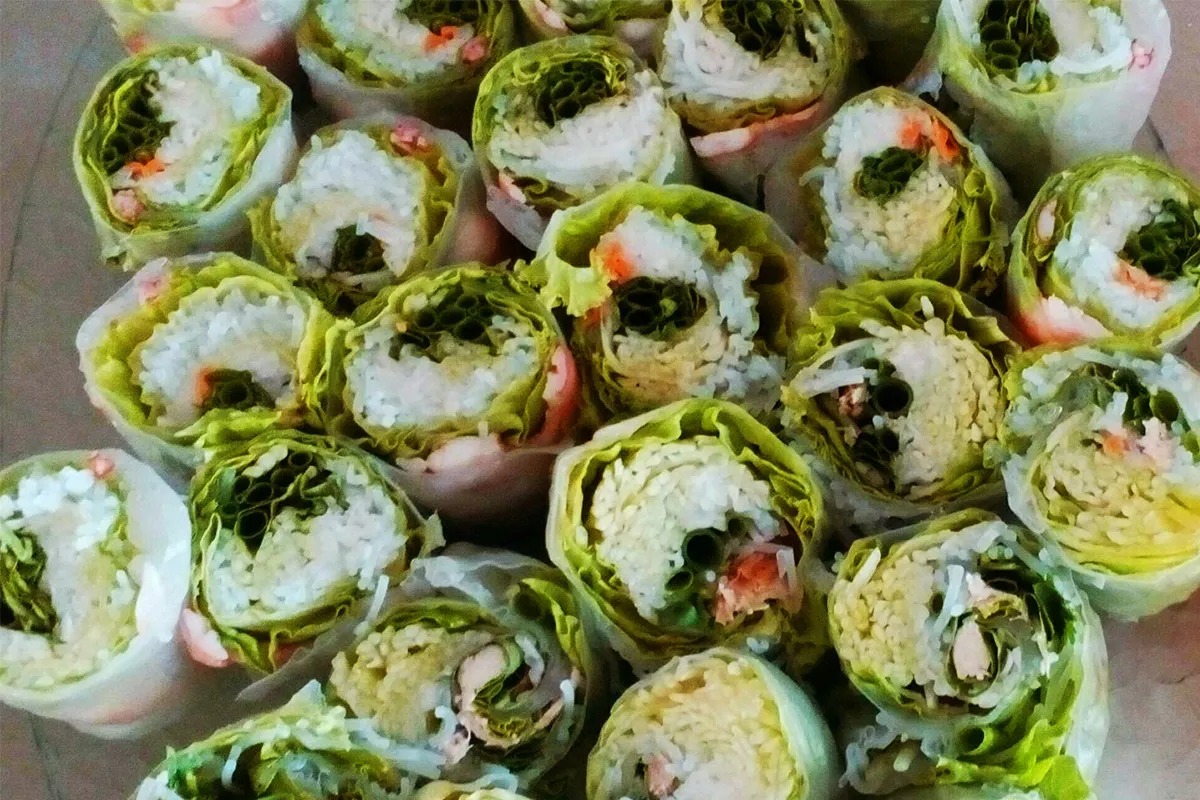 Address: #303 Ventura Street, Marisol Subdivision, Barangay Benigno Aquino, Angeles City
Thai restaurants like Purple Pad Thai offer vegetarian meals. You can enjoy your Thai food cravings by trying their Vegetarian Thai Fried Rice, Vegetarian Fresh Spring Roll, Vegetarian Pad Thai Noodle, and Vegetarian Fried Spring Rolls.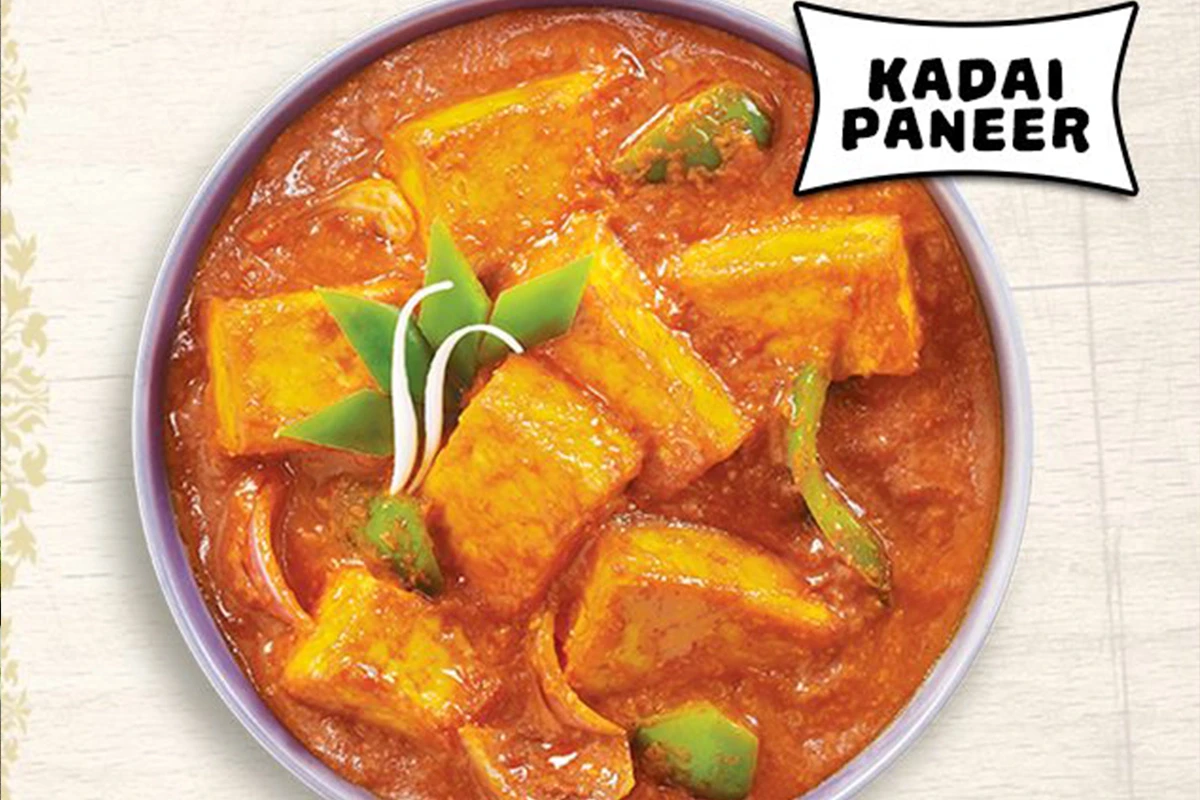 Address: 610 Manuel. L. Quezon Street, Lourdes Sur East, Angeles City
Indian restaurants also have vegetarian options. In Red Chilli, you can order authentic vegetarian Indian food. Red Chilli is now open for dine-in, delivery, and take-away. You may call 0915 622 3353 for delivery and advance orders.
Give in to your favorites this coming holiday season! Enjoy well-prepared and quality food that are plant-based, nutritious, and guilt-free.