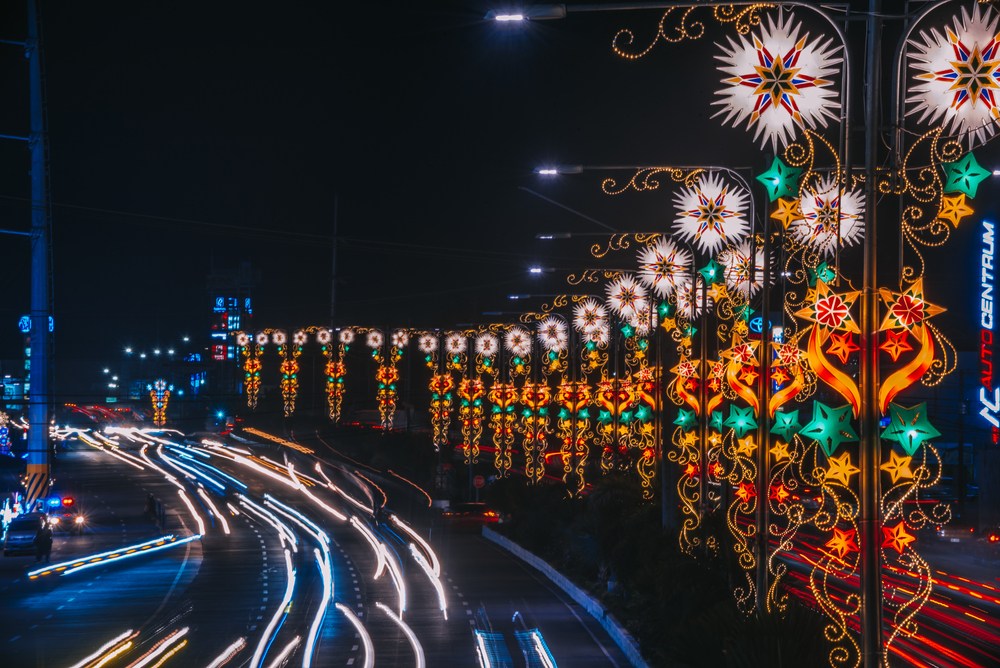 It's that time of year once again when being stuck in traffic is not bad at all… at least for those passing through the Jose Abad Santos Avenue in the City of San Fernando, Pampanga.
Kapampangan visual storyteller Gerald Gloton captures the beauty of the lanterns and other holiday decorations along the brightest road in the country's Christmas Capital.
No time to visit them yet? See them here: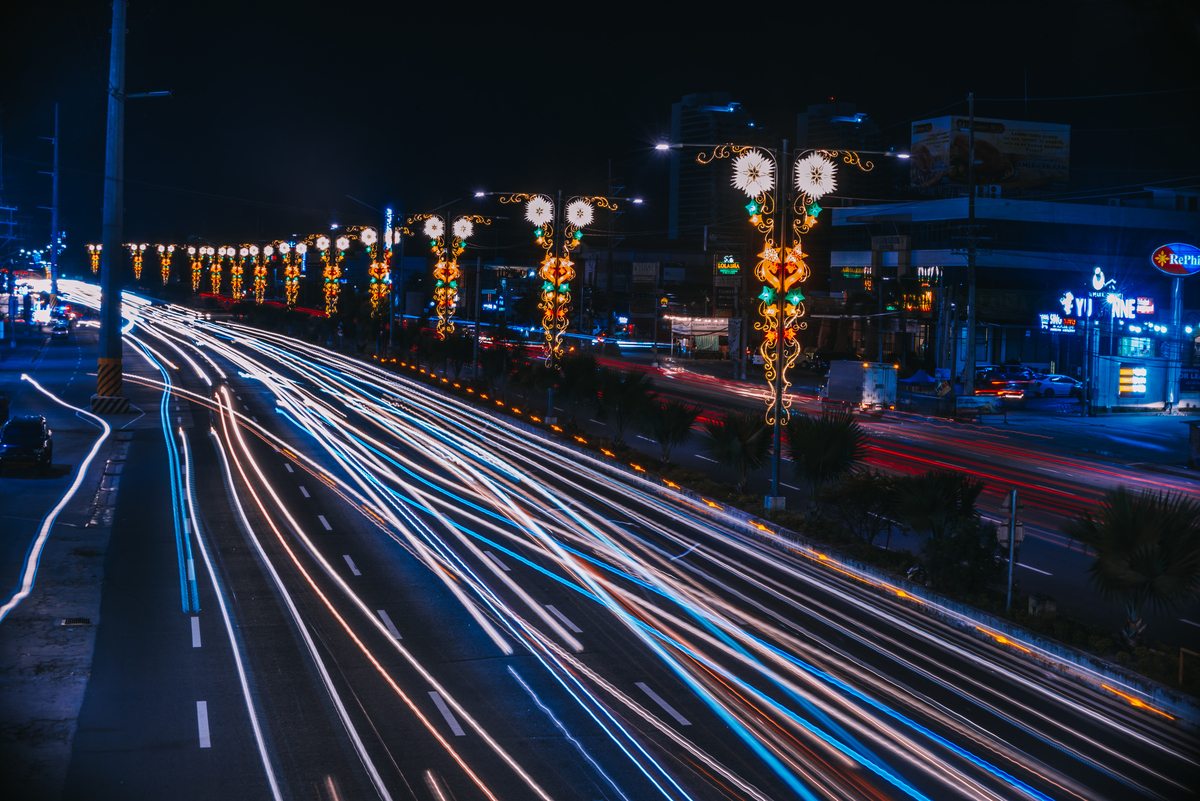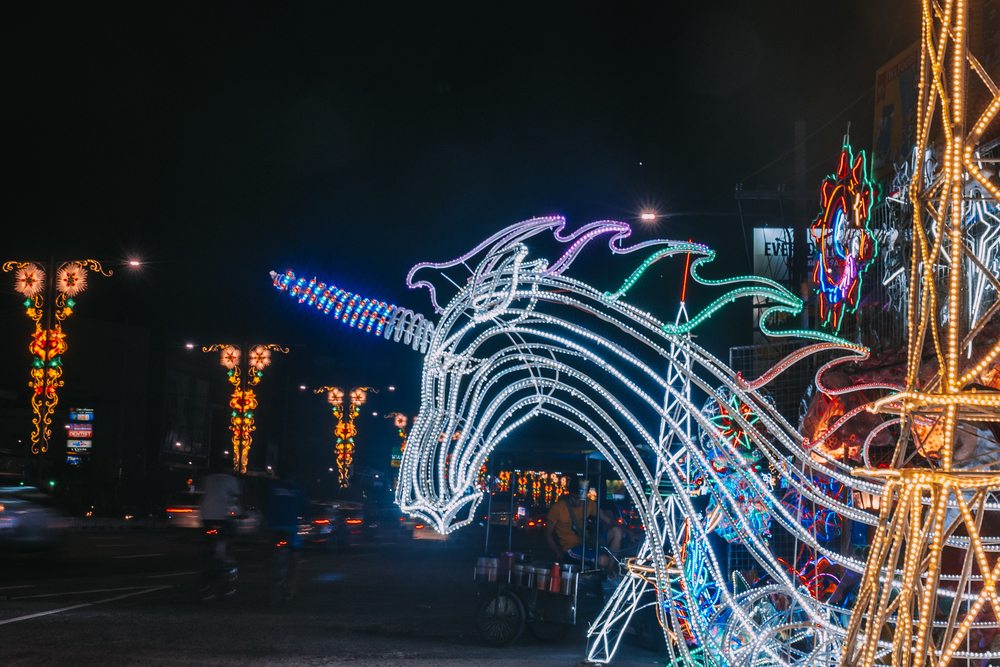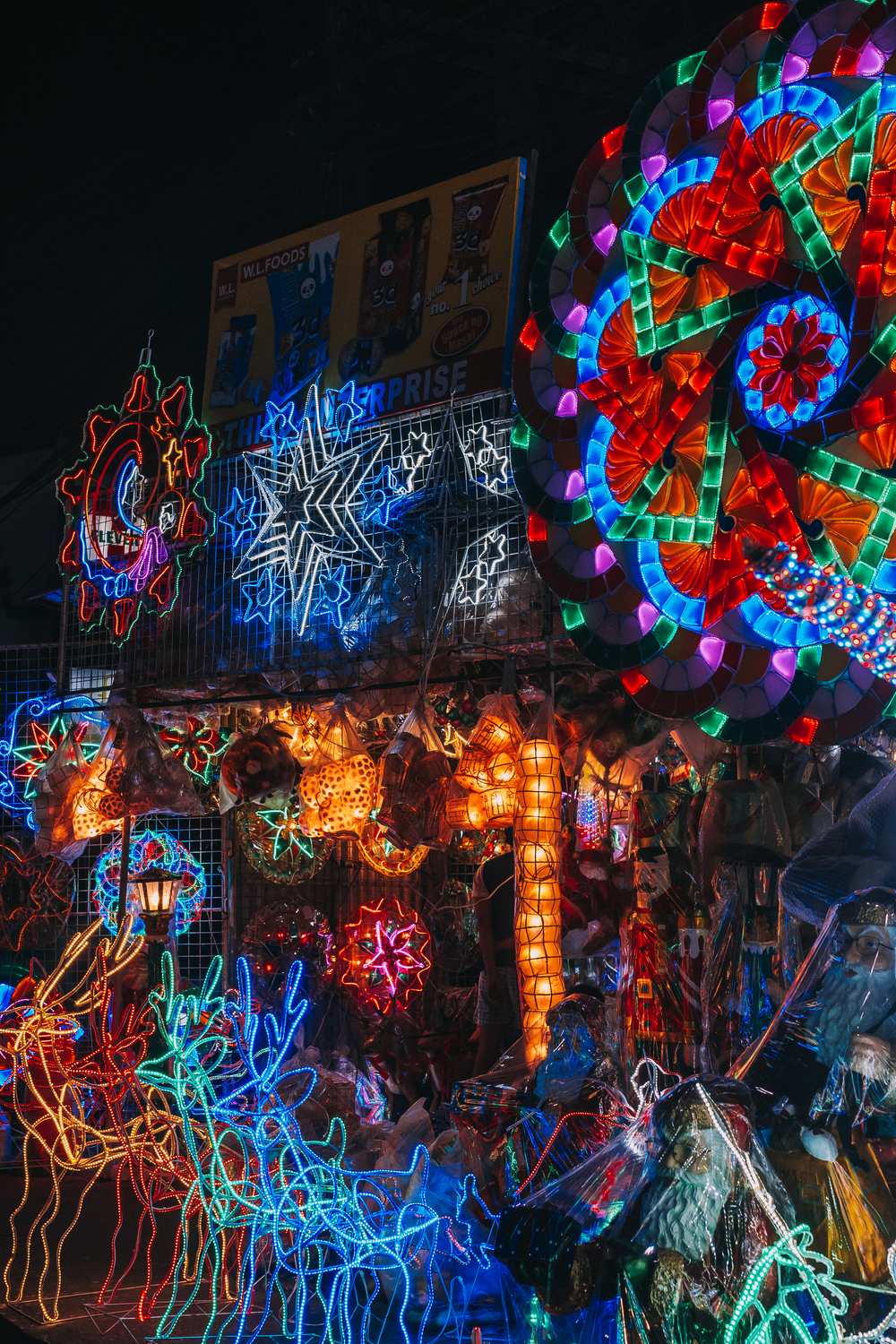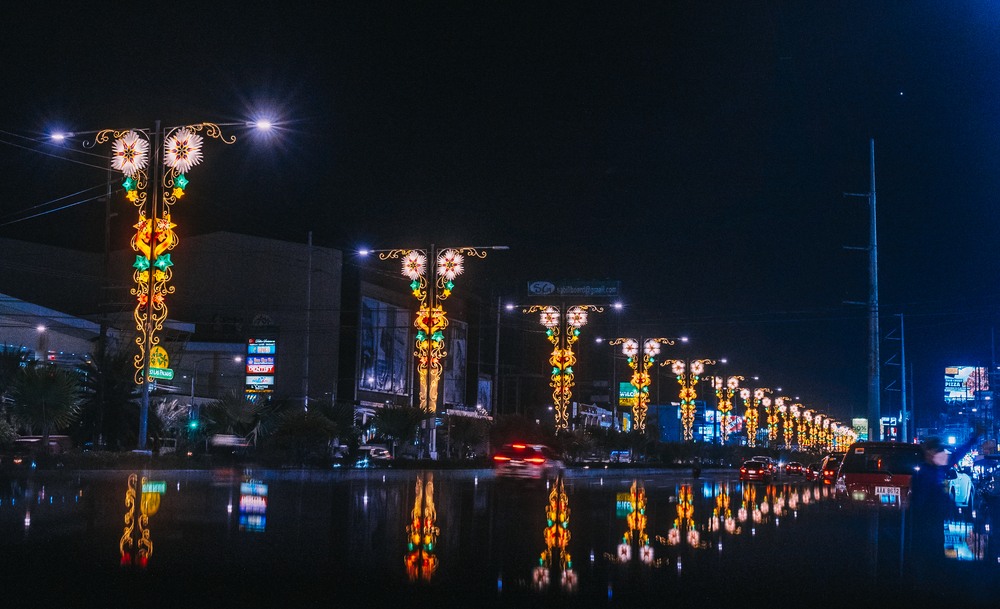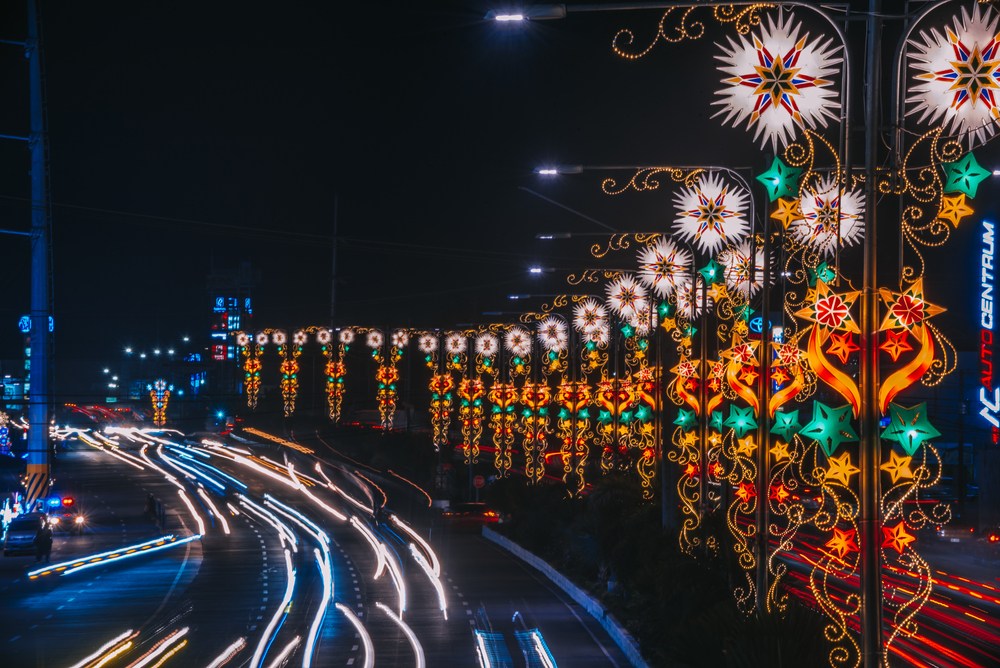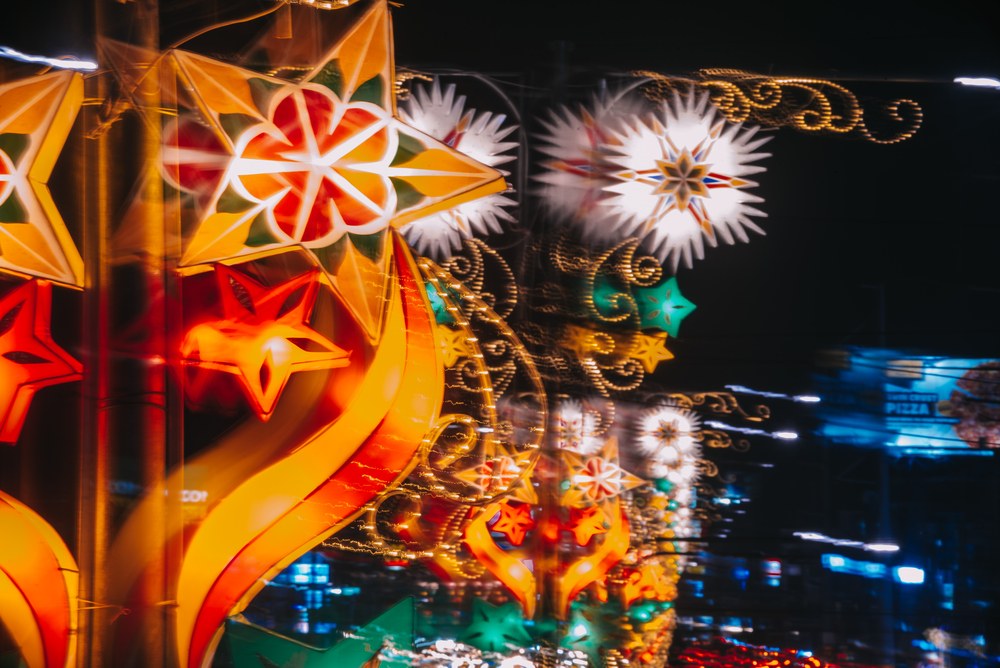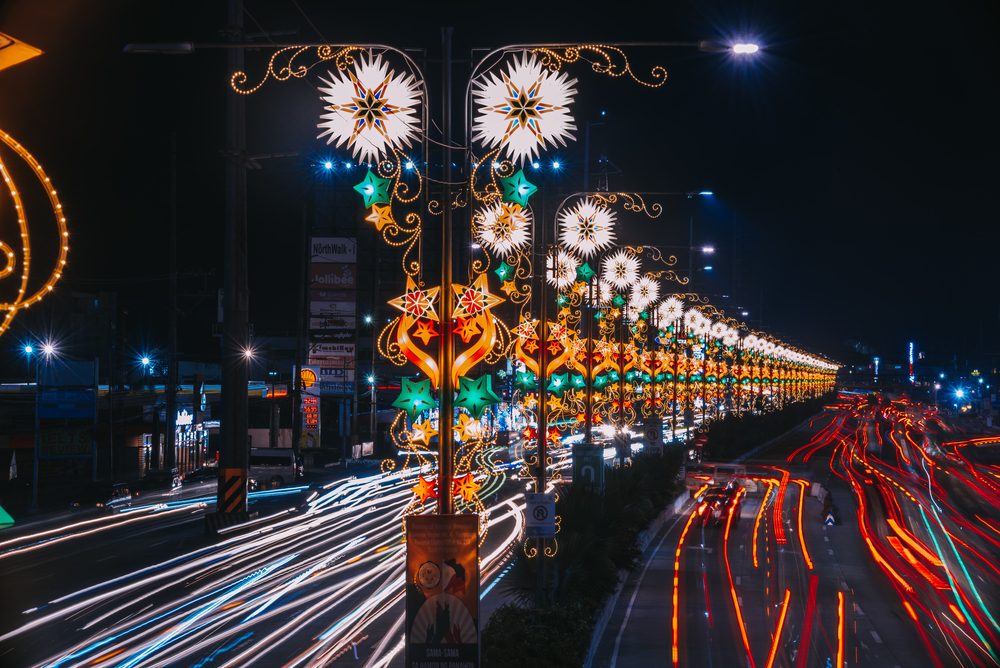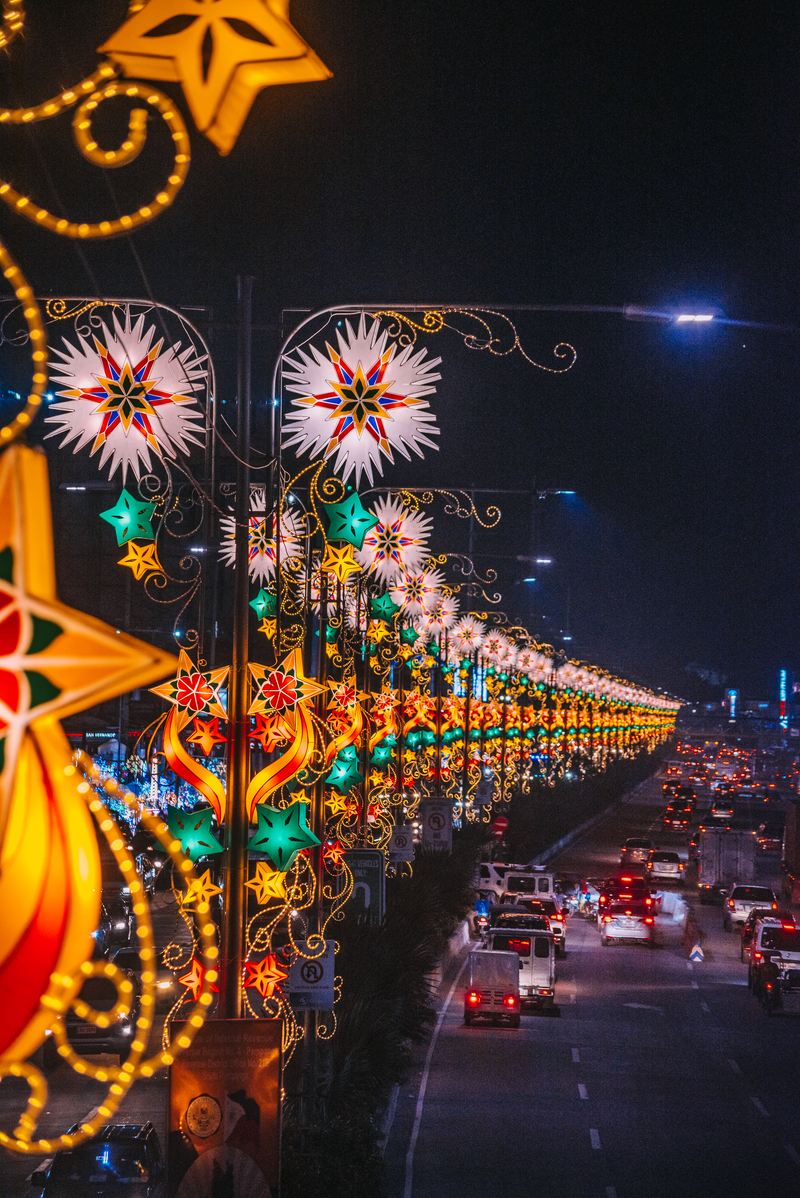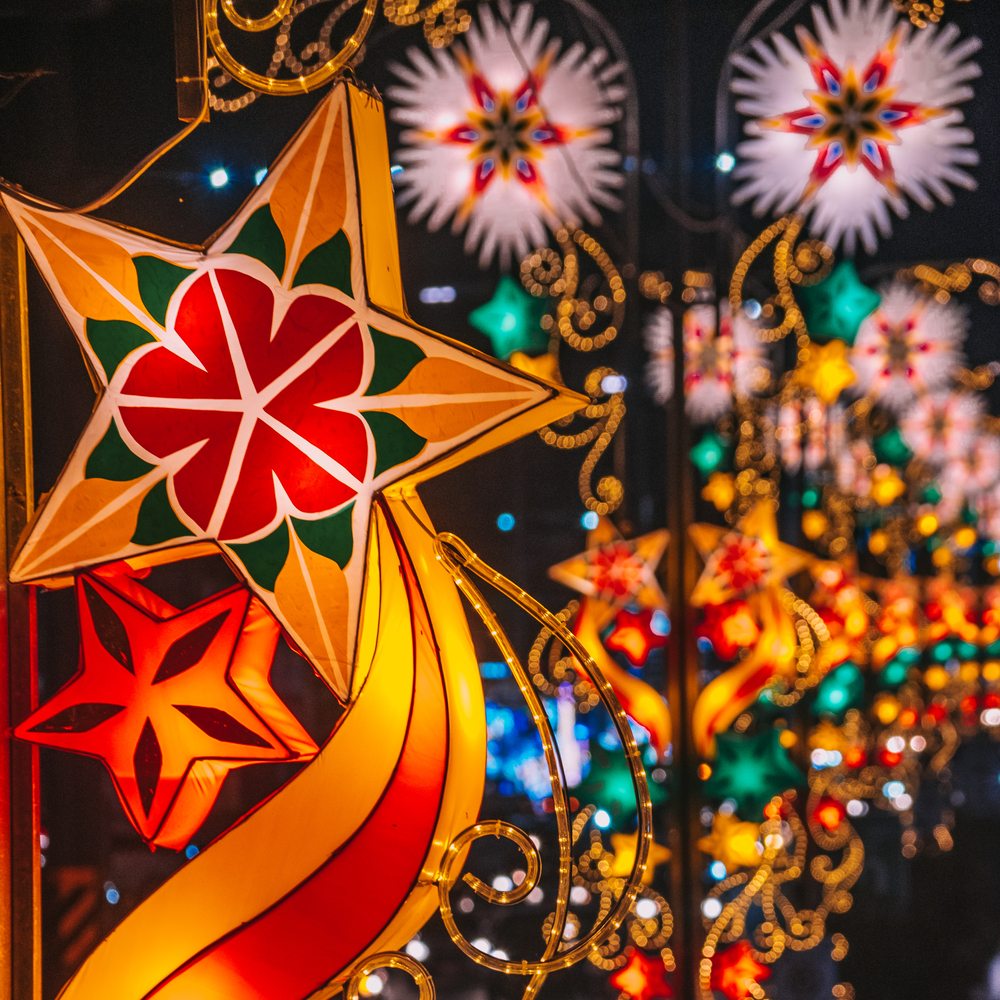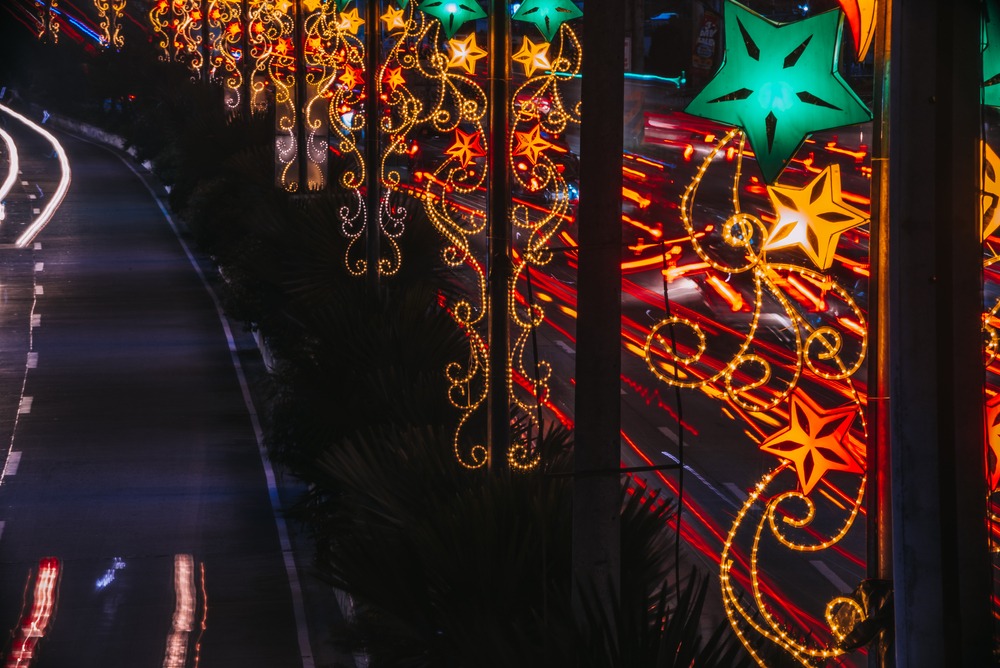 ABOUT THE PHOTOGRAPHER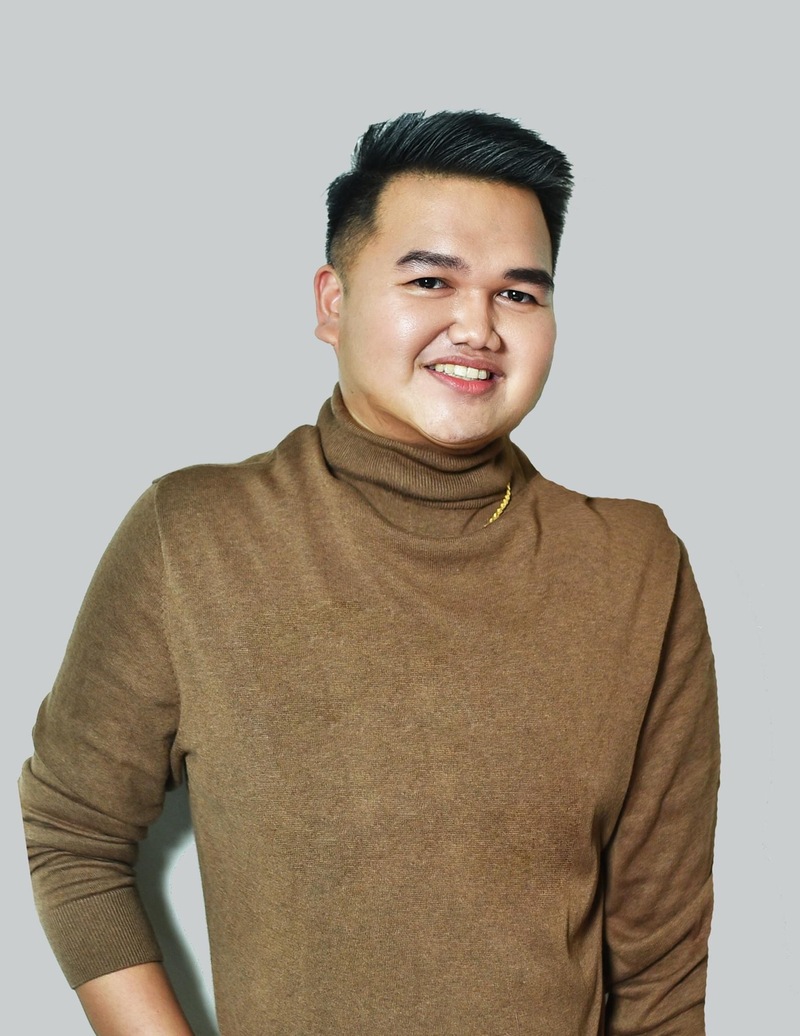 Gerald Gloton is a Kapampangan visual storyteller. He works with different fashion brands in the country shooting portraits for advertising materials. He is a contributing photographer and writer for GMA News Online, Mega Magazine, Philippine Star, Sun Star Cebu, Subselfie.ph, and Pampanga Provincial Information Office.
Gloton was the recipient of the Magnum Opus Award for Photography in 2019 and the Photographer of the Year Award at the Gawad Digmaang Rosas in 2016 and 2018. His work was recognized as the Best Southeast Asian Entry at the Kuala Lumpur International Photo Awards in 2017. He also got a Gold Medal at the International Photography Awards in 2016.
For collaborations, you may contact him at chowdergloton@gmail.com or visit Dream Project Media on Facebook.