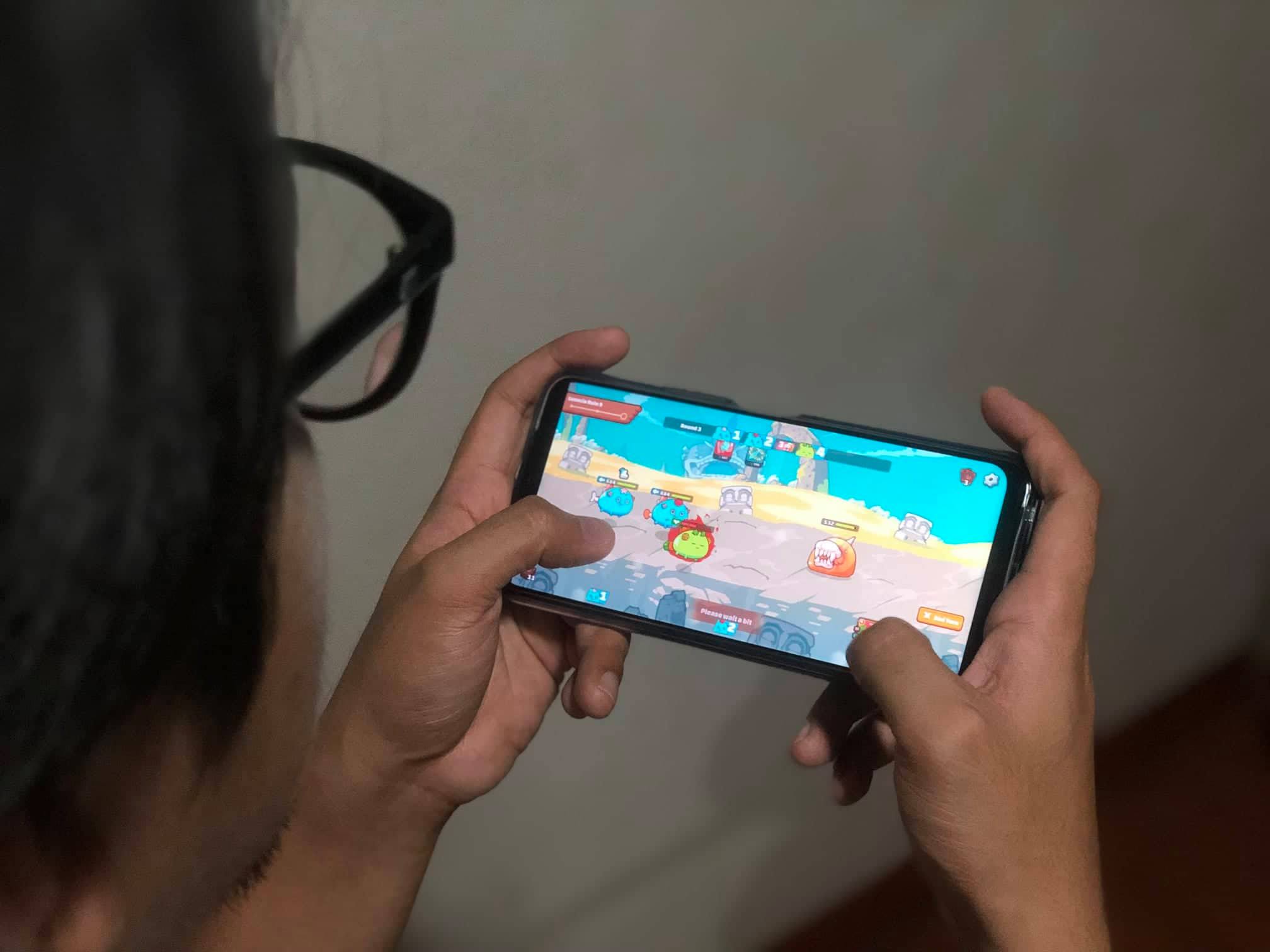 Back in the day, playing computer games was just considered a hobby. While it remains true for a lot of people now, some gamers also see playing as a way to earn money.
Just like those who play Axie Infinity. If you are a skilled gamer with good strategic skills, you would probably enjoy this game. The success of Axie Infinity is a testament to how playing can give gamers opportunities to earn.
Here are six things you need to know before starting your Axie journey:
1. Axie Infinity is a play-to-earn model or Non-fungible token game (NFT). It is a game that uses digital assets such as cryptocurrencies and it is under a decentralized gaming startup, Yield Guild Games (YGG) co-founded by a Filipino named Gabby Dizon.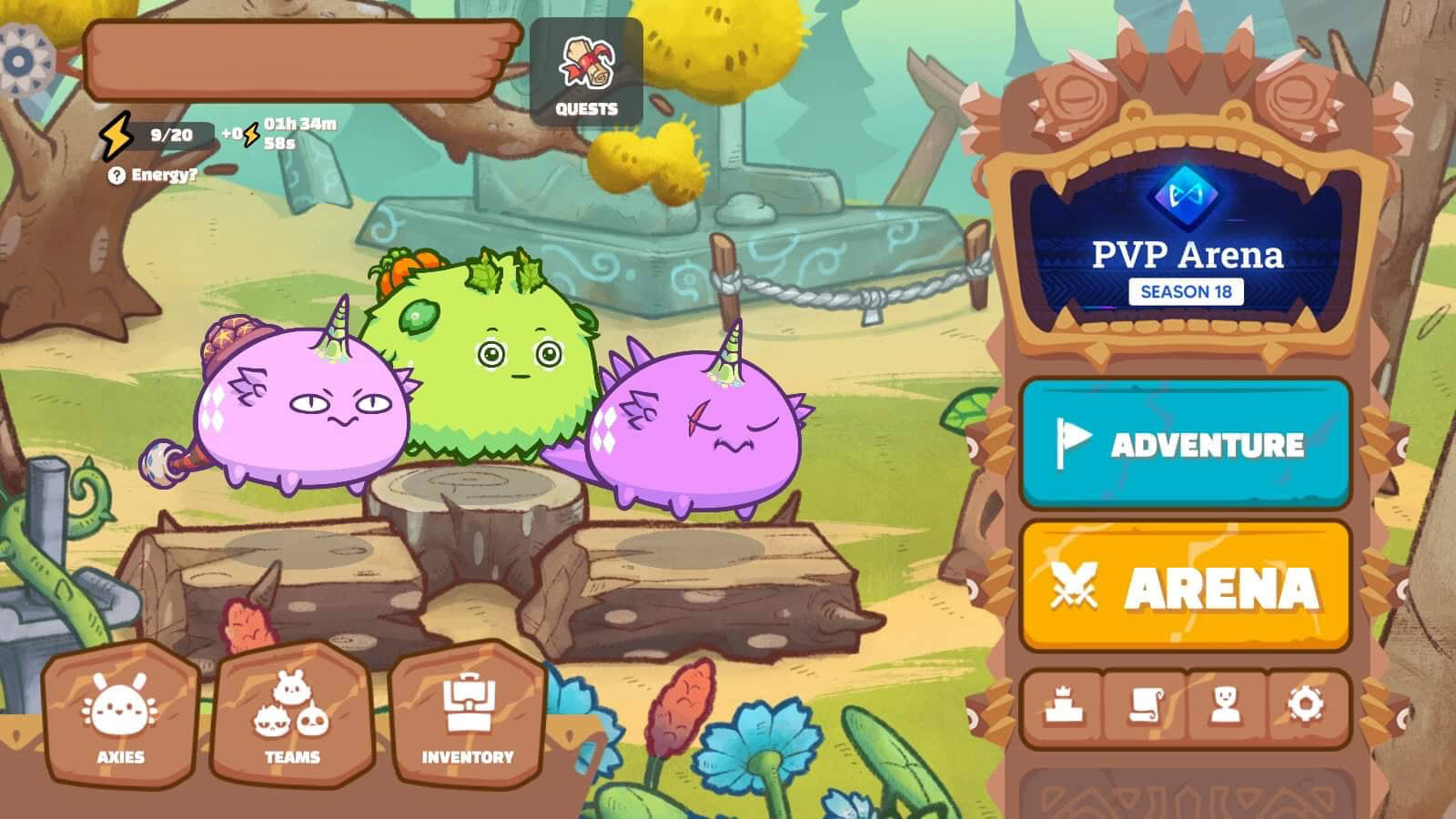 Learning how to play Axie Infinity is not that complicated as it seems since there are a lot of guidelines and tutorials found online.
2. In setting up an account, you need to have three Axies which are fantasy creatures you can use in the game. There are nine types of Axies to choose from — reptile, plant, dusk, aquatic, bird, dawn, beast, bug, and mech.
3. The Axie's strength is based on the following statistics: health, speed, skill, and morale. In order to complete your daily quest, you have to pass ten Adventure Mode levels and win five Arena Matches using the given cards and strategy against your opponent.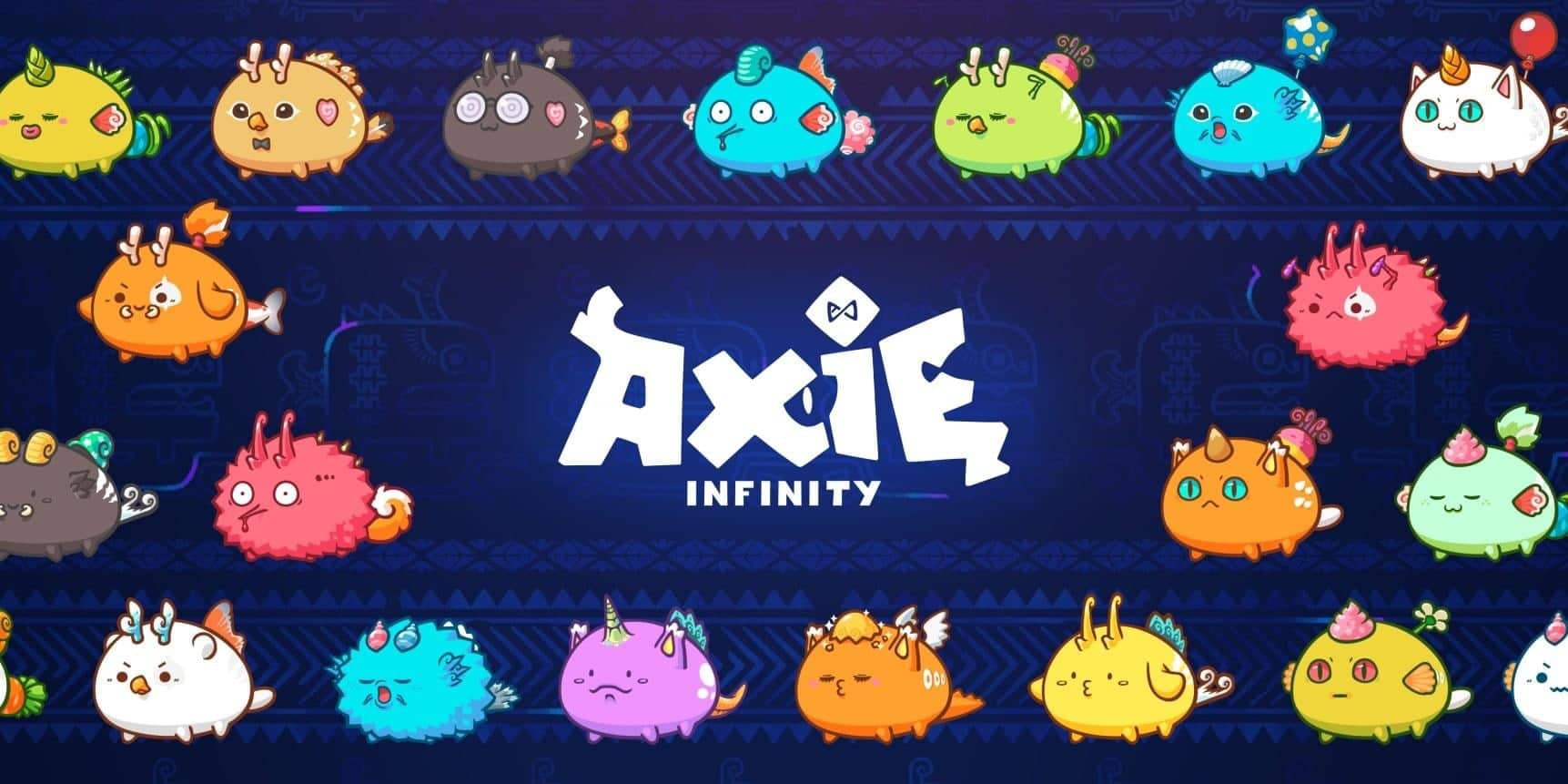 4. The small love potion (SLP) you get from playing this game is equal to cryptocurrency that is converted into money. Your matchmaking rating (MMR) determines how high your SLP can be and how much you can earn in a day.
5. Players can earn from Axie Infinity in three different ways:
– High-rank gamers, based on the leaderboard, earn prizes by the end of the season.
– Collecting love potions from playing adventure and arena.
– Breeding Axies using Axie Infinity Shards (AXS) and selling them in the marketplace.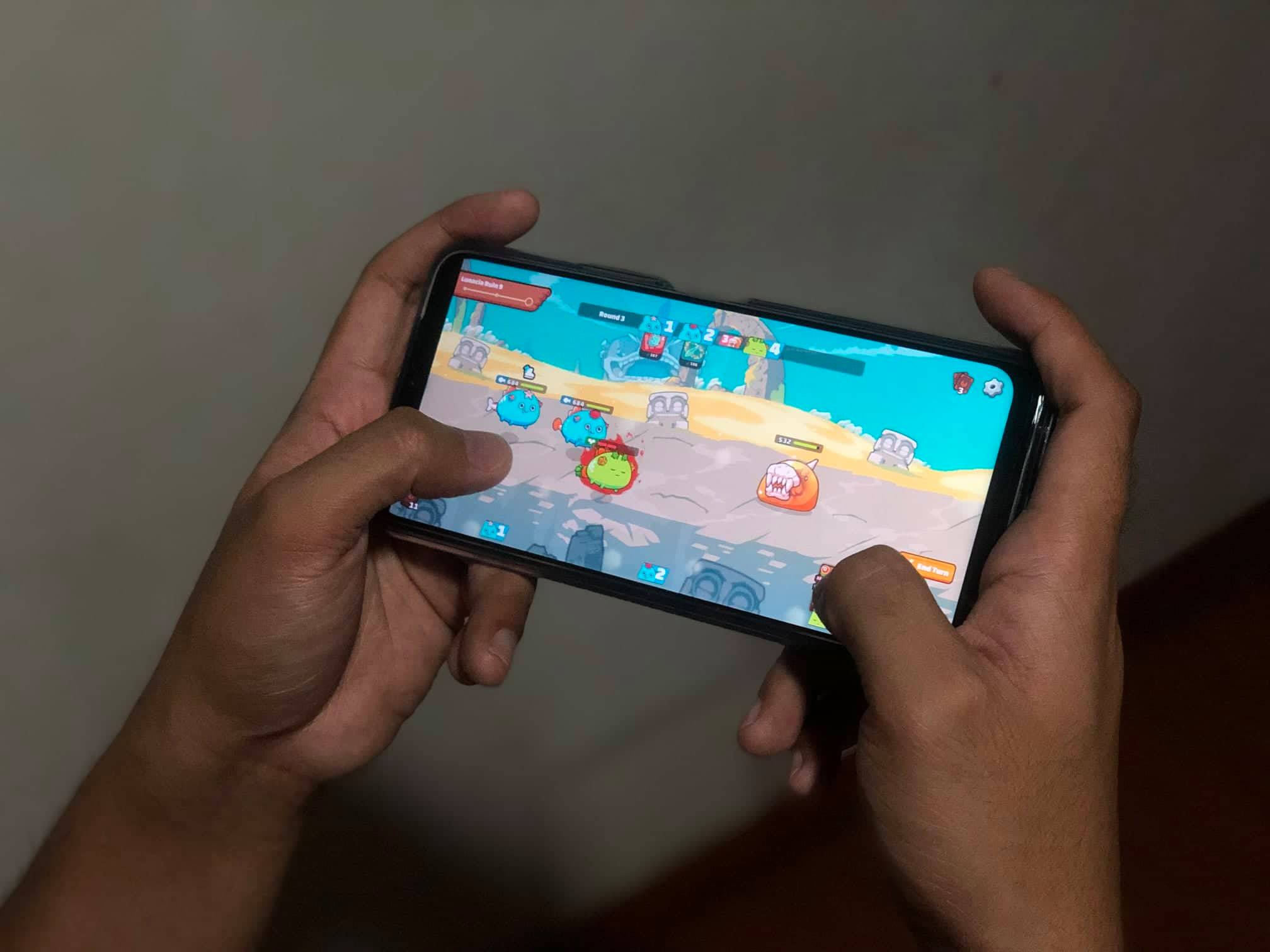 6. People who don't have the means to buy Axies can also apply for scholarships from Axie gamers who are willing to help aspiring players. The manager gets 60% of the earnings while the scholar gets 40%. By doing this, players can earn and buy their own Axie. Until then, the account will be returned and used by another aspiring player and this cycle won't end.
"It's like playing Pokemon and earning at the same time,"

Axie gamer Ross Pesigan says.
"I started playing around the first week of July. The highest SLP I earned per day is 250 and my MMR is 1500. My team consists of a bird, a beast, and a plant with pure abilities," says Filipino gamer Ross Pesigan. "I think it's great for us because even if we cannot work outside there's an opportunity for us to earn money through the game," he adds.
Pesigan says now is the best time to invest in Axie mainly because its Ethereum price is at its lowest.
-30-
ABOUT THE AUTHOR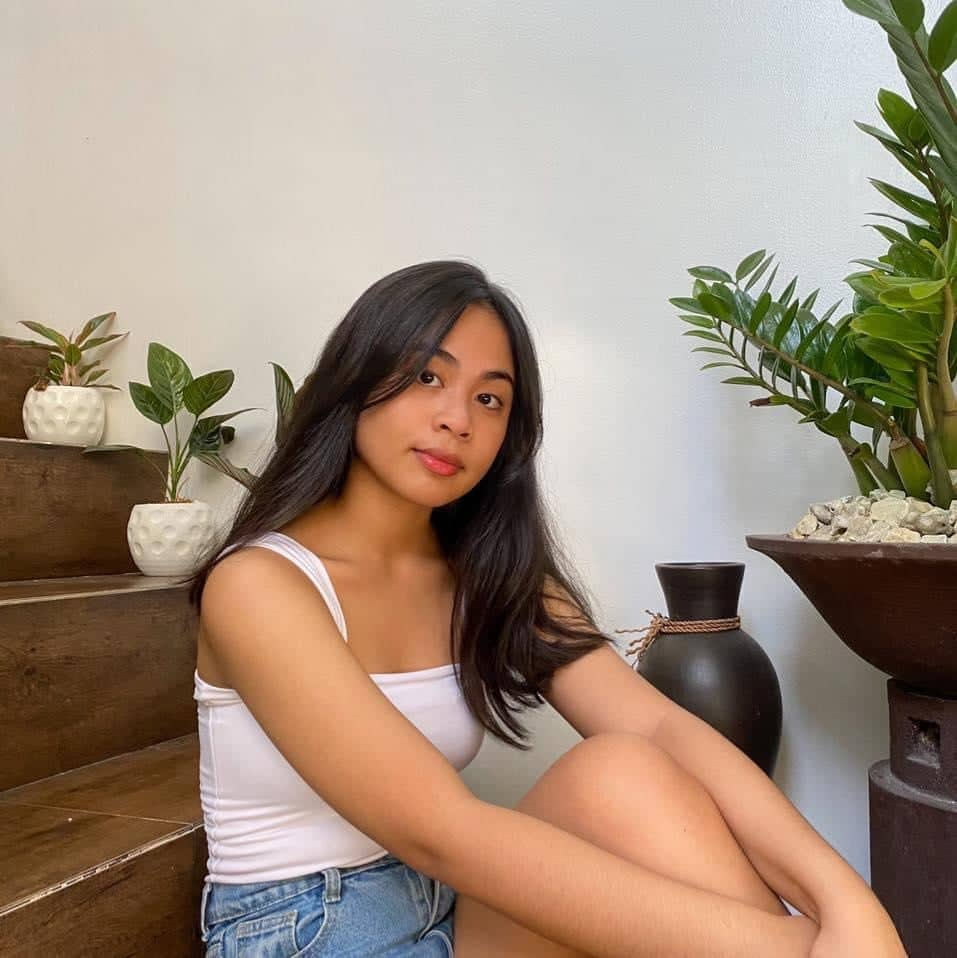 Frances Llorin, or Jai to her friends, is a fourth-year student at AUF taking up AB Communication. She describes herself as reckless, sociable, and talkative. Jai is interested in music, films, and stories of people surrounding her. The knowledge she gets from these interests allows her to write stories on her socials or sometimes hide them on her notes. She's so passionate about third-wave coffee and works as a barista in a premium local coffee shop.