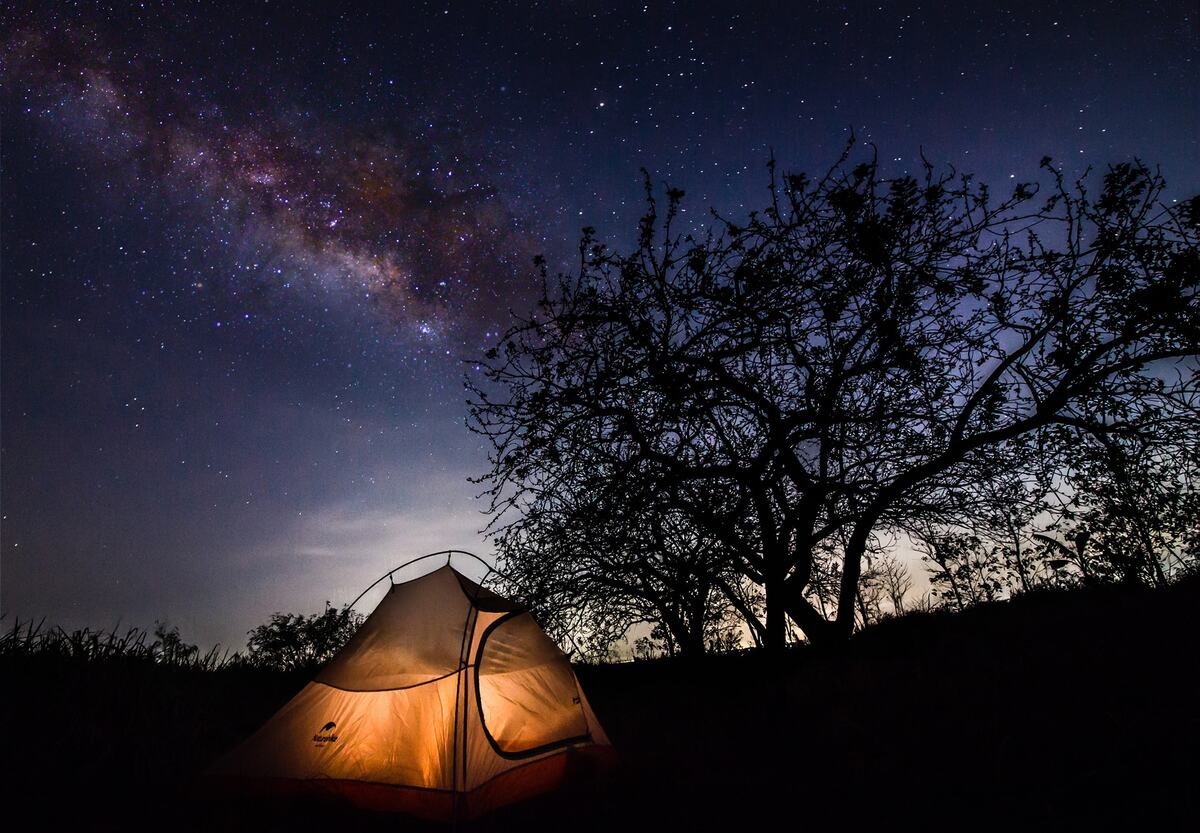 A majestic photo of Mount Arayat has been making rounds on the internet for quite some time now but it seems there's a lot of beauty to explore through the lens of Kapampangan astrophotographer John David Guevarra.
He started falling in love with photography in 2013 when his brother-in-law gifted him a digital single-lens reflex (DSLR) camera. He first focused his gaze on landscape photography but an unforgettable experience at a campsite made him discover his love for things "out-of-this-world".
"I started loving astronomy when we started hiking and went on an overnight camp. When I saw the night sky and the astronomical events, I got curious so I self-studied basic astronomy and astrophotography," Guevarra says.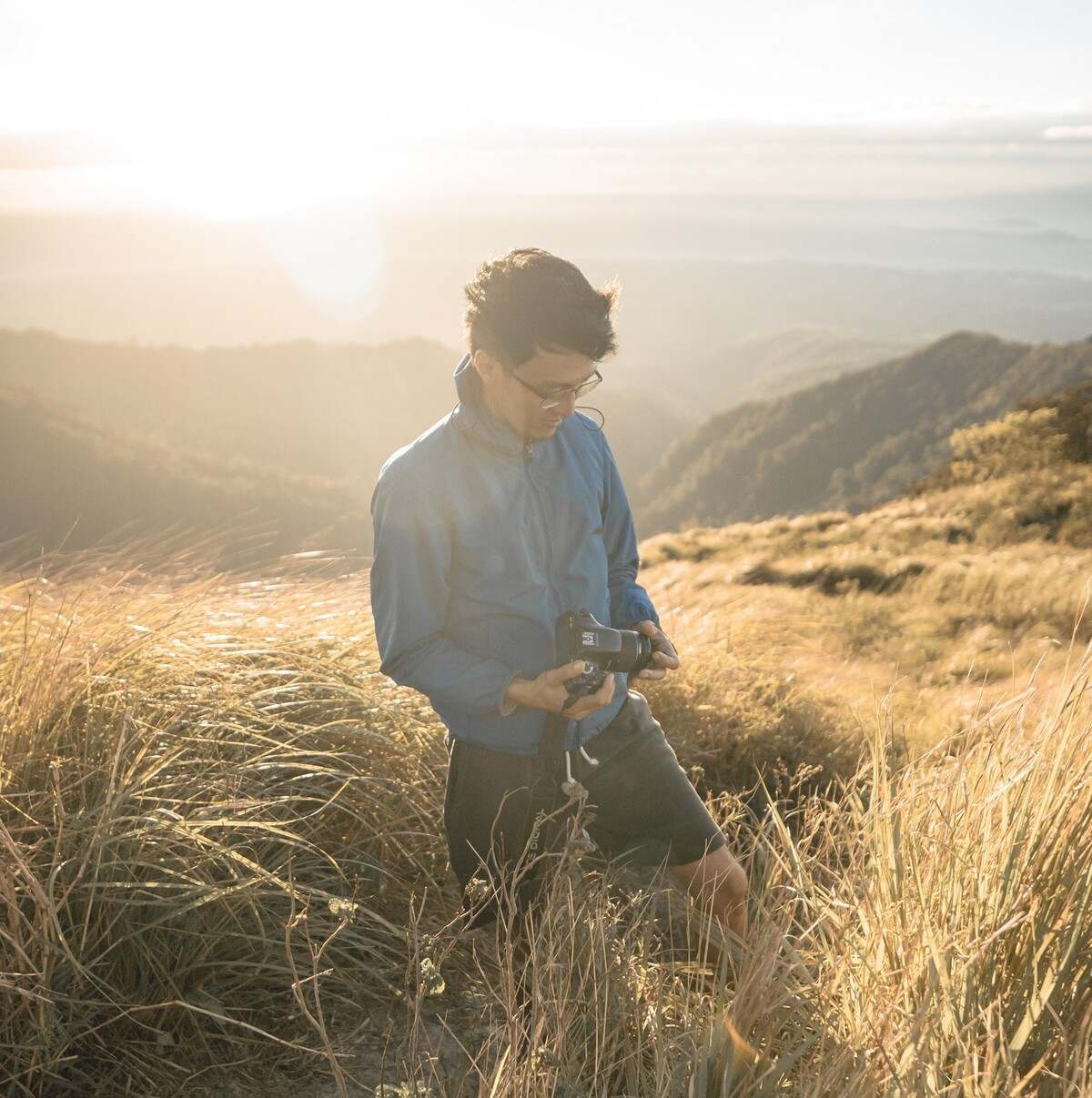 As a photographer, he describes his art as a way to capture time since he enjoys spending a lot of it in his province, especially in the scenic Mount Arayat.
"One of my favorite hiking destinations is Mt. Arayat and I usually climb it once a year. So I thought of capturing it with the Milkyway," Guevarra ends.
In his Astro and Meteorology Photography, Guevarra shares the stories and even techniques behind his amazing shots. Here are some of them: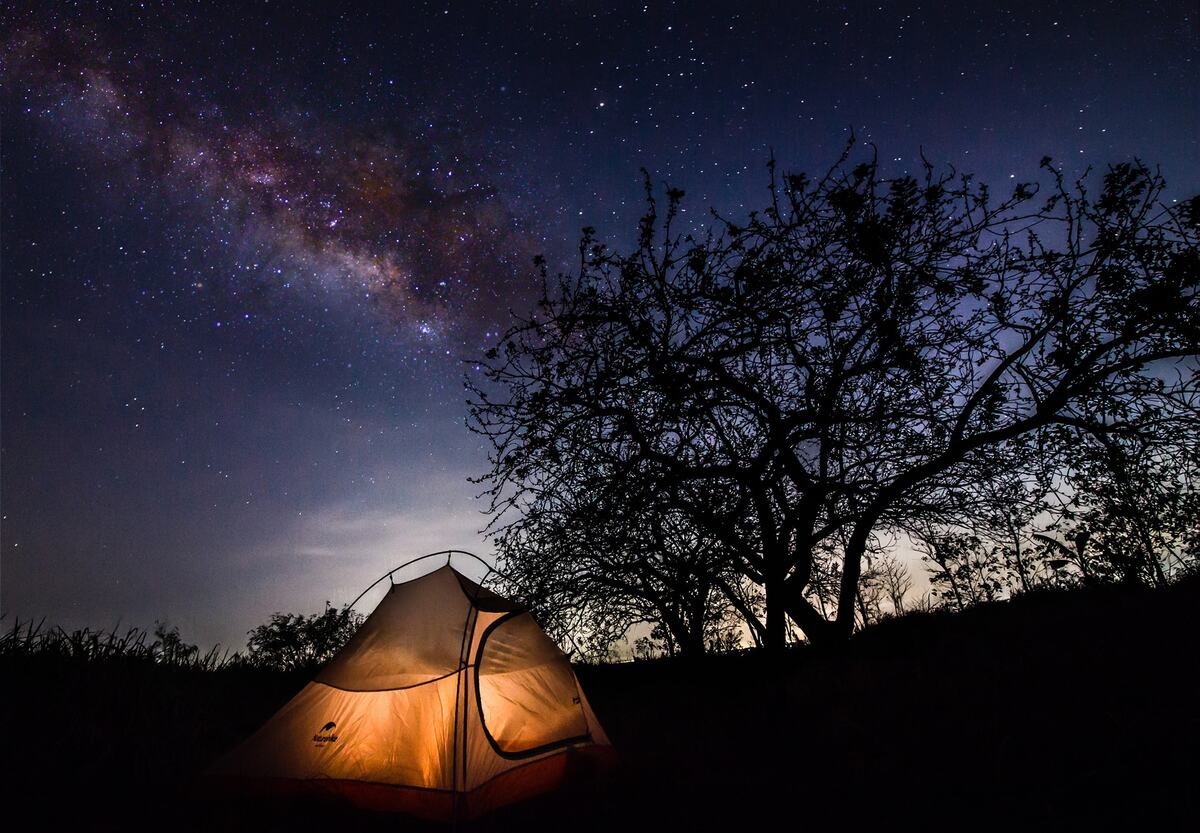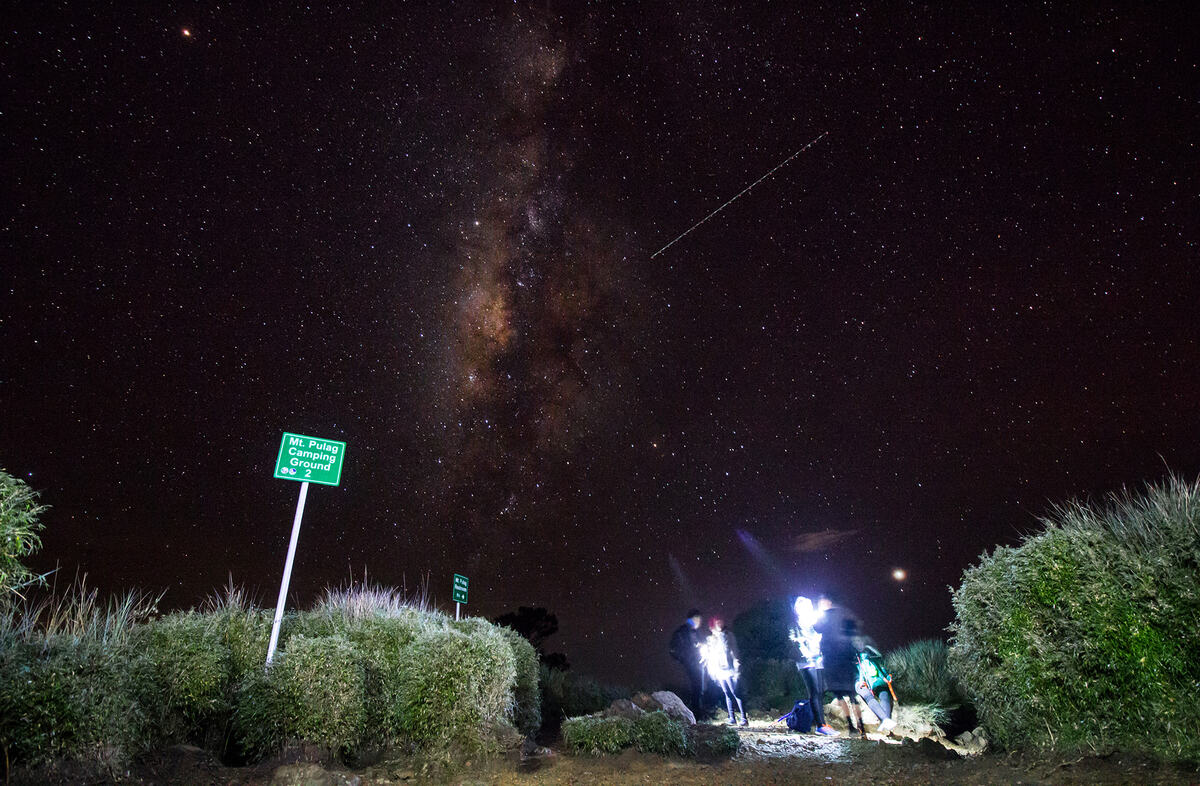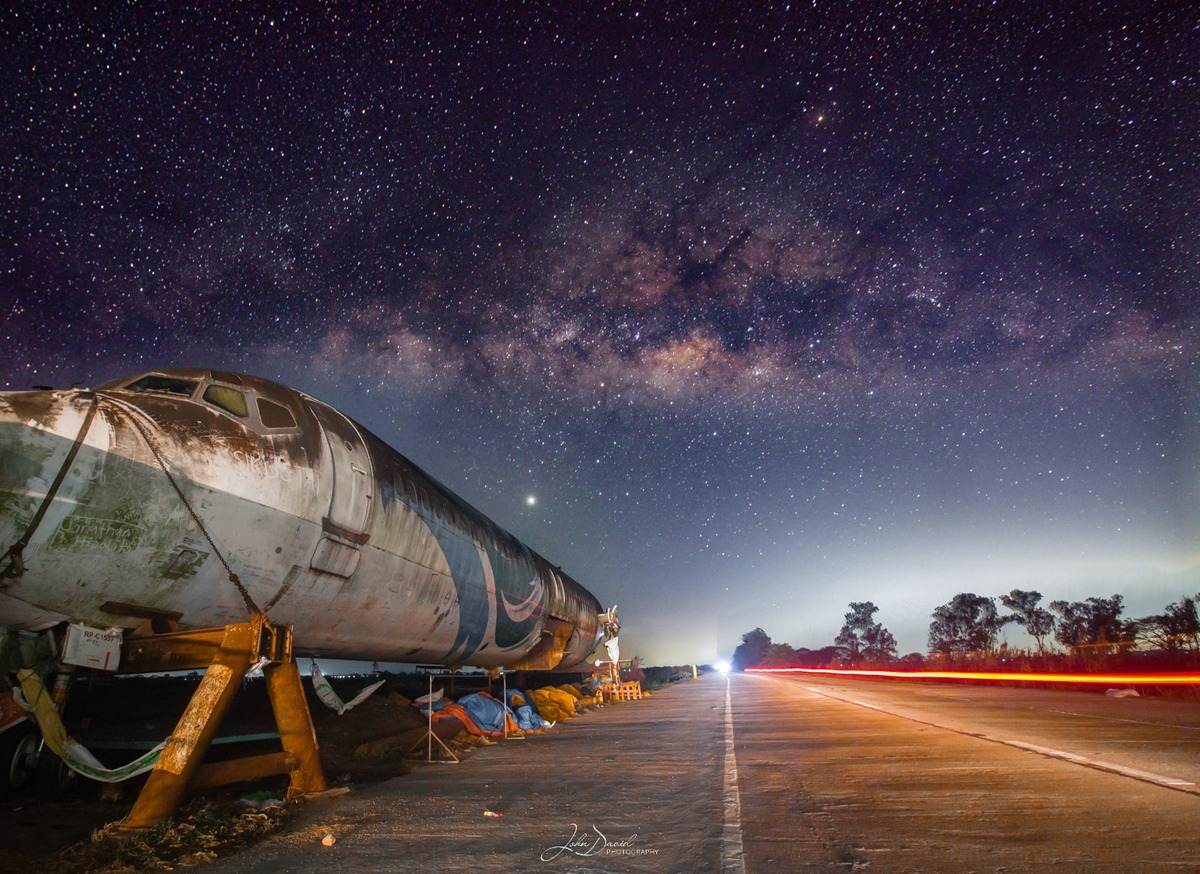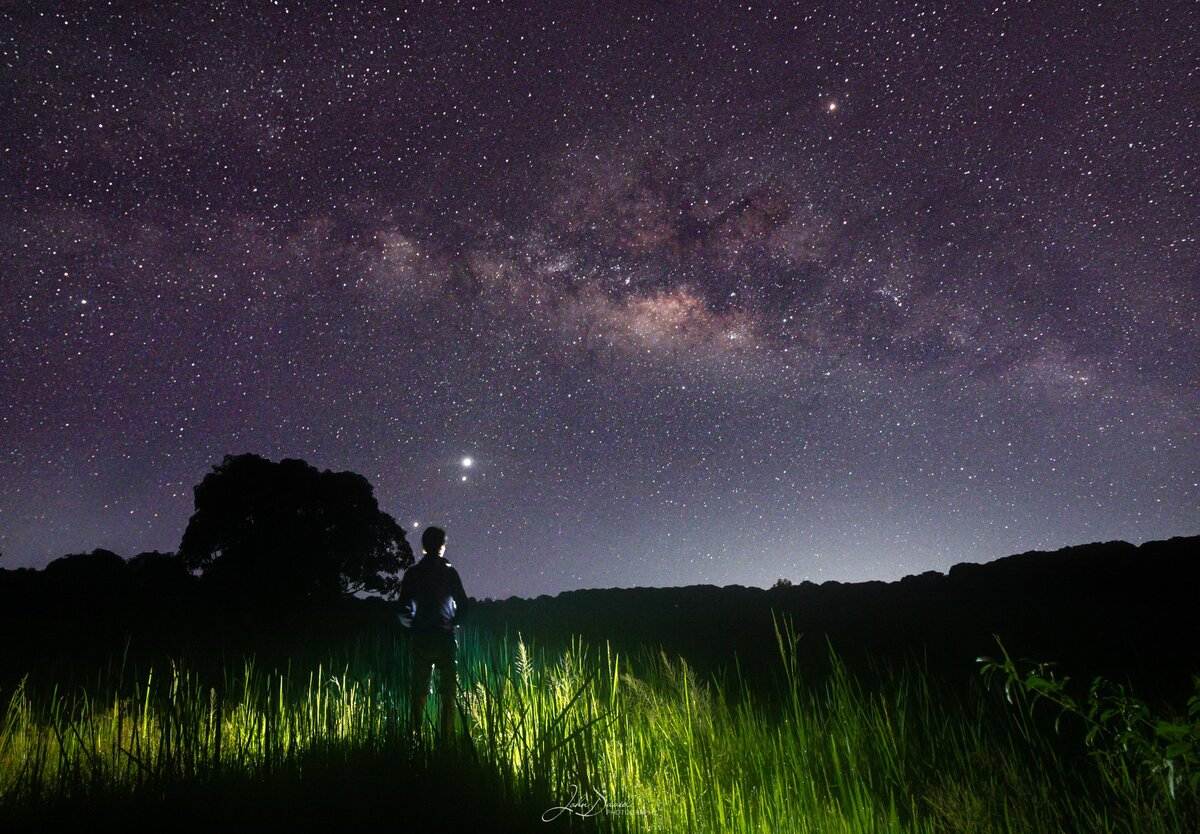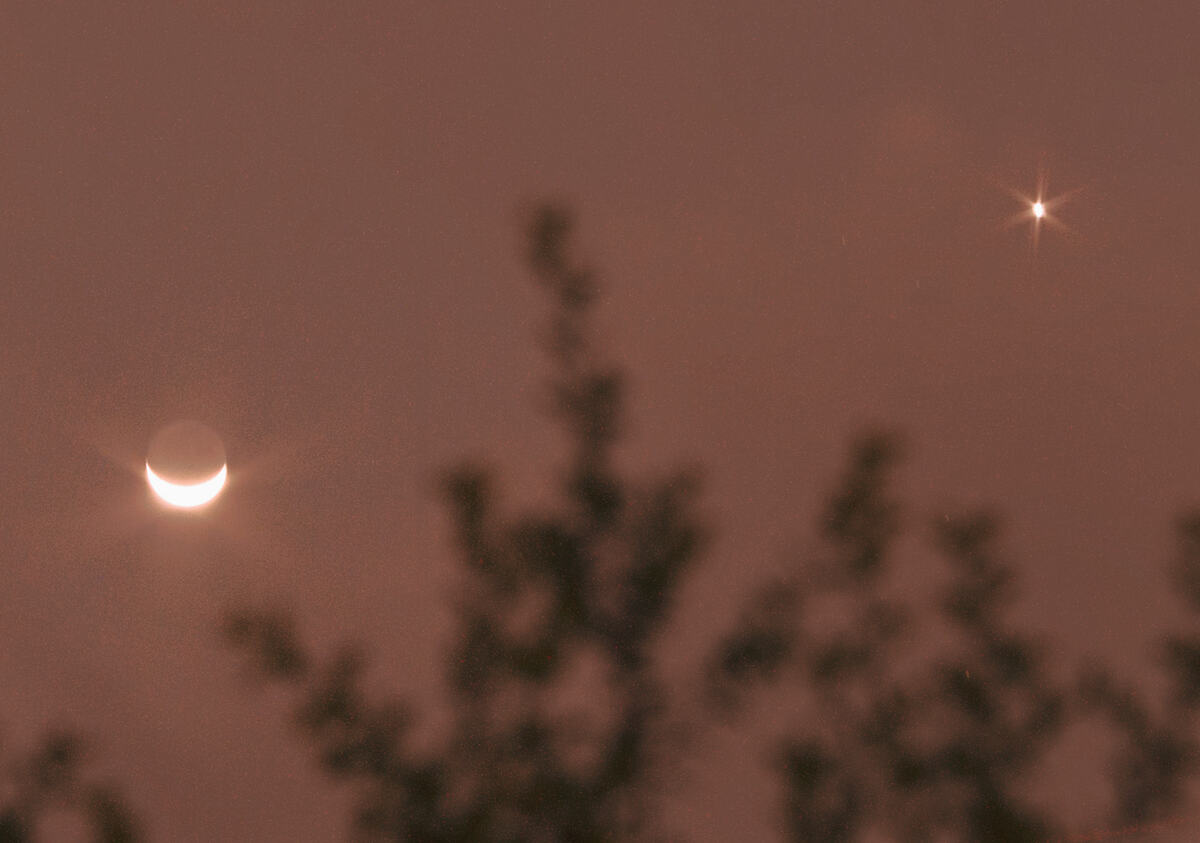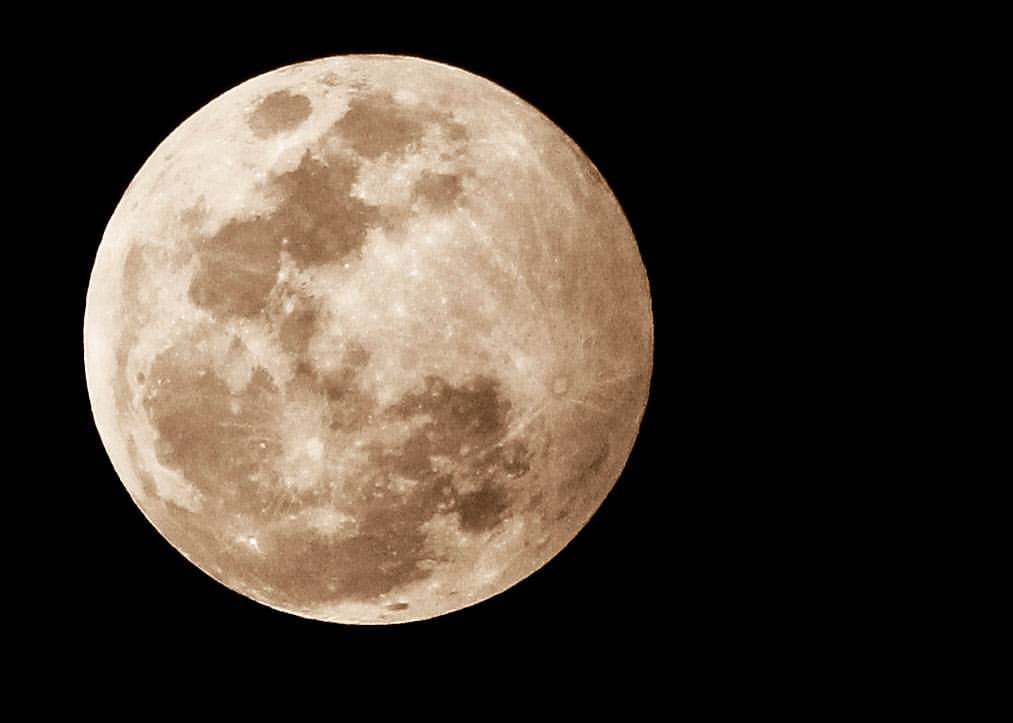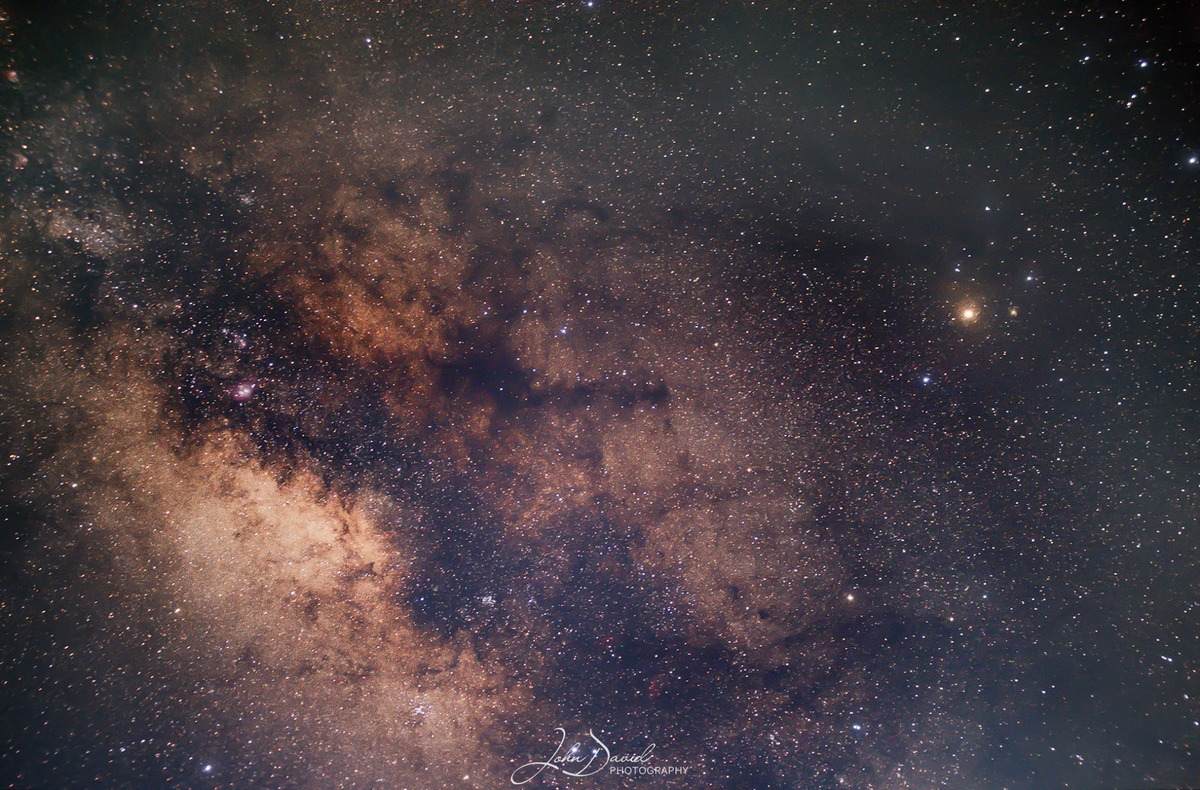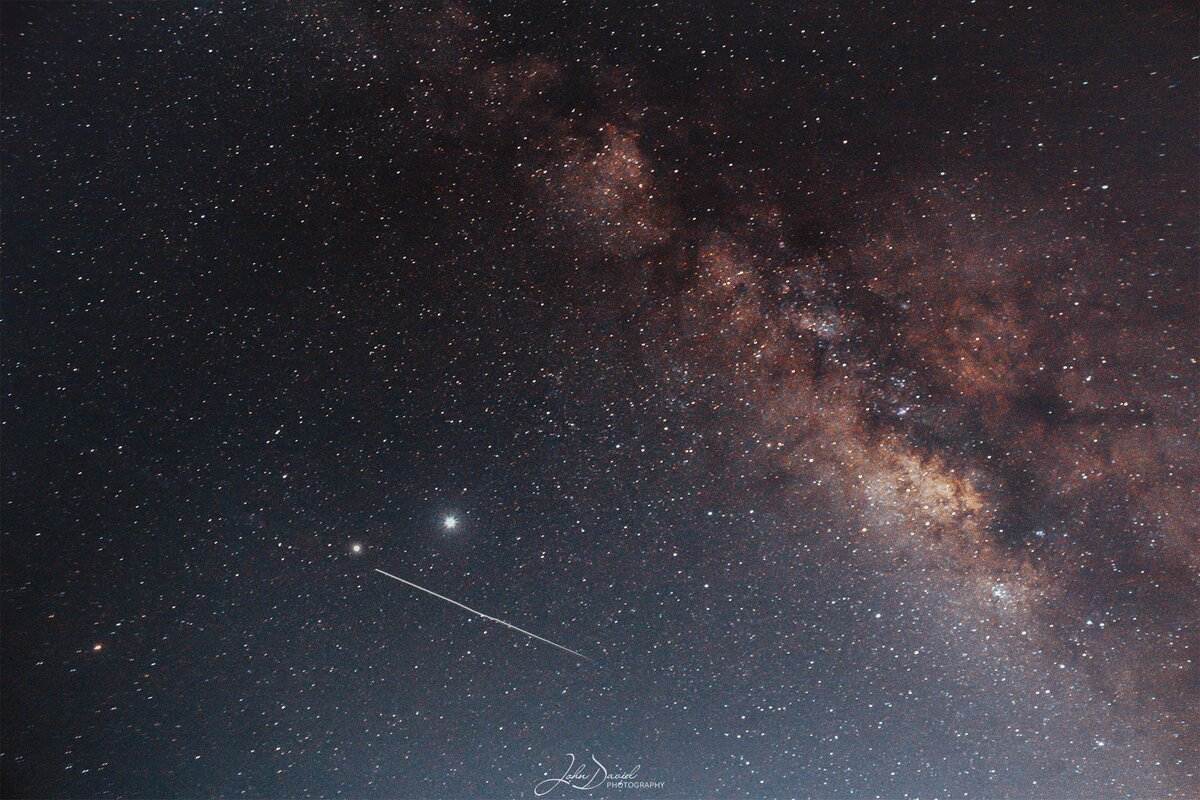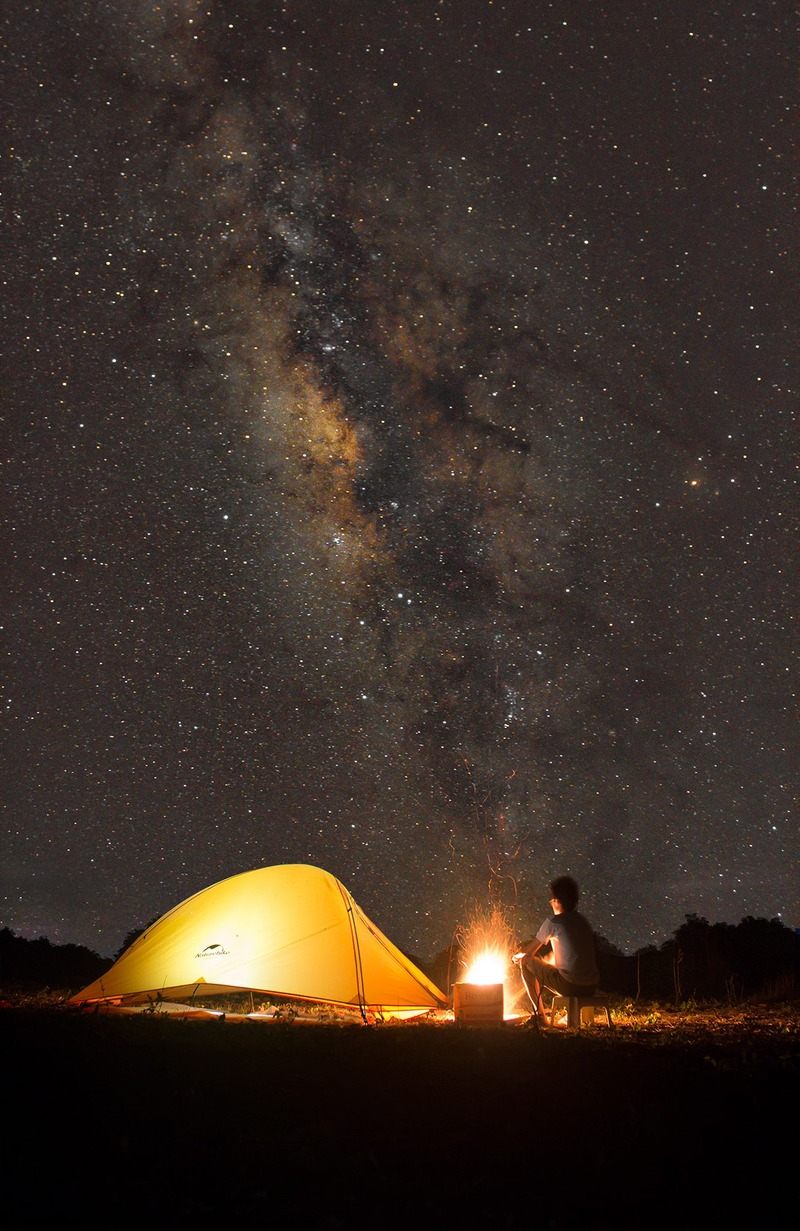 You may also visit his instagram page to see more of his works.
-30-