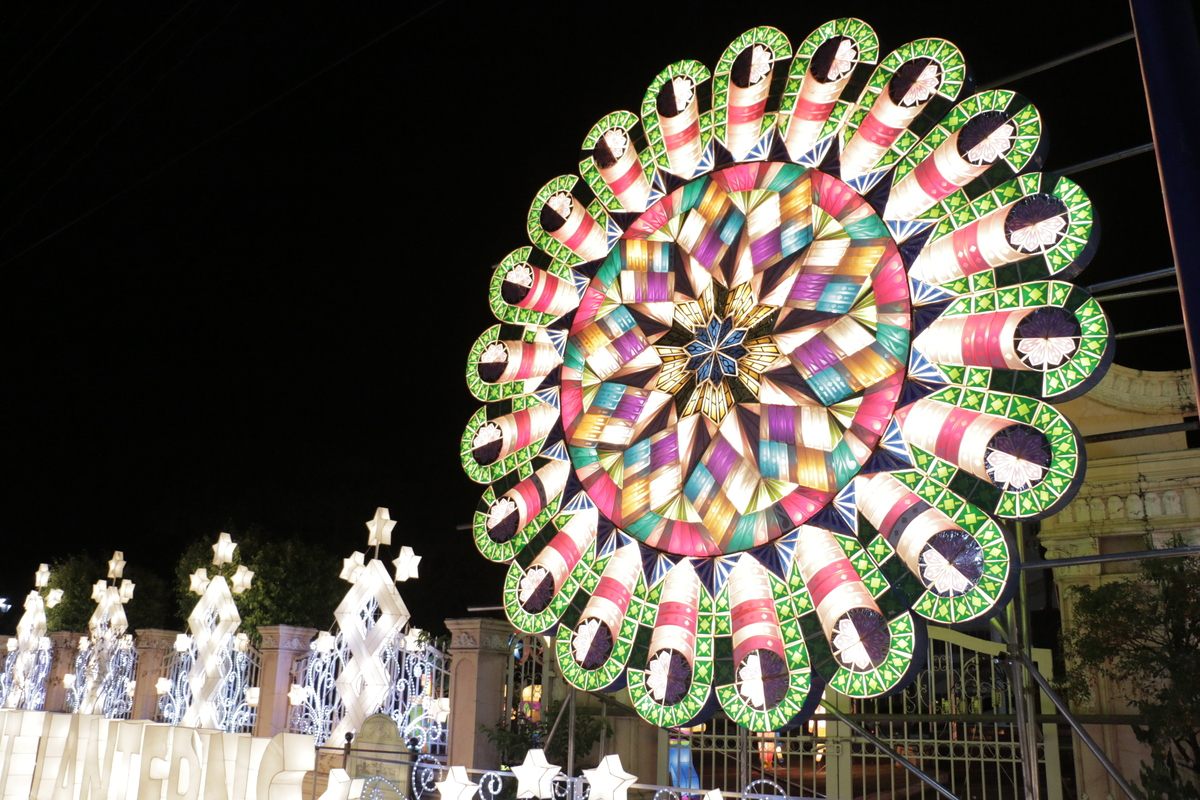 THE world stopped this 2020.
The social and economic impacts of the COVID-19 pandemic were and are being felt by every human being and institution, big and small. But despite all the adversities we went and are still going through this year- we somehow find a way to smile and look for the light at the end of the tunnel.
That end of the tunnel may not be near yet for most of us, but a stopover to see some light may encourage us to go on with our journey as individuals and as a community.
This is the reason why the world-renowned giant lanterns of the City of San Fernando, Pampanga will put on a show on December 16.
Tourism Officer Ching Pangilinan says it's more than just keeping the tradition alive.
"It's focused on thanksgiving for our resilience as a people amidst the pandemic, and bringing Christmas cheer and hope to every Kapampangan and Filipino home this Christmas," Pangilinan explains.
Now in its 112th year, the Giant Lantern Festival will go digital through the help of CLTV36, the country's first and only regional tv station. Unlike the previous 111 years, the 2020 edition will be a friendly showcase of Kapampangan talent and craftsmanship in the field of lantern-making.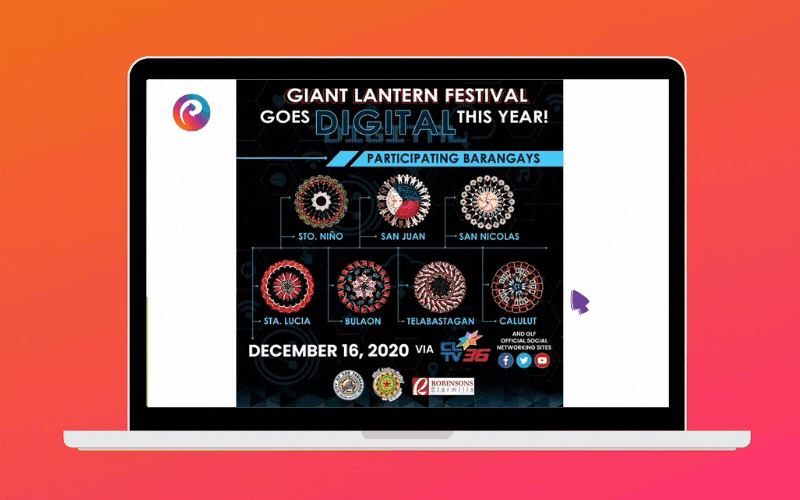 "Our lanterns have witnessed political upheavals, disasters, and now a pandemic, but they continue to shine," Pangilinan says.
Catch the exciting play of lights and experience the joy of Christmas at the safety and comfort of your homes. Watch it via CLTV live streaming apps, Facebook page, Cignal Channel 115 nationwide, its cable partners, and on the Giant Lantern Festival official social networking sites.