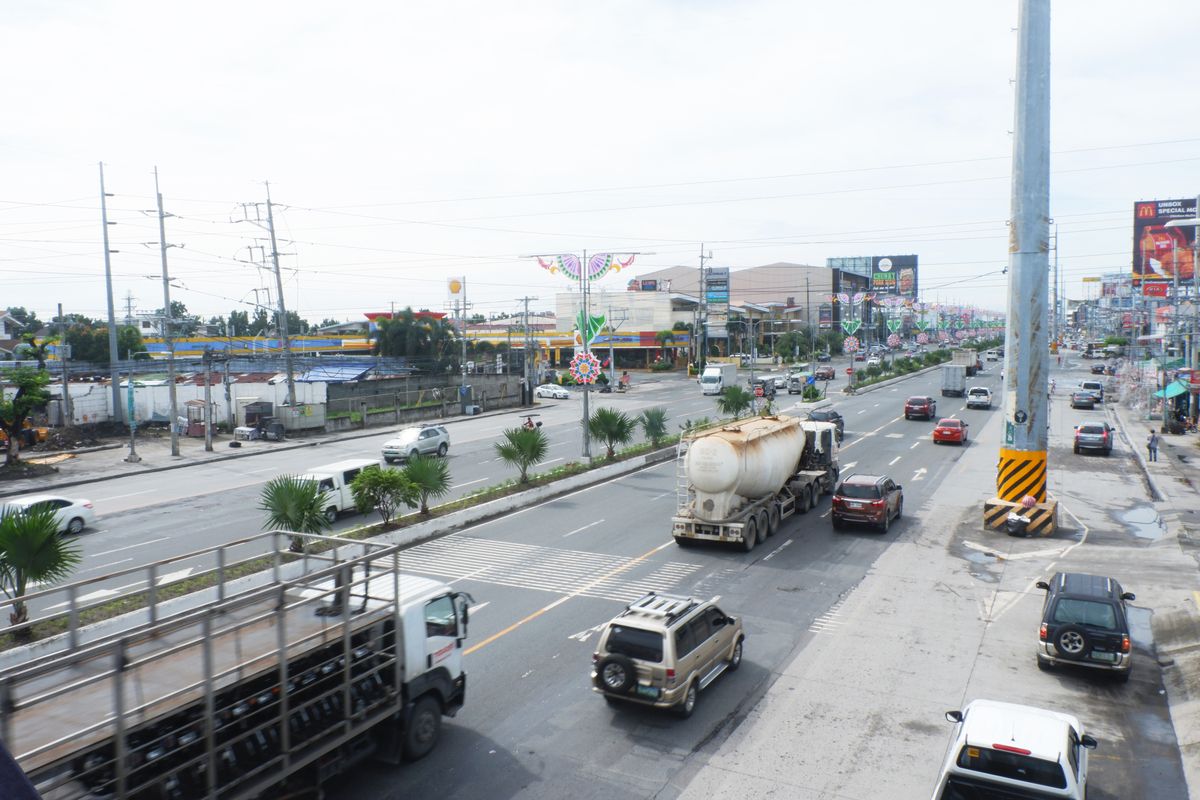 Gone are the days when most Kapampangans aspire to work in Metro Manila. The traffic jams, congested villages, rising cost of living, and just this year, the skyrocketing cases of COVID-19 made the country's capital an undesirable community.
Even before the pandemic happened, I've heard of several Cabalens opting to build a career in our proud province –myself included. But you probably haven't heard of pure-blooded Manilenos, who have spent all their lives in the urban jungle, looking for jobs and a place to stay in Pampanga.
This is reverse migration, and it's happening.
Just last week, a good friend and a former classmate from UST asked me about lodging in San Fernando. She resides in Paranaque and used to work in an international airline company as an account executive. After getting a home-based job, she's now interested in moving to Pampanga to enjoy a laid-back community.
This is not the first time a Manila-based friend asked about living in our province. Prior to the lockdown, two other friends who both work in the academe shared with me their thoughts about living in Angeles or in San Fernando.
According to the 2015 data of the Census of Population (POPCEN) by the Philippine Statistics Authority, 51.2 percent of the country is classified as urban, while the remaining 48.8 percent is rural. Around 52 million individuals reside in these urban areas.
Central Luzon, where the province of Pampanga is situated, has a higher urban area percentage at 61.6 percent as compared to the national data. It has a population of 11.2 million. In 2018, the region recorded a 5.6 percent growth rate, thanks to its industry and services sector.
Beyond these numbers, a quick visit to Pampanga will easily say why the province is a preferred place of habitation. Here, you do not need to suffer the hustle and bustle of the metro while enjoying access to everyday wants and needs. Malls, restaurants, shops, hospitals, schools and universities, and businesses are all within reach.
But of course, Pampanga will not be good for so long if local government units will not prioritize urban planning and will just succumb to development aggression for the sake of personal and political interests.
Sure there's life in Pampanga, but the challenge now for our local leaders is how they will address the trend of reverse migration in the coming years.