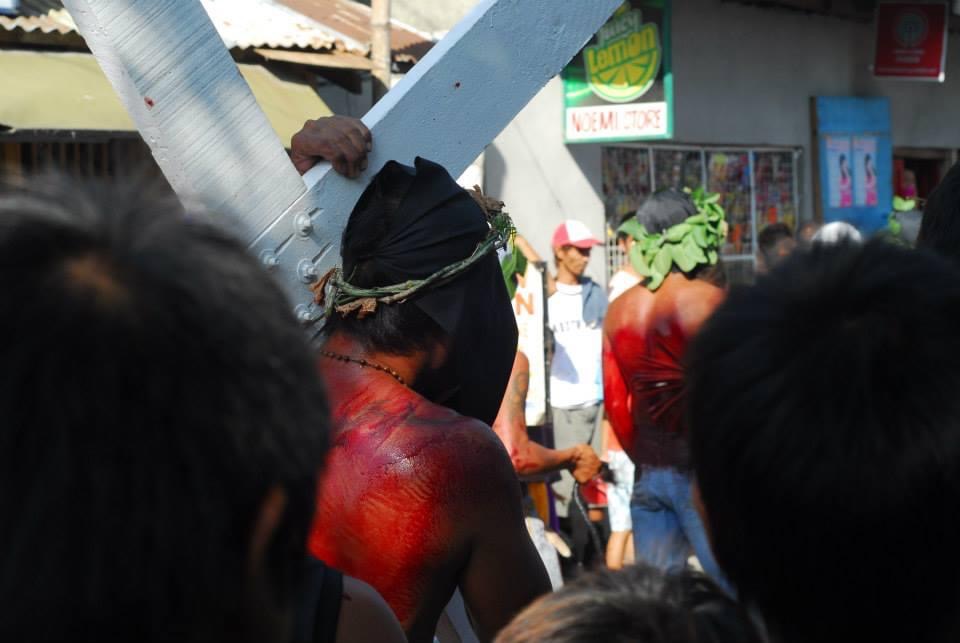 Several devout Filipino Catholics and even foreigners visit Pampanga during the Holy Week to observe different Lenten traditions.
Among these traditions are the Senakulo or "Passion Play," which depicts the life and passion of Jesus Christ; Pabasa or the constant chanting of the passion of Christ as read from the book called "Pasyon;" flagellation and carrying a wooden cross as forms of repentance, and the renowned crucifixion.
But for two years now, due to the pandemic, Lenten activities have been halted to ensure the safety of everyone. While we are advised to stay at home, you can watch films or documentaries that showcase Holy Week traditions.
One of the films you can find online is the Kapampangan short film Talapangabus (The Redeemer).
"Kapampangans are among the ones that manifest their faith by re-enacting the suffering of Christ. However, in the midst of this Holiness, evil still works its way to the people," Marcelo Lacap III, the film writer, wrote in the synopsis.
The film is a semi-documentary, a fusion of realism and fictional drama shot in Brgy. San Juan, City of San Fernando during the Good Friday of 2014.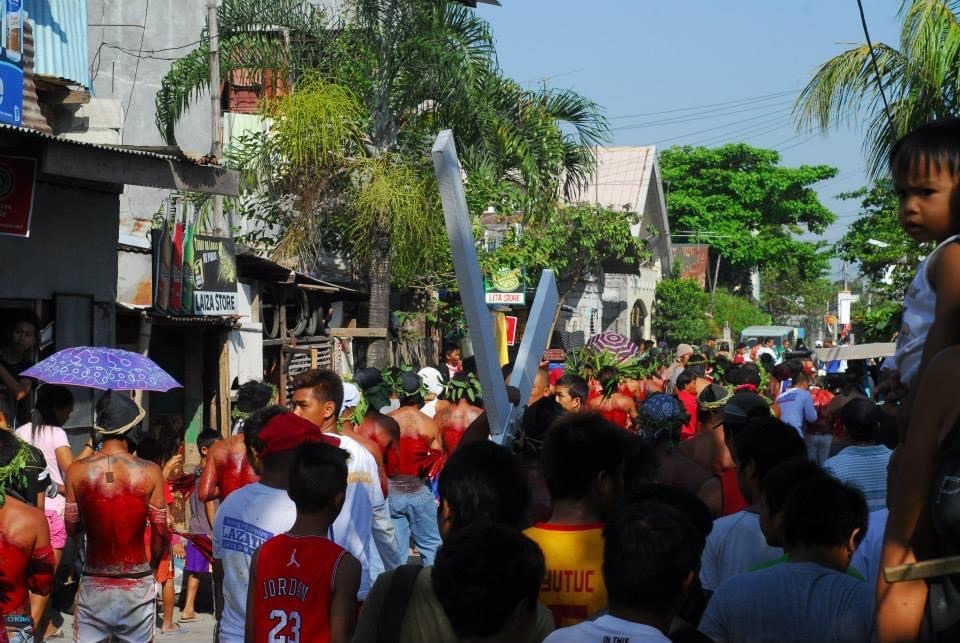 "We embedded our crew and actors in the procession filled with flagellants, devotees, and just observers. Everything was real, except for our actor who played a dark role," film director Justine Dizon says.
Talapangabus was a finalist at the 4th CineKabalen Film Festival in 2014. The film bagged the Best Editing, Best Production Design, and Kulturang Kapampangan awards at the said festival.
You can watch the short film here:
Have a meaningful and safe Holy Week, Cabalens!