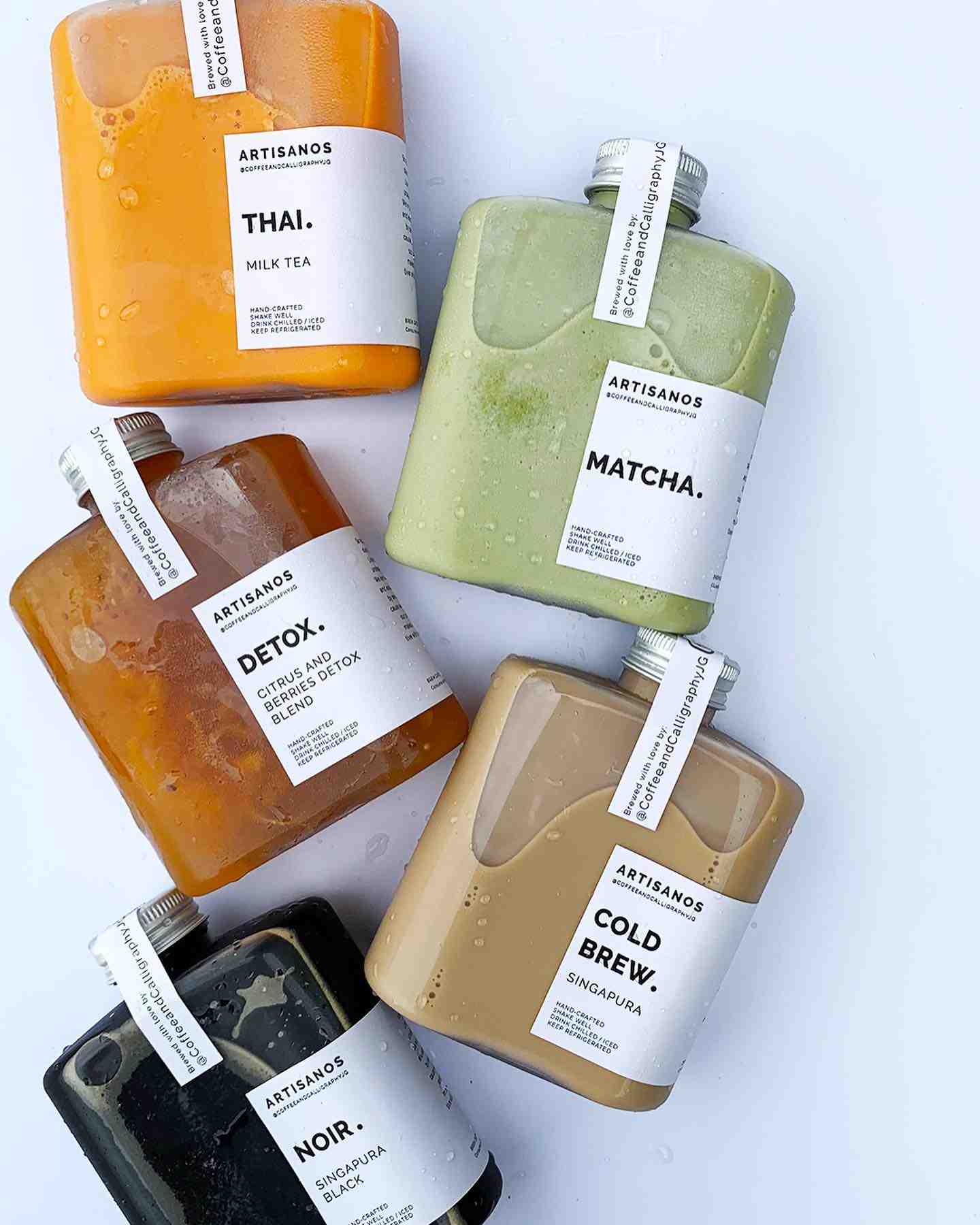 Are you a coffee or a tea person? Well, we'll also understand if you are both! Coffee and tea have loyal patrons, and we've seen more and more people falling in love with the cold-brew versions of these drinks over the years.
These are perfect companions for people on the go; take a bottle of your favorite brew on a long drive, while running errands, working from home, attending online classes or virtual meetings, or you can just have it whenever you like.
Here are five local stores in Pampanga that offer good cold-brew drinks, even on your not so good days.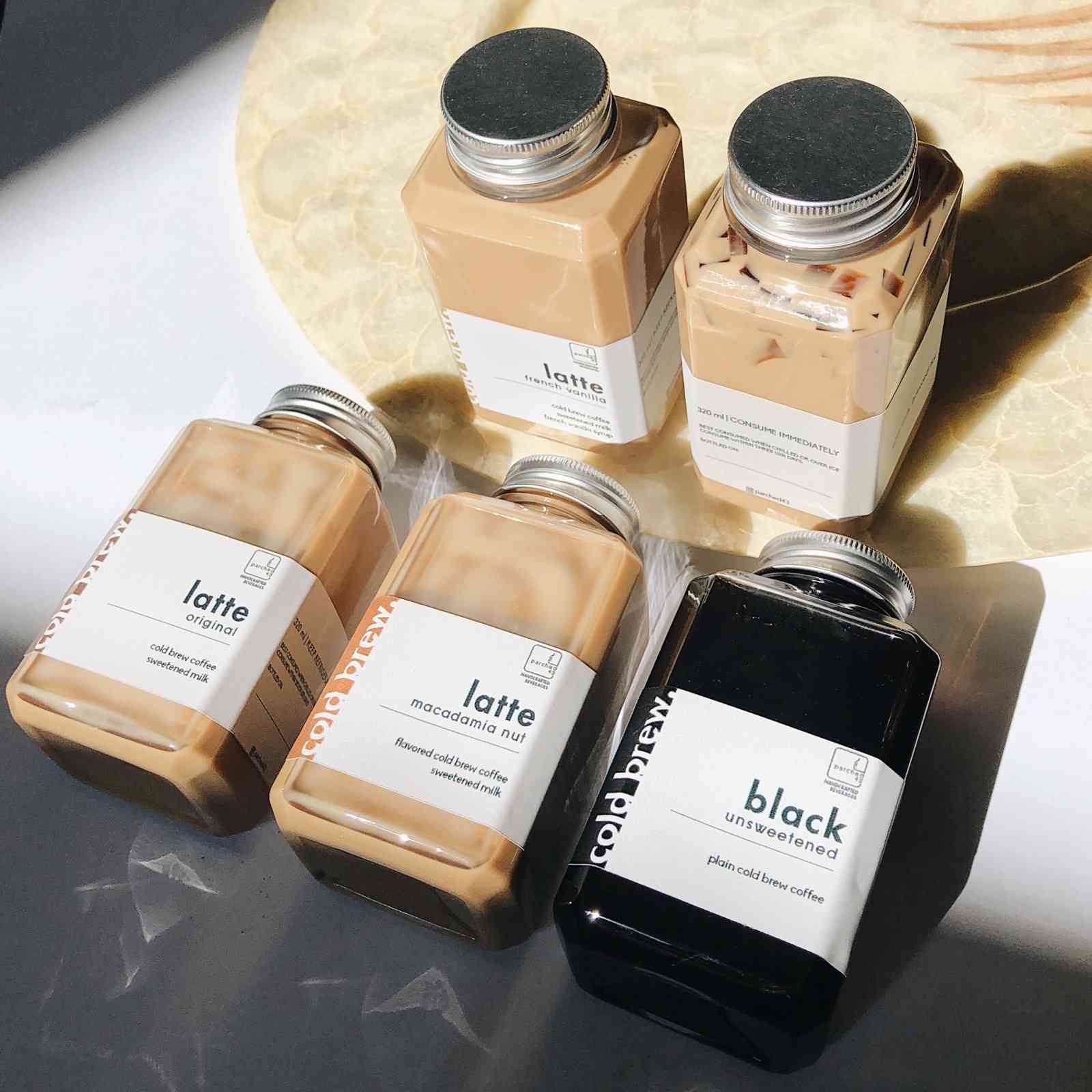 Parched43 is a homegrown brand of cold brew drinks and handcrafted beverages. As envisioned from the beginning, it aims to use locally-sourced ingredients to create delectable beverages.
Parched43 offers cold brew coffee (black, black macadamia, original latte, French vanilla latte, macadamia nut latte, coffee jelly latte) and coolers (mango jelly). You can send a message on their Instagram or Facebook page for your orders.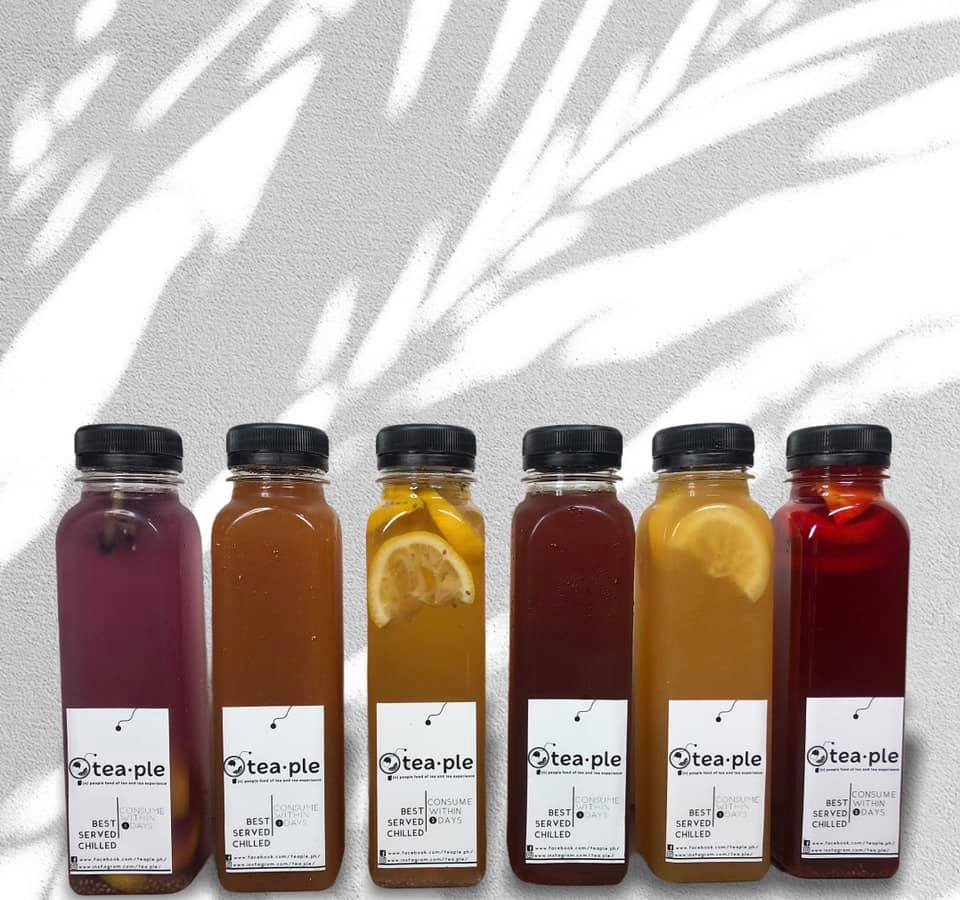 Tea.ple was created for people who are fond of tea and tea experiences. Get your bottle of Sunburst, Hibiscus berry, Blue fairy tea, Georgia peach, Southern sweet tea, and Peachy green tea lemonade by placing your orders on their Instagram page.
Tea.ple is available for meet-ups or delivery.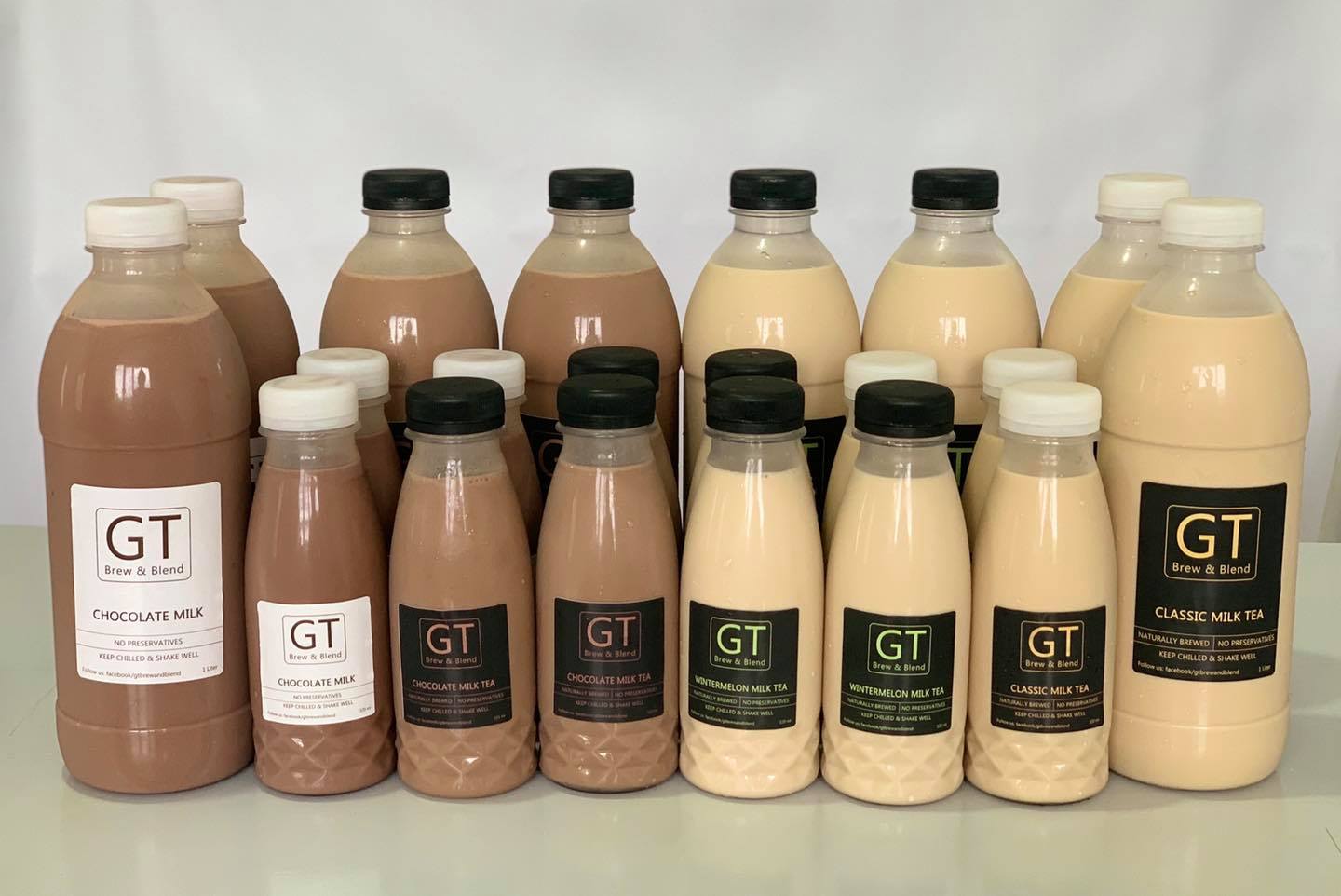 GT Brew and Blend offers freshly brewed and blended drinks in a bottle. You can order their Classic milk tea, Chocolate milk, Wintermelon milk tea, and Chocolate milk tea for your daily milk tea fix. Visit their Facebook page for more details.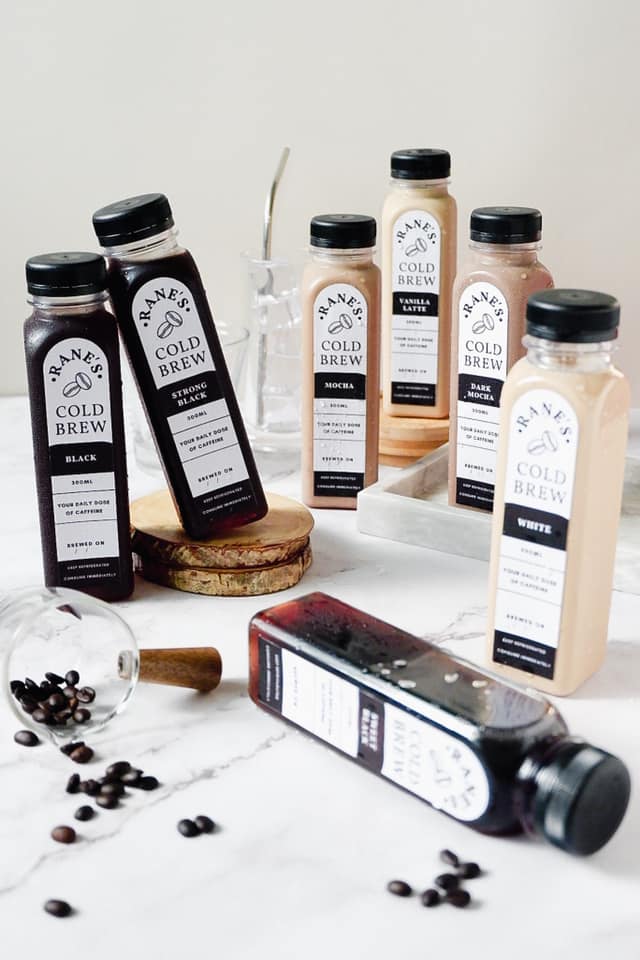 Get your daily dose of caffeine at Rane's Cold Brew, available in Black, Sweet black, Strong black, White, Vanilla latte, Mocha, and Dark mocha. You can send them a message on Instagram or Facebook for more details.
Rane's Cold Brew is available for pick-up and delivery only every Thursdays in Angeles and San Fernando areas.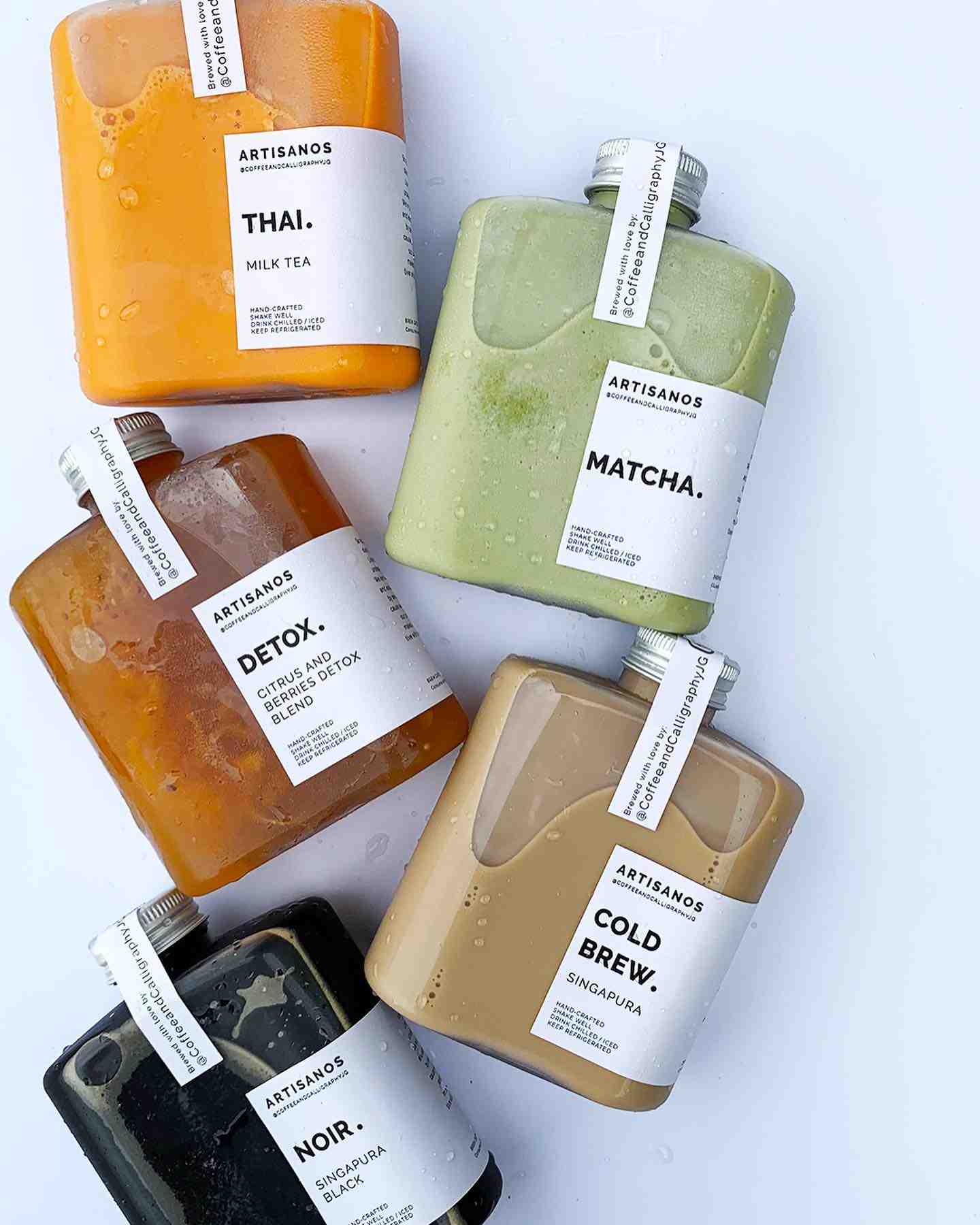 CoffeeandCalligraphyJG offers Cold Brew (Singapura), Thai milk tea, Noir (Singapura Black), Matcha, and Detox (citrus and berries detox blend). Shoot them a message at their Instagram page for your orders.
Support these local stores and stock up on your favorites now. Do you have any recommendations too? Feel free to post them down below!