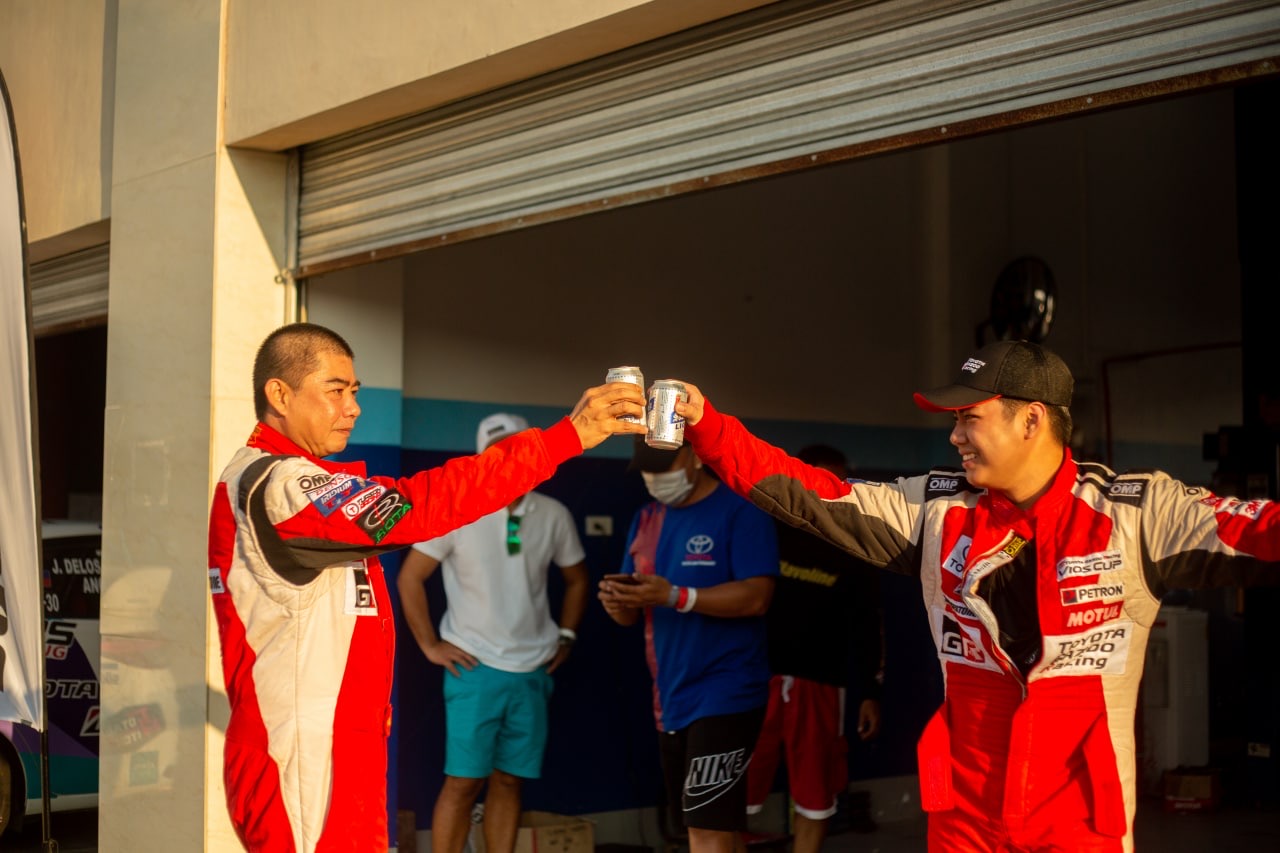 Ordinarily, dads would tell their kids to drive slowly. But this is not the case for father and son, Darrell and Jiro Garbes– at least while on the race track.
A seasoned racer, the elder Garbes and his 22-year-old son Jiro are suiting up for this year's Vios Cup at the Clark International Speedway on July 1 and 2.
"It's always very exciting to be sharing your passion with a family member, with a loved one," says Darrell.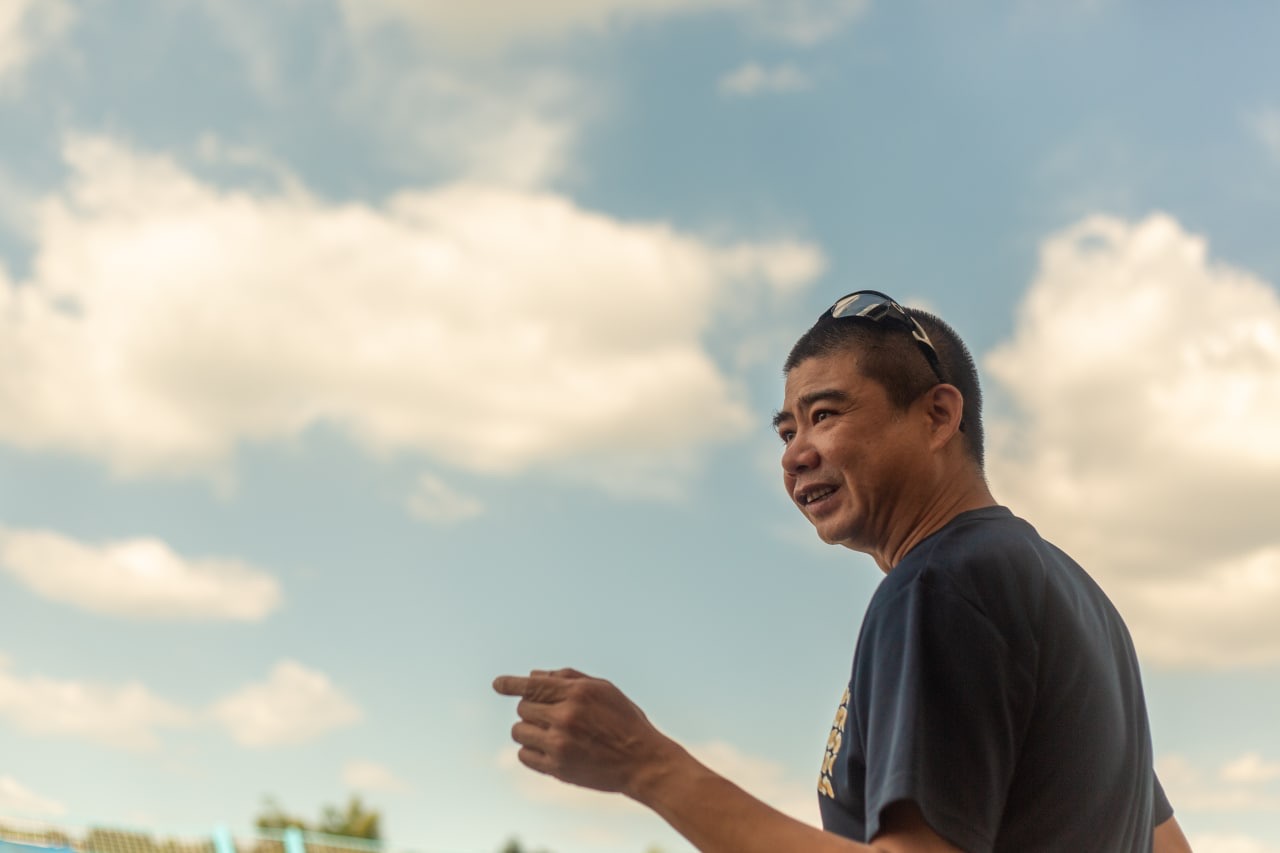 Their team, JBT Racing – TSF, was formed in 2014. It was also the inaugural year of the Vios Cup. Darrell joined the team in 2016 while Jiro became a member last year. After bagging the championship for the Promotional Class, the younger Garbes will now race under the Sporting Class— and against his dad.
"Last year kasi they have to completely teach me how to race. Ngayon it's more of fine-tuning the foundations, the fundamentals," Jiro says about his preparations.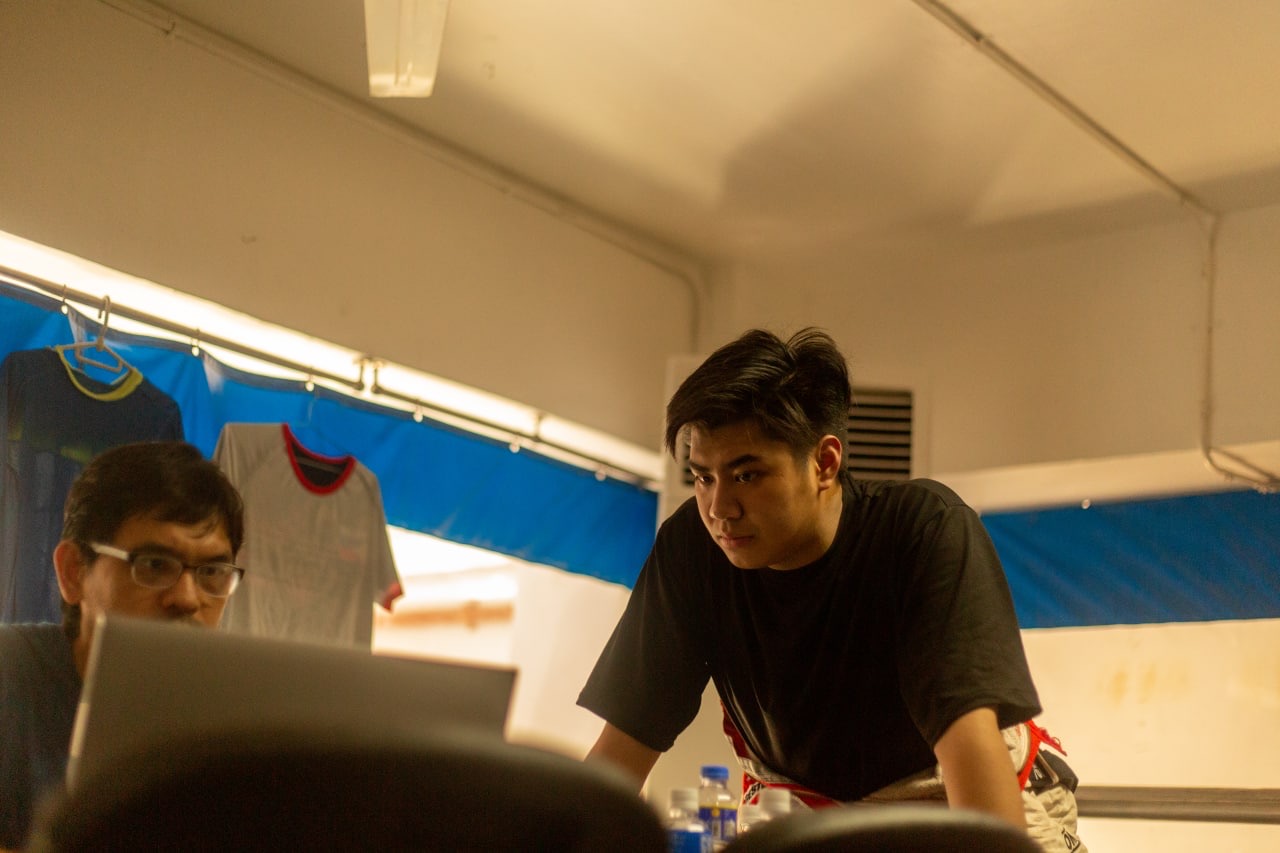 For Darrell, consistent practice and a car at its best condition are the keys to winning the race. This is also what their team manager-slash-coach Pauland Dumlao says.
"Together with our Chief Engineer, Jeffrey De Leon, we try to get as much data from the drivers and on how the race car reacts to specific setups. The goal is to get the driver and race car in good harmony," explains Dumlao.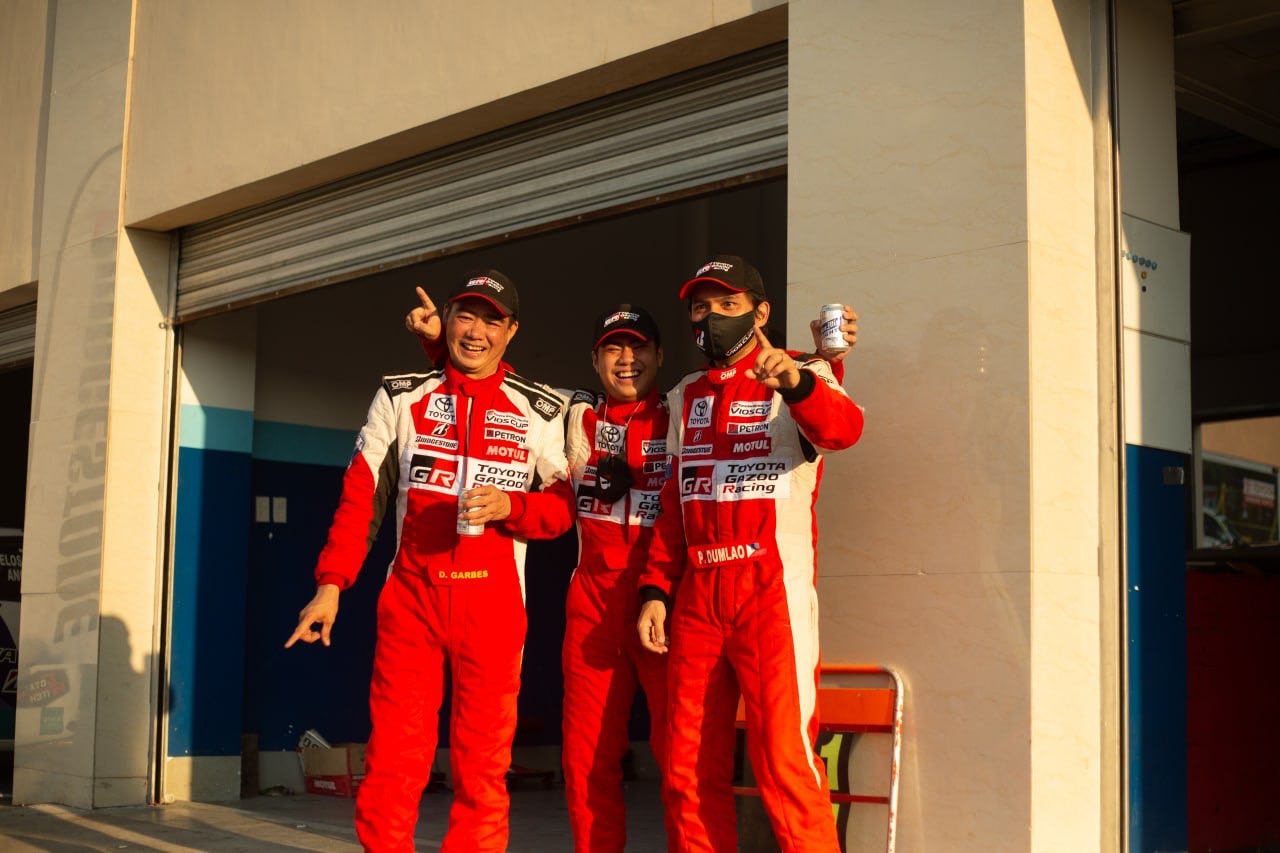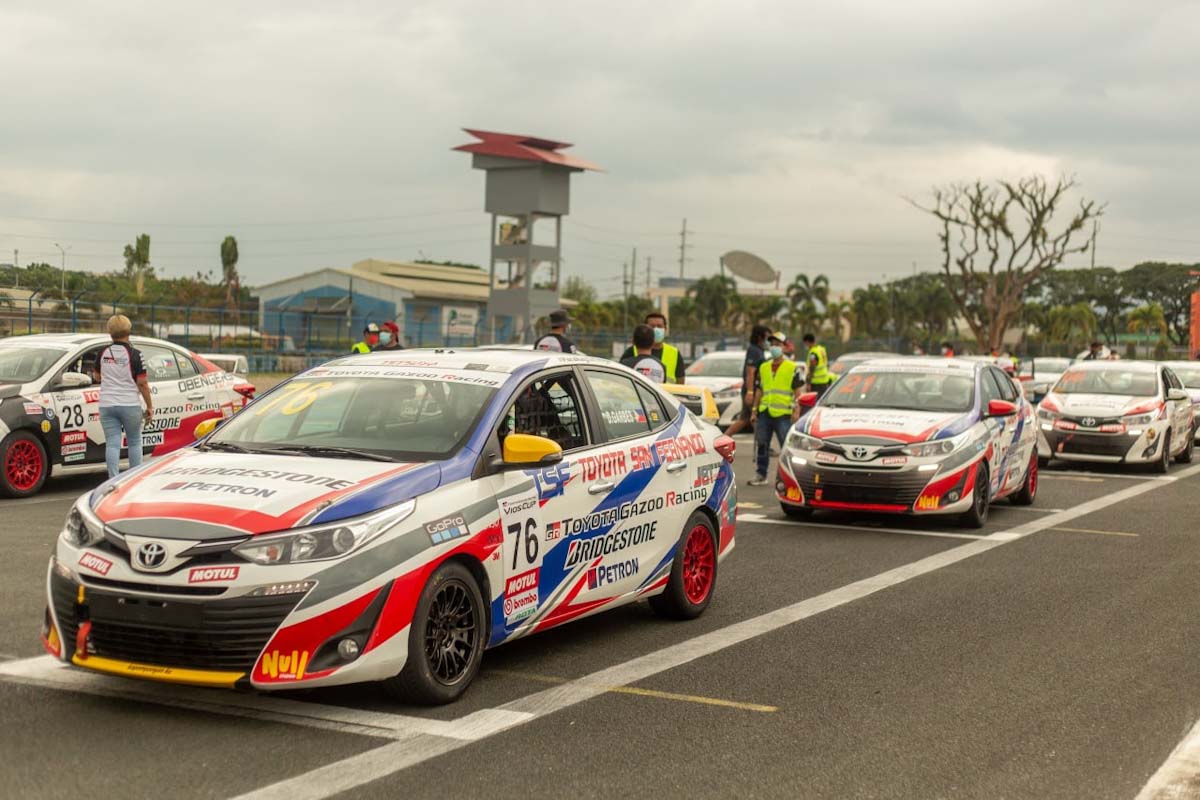 Friendly competition
Jiro, who started with go-karting, says he is very much excited to be in the same race as his dad. For him, it's all about friendly competition.
"The competitive nature of the sports doesn't get to us, if anything, it brings us closer together," Jiro shares. "Let's see. Isa lang ang team, isa lang ang headquarters, isa lang din apelyido, at isa lang din nagbabayad," he continues with a laugh.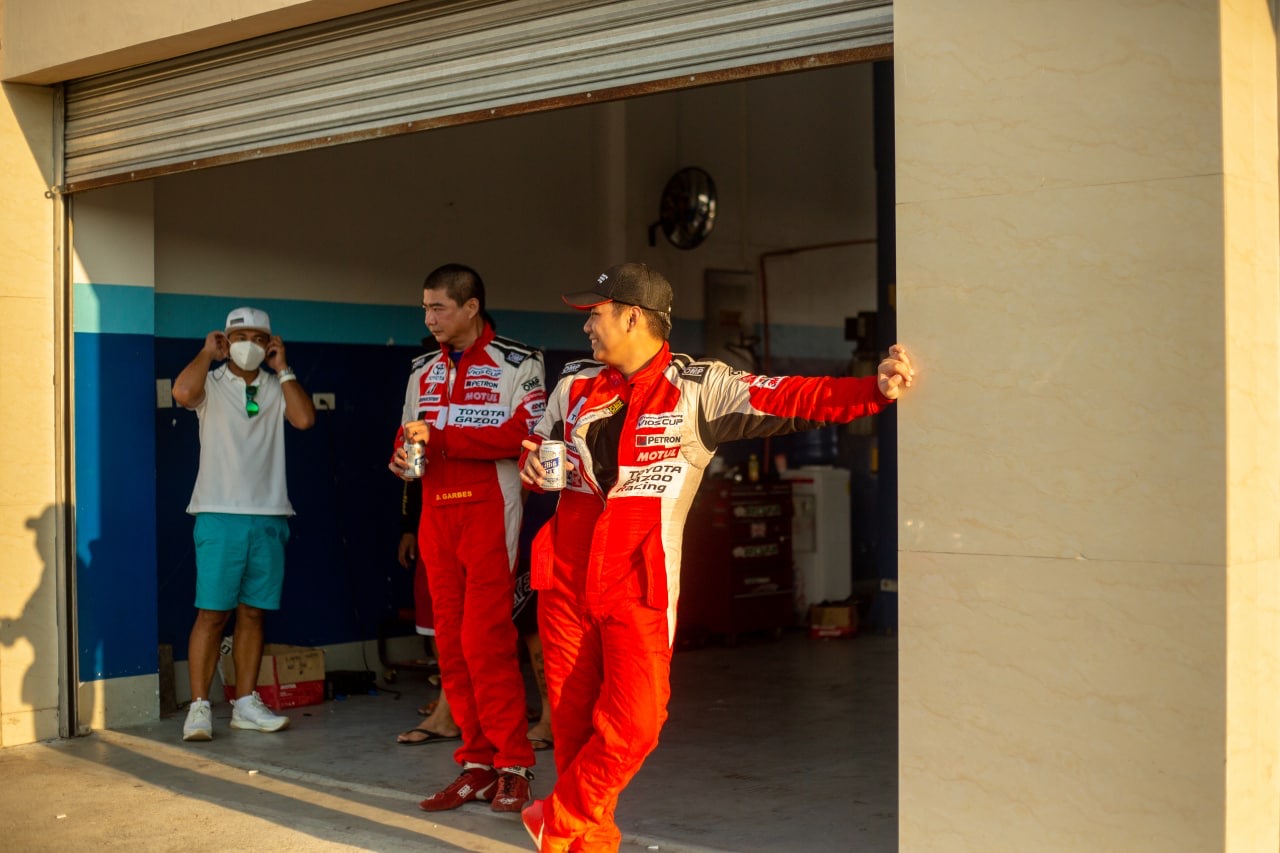 For Darrell, racing with his son builds a different bond between them.
"May mga teammates, mga marshalls, they become friends and eventually they're the friends that become family. 'Pag naman ganito na family kayo, instead of father and son kayo, magtatratuhan kayo as friends," Darrell says.
Proud Kapampangans
To be racing at the world-class Clark International Speedway bears a lot of pride for the father and son tandem who hails from Pampanga.
For them, Clark is not just a Motorsports destination, but a place to enjoy what life has to offer. When not on the race tracks, Darrell and Jiro regularly visit different establishments in the Freeport to enjoy various activities.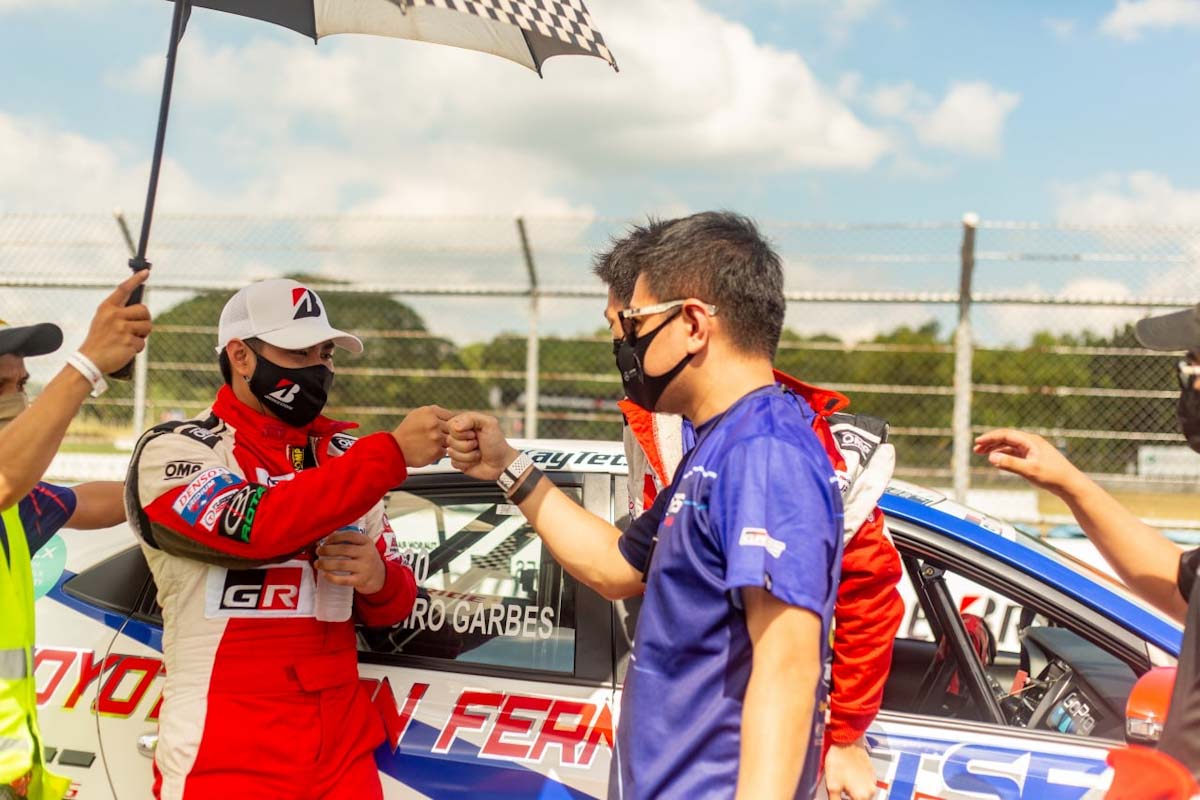 "It's very exciting na we live in near proximity of Clark, not just a motoring destination, but really a world-class destination for all aspects, gaming, casinos, hotels, golf courses," says Darrell.
Jiro adds one of their favorites is the newly-opened Swiss Hotel. In fact, their team is staying at the 5-star hotel for the duration of the Vios Cup.
"Isa lang talaga yung pinupuntahan namin 'pag walang magawa o may gustong gawin. If you wanna eat, Clark is the destination to go," Jiro ends.
##