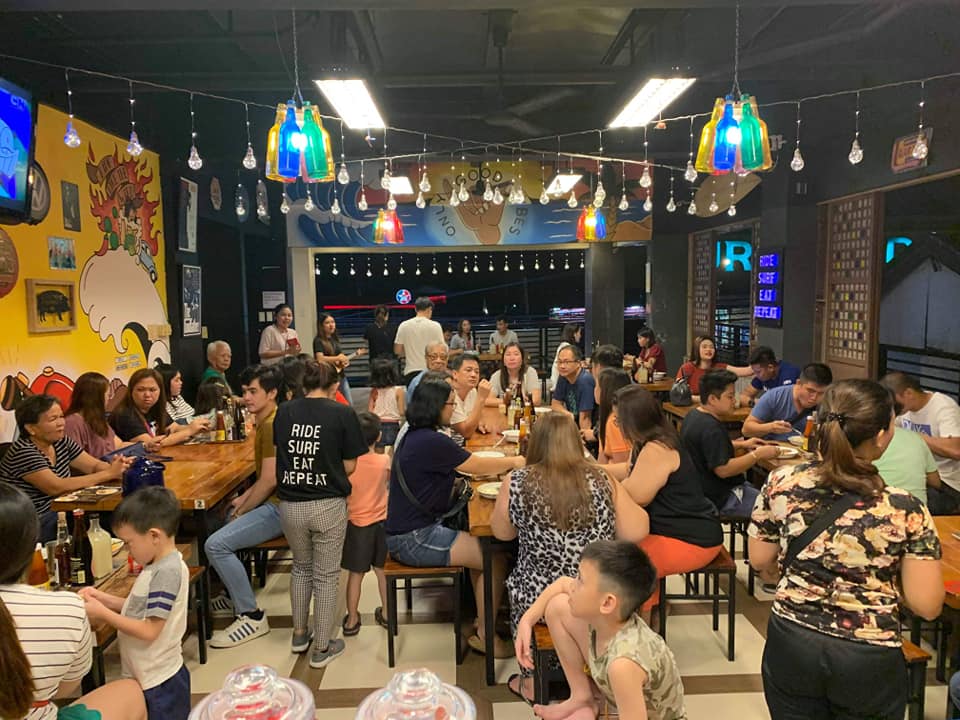 It was supposed to be an exciting year for everyone, especially for the business sector. The slogan Vision 2020 became a mantra as the majority had high hopes on what the year could have brought to the economy. But COVID-19 happened and the world stopped.
One of the sectors adversely affected by the pandemic is the food industry in Pampanga, the province dubbed as the country's Culinary Capital. Prior to the lockdown, the stretch of Mc Arthur Hi-Way in the City of San Fernando and every corner in Angeles City was bustling with both locals and tourists– the reason, food.
There are at least 83 restaurants in San Fernando alone. Included in this list is Topchillog, a 24-hour breakfast joint owned by former hotel chef Laren Niko Santos.
It became a hit as soon as it opened last November 17, 2019.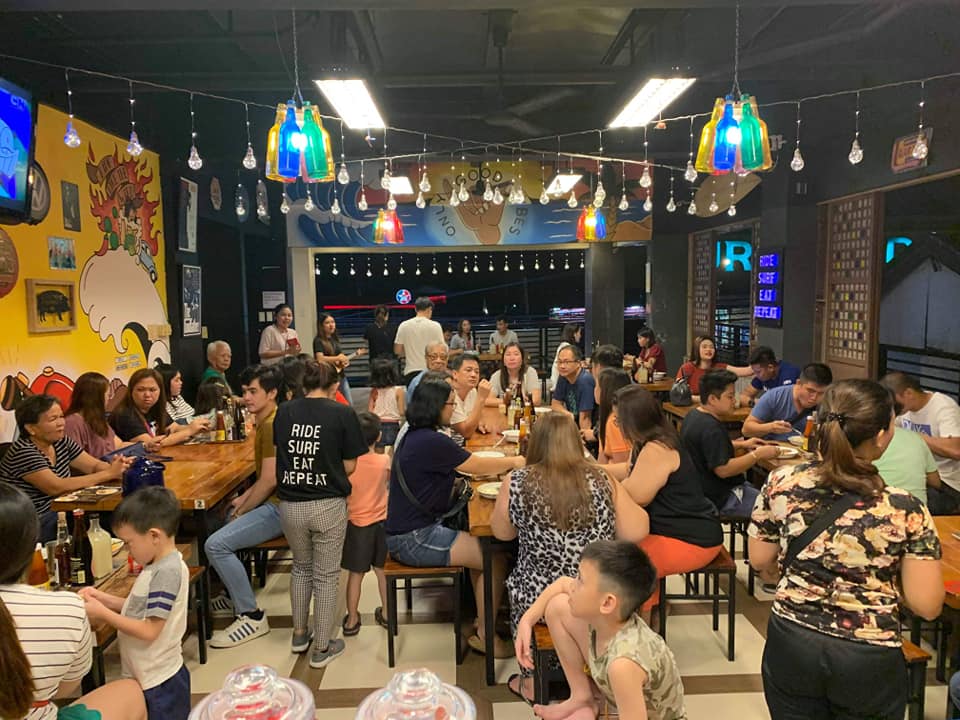 "It's the location. We're in the middle of two hospitals, Macabali and JBL. The doctors, nurses, and anyone in the hospitals can eat here at any time. Bar goers also come here often," Santos says.
Santos grew up in the food business. His family owns a catering service and he was introduced to kitchen work as early as seven years old. He acquired his bachelor's degree in Hotel and Restaurant Management from the University of Santo Tomas in 2011.
Growing up in Pampanga, he was exposed to different traditional recipes which he soon tried offering to his customers.
"I stick with our standards as Kapampangans. I cook our food the way my grandmother taught me how to do it," Santos explains.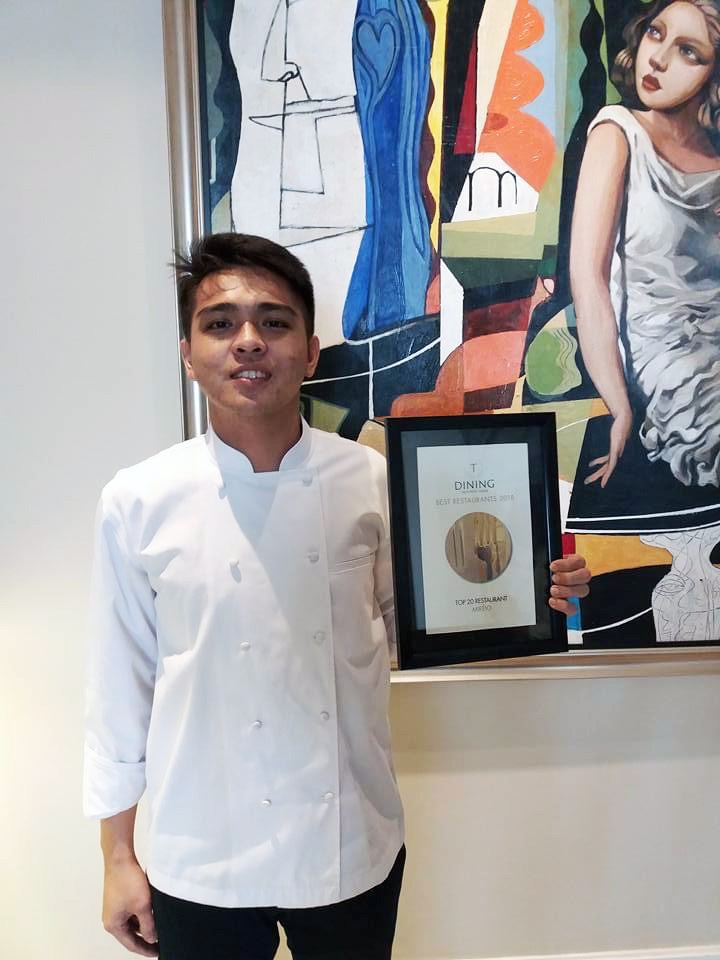 Santos refers to himself as a "traditionalist" when it comes to food. This might have been the reason why Topchillog was always a full-house before the COVID-19 pandemic. But exactly four months after its opening, a Luzon-wide lockdown was implemented to curb the transmission of the virus.
"We lost a lot. I closed this for three months and gave my supplies away," he shares.
It was neither easy when Topchillog reopened in July. Santos says their earnings would not meet their operational expenses. But despite his being a traditionalist in the kitchen, he is adaptive to changes as a business owner.
"We opened our dine-in with strict compliance with social distancing. I also introduced new items on the menu, announced promos on Facebook, and partnered with Foodpanda. We now started gaining customers again," Santos says.
Just like Santos, former restaurant and hotel chefs and musicians Jinno Eusebio and Kit Pangilinan grew their food business with the help of the internet.
"We were too focused on our band but realized we have to earn so we started working in different restaurants," Eusebio says.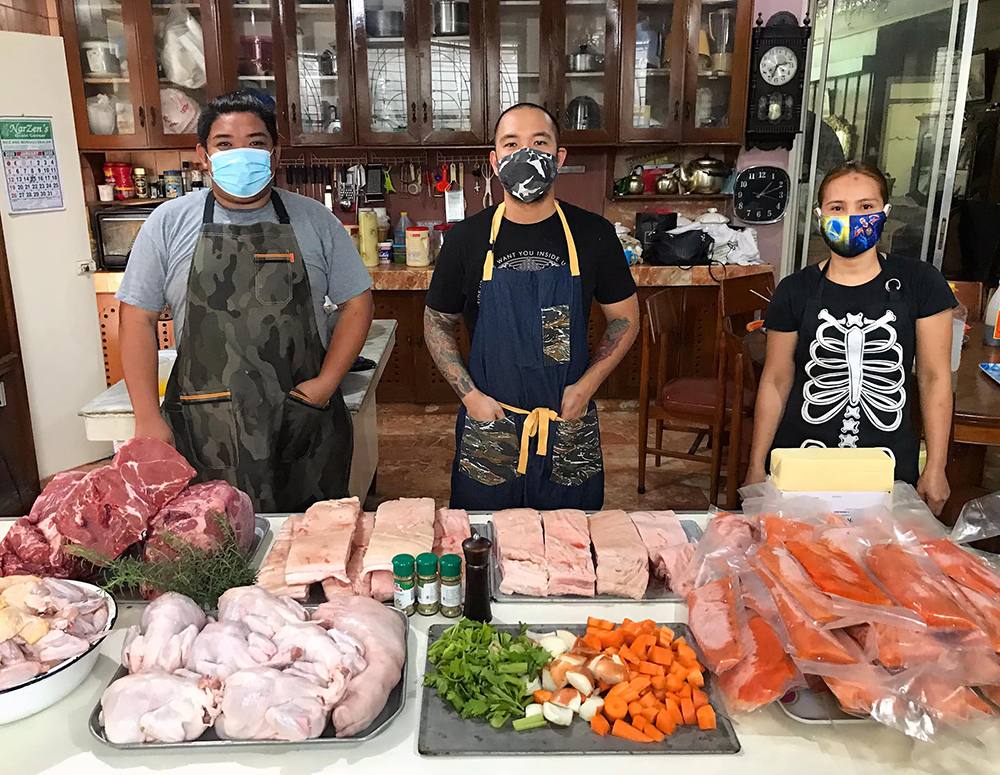 Several restaurants stopped operating during the lockdown so they thought of starting a small food tray business called Jigs and Kit's Kitchen. At first, they were only cooking during the weekends but Pangilinan says more orders came in when they launched their Facebook page. They now have more than 5,500 followers on the social media platform. They also post their menu on Food Delivery – Pampanga.
"We now cook everyday," Pangilinan says.
According to Rene Romero, President of the Pampanga Chamber of Commerce and Industry Inc., most businesses in the province experienced losses due to the pandemic but the food and telecom industries remained growing.
"You cannot survive a day without food, this is very important," Romero says in an interview with CLTV.
For most Kapampangans, food is not just a means to survive but a way of life. This is the reason why food delivery apps and food-related groups are thriving in the province.
-30-