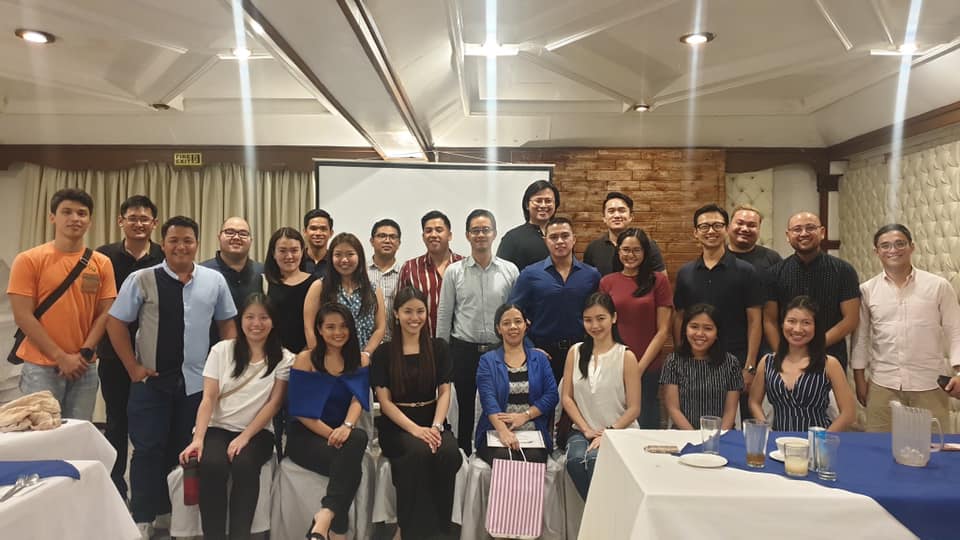 The Young Entrepreneurs of Pampanga (YEP), a group of new generation of businesspersons, are leading some of the biggest companies in the province. Here's what we can all learn from them.
During their free time, good friends Paolo Carlos and Anton Rodriguez enjoy the sumptuous food and excellent selection of wine at La Bodega, playing Monopoly Deal, or chatting with other friends.
On some days, they would go team-building in La Union or play different sports at the Alviera Country Club in Porac. Just like any other Kapampangans, both of them love to eat — visiting different restaurants like Matam-ih or Apag Marangle.
These two young men surely know how to enjoy and have fun, but they also know when to be serious and do business.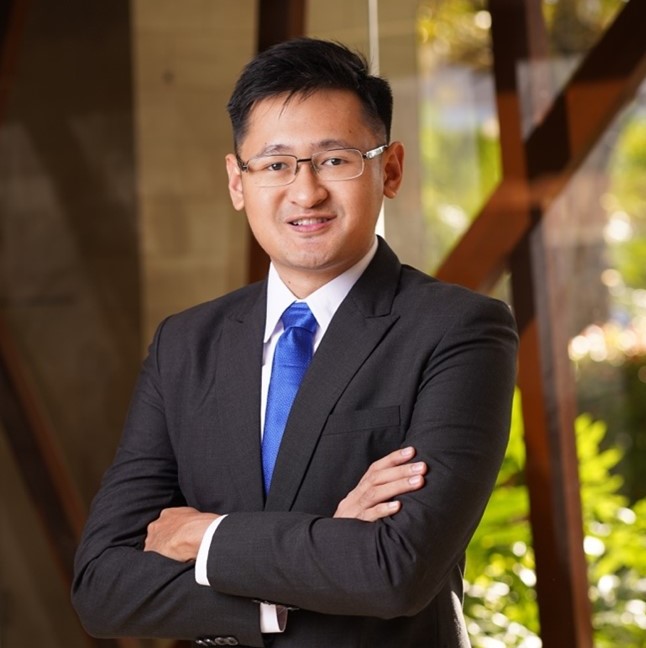 Carlos is the Executive Vice President of Bank of Florida, one of the Top 10 leading rural banks in the country with 20 branches in Central Luzon. He worked for two years in Citibank following his graduation from Ateneo before joining their family corporation. He also sits as the chairman of YEP, a group of young business leaders that aims to support each other.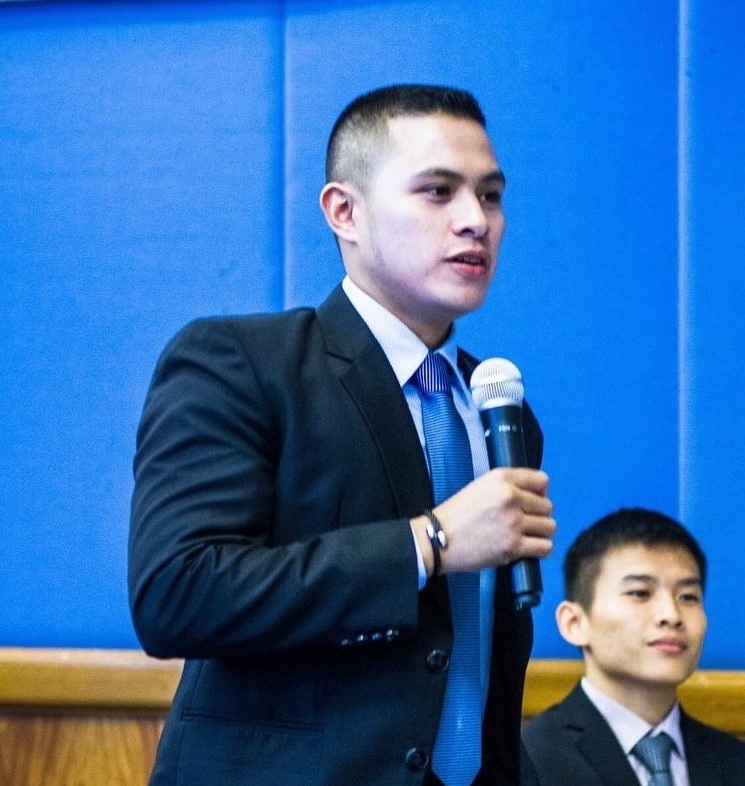 Rodriguez, on the other hand, is the president and CEO of ARC Solutions; a software development company used to hold office in Bonifacio Global City before moving to Pampanga.
Just like other business leaders in the province, both Carlos and Rodriguez are believers of the growing economic potential of Pampanga thus investing their time, intellect, and resources in their hometown.
Captains of their own ships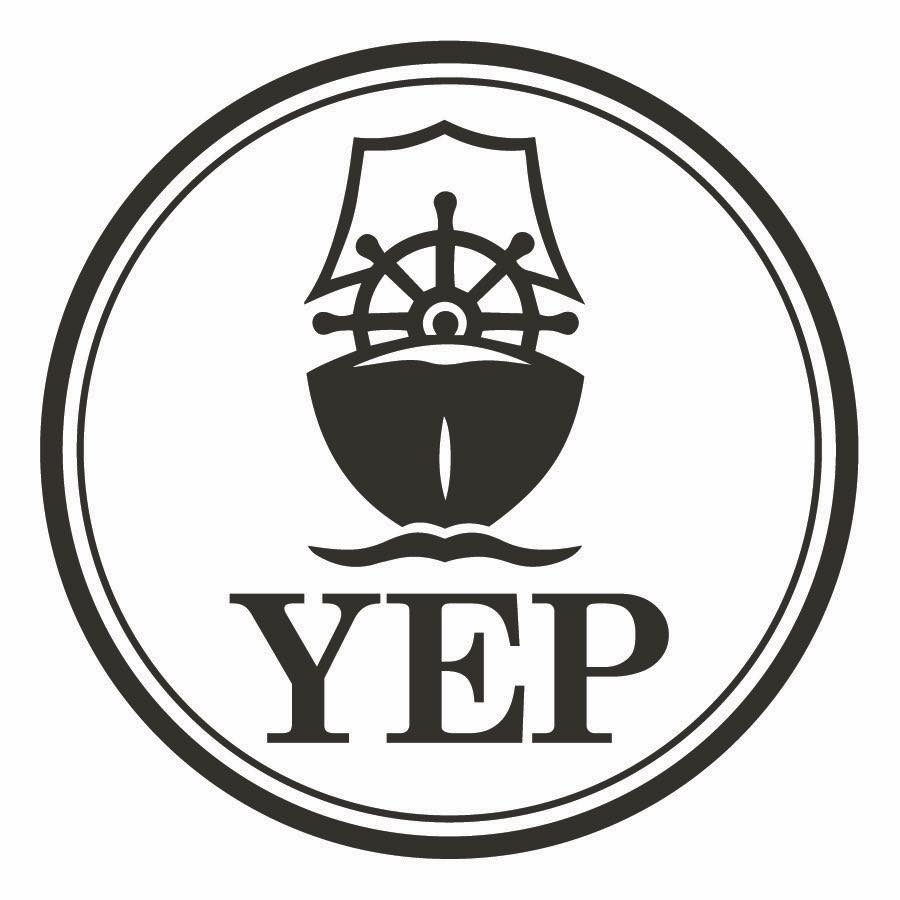 The logo of the Young Entrepreneurs of Pampanga shows a sailing ship. The group believes the entrepreneurs are the captain of their businesses which serve as vessels moving towards economic growth.
But being the captain is not that easy, thus Carlos decided to put up YEP.
"We didn't have much contacts in businesses here, especially yung mga ka-age bracket namin where we can benchmark or share our best practices so we thought of forming a group," Carlos says.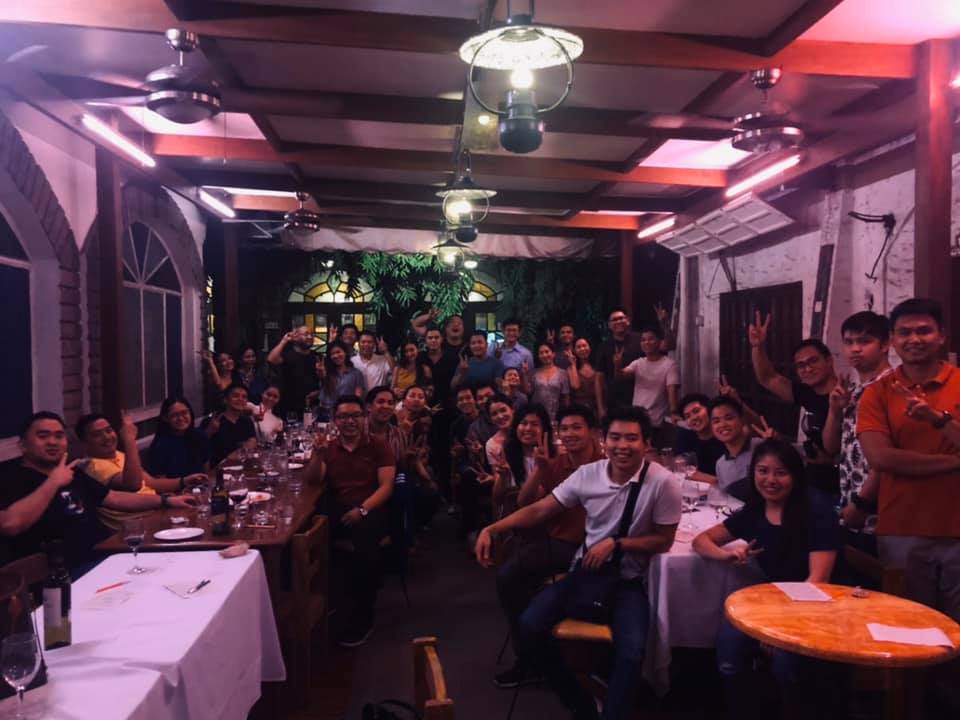 YEP has 120 members including 50 official ones. To become an official member, an individual must have a registered business and pay for a membership fee that would entitle him or her to free webinars regarding business development. Official members' businesses are featured in their website and Facebook page as well, giving them a higher chance of getting discovered.
Rodriguez says YEP allowed them to connect and learn from fellow young entrepreneurs, a practice which he sees very important in sustaining a business.
"It's not what you know, it's who you know,"

Carlos adds.
Choosing Pampanga
Businesses in Pampanga continue to boom amidst the pandemic. In 2020, 56 percent of the P1.02 trillion approved investments in the country are situated in the Central Luzon region according to the Philippine Board of Investments (BOI).
According to Rodriguez, he saw an opportunity in the province to grow his IT company.
"In Manila most of the companies kasi are automated na. So here in Pampanga nakita ko na nag-start pa lang yung mga Kapampangan businesses na mag-automate ng business, ng operations nila," Rodriguez explains.
He notes that most of the cities in Pampanga are already ready for business automation.
Coming from a bank that has been established in 1964, Carlos sees a very good potential in the province to invest especially in real estate. He also says Kapampangans know how to enjoy and where to put their money.
"I think we have a higher purchasing power, there's a very low poverty rate in Pampanga compared to other parts of the country," Carlos explains.
Both of them agree that the province also has the location and the necessary infrastructures to allow more economic growth such as road connections, freeport and economic zones, and the Clark International Airport.
Making an impact to the community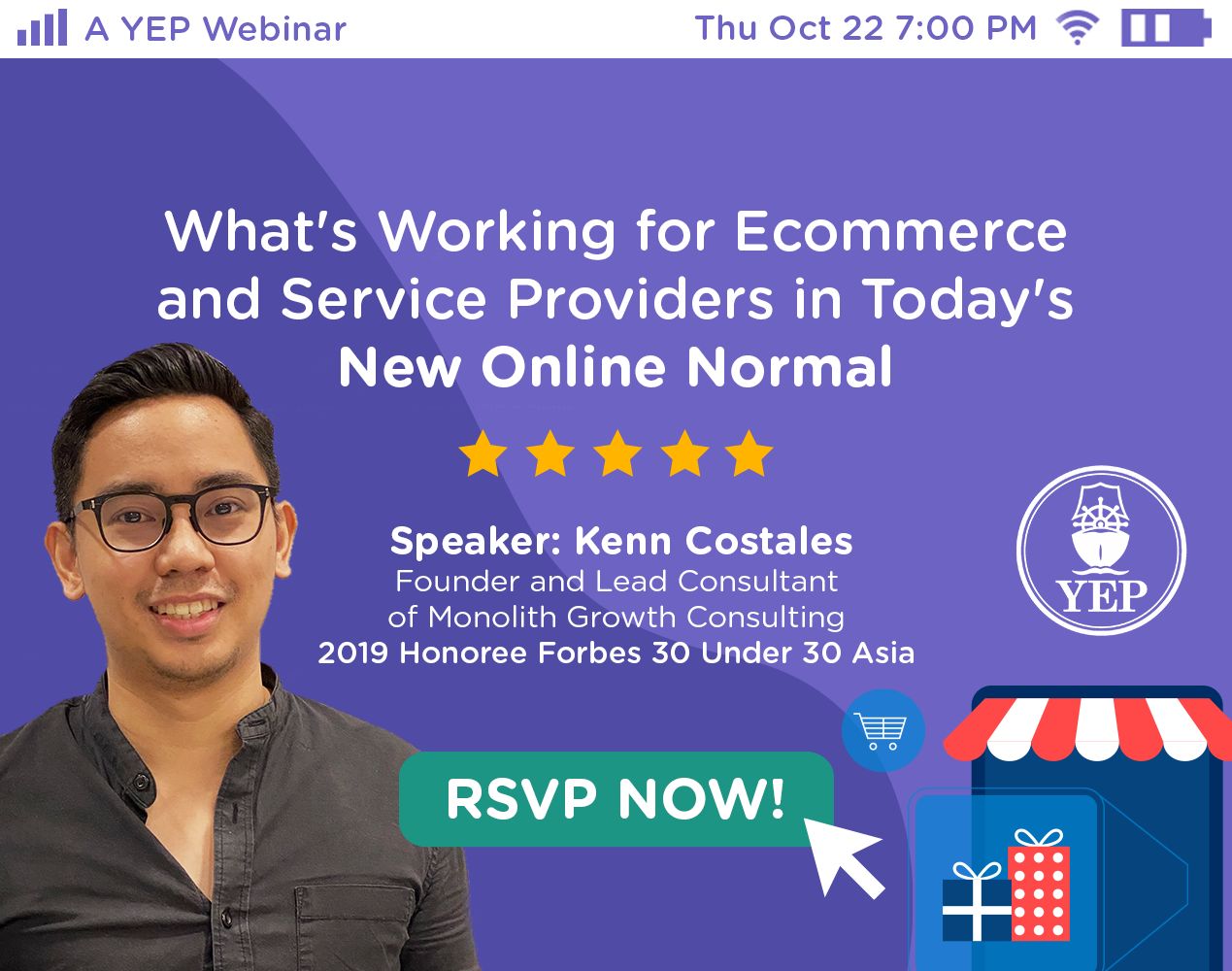 YEP is not only focused on growing their own business, but they also help in improving the lives of the people in their community. Their webinars about investments, business developments, and digital marketing are also open to the public at a very affordable fee.
"You need to have a goal or direction which you can see in front of you. Very important yung network in business," Carlos advises young Kapampangans who want to venture in their own business.
Last July 2020, the group held an online essay writing contest for public school students in the province wherein they gave away fifteen brand new tablets to be used for online classes.
-30-