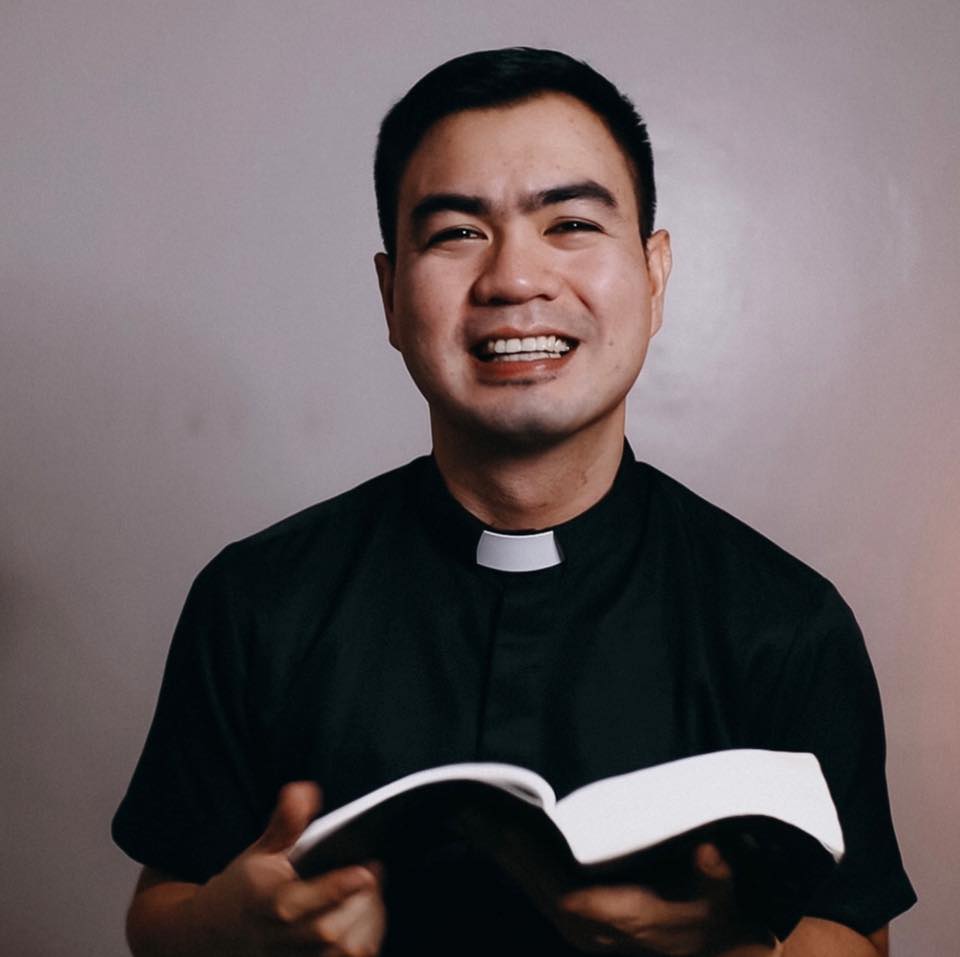 Father Fiel went from joining the Wipe It Down challenge to preaching good news on the popular Gen-Z app to help wipe down the worries of his viewers.
Kapampangan Catholic priest and Macabebe-native Father Fiel Pareja, now known as "Father TikTok," recently joined the TikTok trends and focused on creating spirituality contents. The lockdown restrictions have limited Church activities and these challenges motivated Father Fiel to use TikTok as a preaching platform.
Through his motivational and uplifting contents, such as the Daily Bible Verses, Panalangin Bago Matulog, Payo ni Father, among others, Father Fiel is able to give spiritual guidance to the viewers.
Father Fiel's videos are usually a minute or two-long and always start with the phrase "Wait, don't skip!". Through this, a lot of people, even Gen-Zs, are watching and praying together with him.


It's admirable to see a priest extending his ministry online. Father Fiel surely caught the attention of the netizens, including both the Gen-Zs and Millennials, as he learned to maximize these online platforms to continue fulfilling his commitment to the Church and the people of God.
Father Fiel Pareja's parochial vicar is at Immaculate Conception Parish at Balibago, Angeles City. You can also follow him on Facebook, Twitter, and Instagram for more of his content. 
-30-
*Feature photo from Fr. Fiel's FB page
ABOUT THE AUTHOR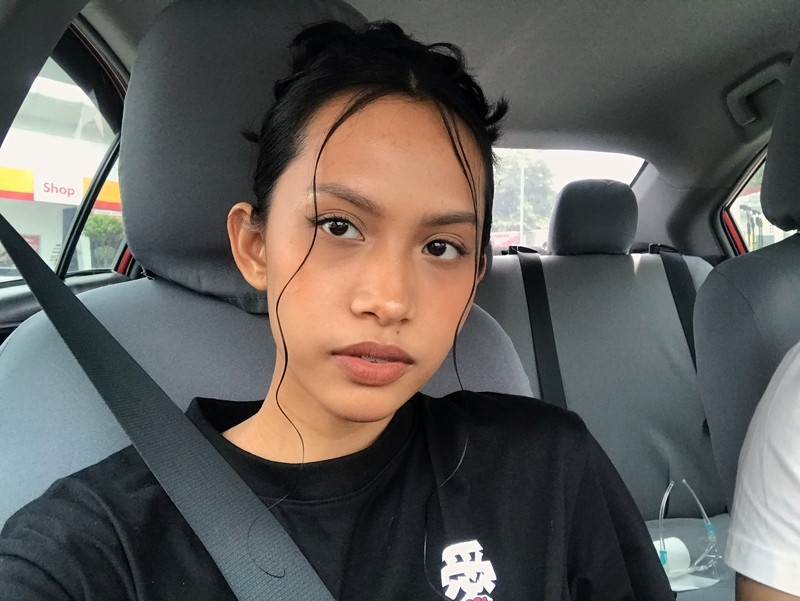 Ysa Tolentino is a fourth-year AB Communication student at the Angeles University Foundation. She loves telling stories, coloring, and taking care of her two pet hamsters named Snow and Butter. Being the youngest in her family, she remains to be a kid-at-heart and princess in their home. Ysa is a proud morena and she believes brown is also beautiful.