UPSET with the recent developments regarding the Cutcut Flyover Project in Angeles City, witty Kapampangan netizens took to social media their dismay over the weekend.
This after regional news organization CLTV reported on Friday that the completion of the P500 million-worth infrastructure was halted due to "lack of funding" and still being lobbied in both the Upper and Lower House of the Congress.
According to the report, the P150 million funding for the flyover's phase three was not included in the General Appropriations Act 2021 thus the in-land bridge's posts were left standing at the middle of the busy intersection— without the deck or top pavement.
With the Department of Public Works and Highways not being able to answer when the project will be completed, netizens took the initiative to make use of the government's unfinished business.
Here they are: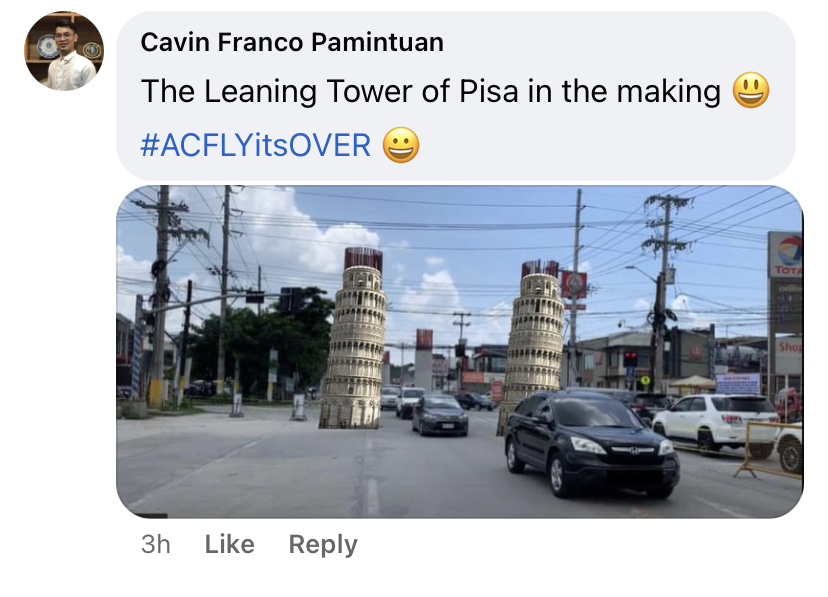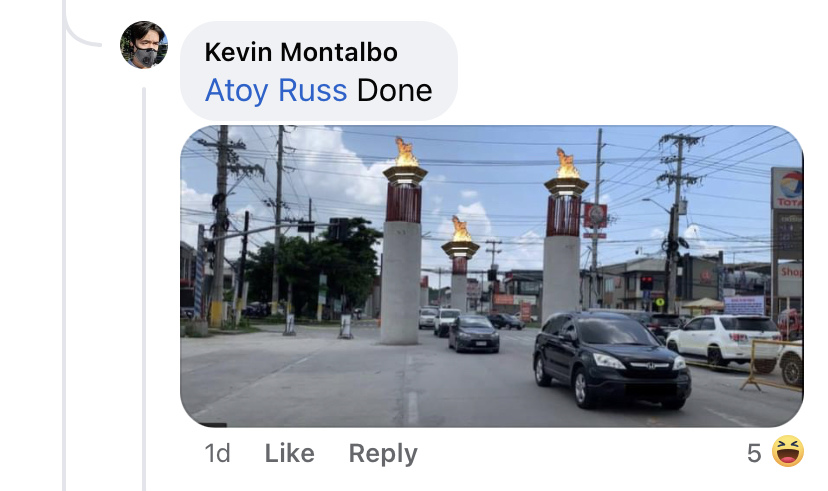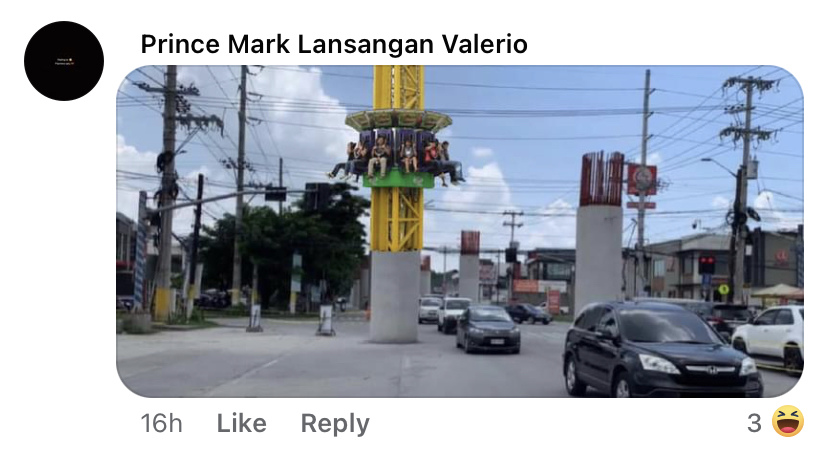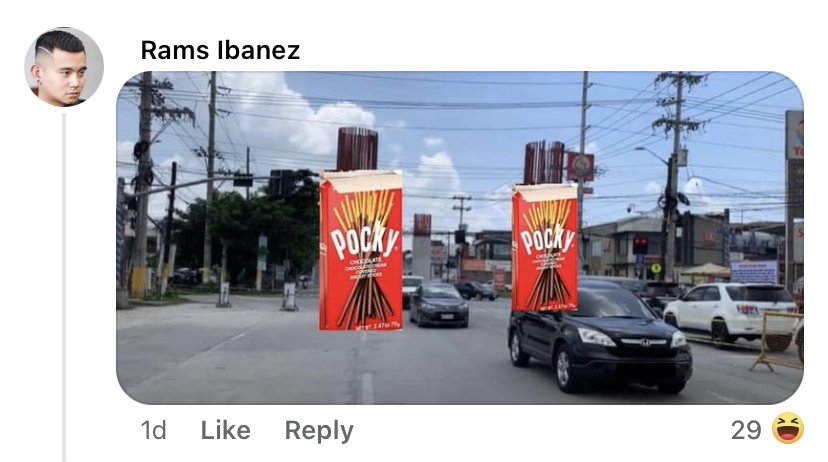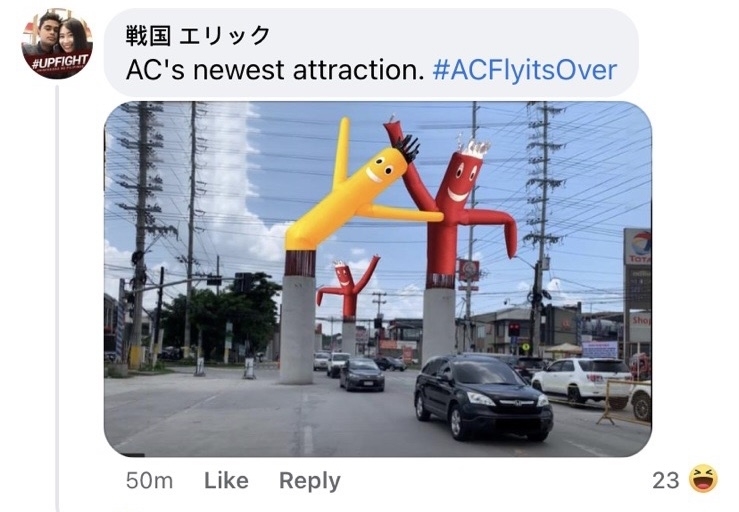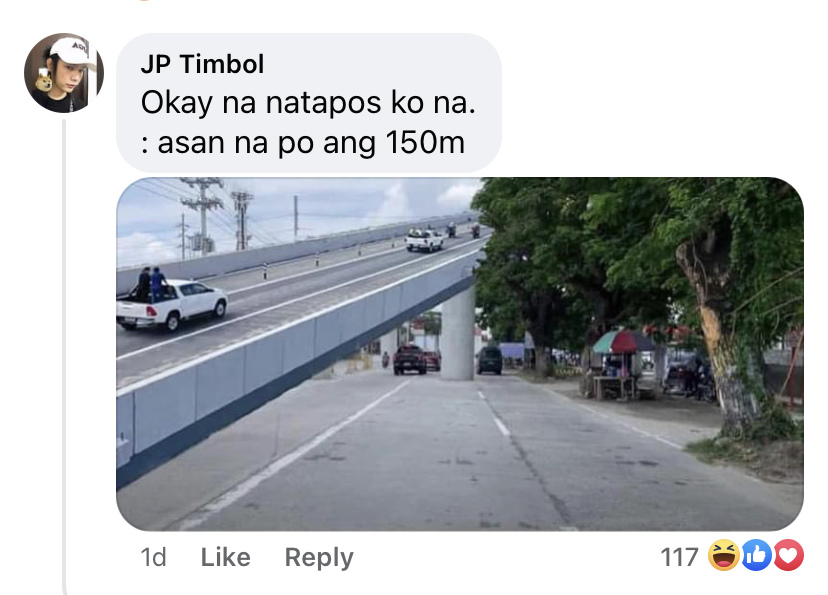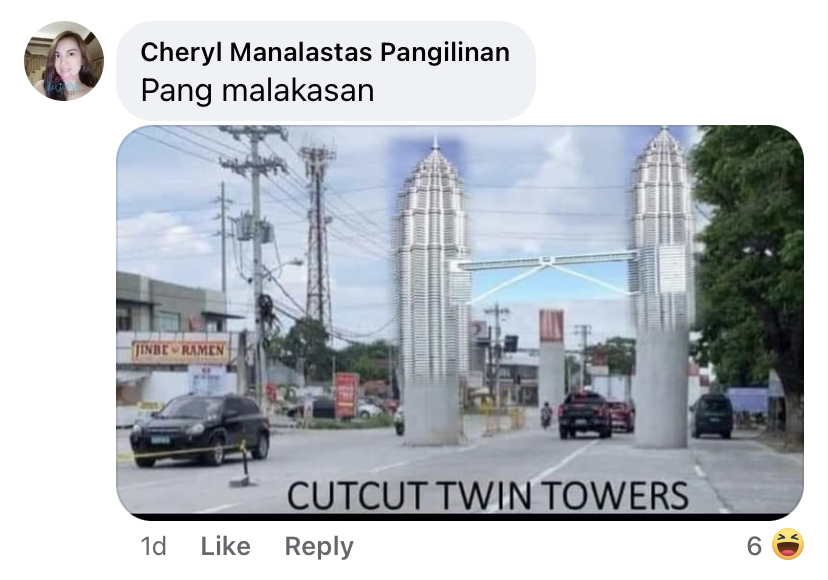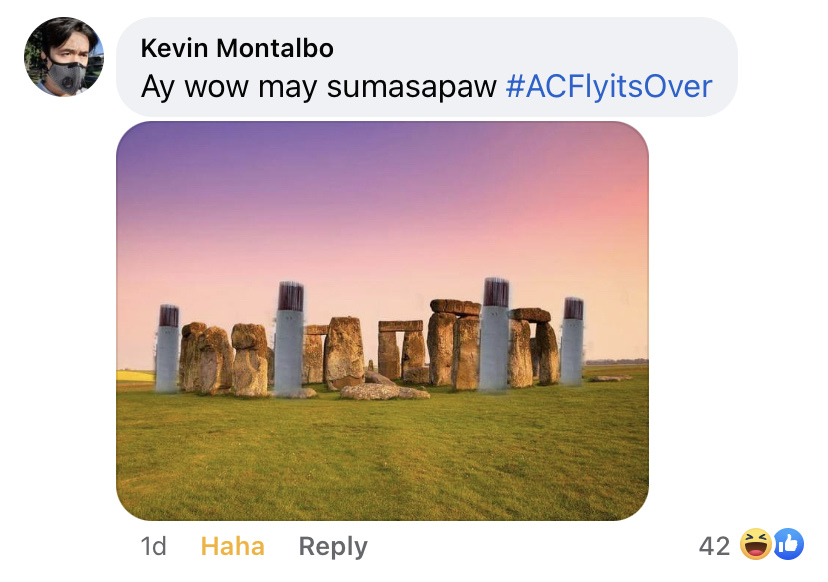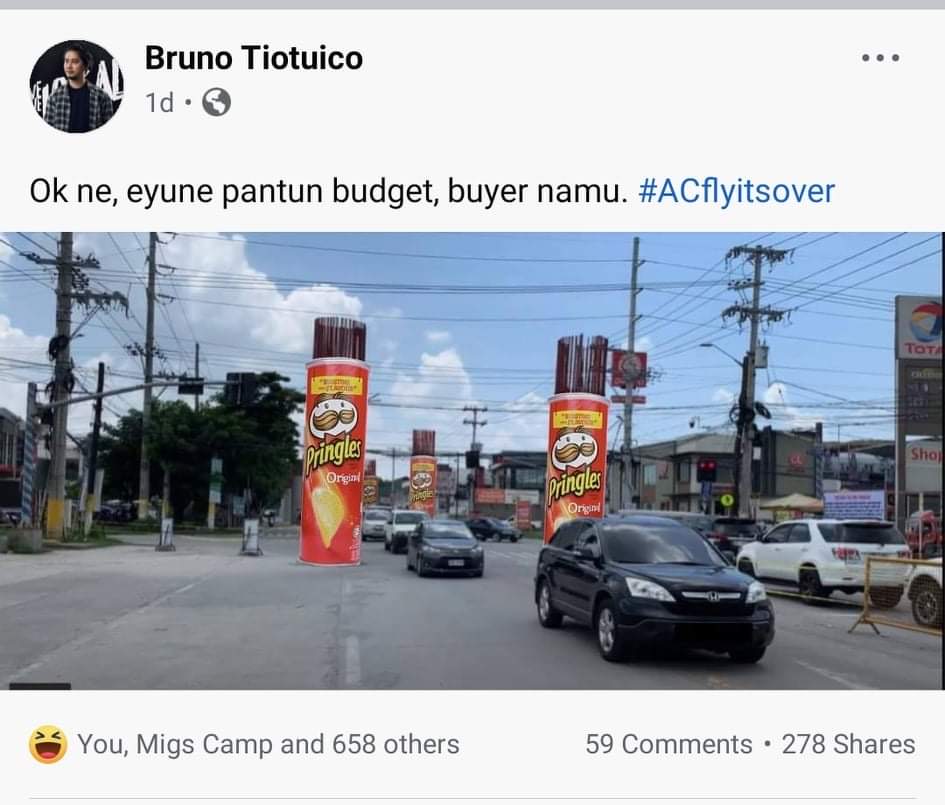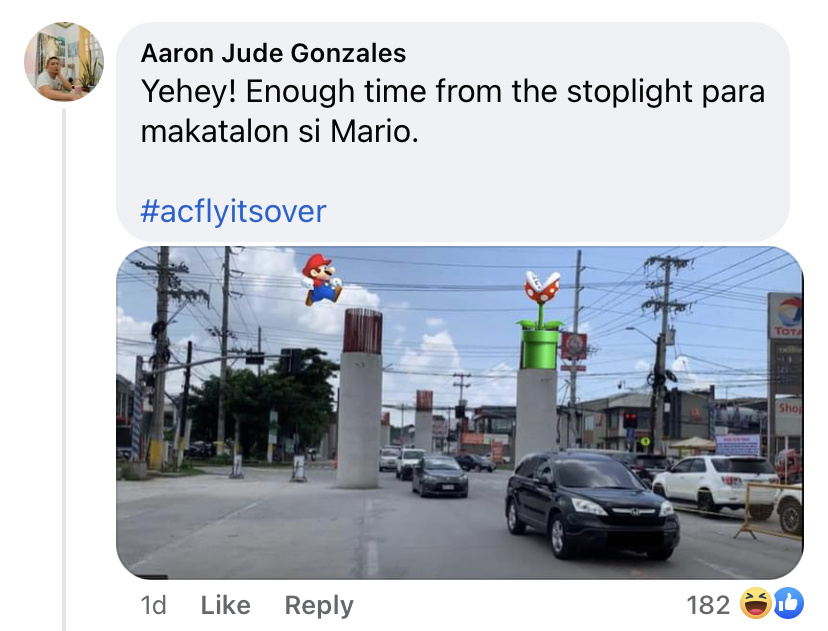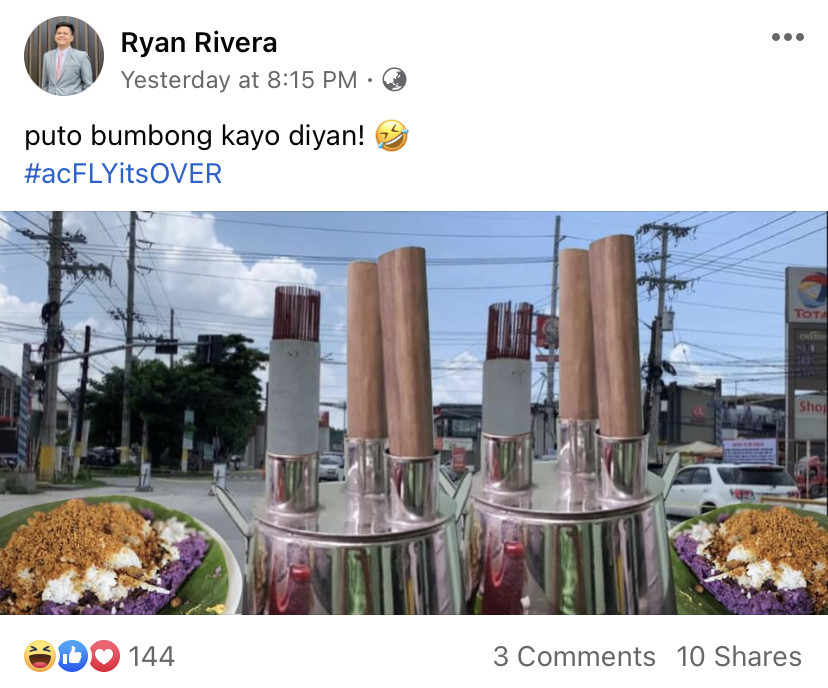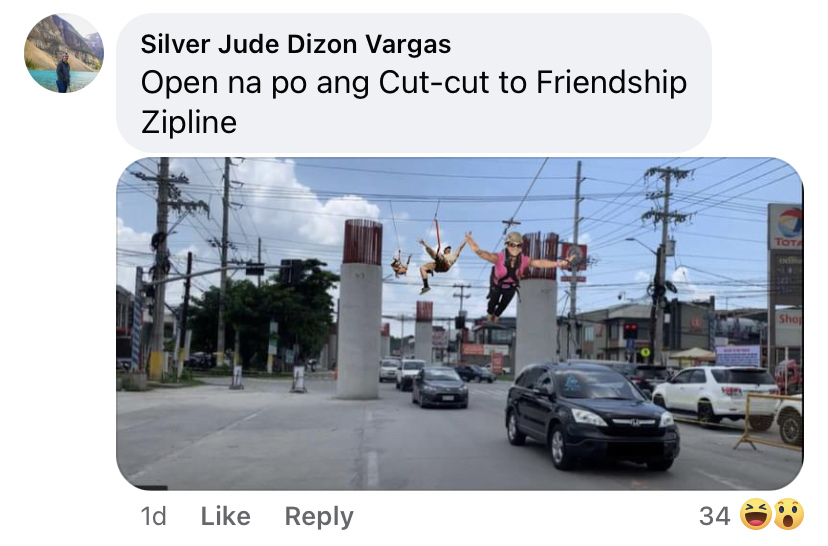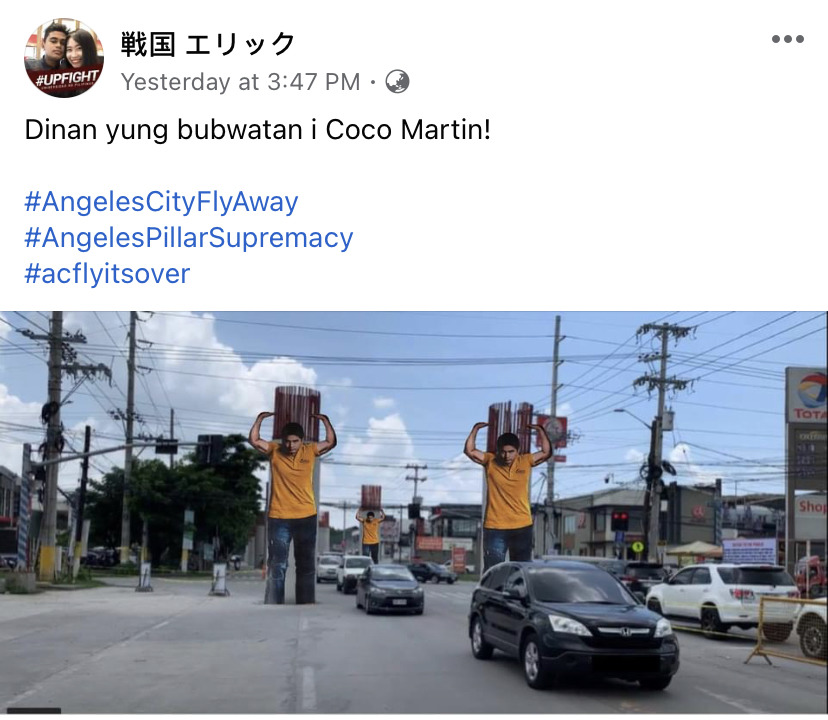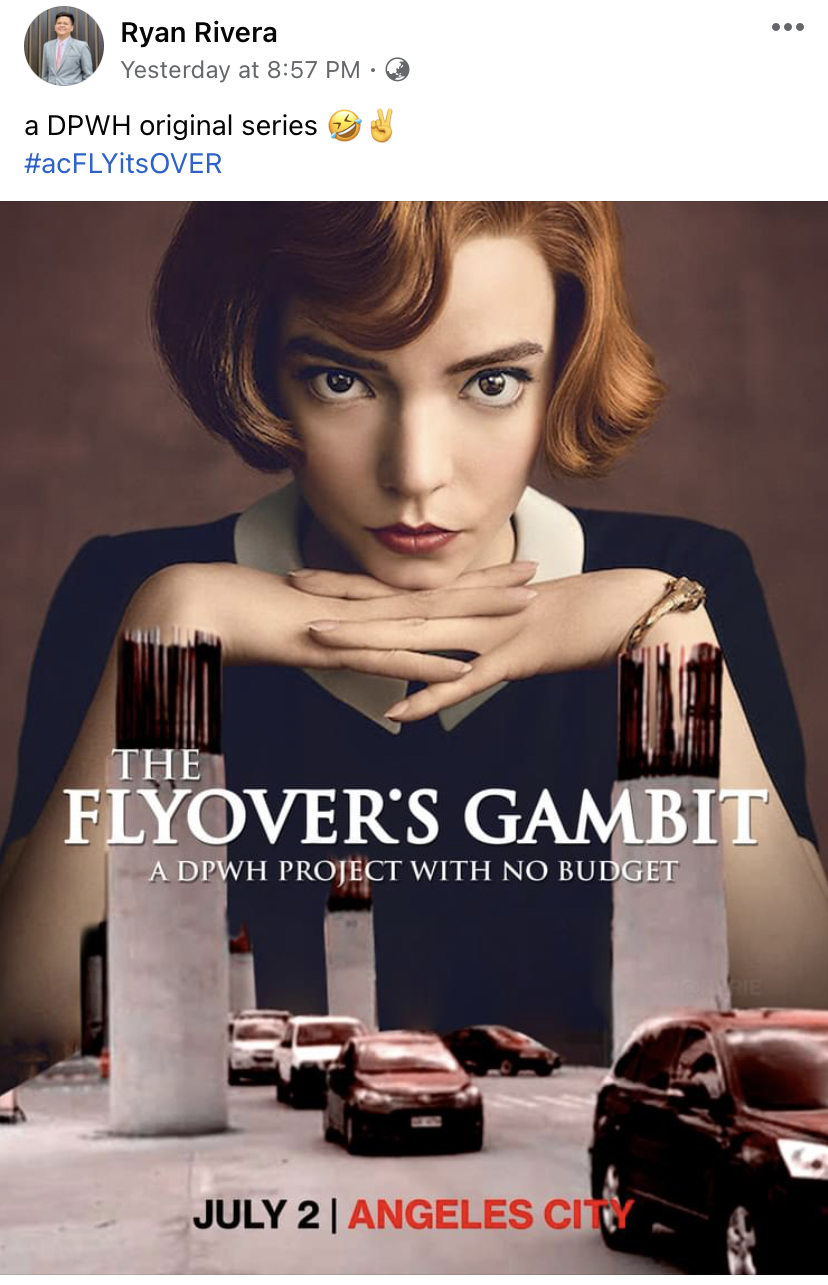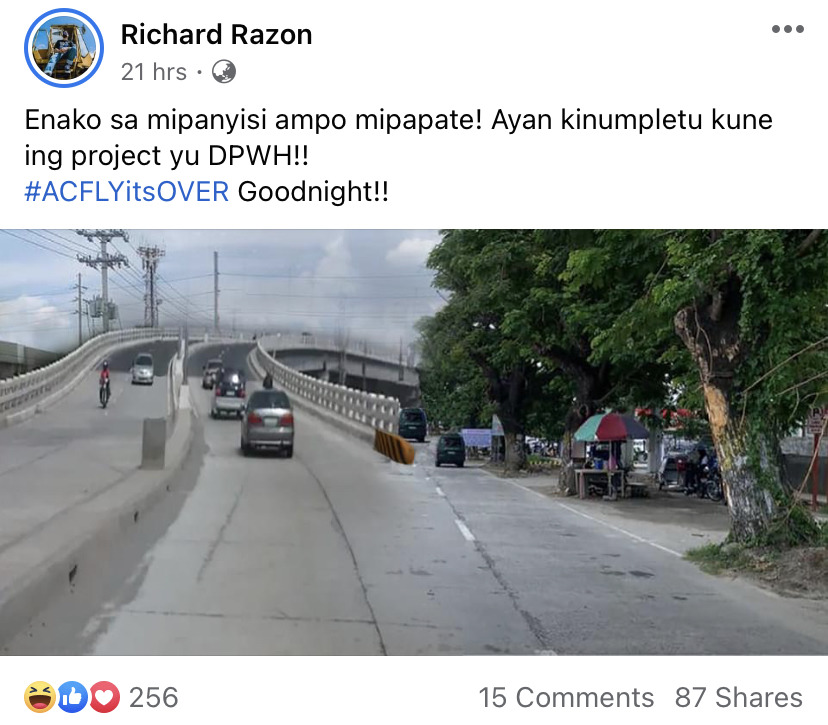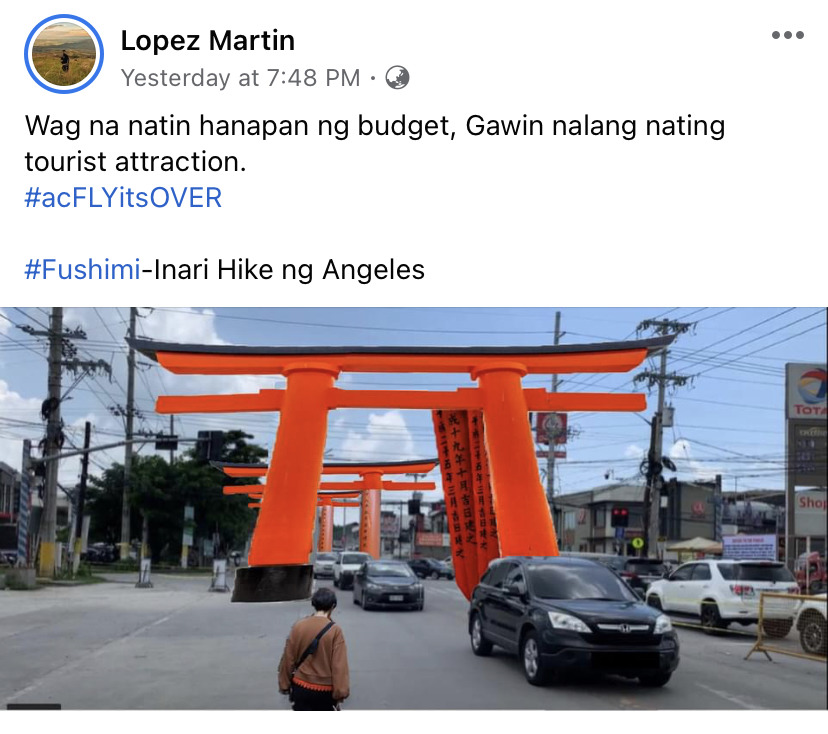 Do you have more witty memes? Share them down below!
###