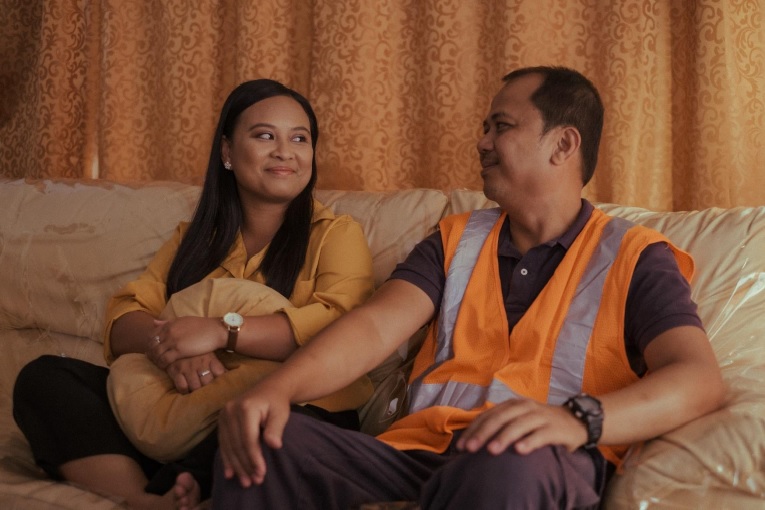 "Mag abroad la pala reng pengari mu? Mikwalta na kayu kanyan!" (So, will your parents work abroad? You're going to get rich now!).
It is true many Filipinos have left home for greener pastures but there's a lot more about living and working abroad than just the Balikbayan boxes, monthly remittances, and Spam.
Mekeni, the first-ever Kapampangan-Filipino short film in Aotearoa, New Zealand, tells the story of Erica Santos (a Filipino-Kiwi daughter) and Noel Santos (a migrant father), as they come together to confront their grief after a painful loss.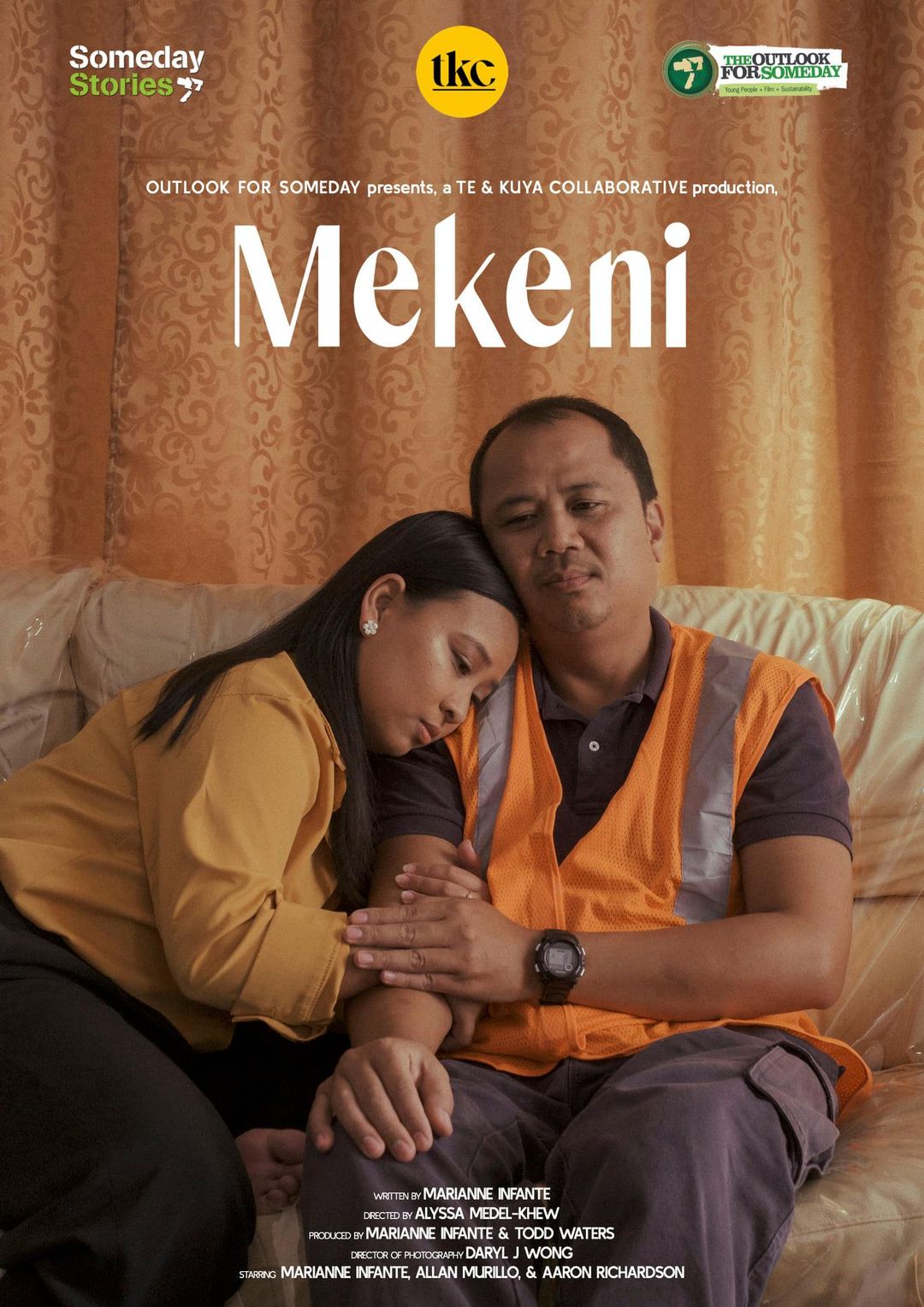 "Mekeni is all sorts of wonderful for me. This is the first-ever project where I have been able to express myself in the language I feel most at home in– Kapampangan," says Infante, a native of Sindalan, City of San Fernando whose whole family migrated to New Zealand when she was 11 years old.
The film honors the hard-working migrant parents who strive to provide their children with better futures despite all the difficulties they are forced to face, including language barriers, cultural differences, and apathy from their offspring.
" Kapampangan ku Pagmaragul ku" (I am proud to be a Kapampangan),"

says Murillo.
Infante also plays the role of Erica while Noel's character is played by another Kapampangan, Allan Murillo.
"As a first-time actor, I am thankful and blessed working with a professional production team and I am very proud of being part of this film in a Lead Role… I can truly say, " Kapampangan ku Pagmaragul ku" (I am proud to be a Kapampangan)," says Murillo, who hails from Dau, Mabalacat City.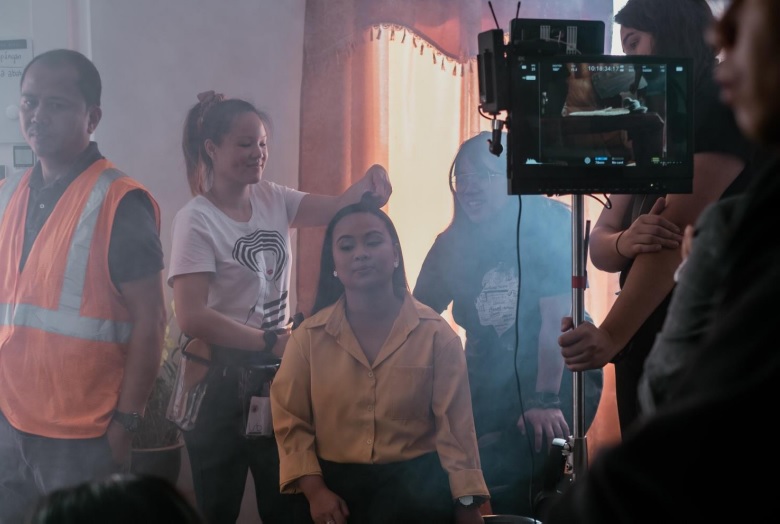 "This project is a love story to my culture,"

Infante adds.
Infante graduated from UNITEC in 2016 with a bachelor's degree in Performing Arts Major in Screen and Theater Acting. She created Mekeni to celebrate and preserve her culture and language. Kapampangan is one of the eight major languages in the Philippines but is now facing the threat of imminent extinction.
"To be able to write this story in my language, and work together, with fellow Asian creatives, to tell more authentic stories about immigrants (with such care) has been a highlight of my career so far. This project is a love story to my culture and my whanau and I can't wait to share it," Infante adds.
Mekeni is now showing on Facebook. Don't forget to watch and share it with your families and friends! Salute to all migrant families and workers!
Luid ya ing kekatamung Amanung Sisuan!
###
MEKENI is one of the Someday Stories series of sustainability-focused short films by emerging young filmmakers from Aotearoa New Zealand. Someday Stories is produced by Connected Media and Te & Kuya Collaborative with support from NZ On Air, Te Māngai Pāho, the New Zealand Film Commission, and The Vista Foundation in association with Stuff, Māori Television, and RNZ.
All photos by Jinki Cambronero.