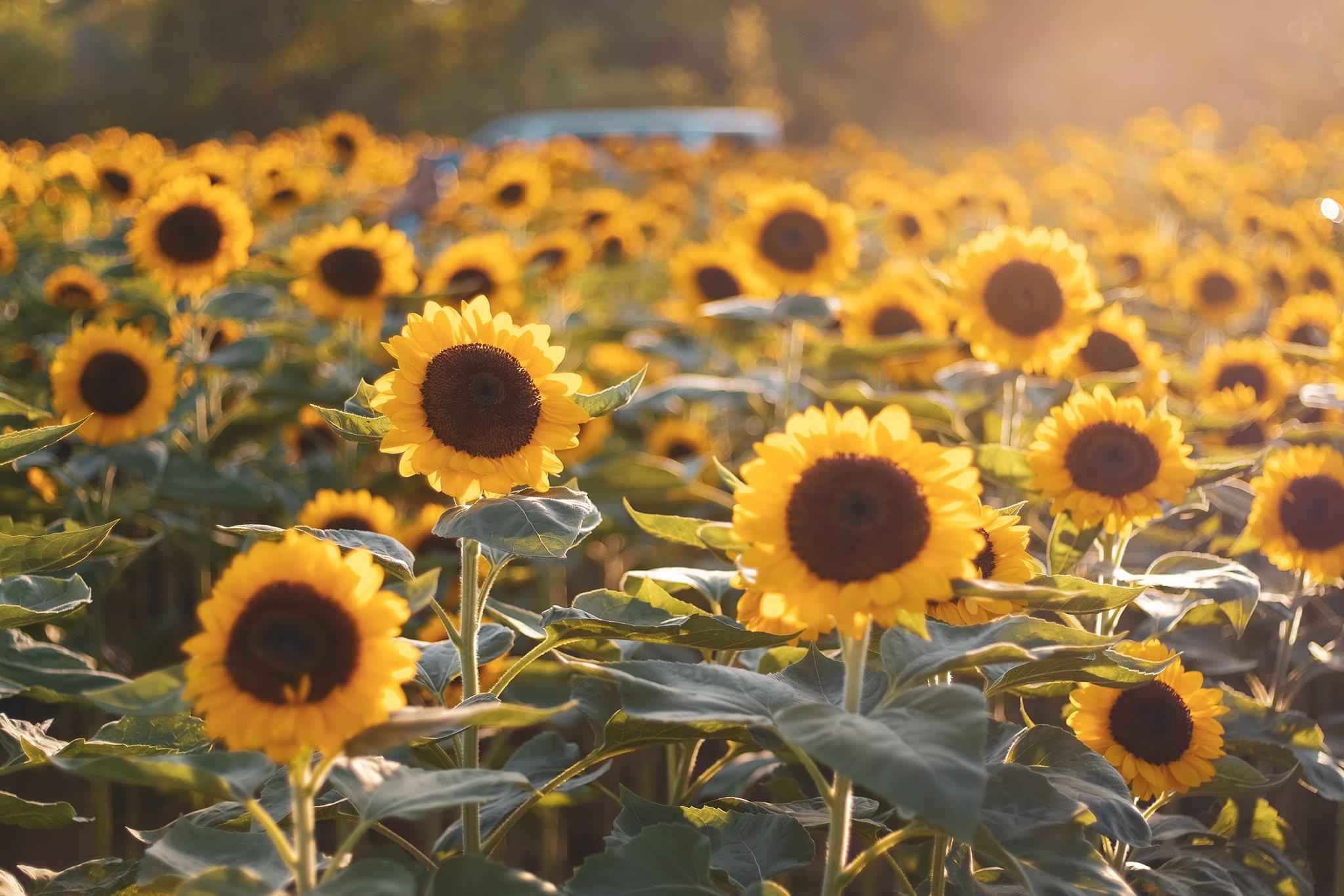 In need of a new profile photo? Want a touch of nature in your social media feed? These two sunflower farms in Arayat, Pampanga are waiting for your visit!
The COVID-19 pandemic has delayed our travel plans since last year. Our exposure to the "outside world" has been limited.
But if you want to have a quick break, breathe some fresh air, and enjoy a nice view, you can drop by at these new attractions in Barangays Cupang and Lacmit.
The sunflower farms will give you Instagram-worthy posts, tourist-like feels, and will help ease your stress and fatigue in these, still, uncertain times.
Photographer John David Guevarra shares with us his astonishing shots of the bright and full-blown flowers in Cupang Sunflower Farm. And yes, you can contact him on Facebook for commissioned photography works too!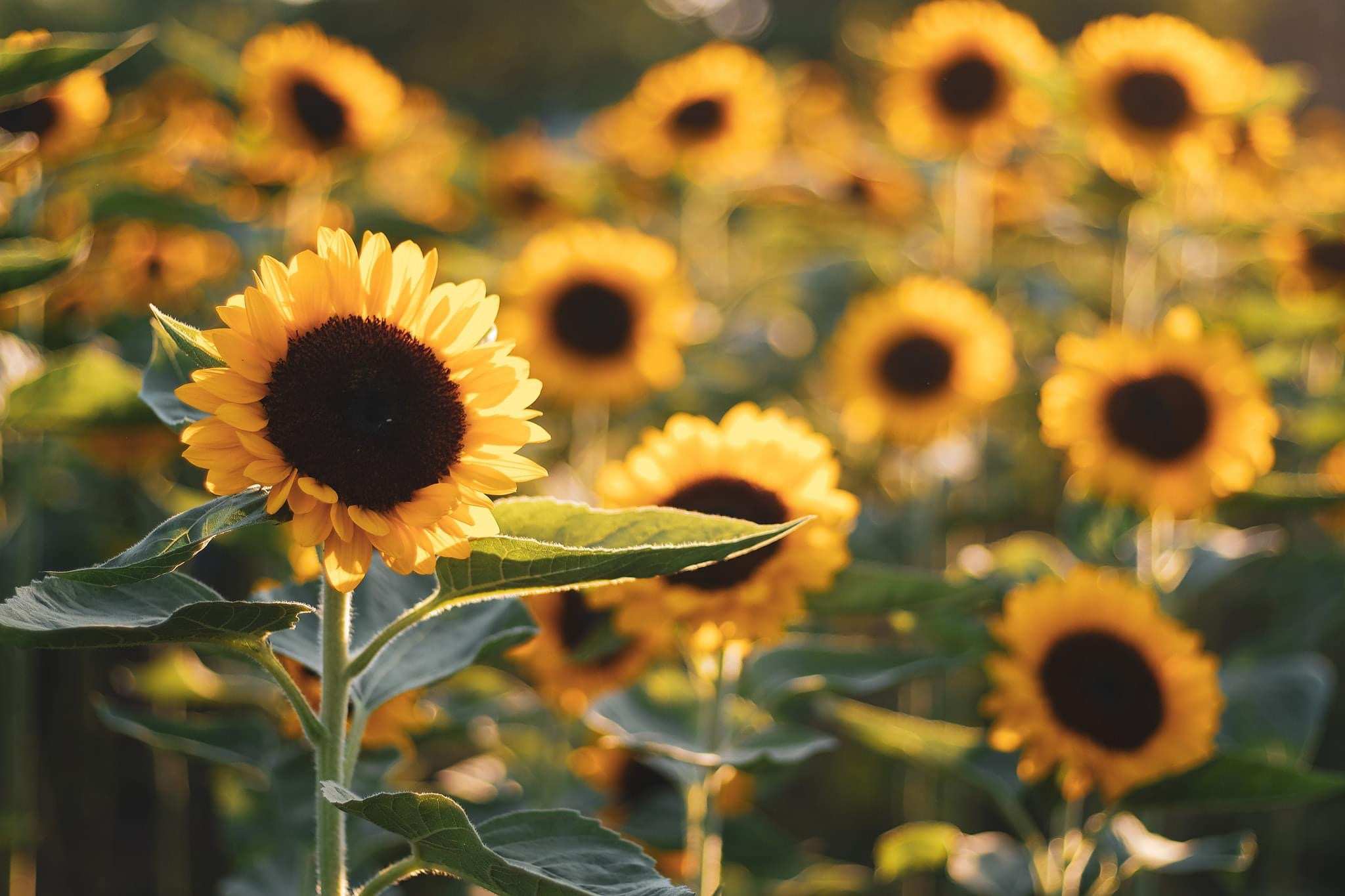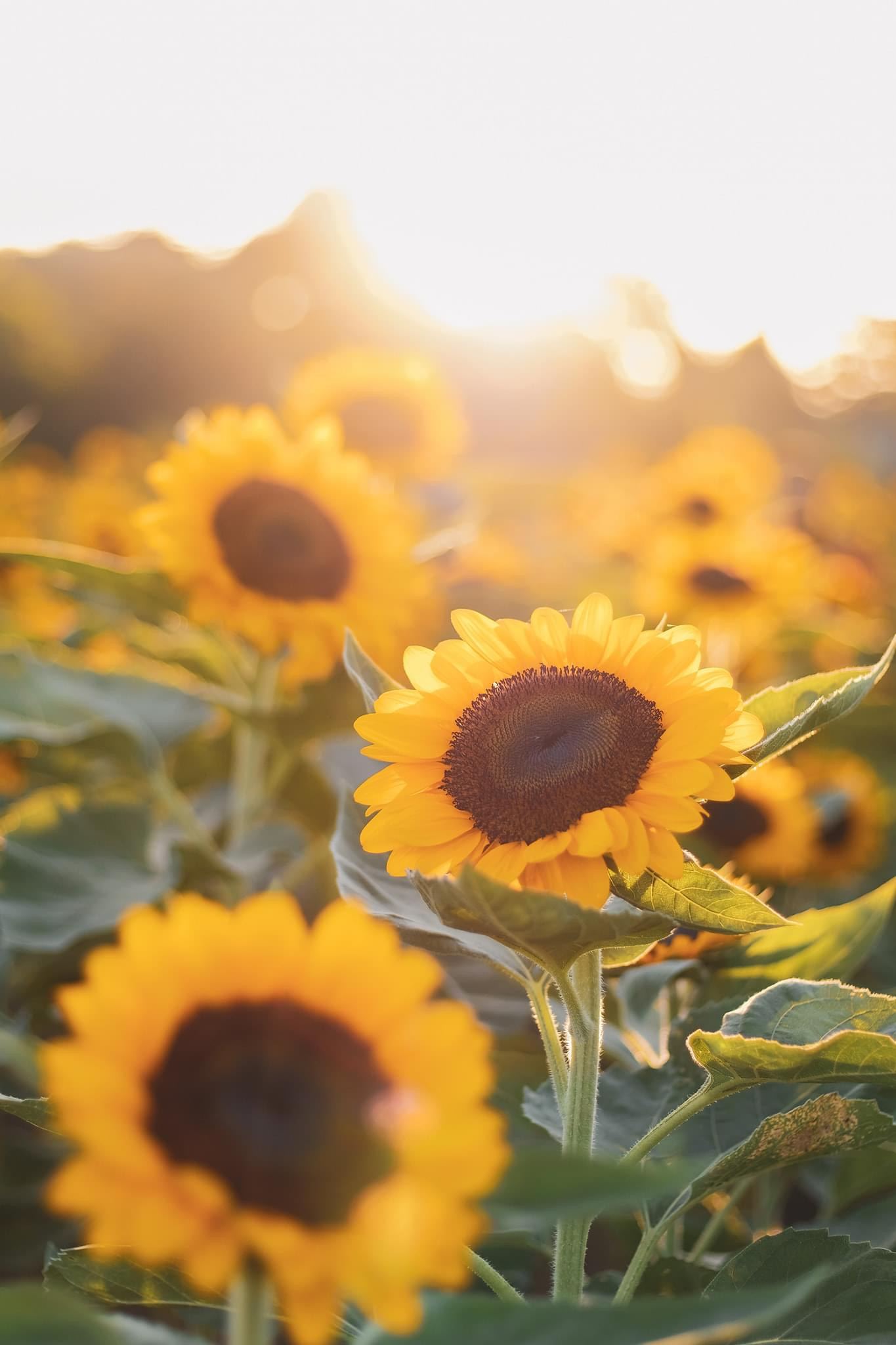 You might also want to check out Noli's Sunflower Farm in Lacmit and appreciate Mount Arayat's stunning view for the price of P10 as an entrance fee.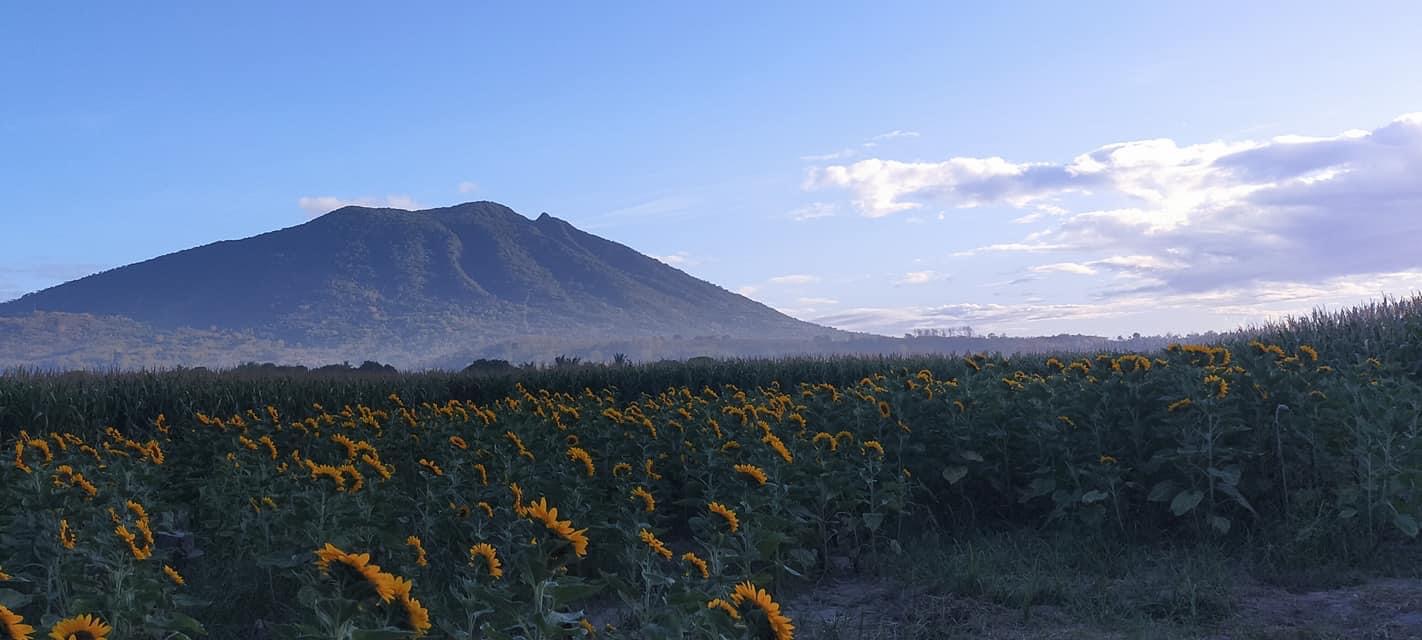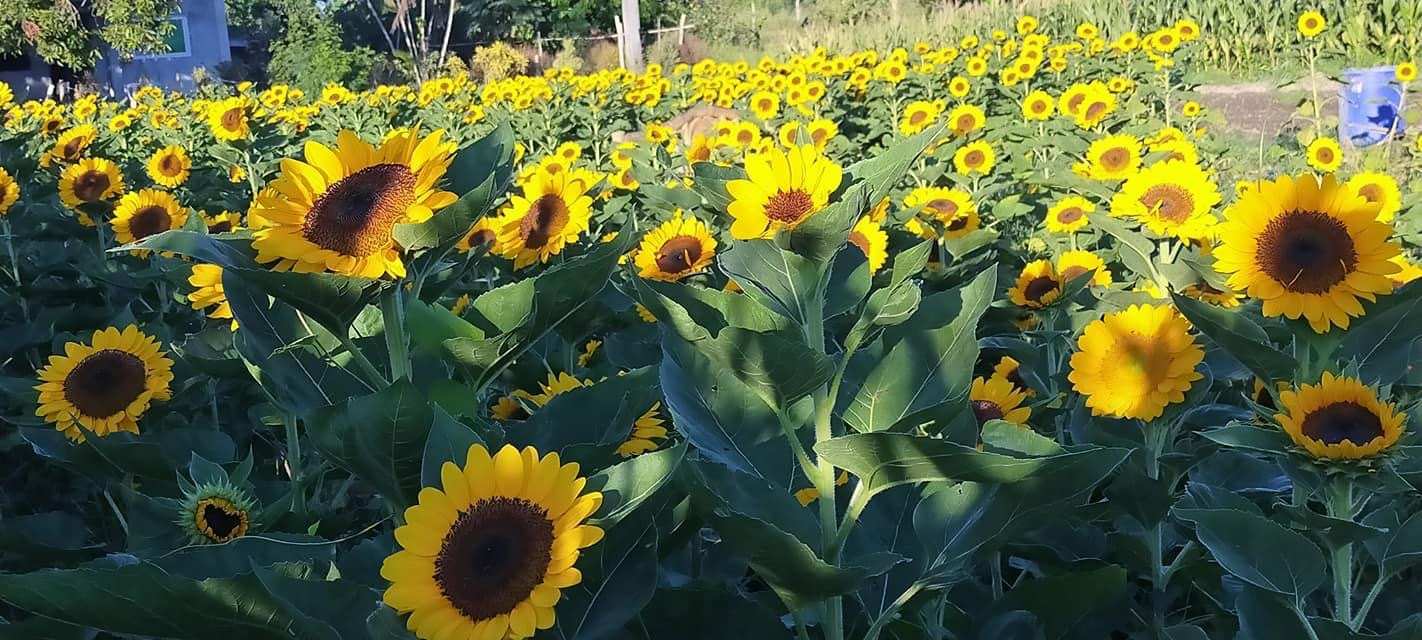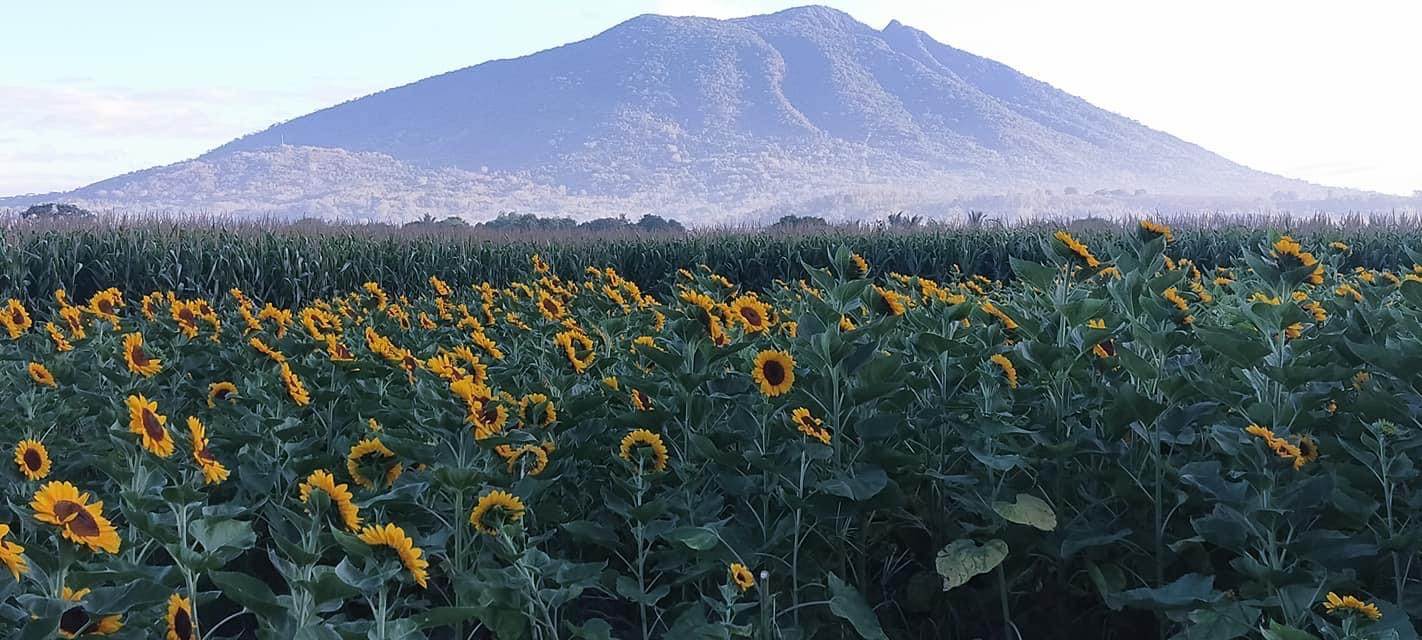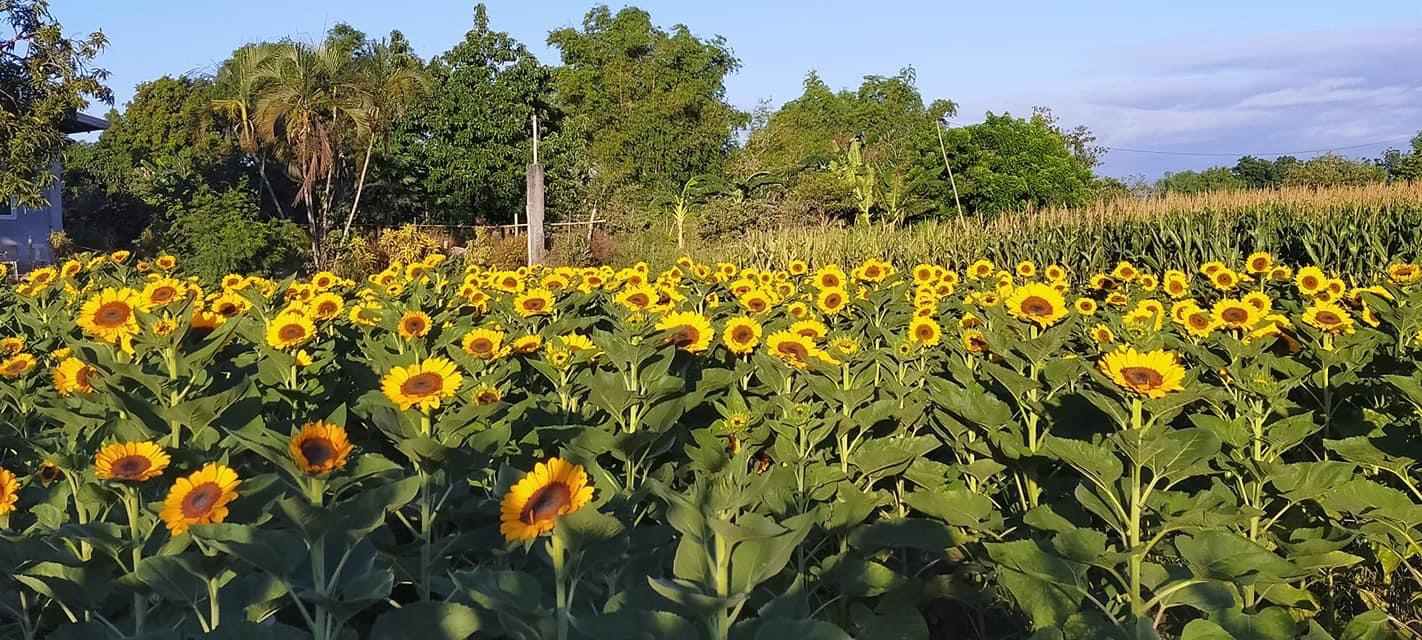 Grab your cameras and strike that pose, but please don't forget to observe health and safety protocols. 😊
###
Featured photo by John David Guevarra