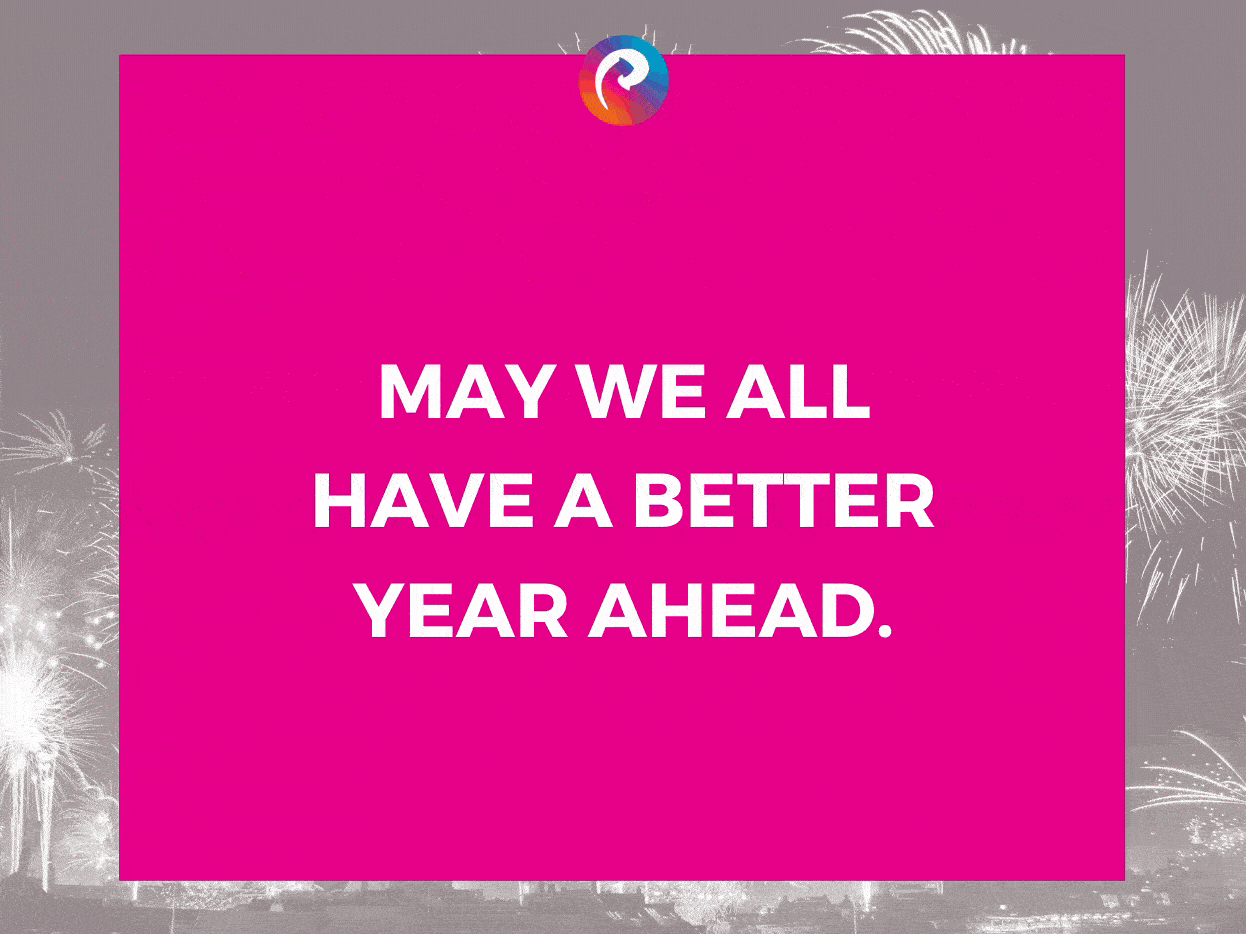 It was supposed to be a special year. An end of a decade and a start of a new one. It was a year projected to be prosperous, no matter what endeavor we are in. We all had that "20-20 Vision", then suddenly everything was a blur.
Being in the field of media, we were able to witness events as they unfold only to be remembered as dark parts of our ever evolving history: the Taal Volcano Eruption, the Luzon-wide lockdown caused by the COVID-19 pandemic, the rising death toll, ABS-CBN shutdown, typhoons, and all the senseless killings.
In as much as we want to summarize our lives during the past twelve months as a community, we believe these events are already too painful for us to forget.
Looking at everything from different vantage points, we have seen the ups and downs in us in every situation. Hats off to all those who sacrificed not only their time and effort but also their lives in our battle against COVID-19, both medical frontliners and essential workers.
Pardon us but we will not glorify the so-called Filipino resiliency, for what we need these trying times are accountability and a sense of shared responsibility.
As we welcome another page in the calendar, we vow to provide you more content which will make us Kapampangans truly proud for the right reasons.
May we all have a better year ahead.
Salute!
– Pampanga 360 Team