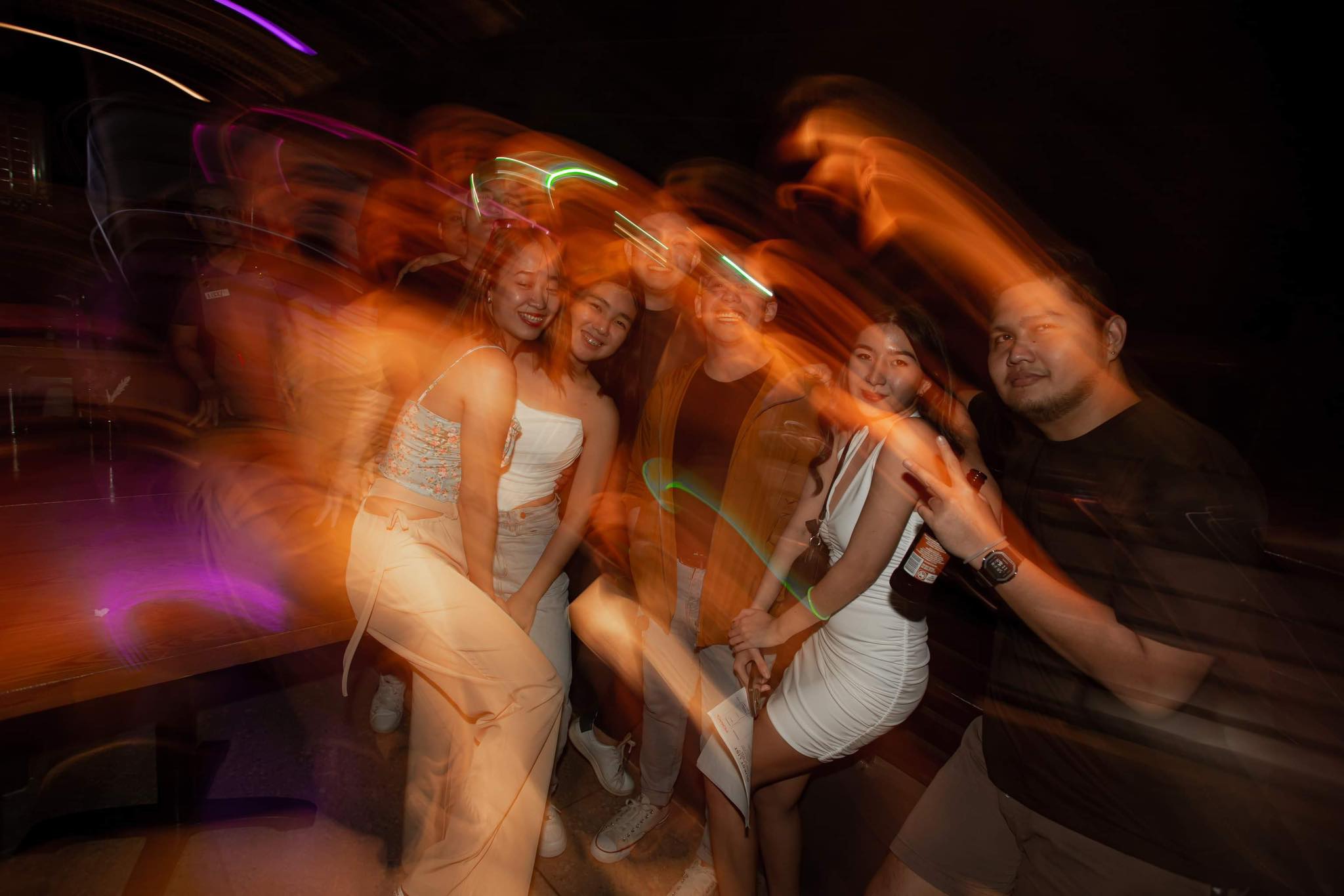 Get ready to party like never before because Vanta is finally having its grand opening!
As a true party enthusiast in Pampanga, I have danced my heart out at Blackfish, Losmo, and 5 ounce– and I can't wait to add Vanta to the amazing party memories I have in the city.
Located at 4F Taysan Building along Friendship Hi-way, Vanta is the ultimate destination for an exciting night out. With unlimited cocktails for only ₱599 on special nights and free alcohol for the ladies during ladies' night, Vanta knows how to keep the party going all night long. And not to mention their Jukebox nights, where the amazing DJ Senn takes requests and plays all of the customer's favorite tunes.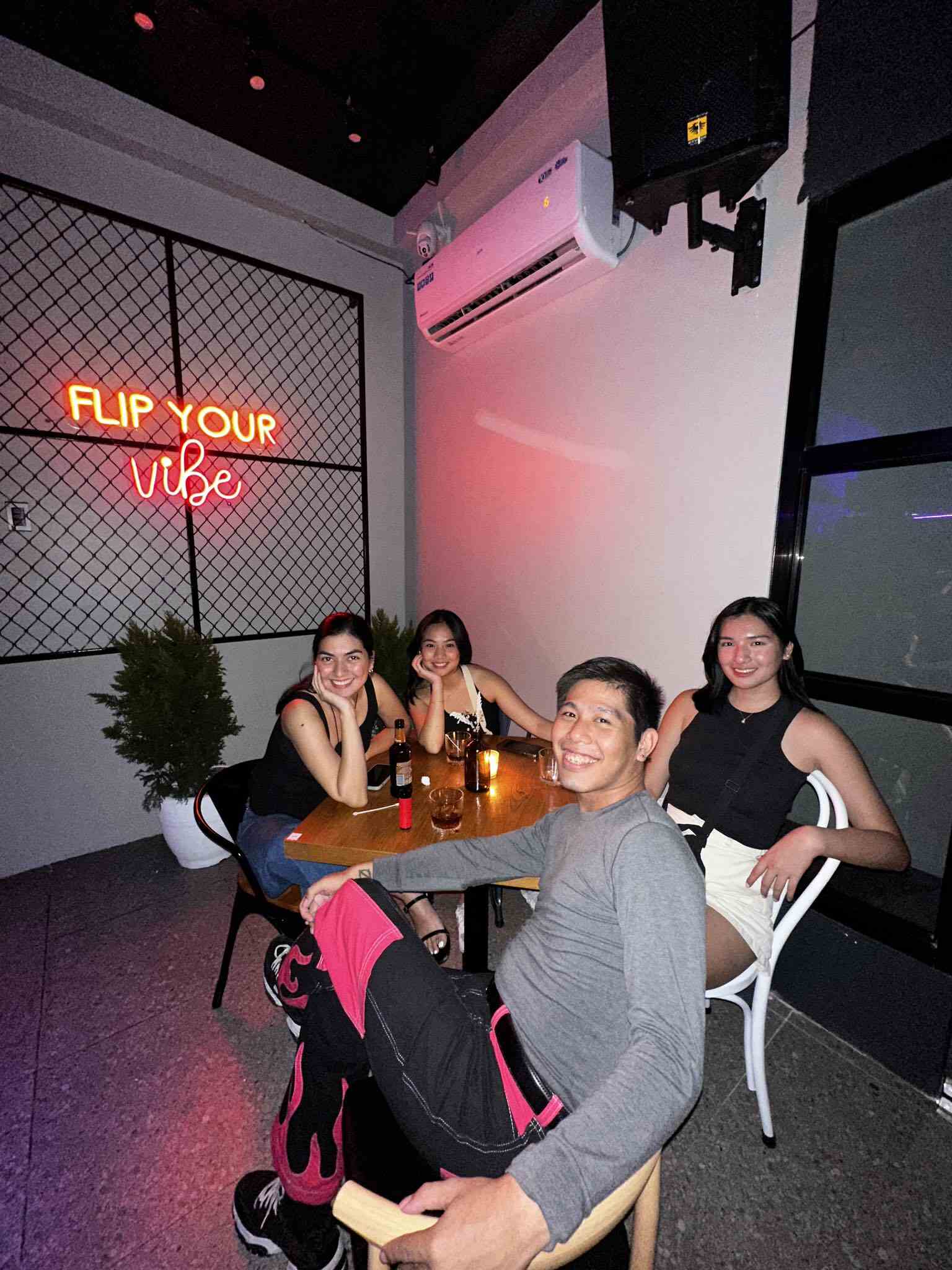 I also had the privilege of hosting Vanta's Pride Month kick-off celebration, and it was an absolute blast! The drag queen performance was out of this world that left me gagging. Vanta definitely knows how to throw a fantastic party!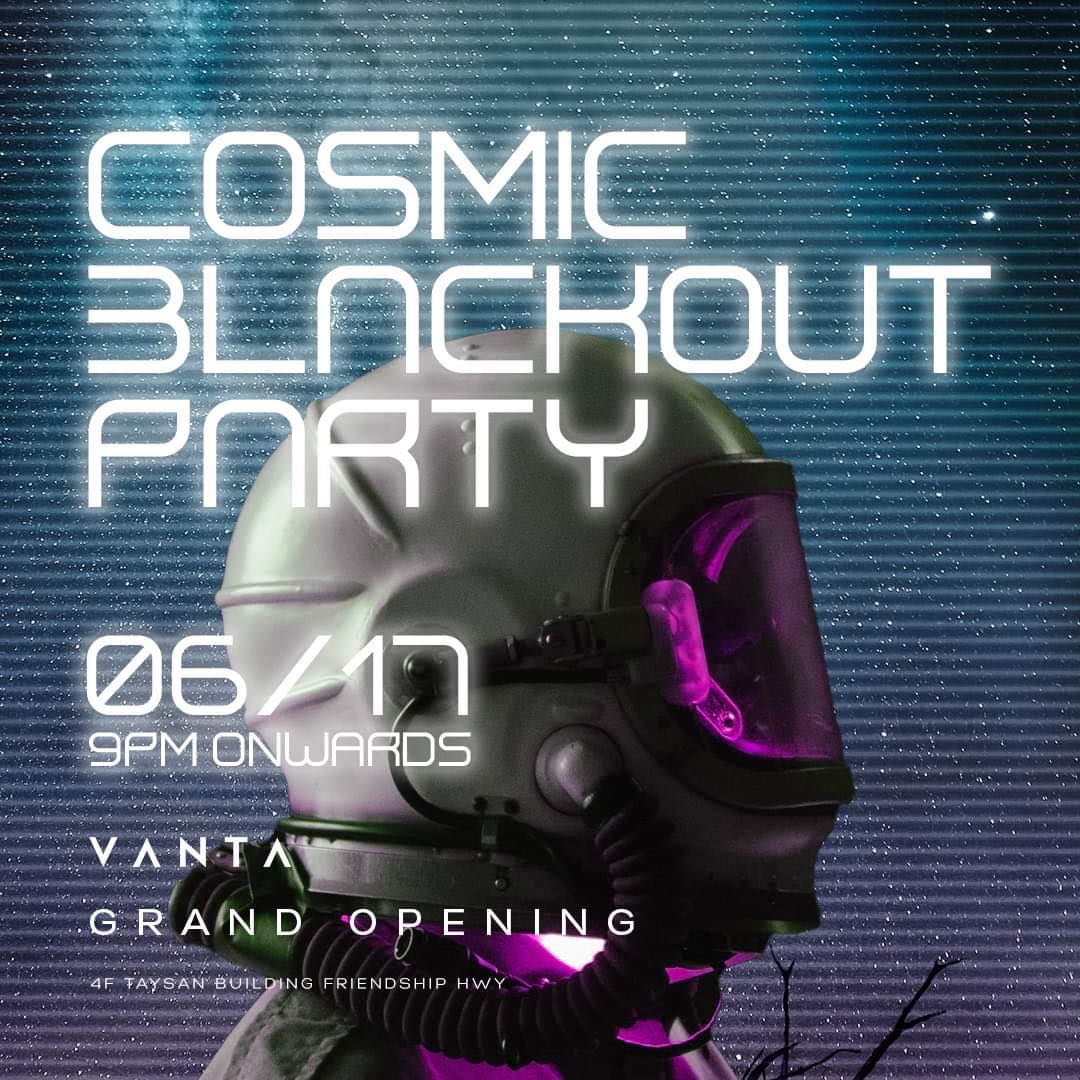 The Cosmic Blackout Party, its grand opening, is happening on Saturday, June 17, 2023, at 9 pm. For only ₱200, you'll get a complimentary drink and access to the hottest DJ sets in town. Ned, Richard, and Franco will be spinning the decks all night long.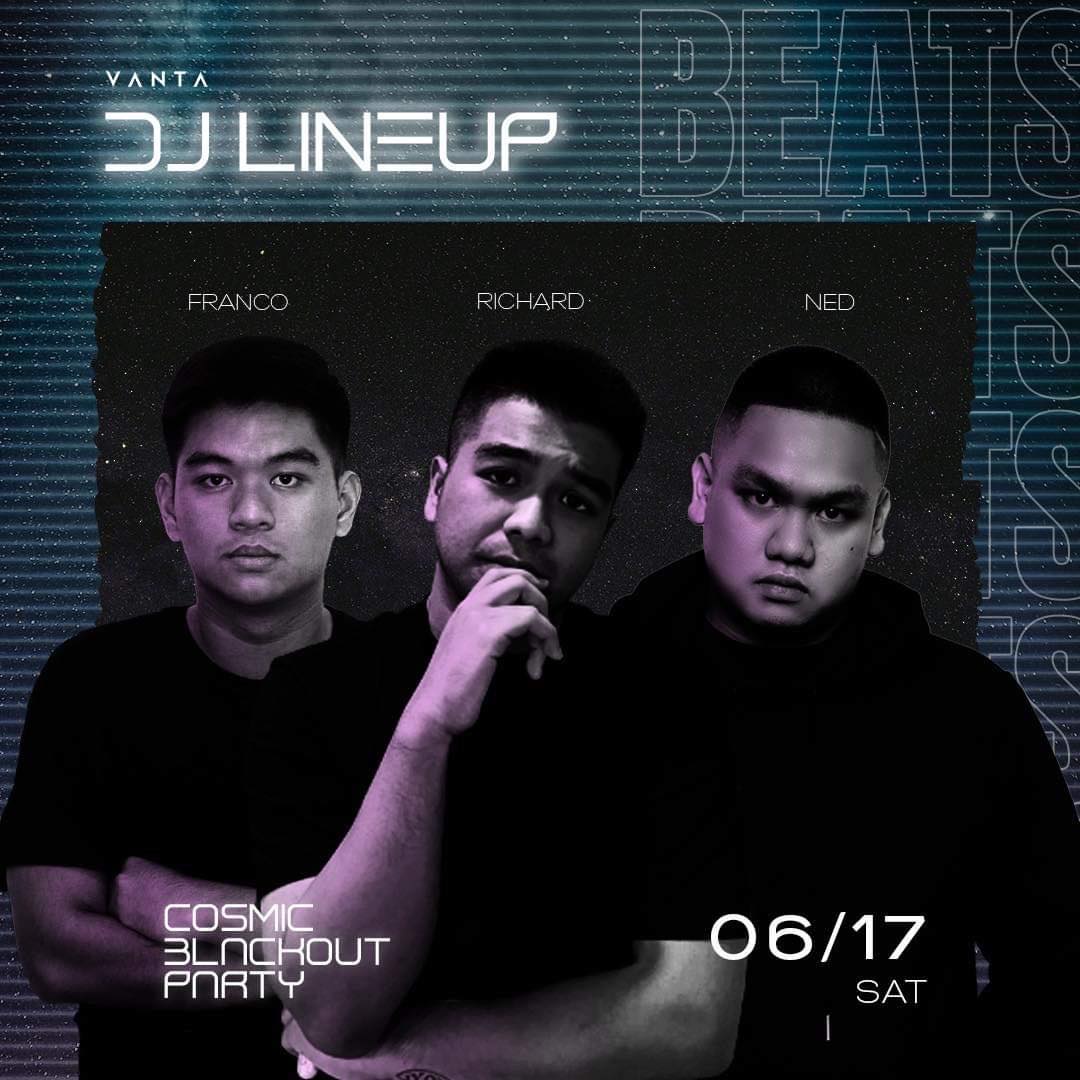 A local Kapampangan drag queen, Barabara Da Vinci, will be gracing the stage with her stunning performance. Make sure you dress up and get a chance to win amazing prizes as the star of the night.
This grand opening night party is not to be missed, so register here and get ready to have the time of your life at Vanta!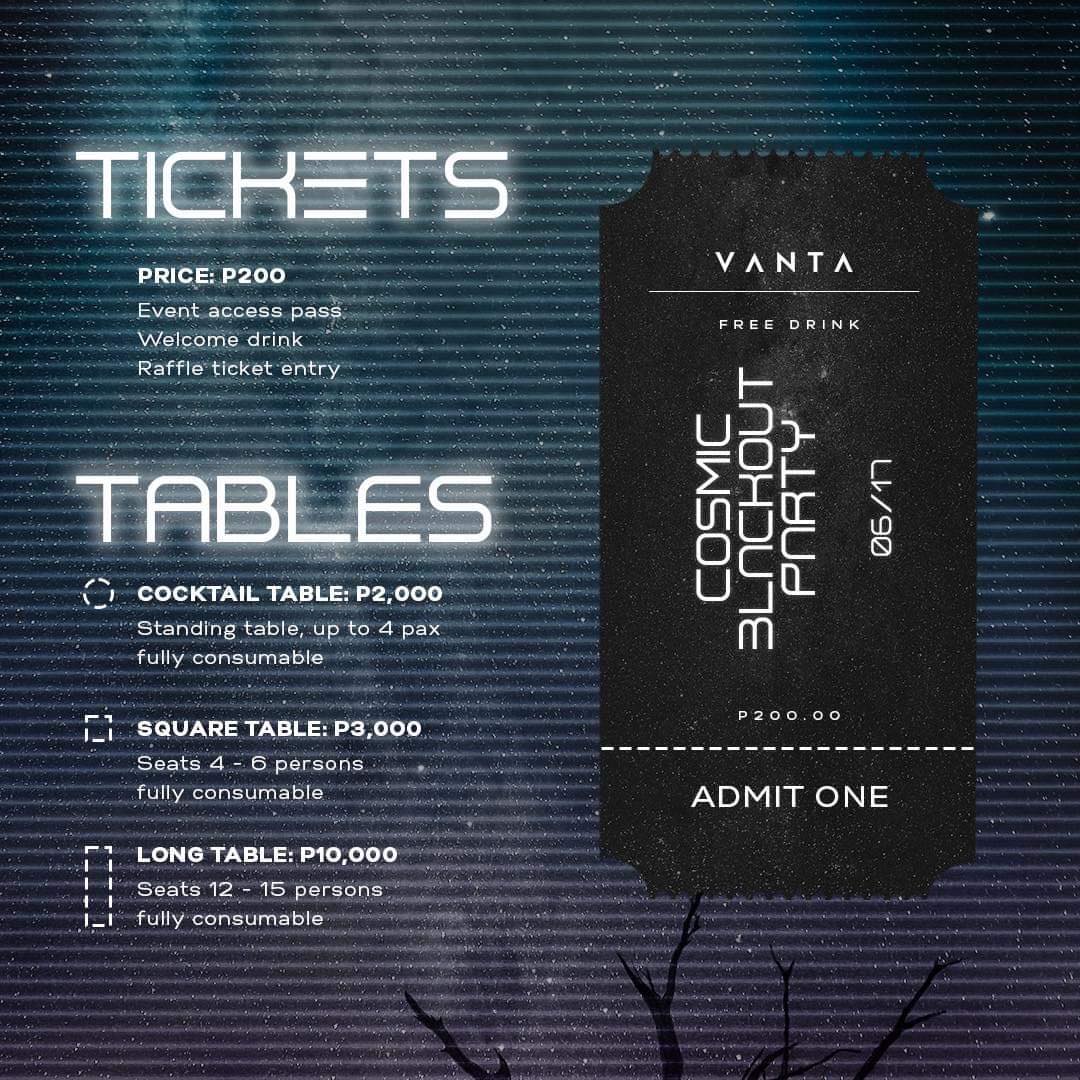 ##
ABOUT THE AUTHOR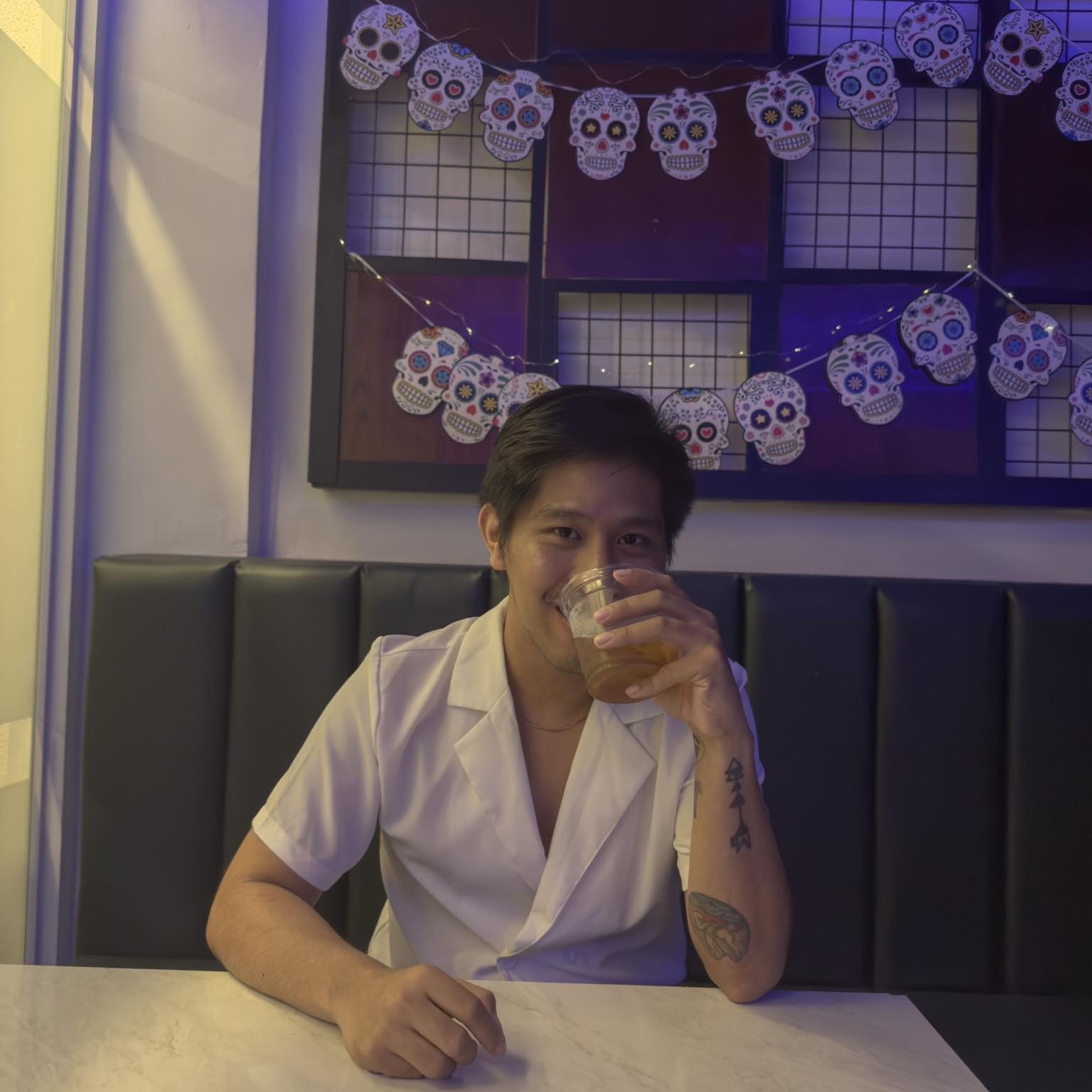 Brian Amigleo is a creative professional by day and a party animal at night. Brian is also a part-time hopeless romantic.
Note: All photos used in this article are provided by Vanta and the author.