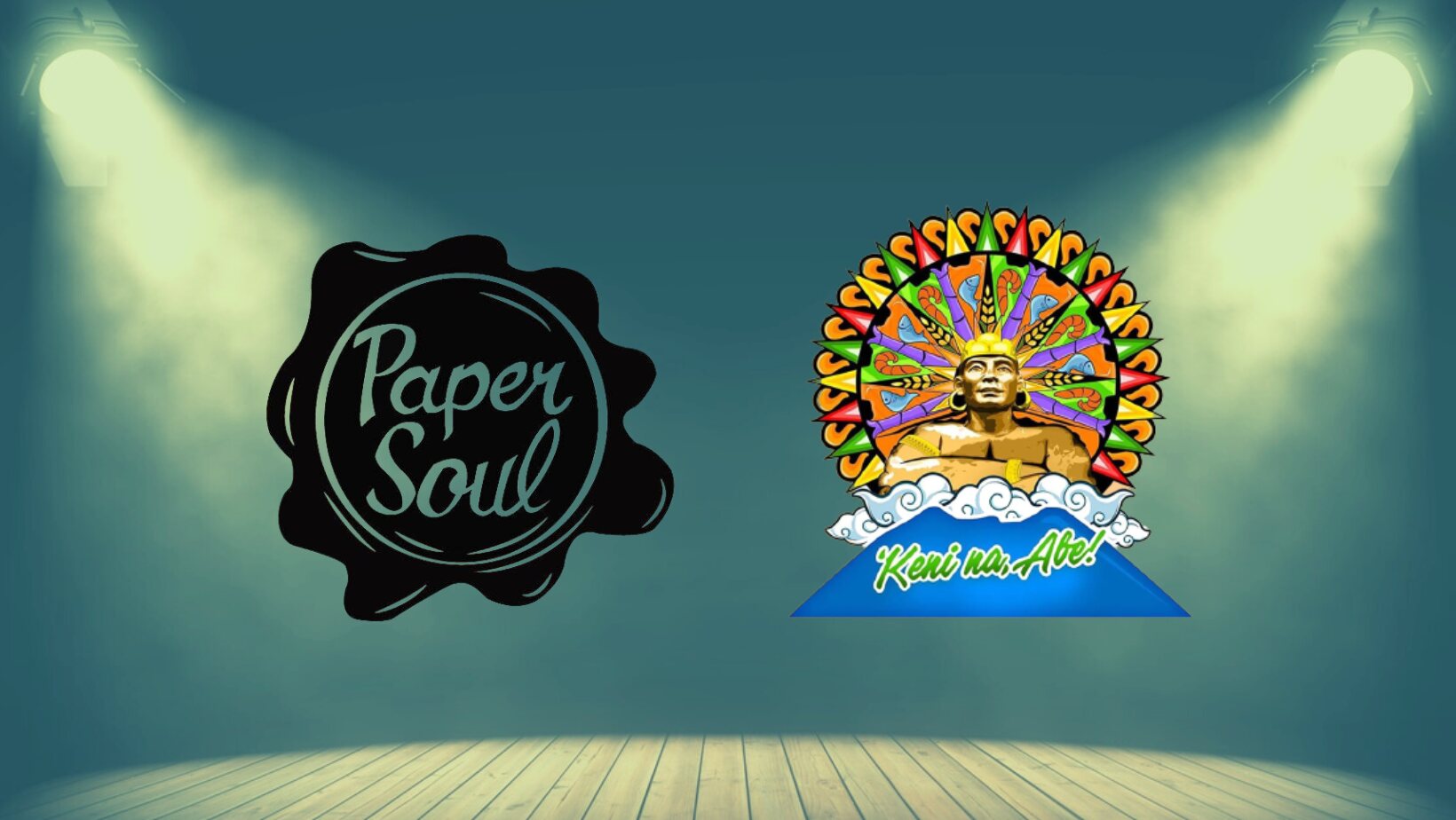 Paper Soul, a Kapampangan performing arts and spoken word poetry group, will be celebrating its 5th anniversary with its annual show this coming December 8, 2022, Thursday, in co-celebration and partnership with Sinukwan Festival.
Themed "Karulugan," a Kapampangan word that pertains to a certain point or place in one's life where we felt the most potent emotions or circumstances often influencing us to a big decision in life; the group will be staging new and original spoken word poems representing various characters and points of life we've all come to experience set in the middle of the night, each tailored in one storyline.
"It's our comeback show, after postponing our anniversary celebration in 2020 and 2021 due to the pandemic. We are very excited to finally be able to share our talent and stories face to face, and at the same time provide a safe space through poetry and music," shares Paper Soul founder Francis Palo.

"We are thrilled and excited as the Sinukwan Festival will bring our anniversary show to life," he adds.
Sinukwan Festival is an annual and weeklong festival that aims to promote the Kapampangan culture and spirit. Named after the mythical Kapampangan deity, Aring Sinukwan, the festival has been known for its various activities and competitions, including colorful street dancing, highlighting and empowering Kapampangan skills, tradition, and legacy.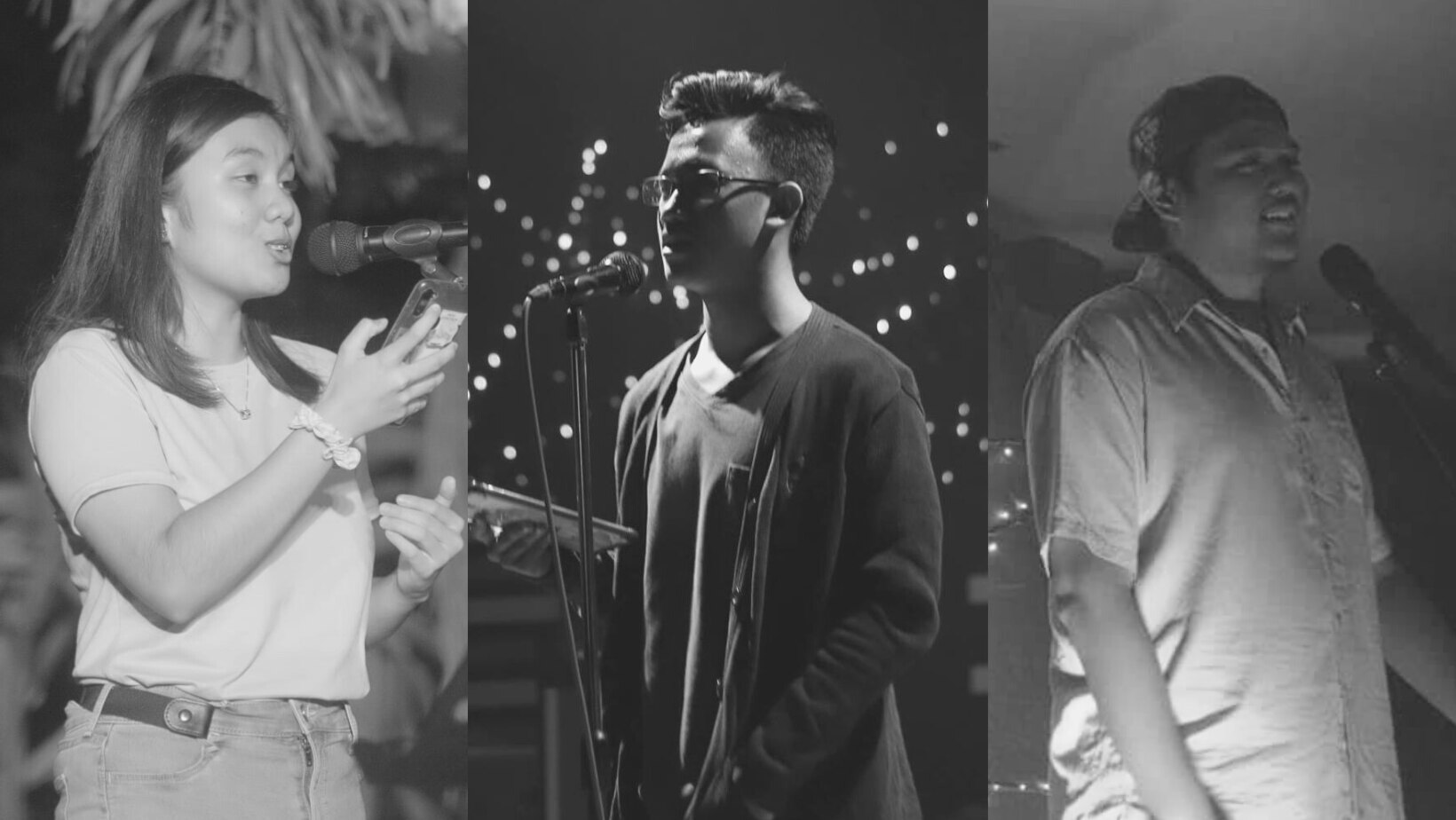 Artists expected to perform are resident Kapampangan poets: Arlin Salonga, Jesus Ofalsa, Gerone Baladhay, Raemie Tulabut, Miguel Manzano, Lindsay Abogado, Joshua Isais, and Yian Gabriel, alongside resident musicians Healy After Dark. Joining the group are special guest spoken word artists including Maimai Cantillano and Leandro Reyes, Poeta Laureado Frank Guinto and Sergio Calayag, along with Alvin "Bertung Isponga" Ignacio, and local musicians Ser10 and Shane Lumanog who'll be doing collaboratory performance.
No venue has been announced yet, but it will be in San Fernando, Pampanga, and open to everyone for free.
According to Gerone Baladhay, Paper Soul resident artist, the group's advocacy to promote the Kapampangan language and advancement of literature is something they share with Sinukwan Festival and its organizers.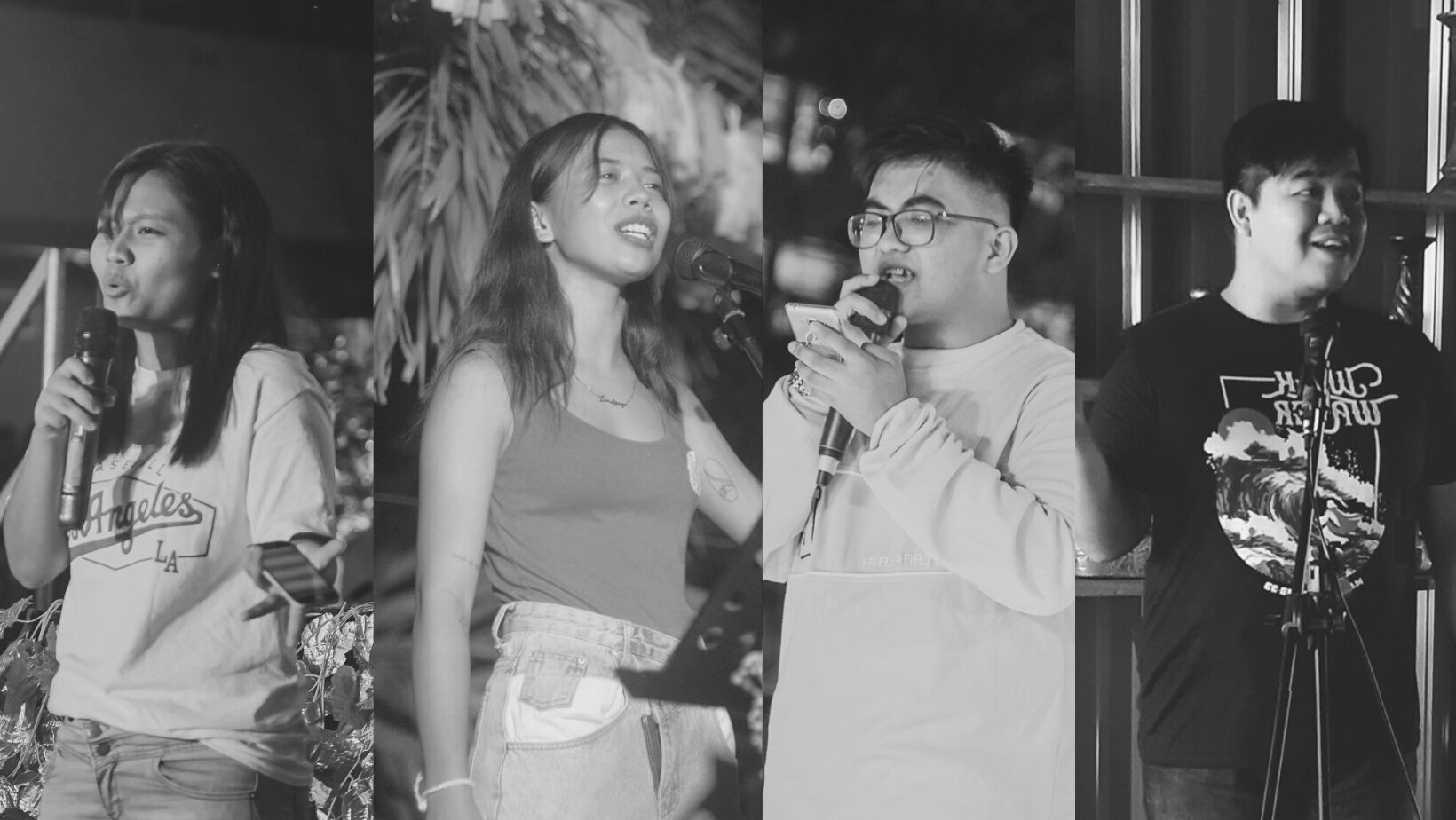 "Sinukwan Festival is a great venue for Kapampangan arts and literature to prosper, we're thankful for the festival organizer's support, and we look forward to bringing something new for this year's festivities," Baladhay affirms.
Paper Soul holds spoken word poetry and musical shows throughout Pampanga and Tarlac. The group organizes and provides workshops in spoken word writing, poetry performance, songwriting, and the like.
For inquiries regarding the show, message Paper Soul through papersoulph@gmail.com or the group's Facebook page.
For additional questions about the Sinukwan Festival, contact Sinukwan Secretariat (045) 407-2348 / 0935-899-6811, email flki_spm@yahoo.com, or visit JSL Building 3rd Floor, Consunji Street, Sto. Rosario, CSFP. (Press Release/ jyd)