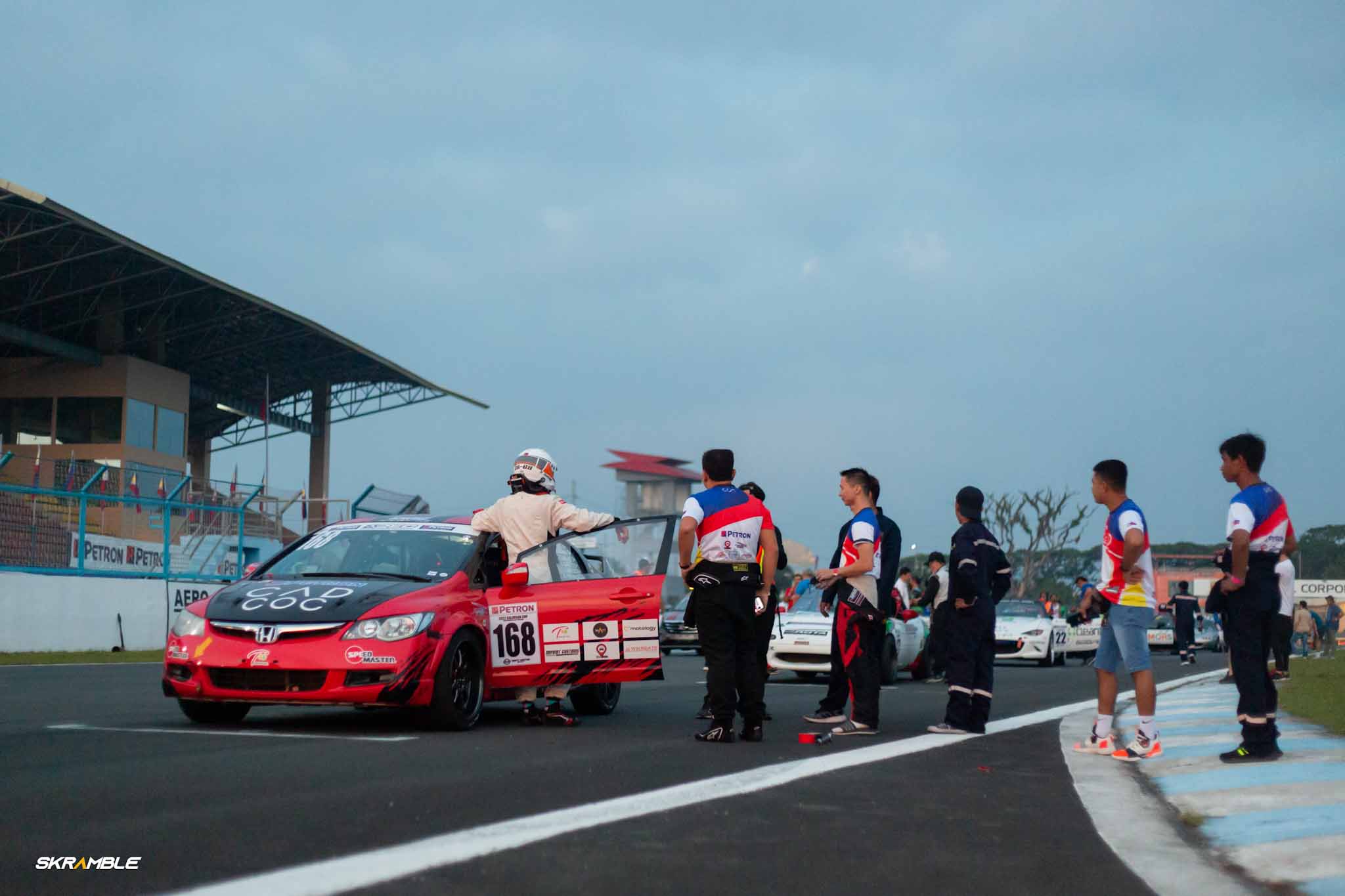 Aside from officially being launched as a biker-friendly zone, Clark is also a haven for motorsports enthusiasts. Home to the Clark International Speedway, the Freeport is a regular host to various two and four-wheeled races. One of these was the recently concluded Petron Makabayan Cup Endurance Race Challenge Series: Kalayaan Cup last June 12, 2022.
Among those who joined the said race was Team CAD, which stands for both Center for Automotive Development; and Conjuanco, Antolin, and De Leon— the surnames of its founders.
CAD was formed by the late Charlie Cojuanco, Anthony Antolin, and multi-awarded race mechanic Jeffrey De Leon of Forced Speed back in 2020. One of their goals is to send racers to international competitions.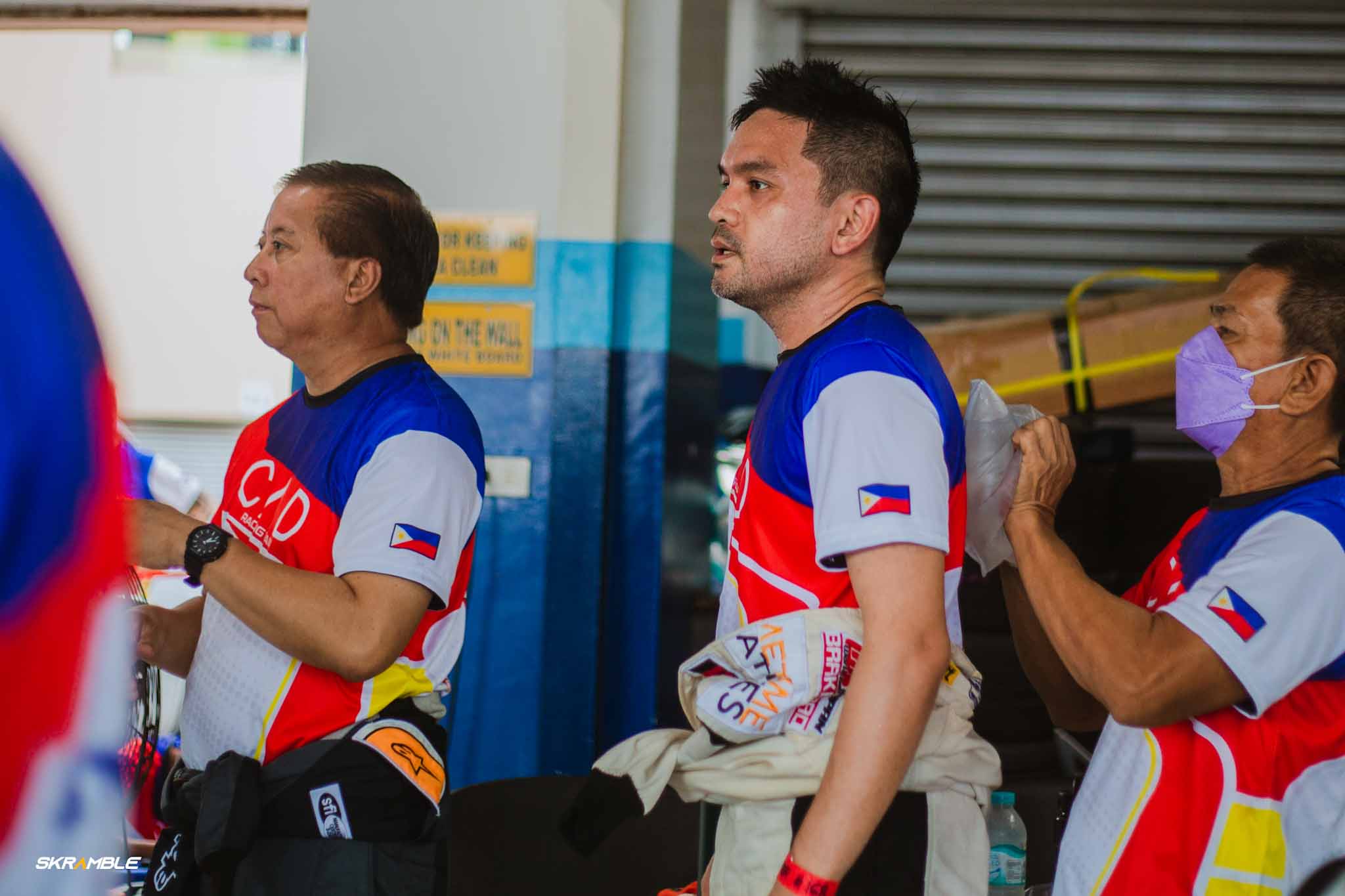 Their lineup also includes award-winning veteran drivers namely Pauland Dumlao, Eggy Ong, Nico Fernandez, and Ton Ramos. New to the team are 22-year-old Jiro Garbes who was a Promotional Class Champion at the Vios Cup 2021 and 16-year-old Formula V1 and Vios Cup multi-awarded racer Joaquin Garrido.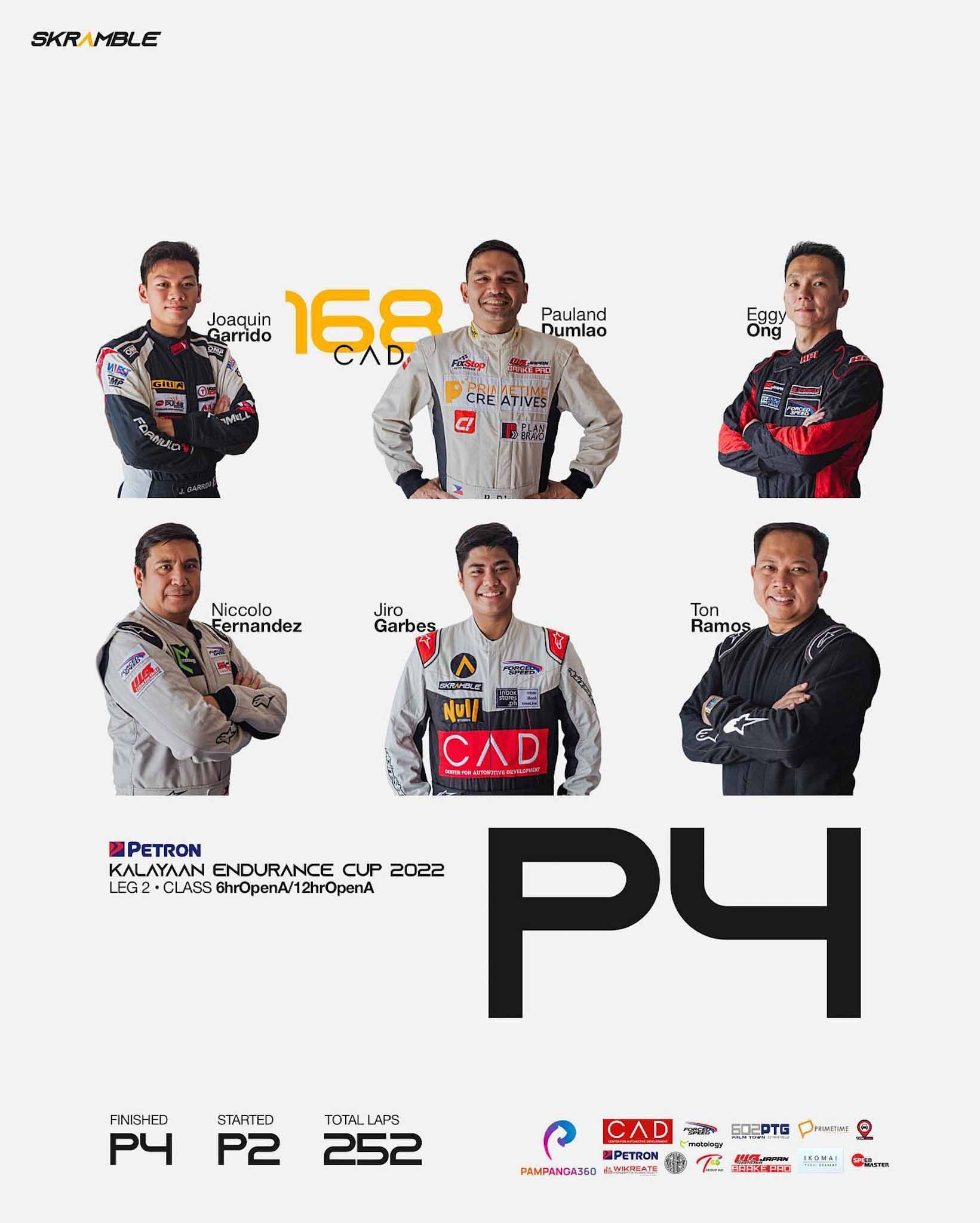 So what exactly is an endurance race?
An endurance race is usually a long race, ranging from two to 12 long hours. Here, the winner is determined not by how much time he/she consumed in completing the lapses, but rather how many lapses he/she was able to make given the amount of time.
Team Principal Anthony Antolin, who's been into motorsports since 1984, says being into endurance racing requires a good amount of money. In fact, he considers budget as the biggest challenge in this sport.
"If you don't budget a car, huwag ka nang sumali. Kasi 'pag nasiraan ka, useless na 'yung gastos maski na half lang 'yung gastos mo," explains Antolin.
He also highlights the importance of teamwork and discipline in endurance racing.
"Practice makes it perfect. There's always a team leader, dapat nakikinig sila. Kung 'di nakikinig walang mangyayari,"

Anthony Antolin, award-winning racer.
Preparing for a race is never easy. But race engineer Jeffrey De Leon attributes success in this sport to three main factors.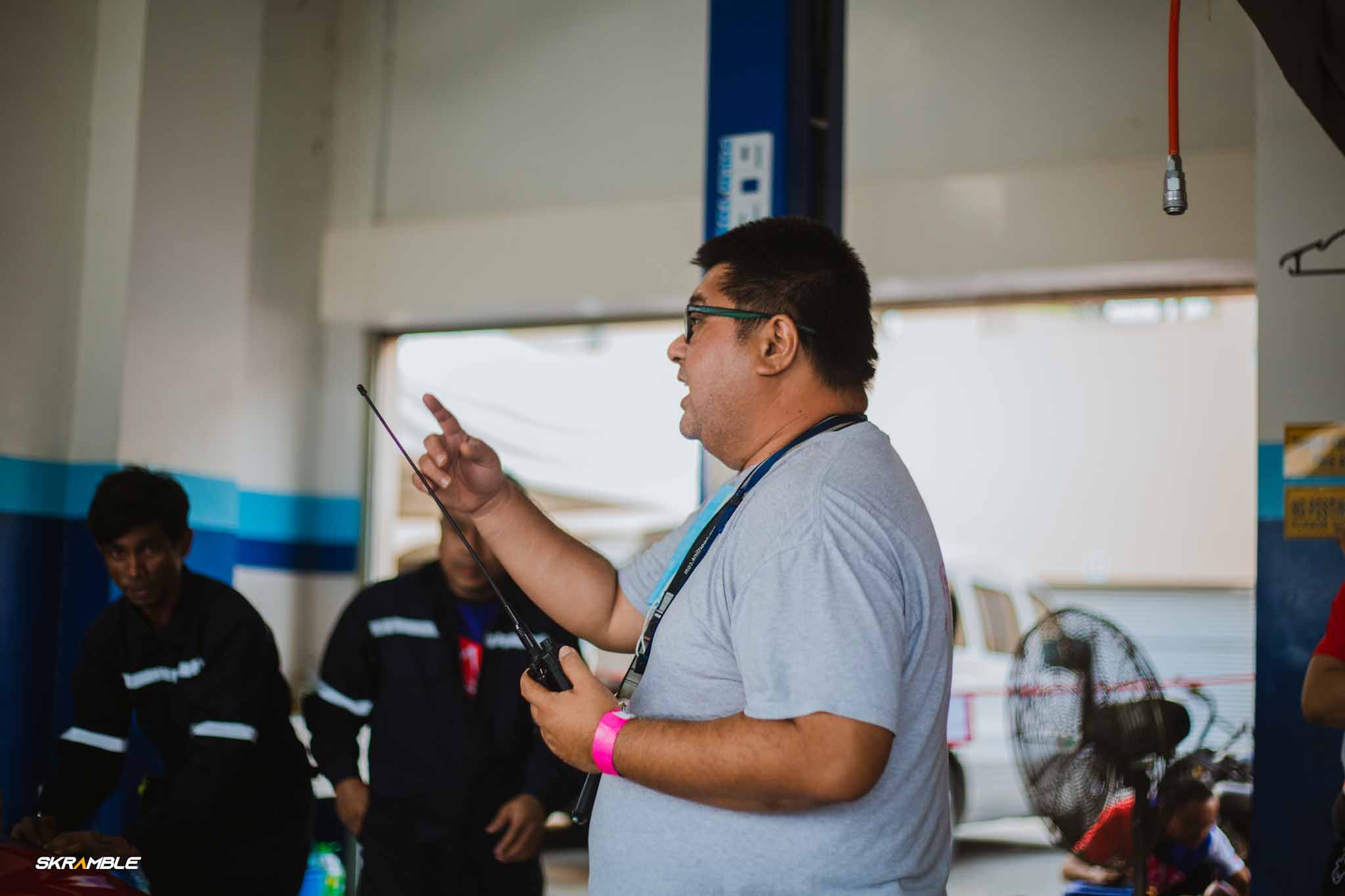 "Forty percent yung kotse, kung paano mo siya ginawa, kung paano inayos. Forty percent din 'yung driver, (and) twenty percent luck," says De Leon who started in motorsports over two decades ago.
But aside from winning, endurance racing is also about making friends and enjoying the whole thrill it brings.
"Best thing is winning of course, and you get to spend time with your friends," says driver Eggy Ong. Ong has been racing for ten years now.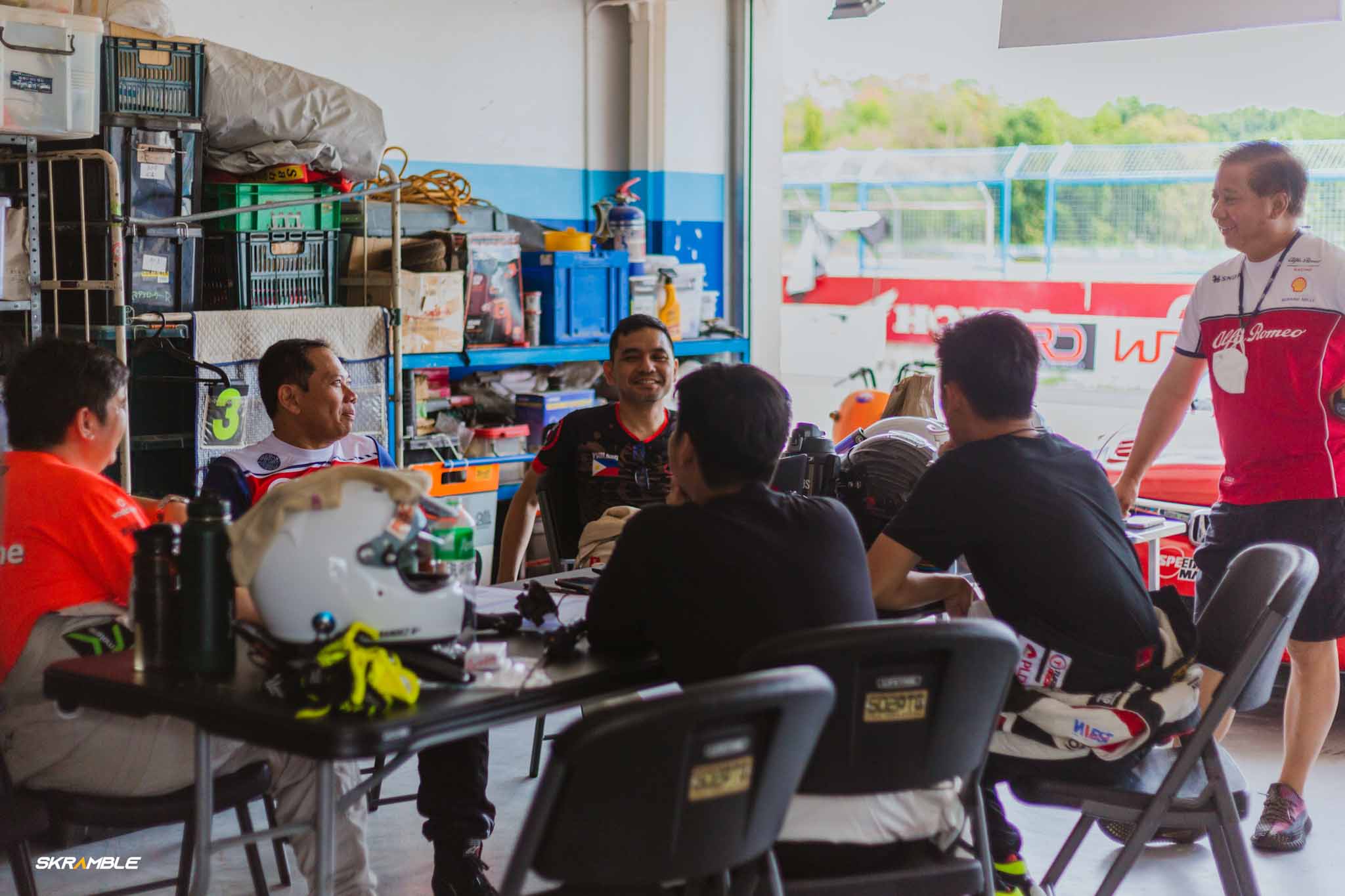 While the team suffered electrical issues during the race causing them to lose an hour, they still managed to finish P7 overall and P4 in the Open A class. 
Clark as a motorsports destination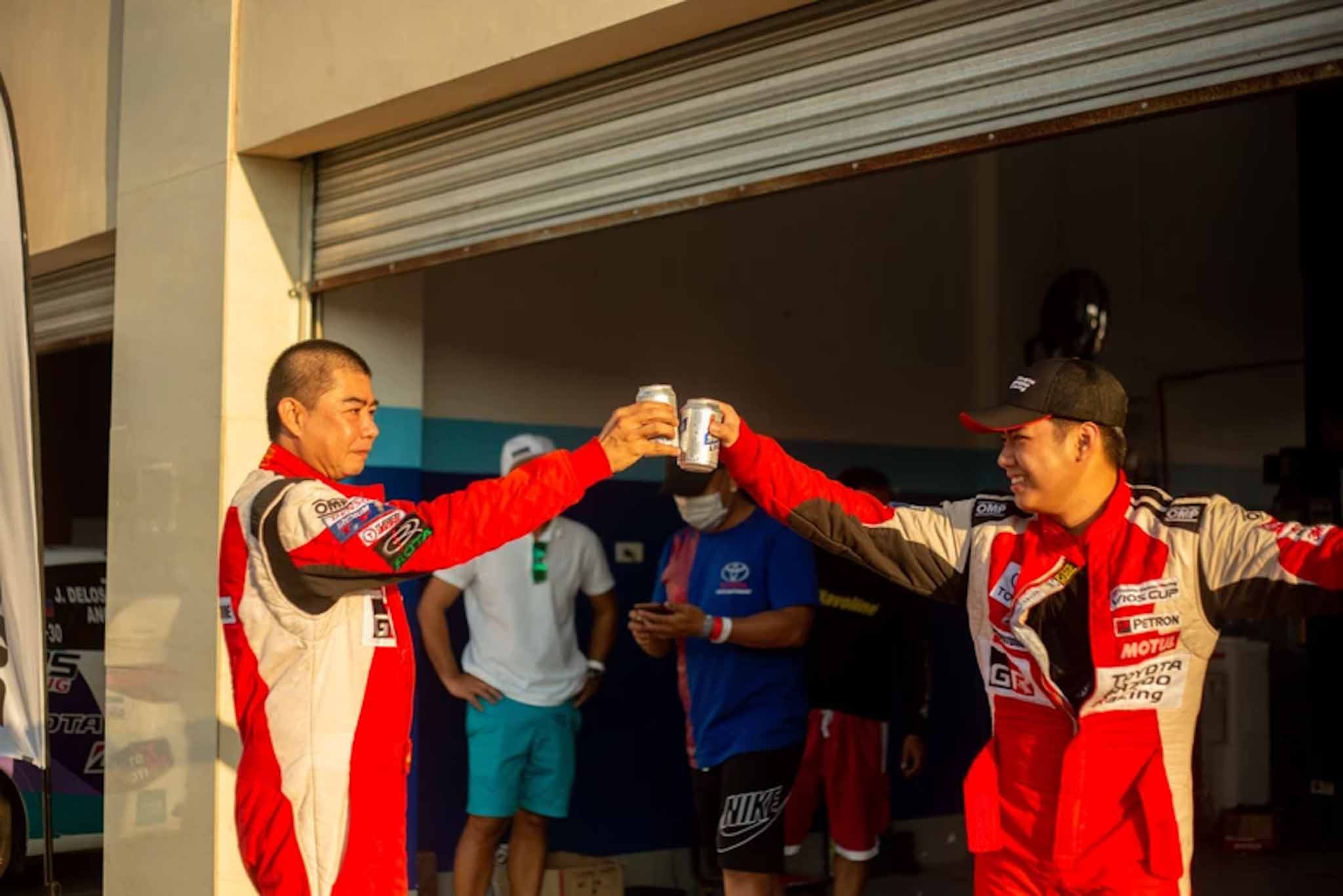 For Kapampangan racer Jiro Garbes, racing at the Clark International Speedway is a dream come true. Garbes, who hails from the City of San Fernando, takes so much pride in his province and what it has to offer.
"Whenever I pass by the racetrack it gives me some sort of excitement. And being able to do that now, being able to race in Clark…there's a lot of pride, the pride of my province being known to host one of the best racetracks in the Philippines," says Garbes.
Opened in 2008, the Clark International Speedway is a 4.189 kilometer racetrack that has 18 turns and runs in counter-clockwise direction. The world-class facility has been granted a Grade 4 license by the Fédération Internationale de l'Automobile.
##