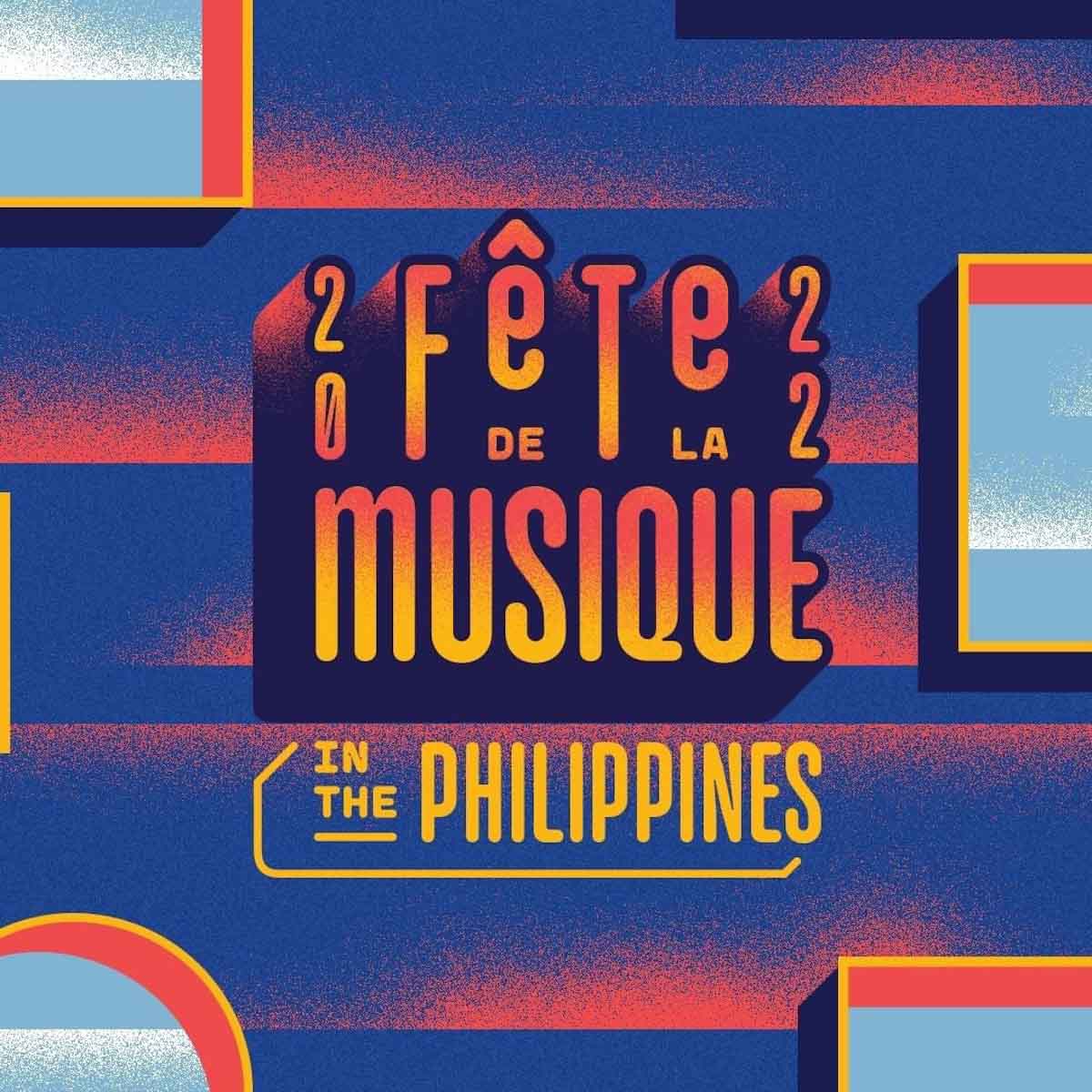 If you're into live music and going to gigs, you probably know that the mid-part of the year is the time for Fête de la Musique.
Started in France on the 21st of June in 1982, this annual music festival is now being celebrated in 130 countries and over 700 cities.
Presented by Alliance Française de Manille, in partnership with the Embassy of France to the Philippines and B Side Productions, and co-organized by the Department of Tourism— this year's theme is "Tara, Allez!" which means "let's go" in both French and Tagalog.
Joining other places in the country for the first time since the pandemic, Pampanga is setting the stage once again for Fete de la Musique!
The event is happening on Sunday, June 26 at Casa Tigre in Angeles City.
Here's the complete line-up that will surely make your night awesome: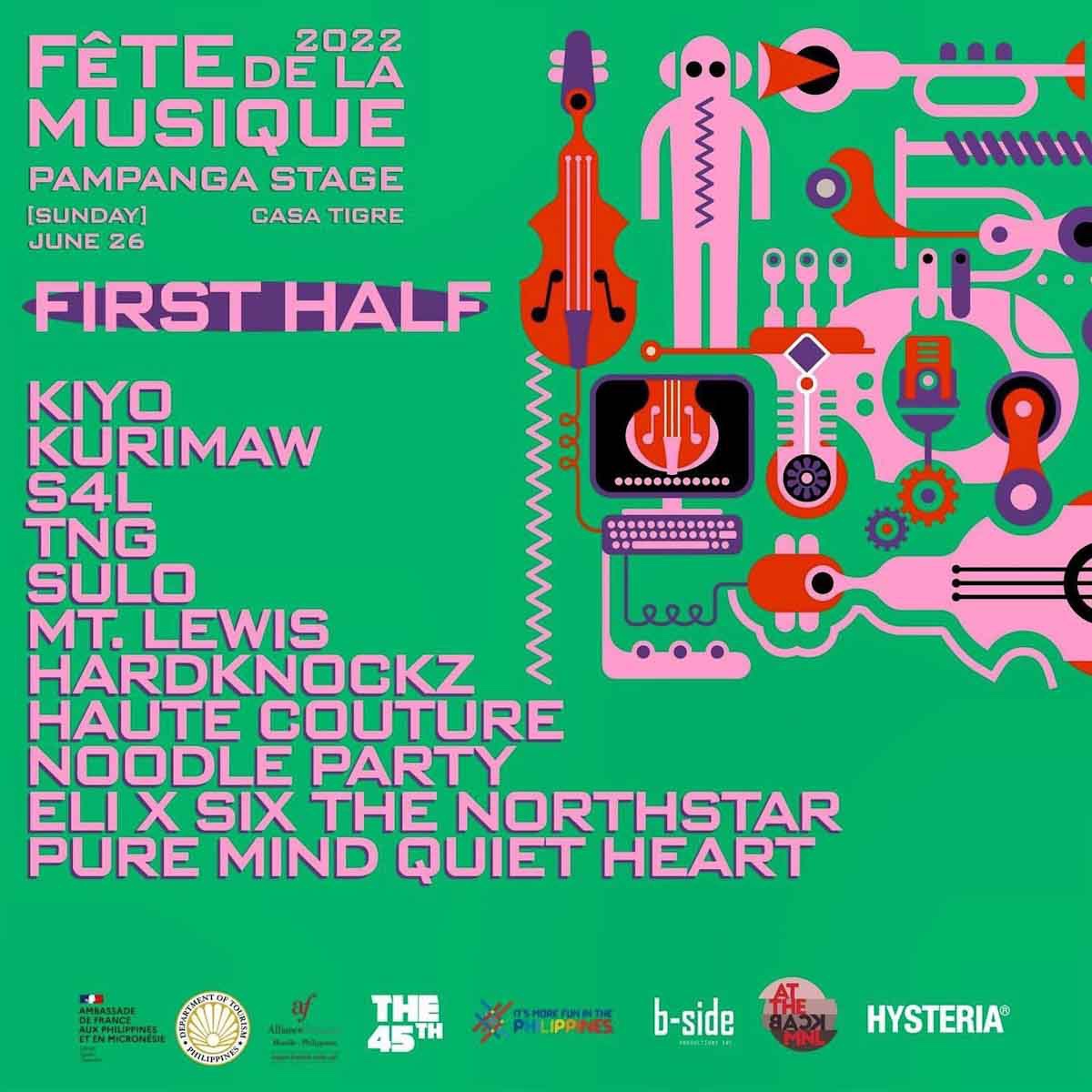 PS. You might wanna take an off at work the following day because Monday hangovers are not highly recommended. 😜
##