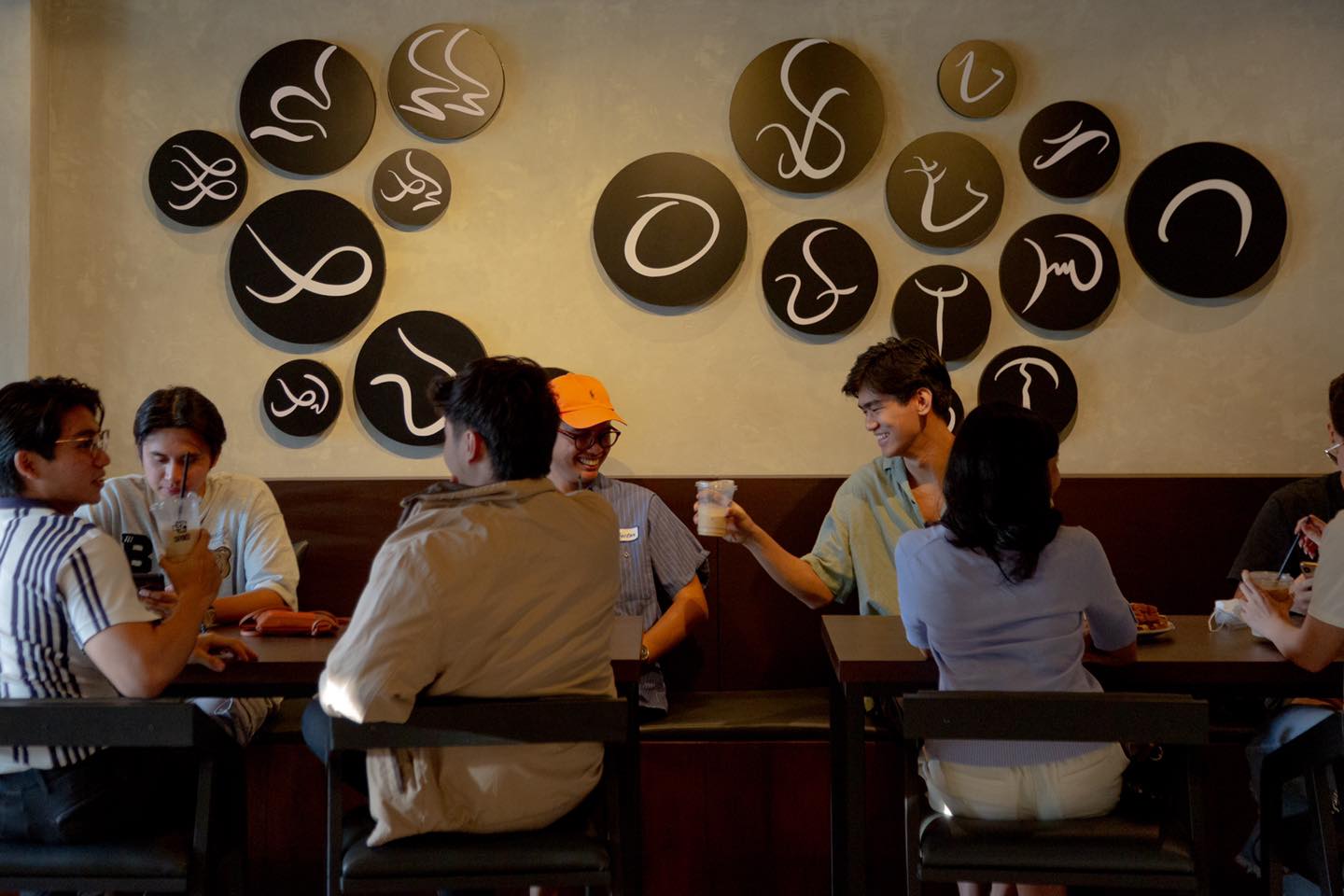 Documentation, such as taking pictures, is one way to preserve our rich culture and traditions. And this is what Singku Cafe aims to achieve in its newest event: a photo competition.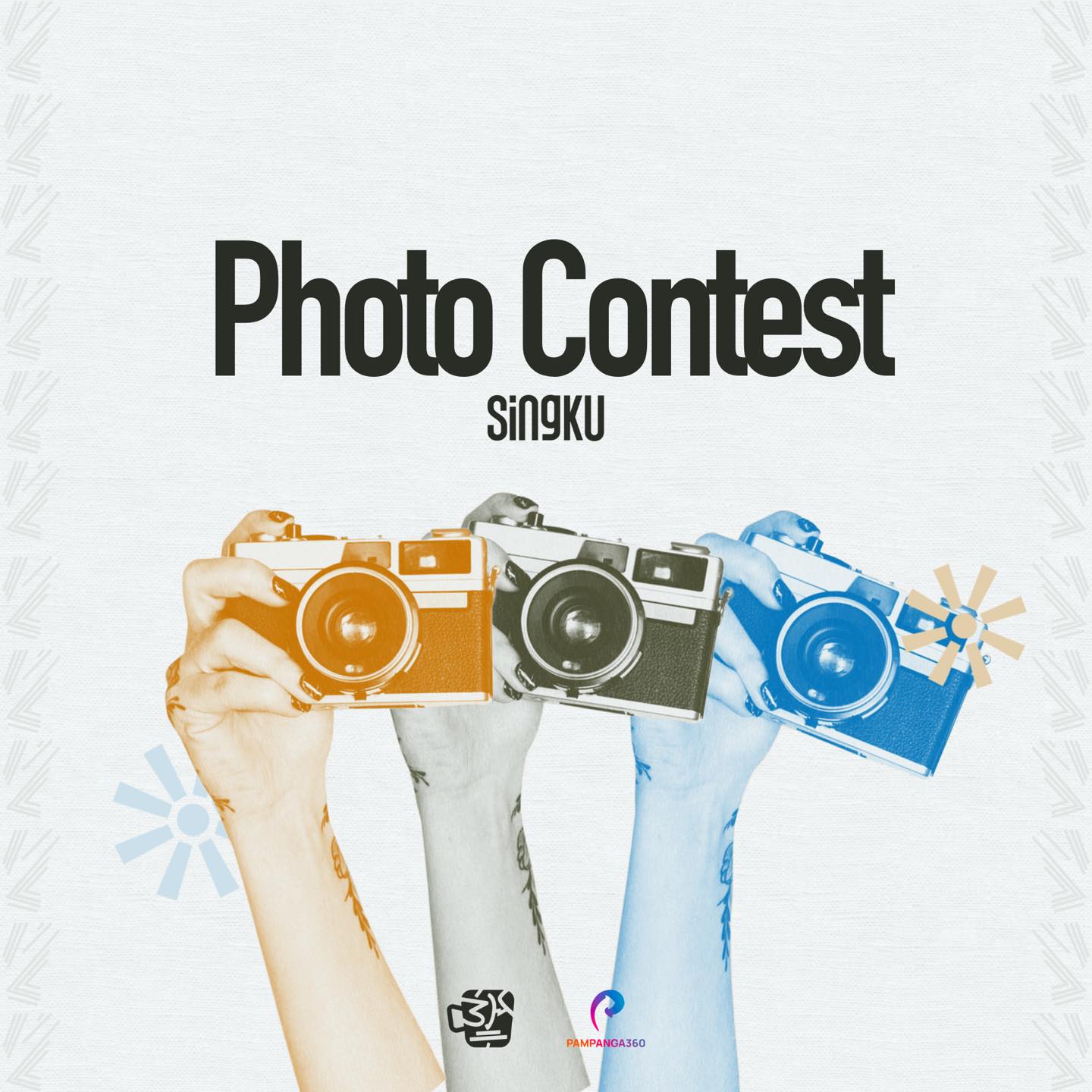 Since its establishment in October last year, this local coffee shop along Nepomuceno Street in Sto. Rosario, Angeles City has been a place where coffee and the Kapampangan culture meet. 
Following the success of two discussions about business and the arts, Singku now wants you to share your ideas about our culture through photographs. With the theme "Pamaglugud keng Kulturang Kapampangan", interested participants may submit pictures depicting our food and culinary traditions, landmarks, language, and history among others.
The Singku Photo Contest is open to everybody— and there is no fee to submit an entry. Submission of entries will be open until the 16th of September, while the announcement of three winners who will be taking home cash prizes and Singku vouchers will happen on September 23.
Below are the complete competition guidelines. Good luck!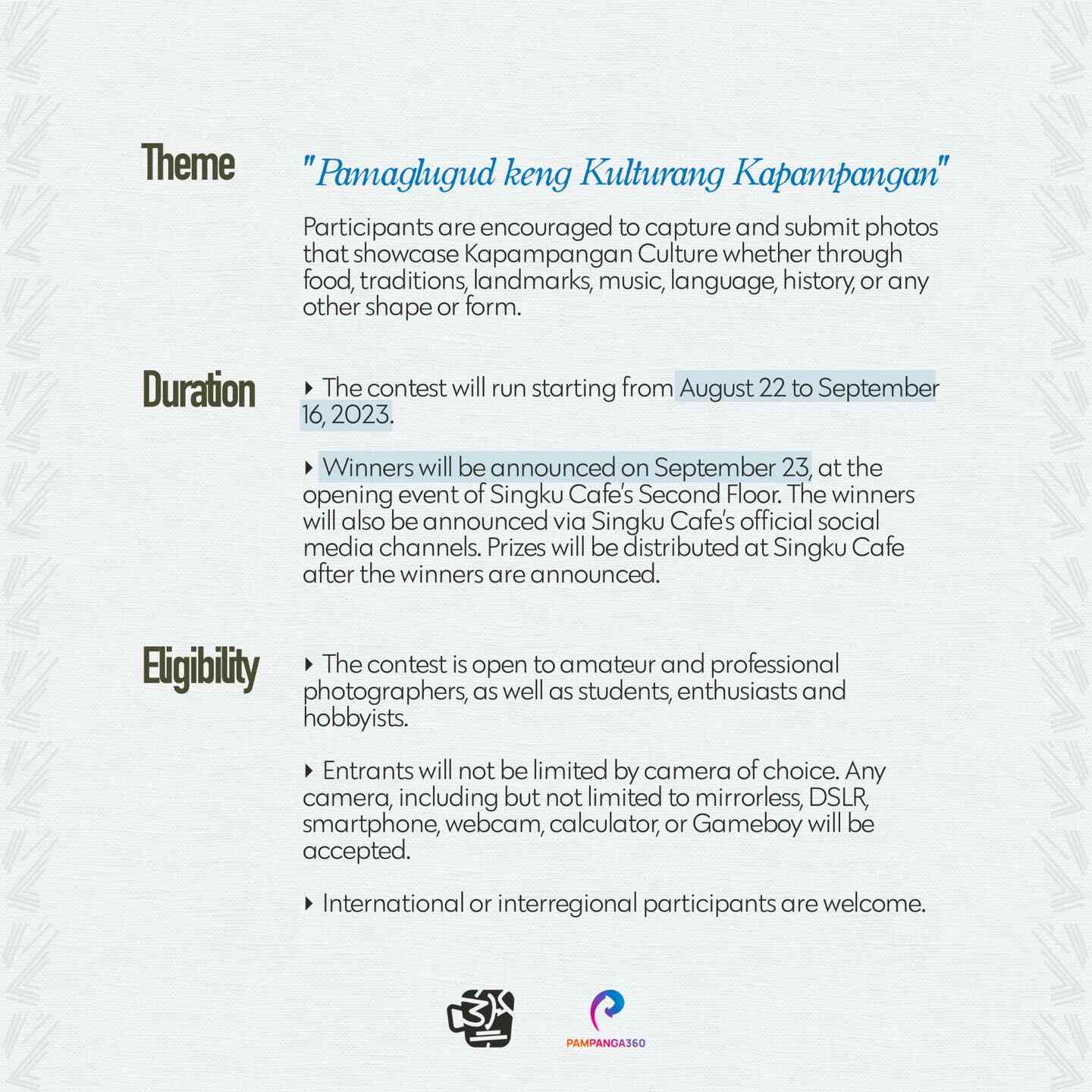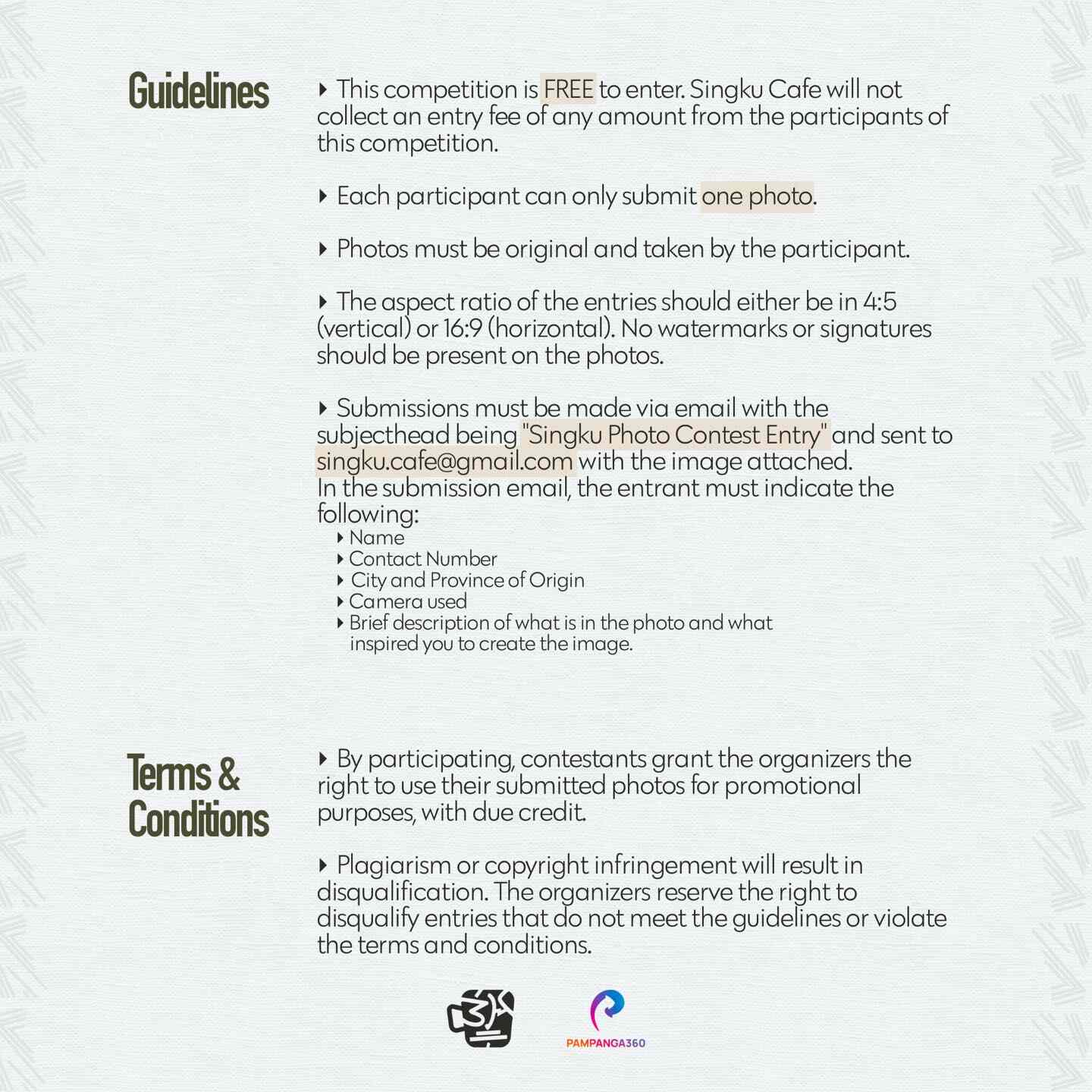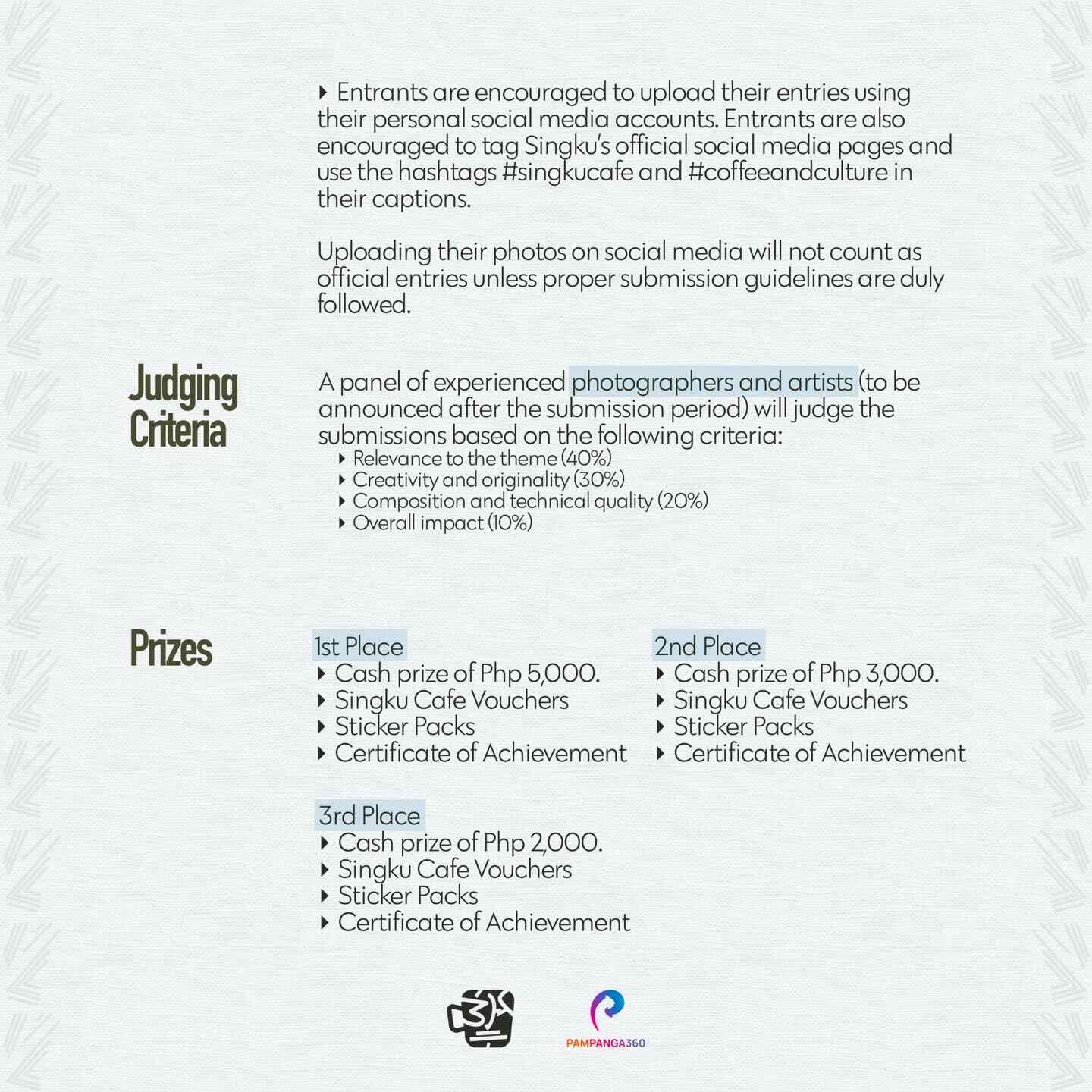 ##

*All images are from Singku Cafe.