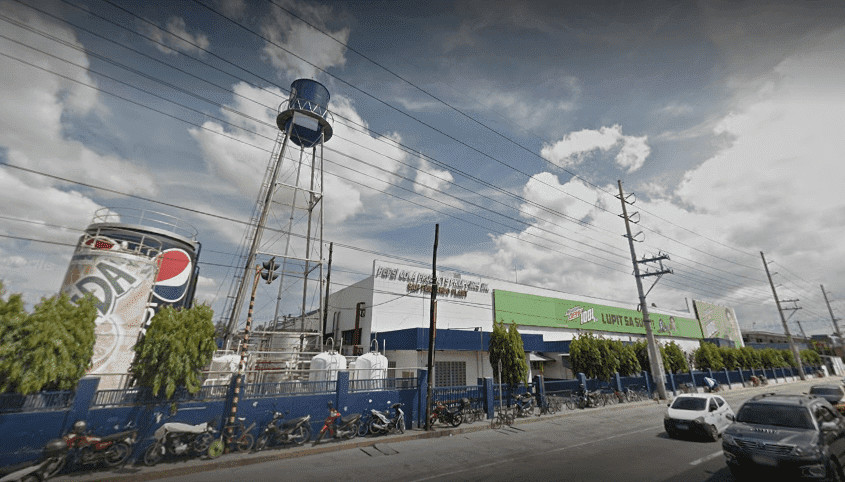 If you're from Pampanga, you must be familiar with those gigantic Pepsi cans that can be seen from the Mac Arthur Hi-way in the City of San Fernando. We don't exactly know what's inside those huge soda cans but we're confident that good beverages are being made in that plant.
And when we talk about drinks, we're not just about its taste but also the safety of how it was created.
Just recently, the Pepsi-Cola Products Philippines Inc.'s (PCPPI's) plant in Pampanga received the Safety Seal from the Department of Labor and Employment (DOLE). Also getting the same recognition are PCPPI's plants in Cebu, Davao, Iloilo, Cagayan de Oro, Tanauan, and Bacolod.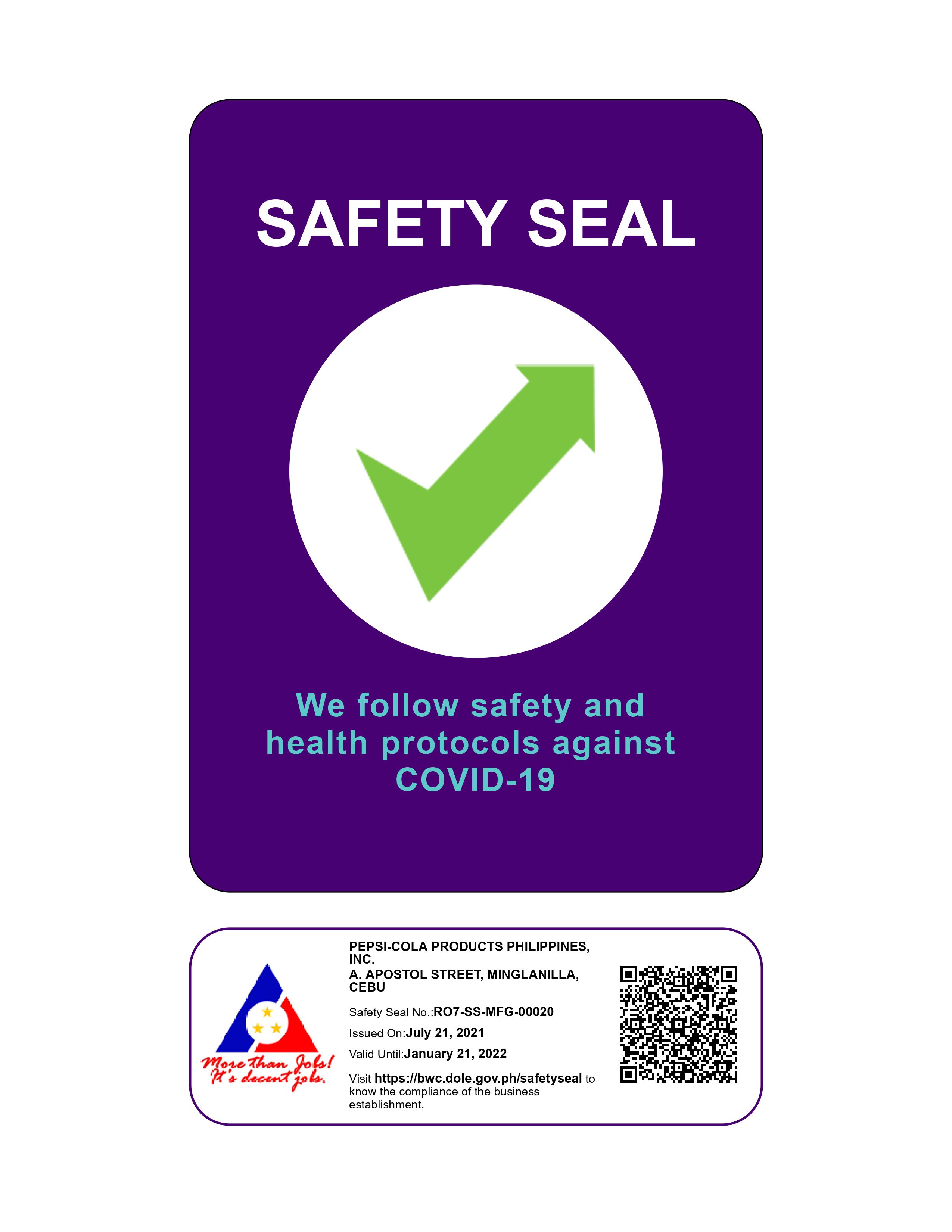 PCPPI, the exclusive manufacturer of PepsiCo beverages in the country, was recognized for its strict compliance with COVID-19 health and safety standards. These include wearing of face masks and shields, availability of handwashing stations and screening or triage area, social distancing, and using contract-tracing application, among others.
Certifications are issued to establishments in the manufacturing, construction, utilities, information and communication, and warehousing industries. To ensure continuous compliance with safety protocols, the certification must be renewed after its six-month validity.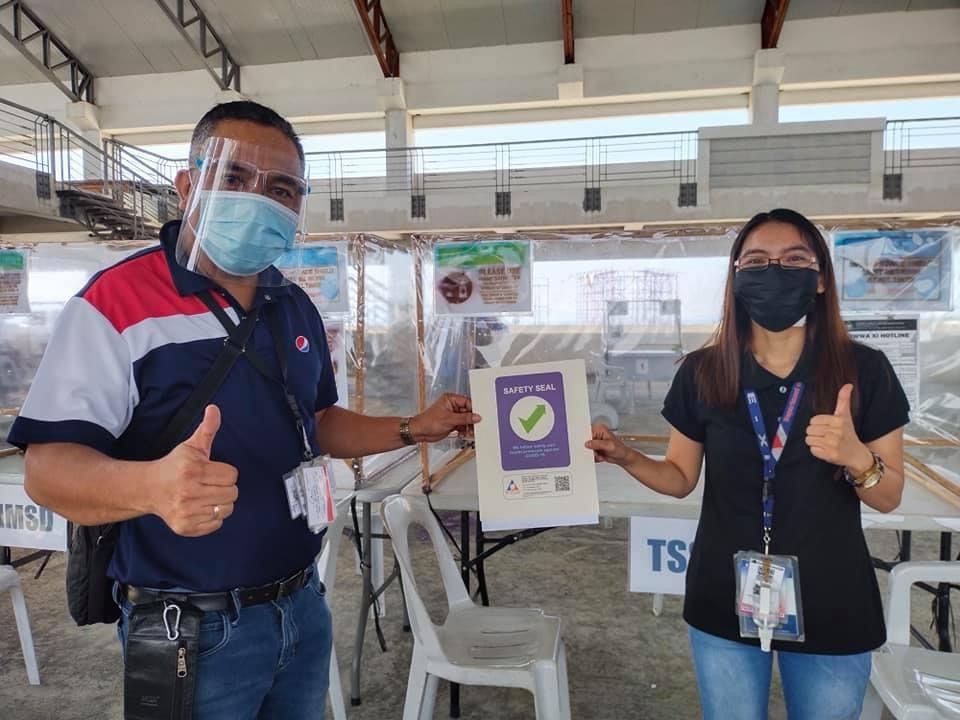 The Department of Trade and Industry, Department of Tourism, Department of Interior and Local Governance, Philippine National Police, and the different local government units join DOLE as designated authorities to issue the Safety Seal Certification Program. ##
About Pepsi Philippines
Pepsi-Cola Products Philippines Inc. (PCPPI) is the exclusive manufacturer of PepsiCo beverages & snacks in the Philippines, with a relationship spanning 70 years. PCPPI is a listed company in the Philippine Stock Exchange (PSE: PIP) with Lotte Corporation which is a holding company of Lotte Chilsung Beverage, one of the biggest beverage companies in South Korea as the lead shareholder co-managing with PepsiCo. PCPPI manufactures and sells well-known food and beverage brands: Pepsi-Cola, Mountain Dew, 7-Up, Mirinda, Mug, Gatorade, Tropicana, Lipton, Sting, Premier, Sips, Milkis, Let's Be and Aquafina. It has established 14 manufacturing facilities across the country, serving more than 700,000 outlets and providing employment through its extensive distribution network.
PCPPI is committed to create a positive impact on society with programs focused on environmental sustainability, nutrition, education, and livelihood. For more information, visit www.pepsiphilippines.com.