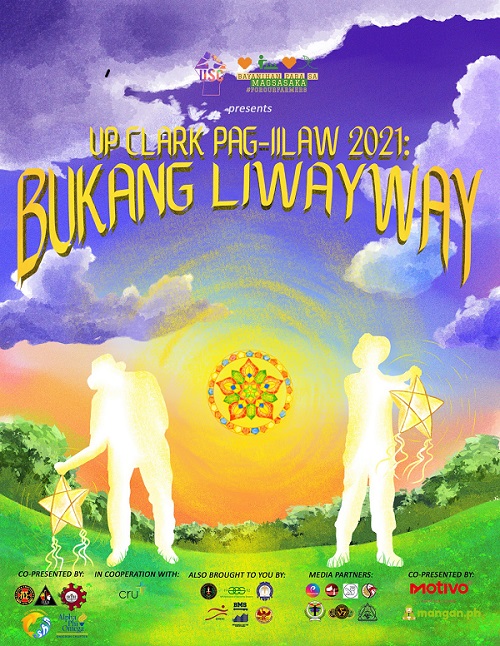 Revolving around the theme Bukang Liwayway, which literally translates to "dawn" or "daybreak", this year's UP Clark PAG-IILAW is purpose-driven.
It's the time of the year!
The UP Clark Subic Student Council (UPDEPPO-SC) partnered with For Our Farmers PH, Inc. to launch PALA(Y)MIGAY, a donation drive intended for farmers. All raised funds will be used to distribute Noche Buena packs to farmers in Tarlac, Pangasinan, and Pampanga, among others.
"The plight of the farmers has been going on for centuries already and the pandemic surely did not alleviate their situation. The chosen theme, Bukang Liwayway, honors their hard work and insurmountable effort. This donation drive is our way of giving back to our unsung heroes and the backliners of our economy," UPDEPPO-SC said.
In celebration of the Christmas season, UP Clark is also holding activities such as the traditional Lantern design-making competition and BagSAKAn: Culmination Night.
This year's lantern-making competition is called Tumanglaw: Digital Parol Making Contest with Bukang Liwayway as the theme. BagSAKAn: Culmination Night, on the other hand, serves as the wrap up activity of Pag-iilaw 2021. Participants will present their lanterns on the said event. There will also be performances, and, of course, the awarding of winners.
Ready for PAG-IILAW 2021? Visit UP Clark-Subic Student Council on Facebook for more details and updates!
-30-