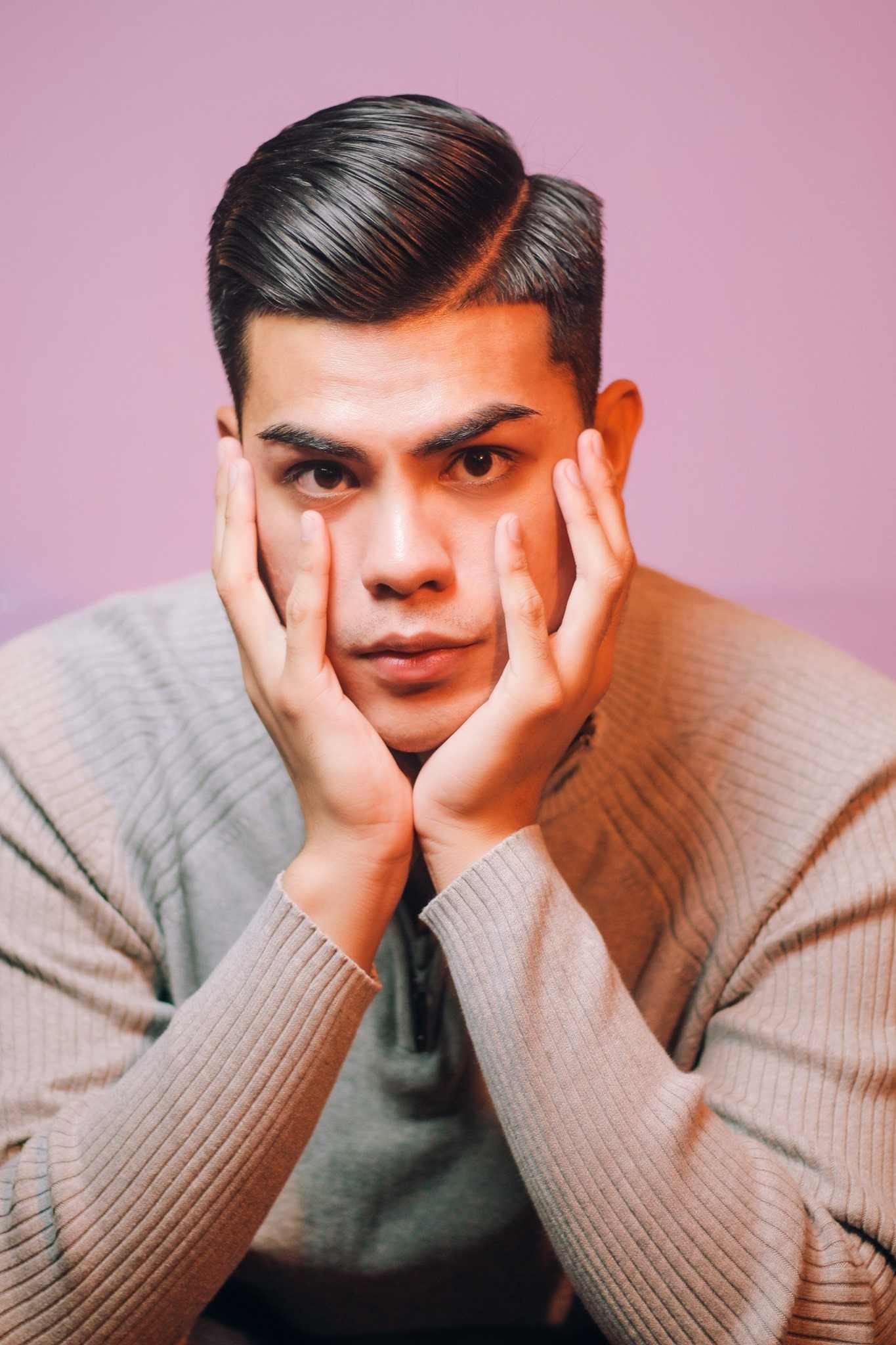 Earlier this week, one netizen posted a comment on my social media page asking me if I am related with Pinoy Big Brother's controversial housemate Justin Dizon who also hails from the City of San Fernando, Pampanga.
It was not surprising at all but it felt quite different because for the longest time, I have been mistakenly referred to as the infamous guy inside the Bahay ni Kuya. Just this May, an online heckler or a troll called me out for reporting about what seems to be railroading of then Anti-Terrorism Bill by the congress. The troll, surely a supporter of the Duterte administration, threw me anti-LGBTQIA+ slurs and questioned my "interest" of becoming a city mayor.
I just laughed it off, but asked where it came from.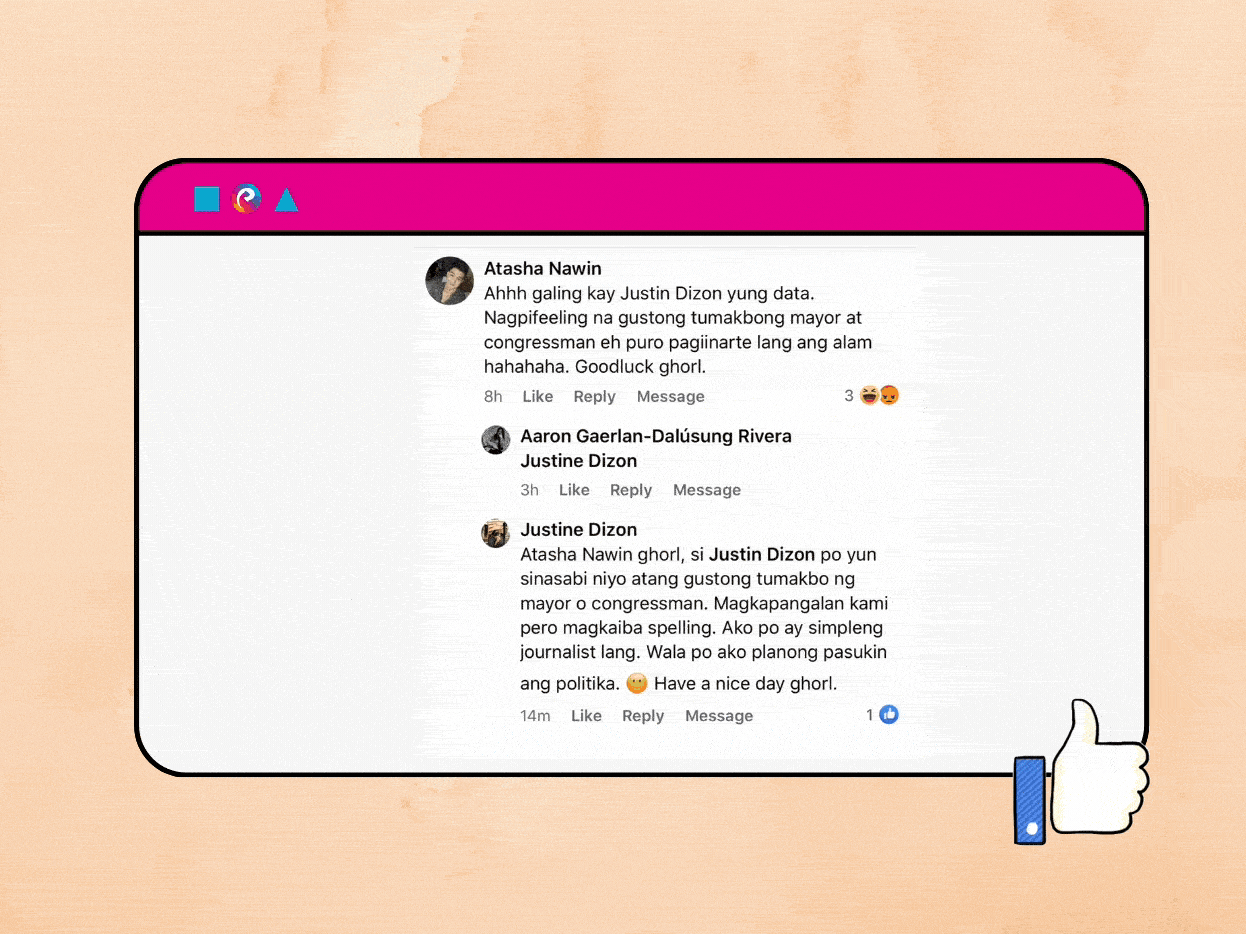 Apparently Justin Dizon, who's beginning to attract followers on different social media platforms then, has expressed his desire to run for public office after finishing law school. I believe he has yet to enroll in a law school because he said he doesn't want to study online during the pandemic.
I personally know Justin Dizon. We met once in an anti-disinformation forum organized by the Consortium on Disinformation and Democracy at the Holy Angel University. I was the moderator of the discussion and Justin went to the microphone during the open forum.
"Hi, I am Justin Dizon from Angeles University Foundation," he introduced himself and proceeded to ask questions, one pertaining to the irresponsibilities of then PCOO Asec. Mocha Uson.
"Hi Justin Dizon, I'm Justine Dizon. Nice to meet you," I replied which was followed by a loud cheer from the auditorium crowd.
During the lockdown, Justin would send me Facebook messages from time to time. He would express his disgust about the wrongdoings of the government and share his insights about national and local politics. From what I understood, he despises corruption, abuse of power, and disregard for the rule of law.
His being outspoken has gained him both supporters and haters, just like everybody else.
In fact, trolls rendered some overtime when ABS-CBN announced his entry to the PBB house.
Justin went viral last December 17 when he made a rude remark towards another housemate named Jie-Ann. He mocked Jie-Ann for not taking a bath everyday, used her towel to wipe his hands, and when the latter said she's used to it, Justin uttered "Sabagay, marumi ka nga pala."
At one point that evening, he became the top trend on Twitter with 13.5k tweets, even outnumbering Duterte at 12.8k tweets and Manny Pacquiao at 4,758.
Justin apologized to Jie-Ann the following day, admitted his statements were insensitive as they have very different backgrounds. Justin, during the start of this PBB Season openly said everything he needs is provided to him by his father, while Jie-Ann came from a community in Saranggani where they have to buy potable water for 12 pesos per container.
Ten days after the incident, Justin became the first housemate this PBB season to be evicted from the Bahay ni Kuya.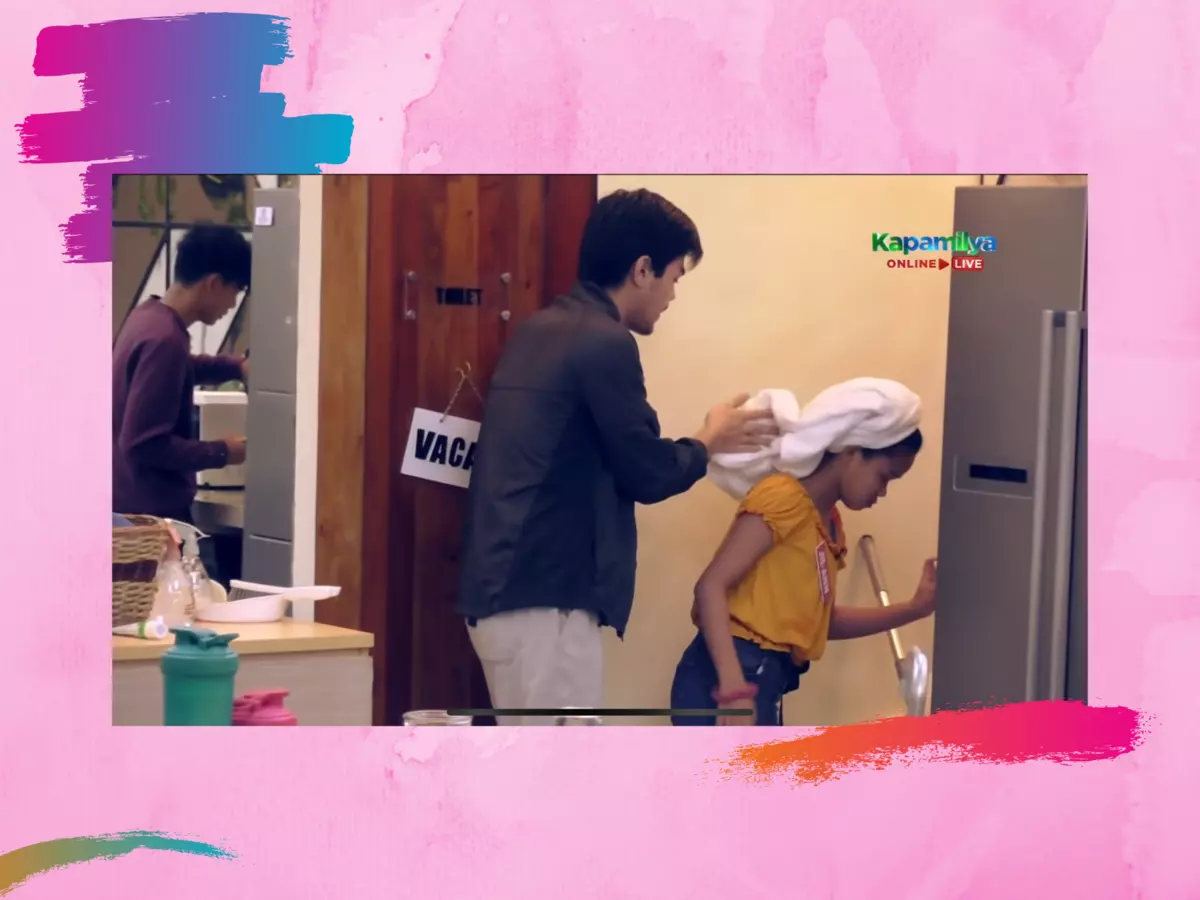 The words uttered by Justin were not the first words to hurt nor to put down our indigent countrymen. We hear them everyday during casual talks, sometimes in forms of jokes or worse, as serious mockery. Unfortunately for him, he was caught on camera, shared over the internet, and hyped by the media.
Justin may have offended a lot of people, and there's no doubt what he said was inappropriate. But looking at the bigger picture, Justin represents privileged but woke individuals who have yet to study class analysis. Do not get me wrong. This is not an attack on them but a call to further understand class struggle and the pre-existing economic conditions that affect the society.
It is good to call out Justin's mistake, but it is even better if we elevate the discussion on why Jie-Ann's community remains waterless. We are nearing 2021, and yet basic necessities such as potable water is still considered a luxury for some people.
May the Justin-Jie-Ann incident be a reminder for all of us to not just check our privileges, but also check on the needs of our fellow Filipinos trying to survive in their daily lives.
As for my namesake, if you would fight, you should be with the masses and see the outside world.
-30-
Photo from Justin Dizon's Facebook account. Shot by Jael Dela Cruz